Back to Cool: School Supplies in Style
Yes, this blog really is about back to school supplies.
Yes, the summer is flying by... But cheer up!
JAM shares some school supply picks to make sitting in a classroom all day a little less dreadful.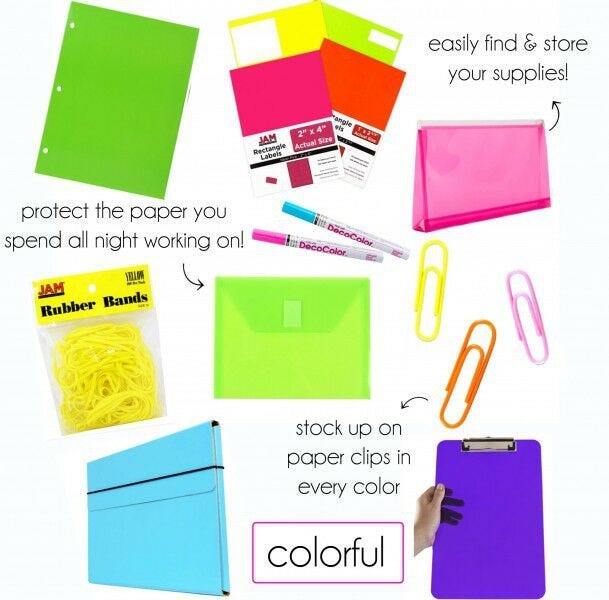 Is your style bold and trendy? Many of our products come in a variety of colors from lime green to fuchsia. Mix and match neons to stand out in your class!
---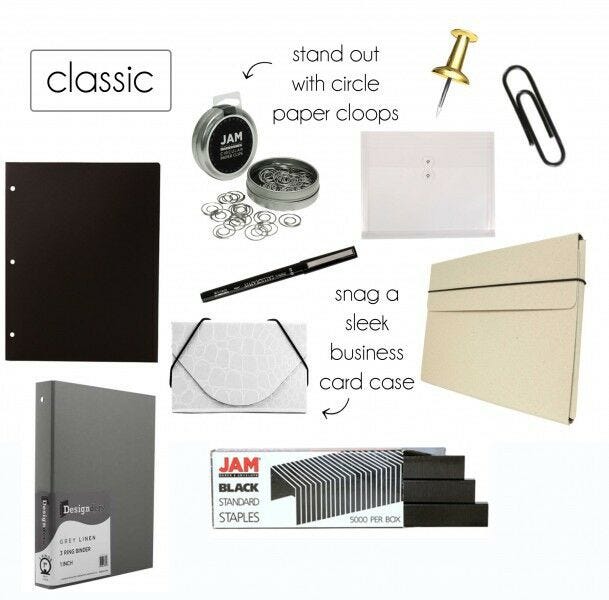 Are you more minimalist? When in doubt choose black! Keep your school supplies simple and chic this year!
---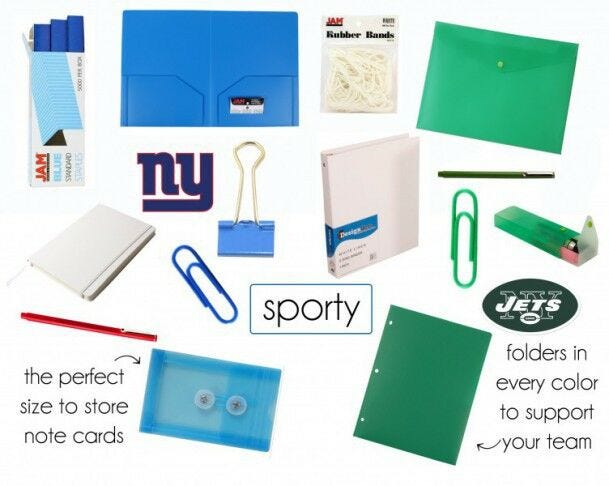 Whether you are Giants or Jets, Yankees or Mets we have every team color! It's easy to support Eli with big blue staples or Geno with a bold green folder!
Shop: