4 Easy, Simple Ways to Personalize School Supplies
Who doesn't love brand-new school supplies? Imagine packs of fresh sharpies, clean binders, and empty folders, all eagerly waiting to be used. Just thinking about it gets me worked up. But do you know what's even better than new school supplies? Making them your own! Keep reading to see how you can personalize your school supplies and create something new and unique!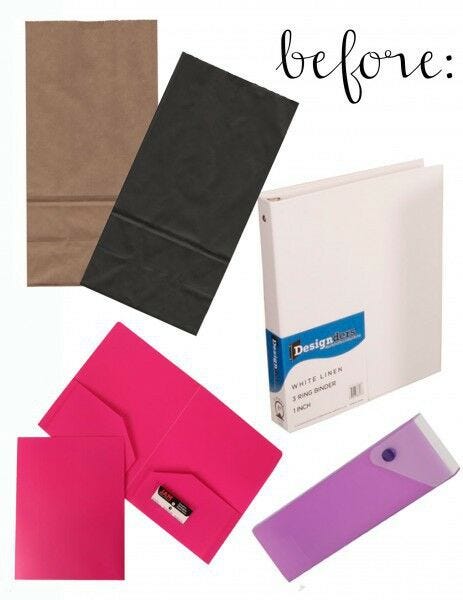 1. Labels
Our variety of label sizes and colors makes it easy to add that extra element of design to any plain surface! Here we've cut strips of our blue full page label and stuck them on our white linen binder. If stripes aren't your style, try our circle labels!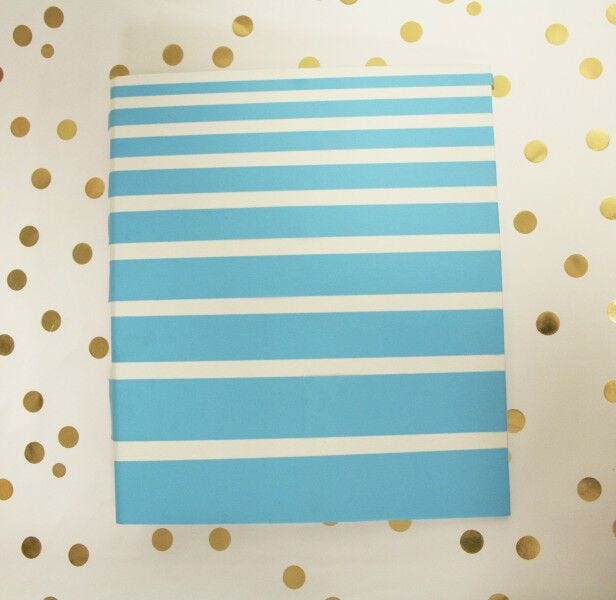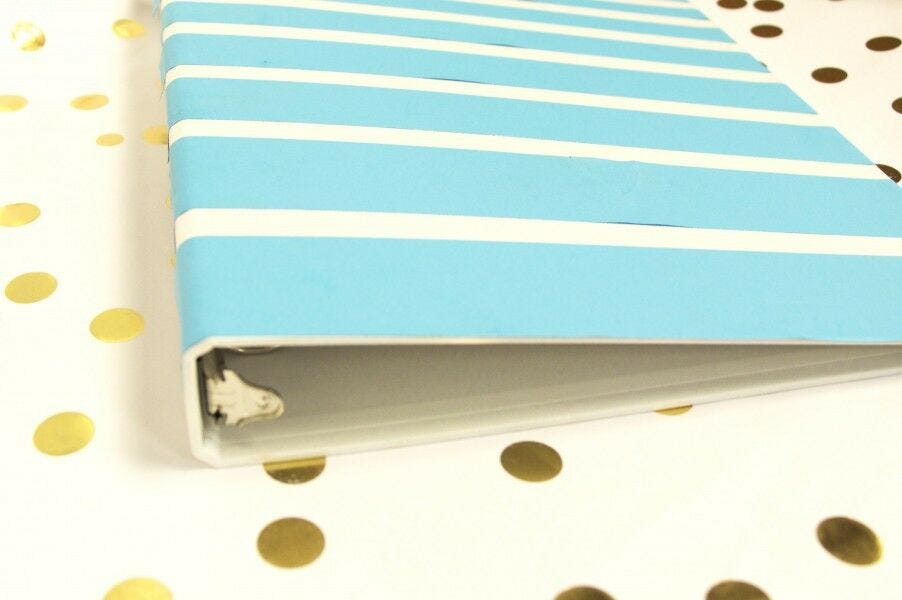 2. Sharpies
Decorate your kids' bagged lunch! Pick up some sharpies and get your creative juices flowing. Whether it's a quick note to wish them a great day or a maze to get their brain working, a little personal touch will be sure to put a smile on their faces.
3. Stickers
Quickly organize every subject with our colored folders and letter stickers. Use colors that stand out from the crowd and label them with the stickers so that you never lose track of where each piece of paper belongs. Check out our folder assortment pack—there's a gorgeous shade for each class! 
4. Paint Pens
Never lose your pencil case again! Brush up and personalize your case with our colorful paint pens. You can decorate your name or draw some cool designs to make your pencil case completely yours. You'll never have another pencil case mix-up.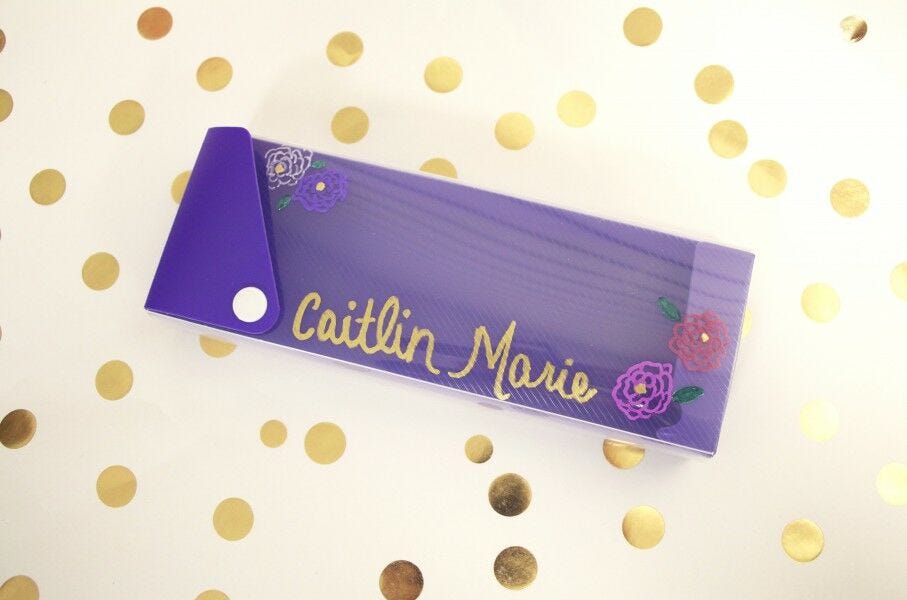 We'd love to hear your thoughts! Let us know what you thought of these ideas in the comments below!
---
Edited on 1/2/2020 by Dana Kim.