10 Signs You Have an Addiction - Office Supplies Edition
Be honest.
Have you ever caught yourself spending hours organizing your planner in over 5 different colors? Or have you recently obsessed over the latest release of a line of beautifully-patterned pens that—let's face it—you don't really need?
Well, we hate to be the ones to break it to you… but you may very well be addicted to office supplies.
Trust us, we're with you 100%.
In our opinion, there are few things greater than buying office supplies. Just think of all the colors, sizes, styles, and textures that open up whole worlds of different possibilities!
Funny how a fresh, glossy folder can give you such a rush and make you feel like everything in life will be okay.
If you can relate, don't be afraid to scroll through, nod in agreement, and then freely peruse our JAM website. You won't be disappointed! Now let's take a look at some of those office supplies…
1. Color coordination makes your heart skip a beat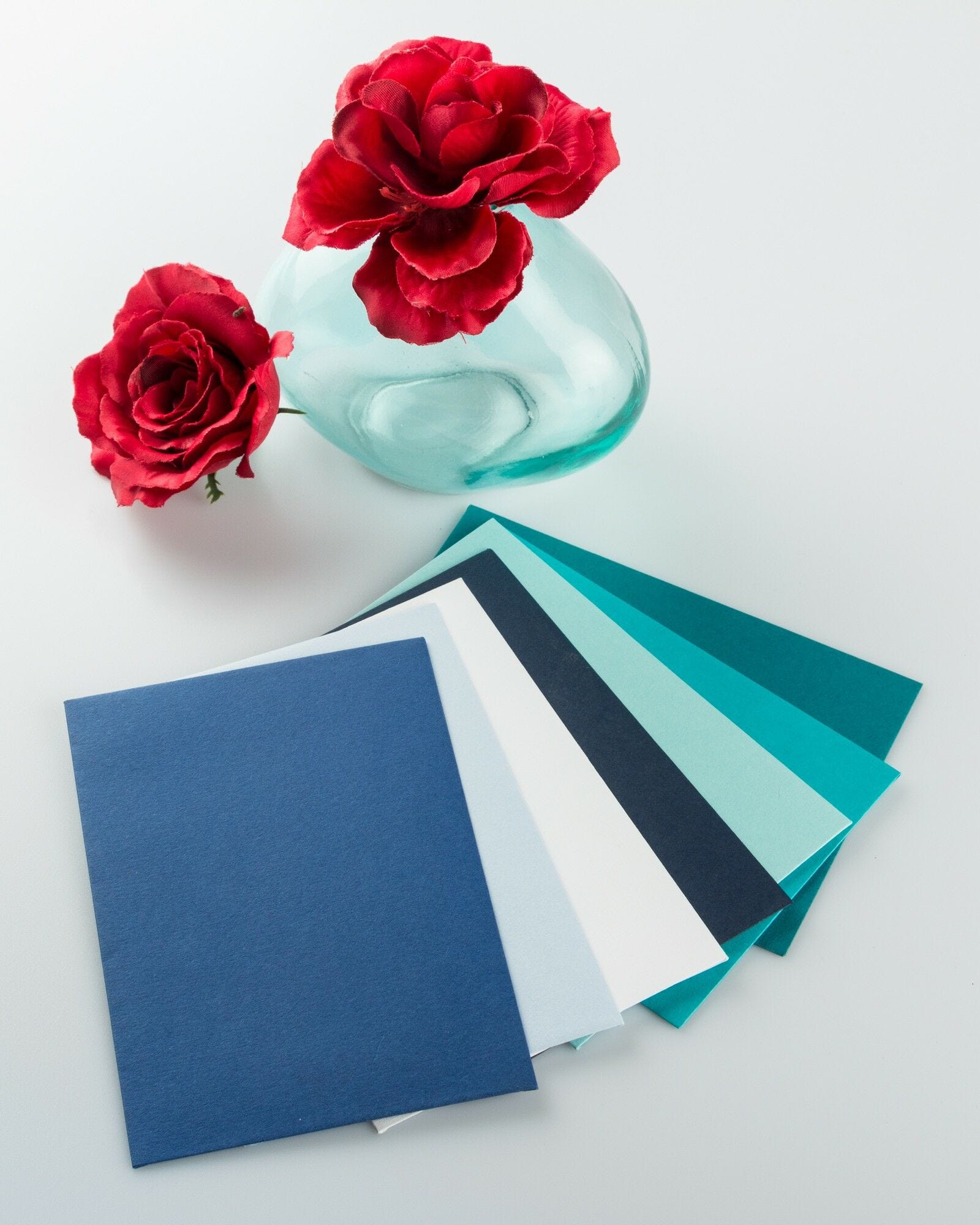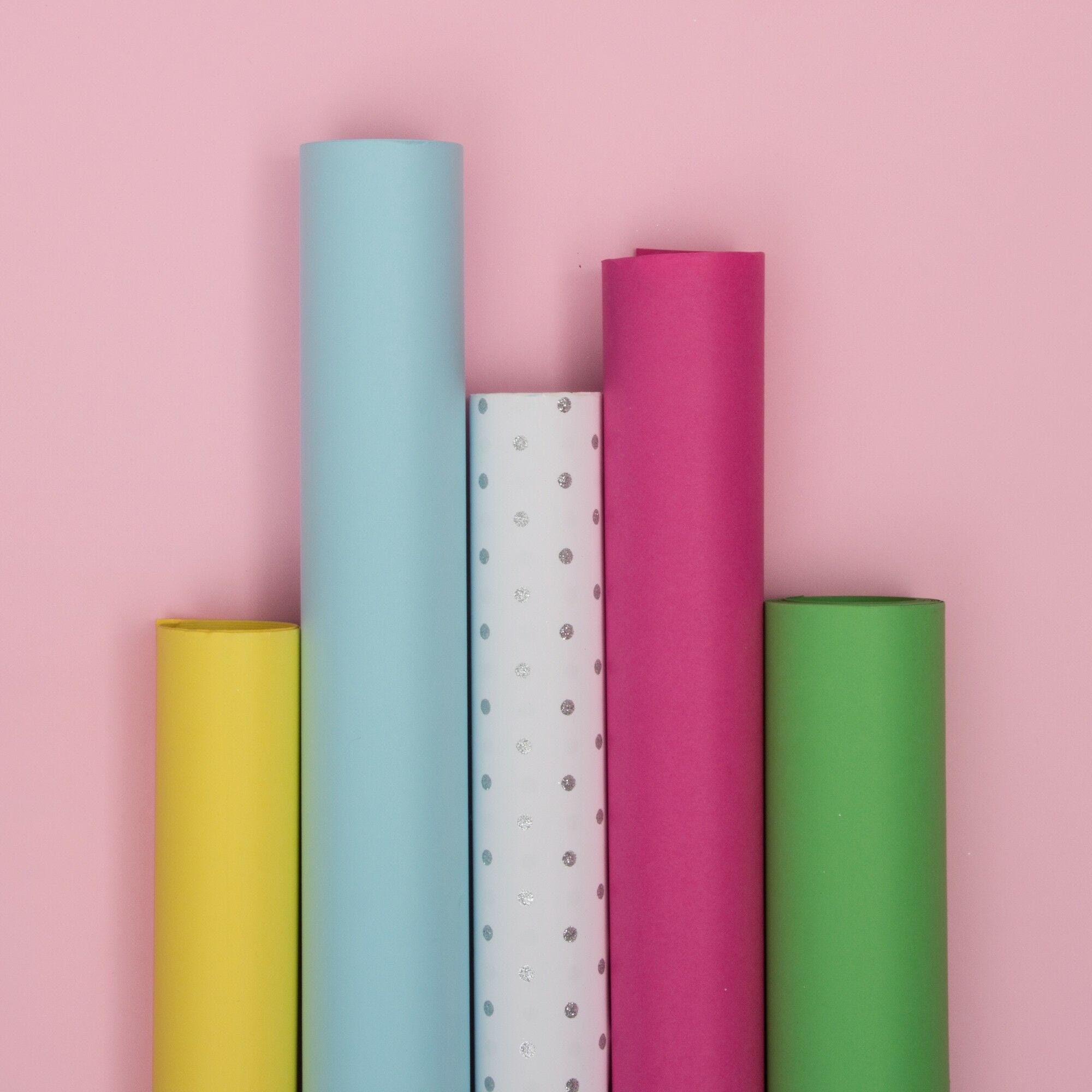 via instagram: @jampaper
2. The smell of Sharpies makes you swoon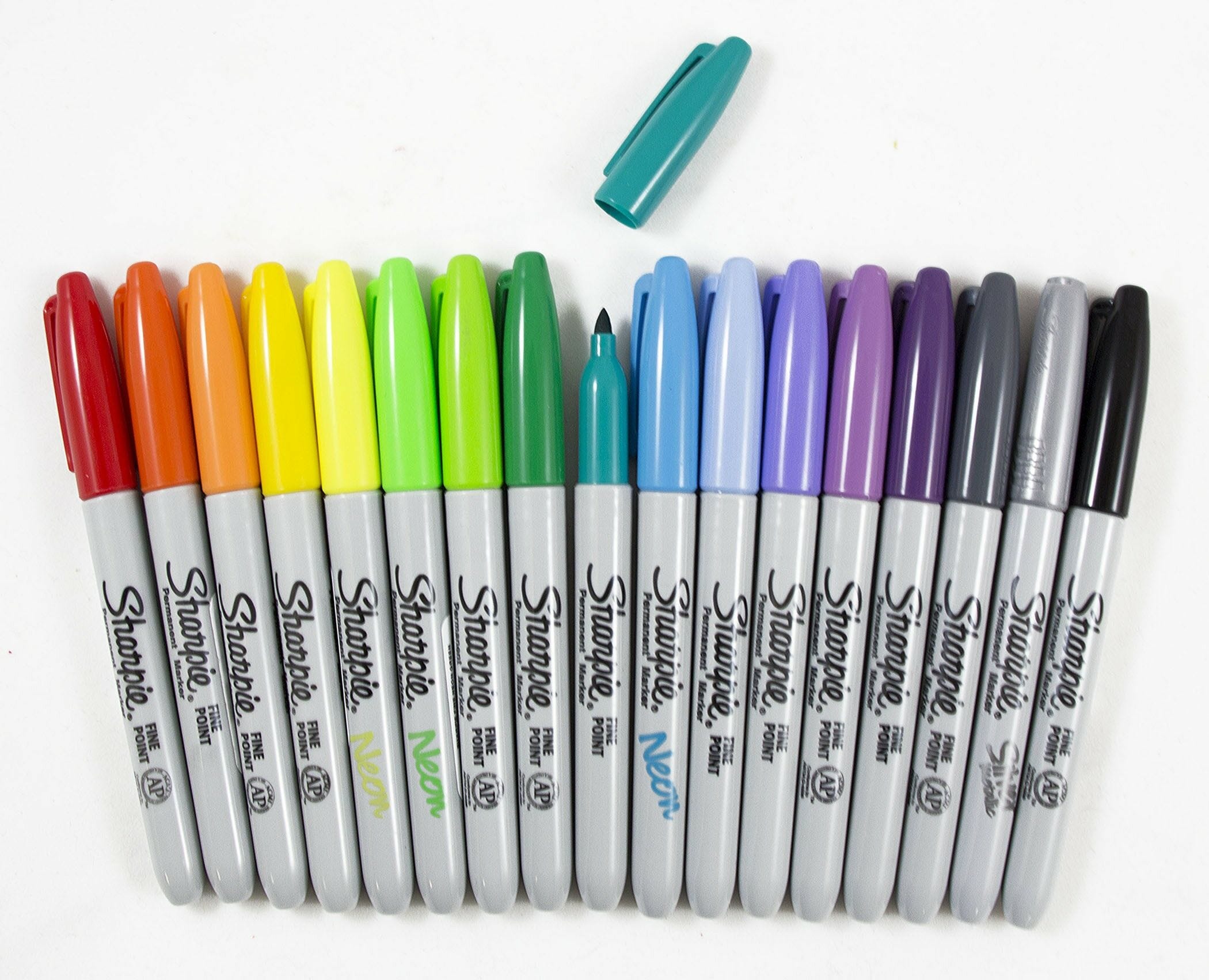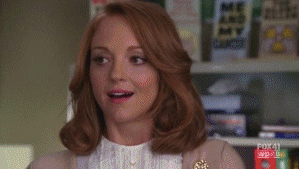 3. Back-to-school shopping genuinely makes up for the fact that school is starting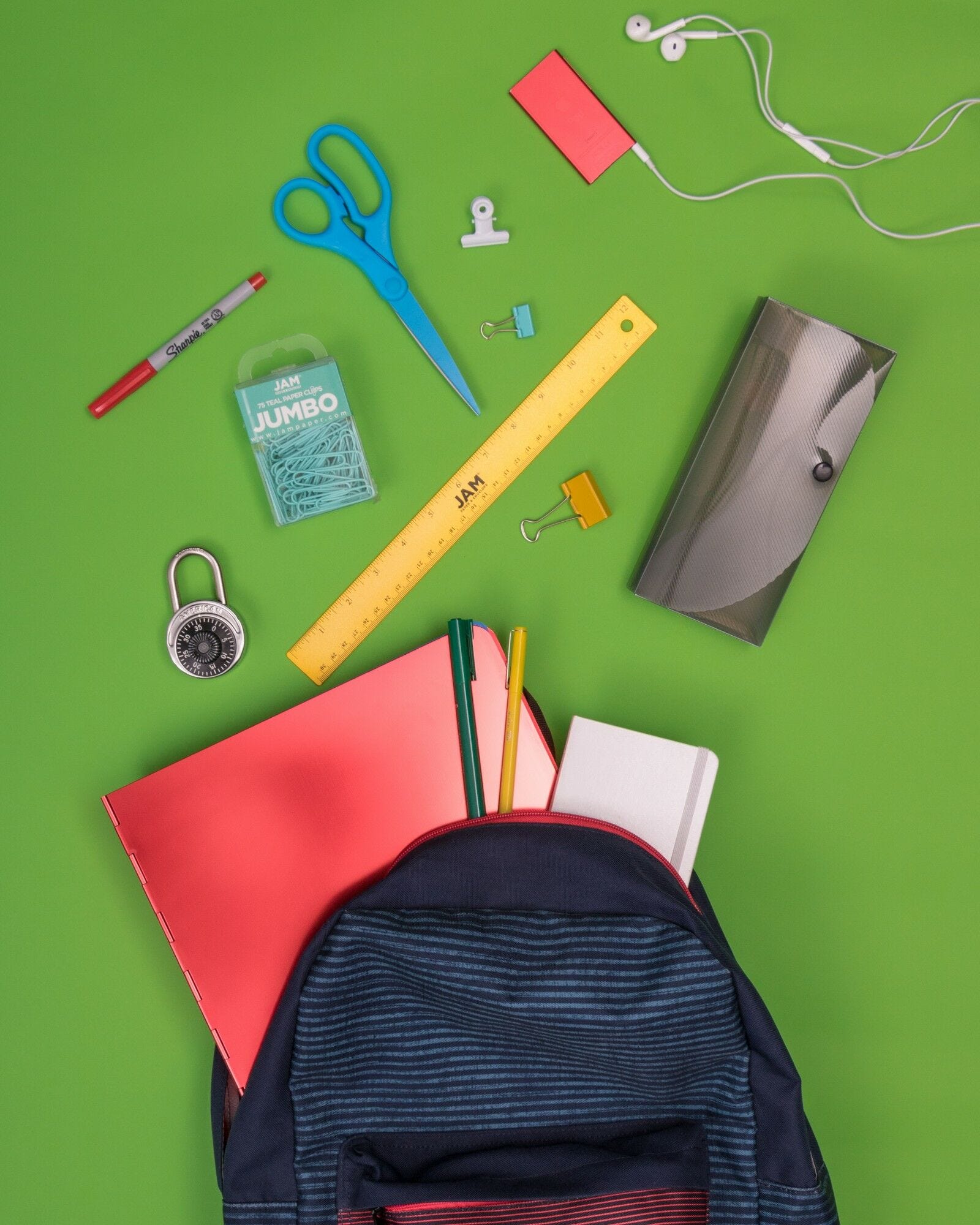 4. You own enough notebooks to fill a small library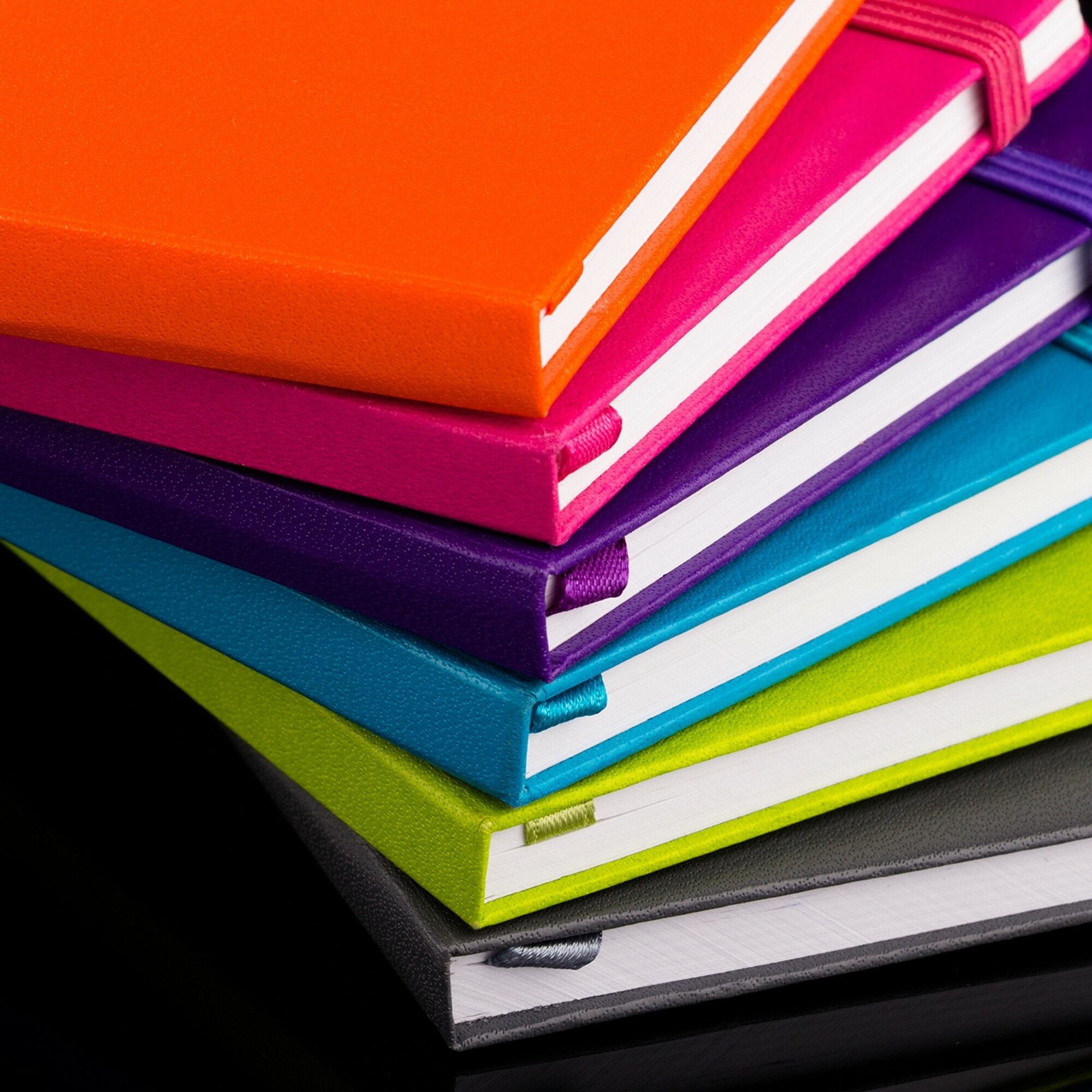 5. When someone borrows your favorite pen and doesn't return it: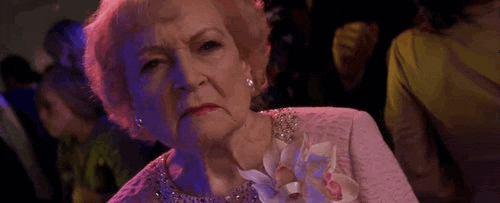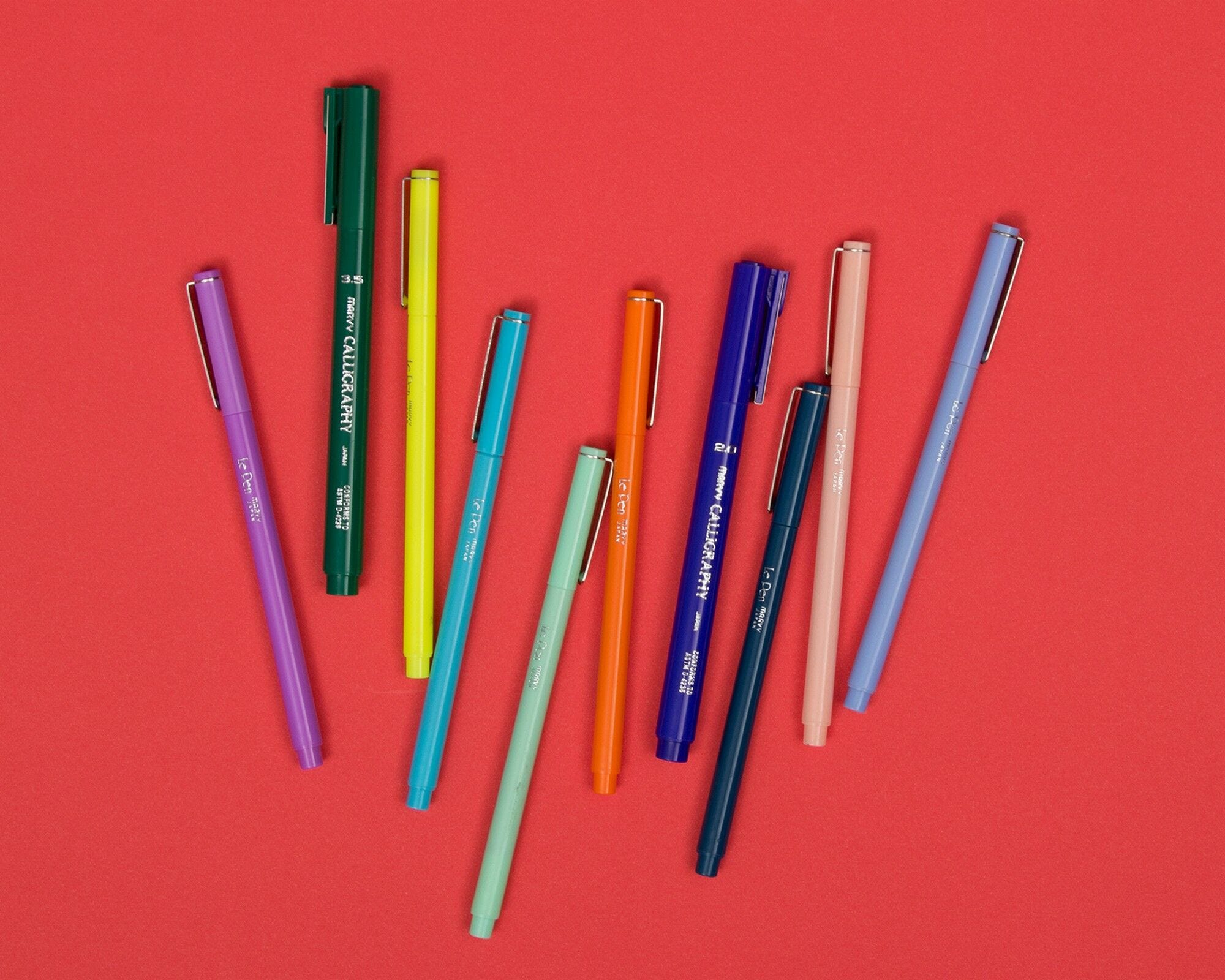 6. Opening a new notebook feels like...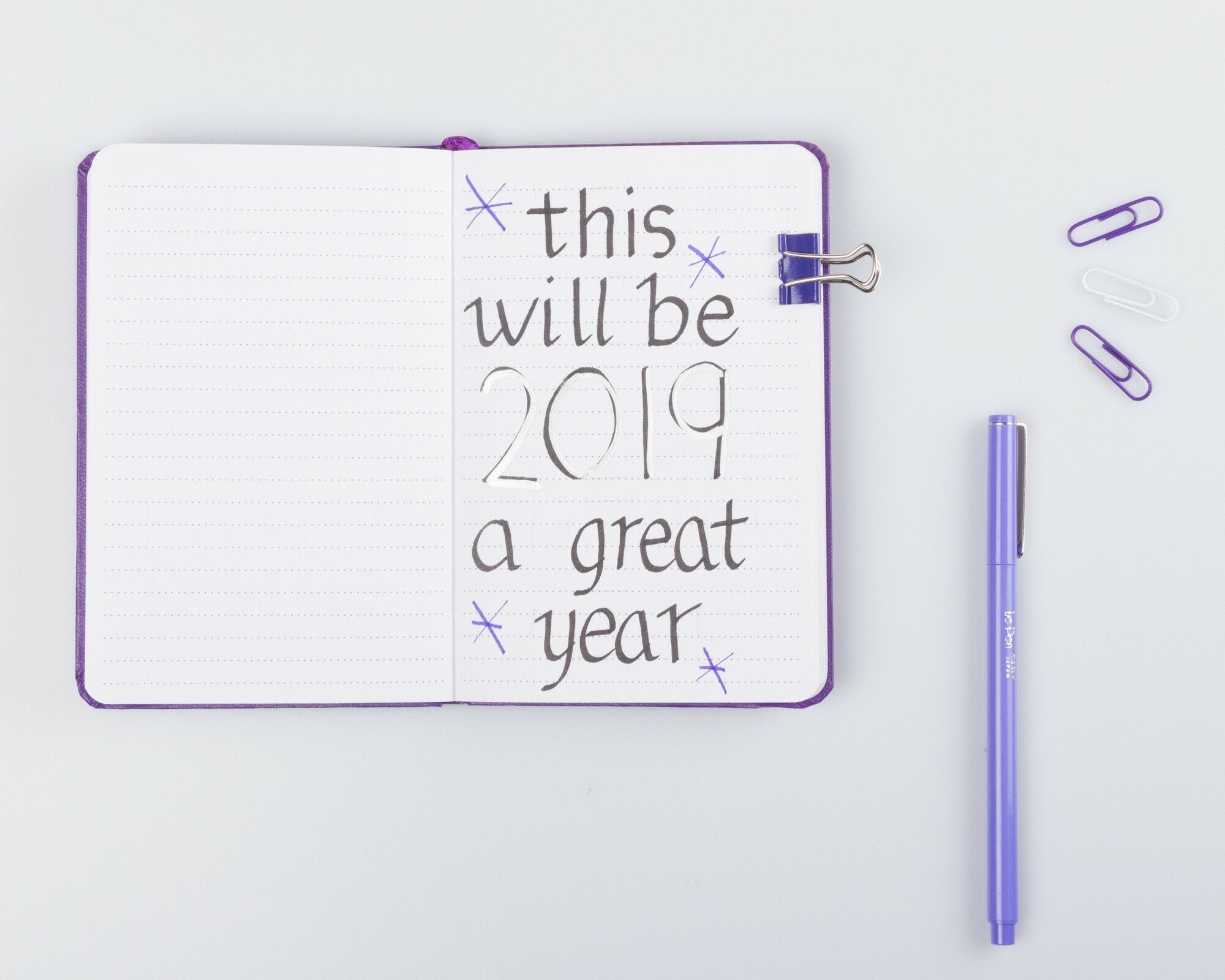 via instagram @jampaper
7. You always HAVE to have the newest items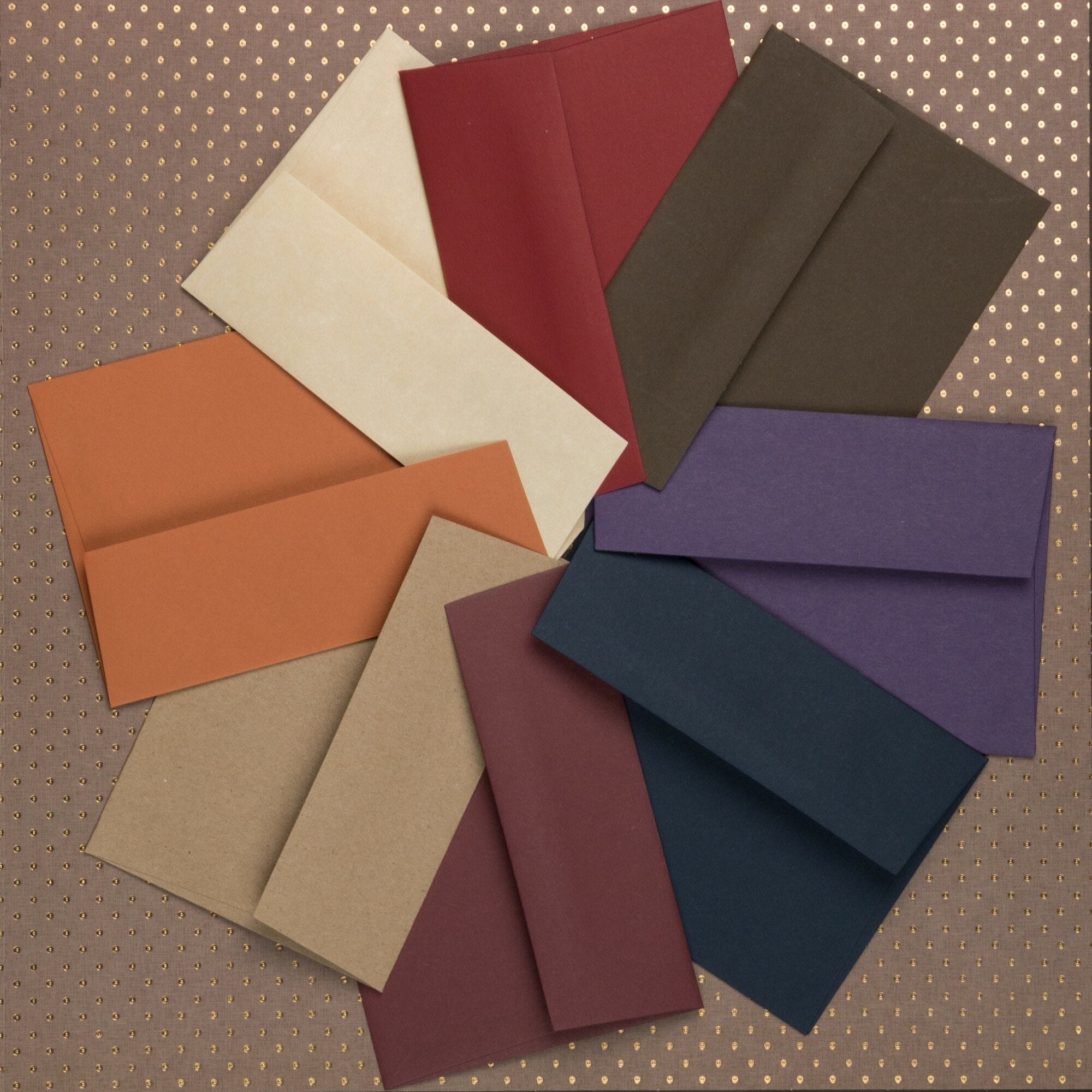 8. You are most productive when your desk is stocked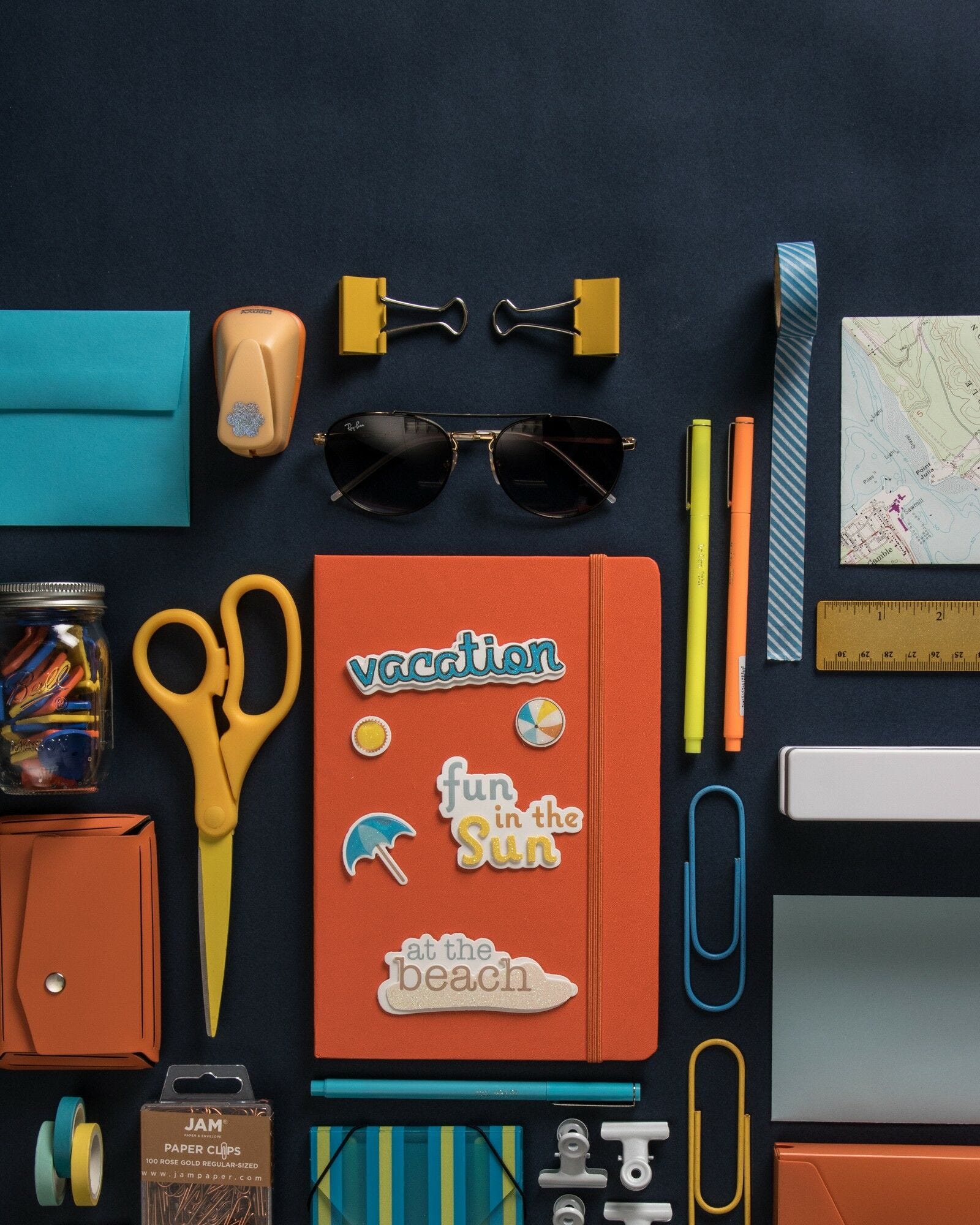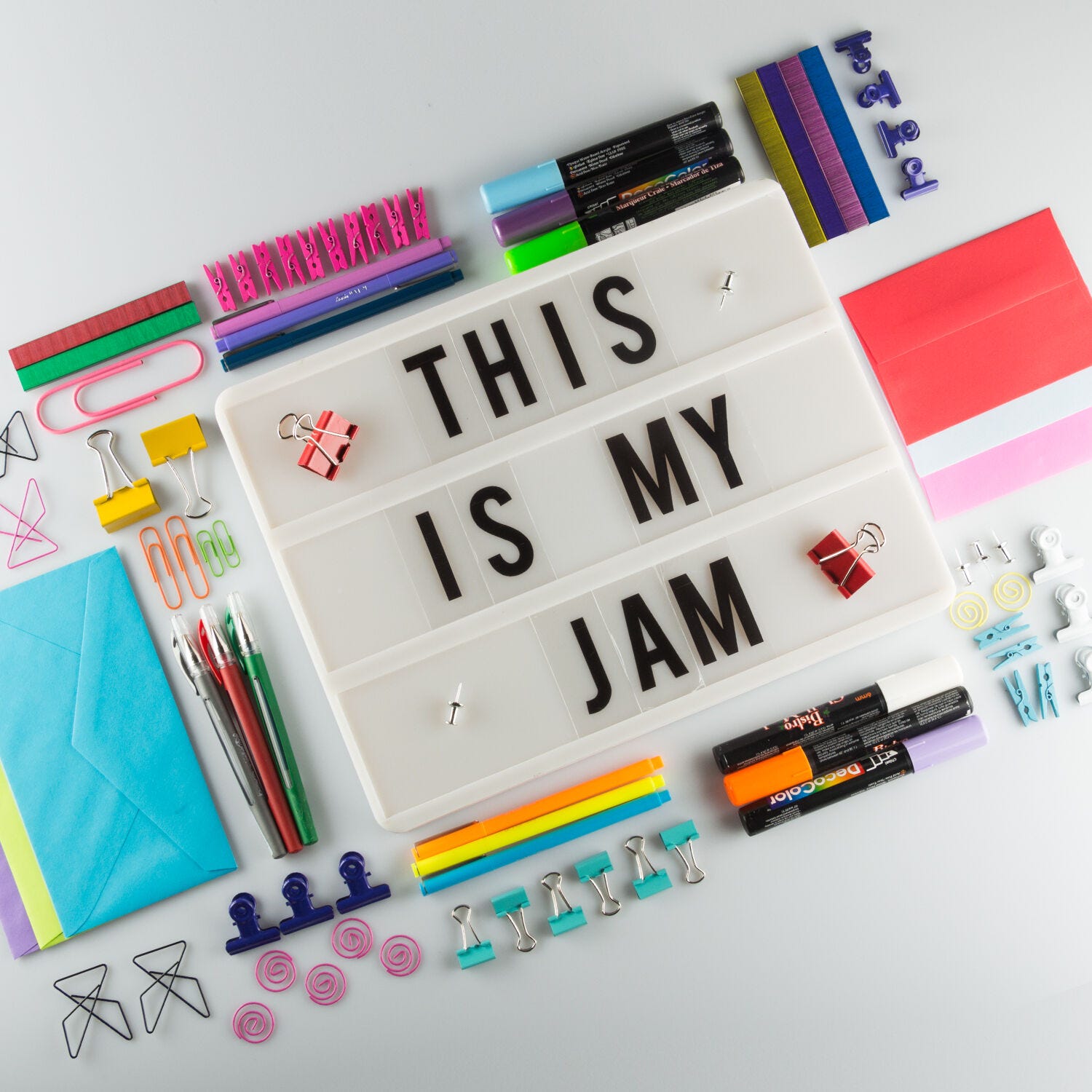 instagram: @jampaper
9. You really, really want to get married—mostly so you can pick out your wedding invitations and hand-write all of the thank-you notes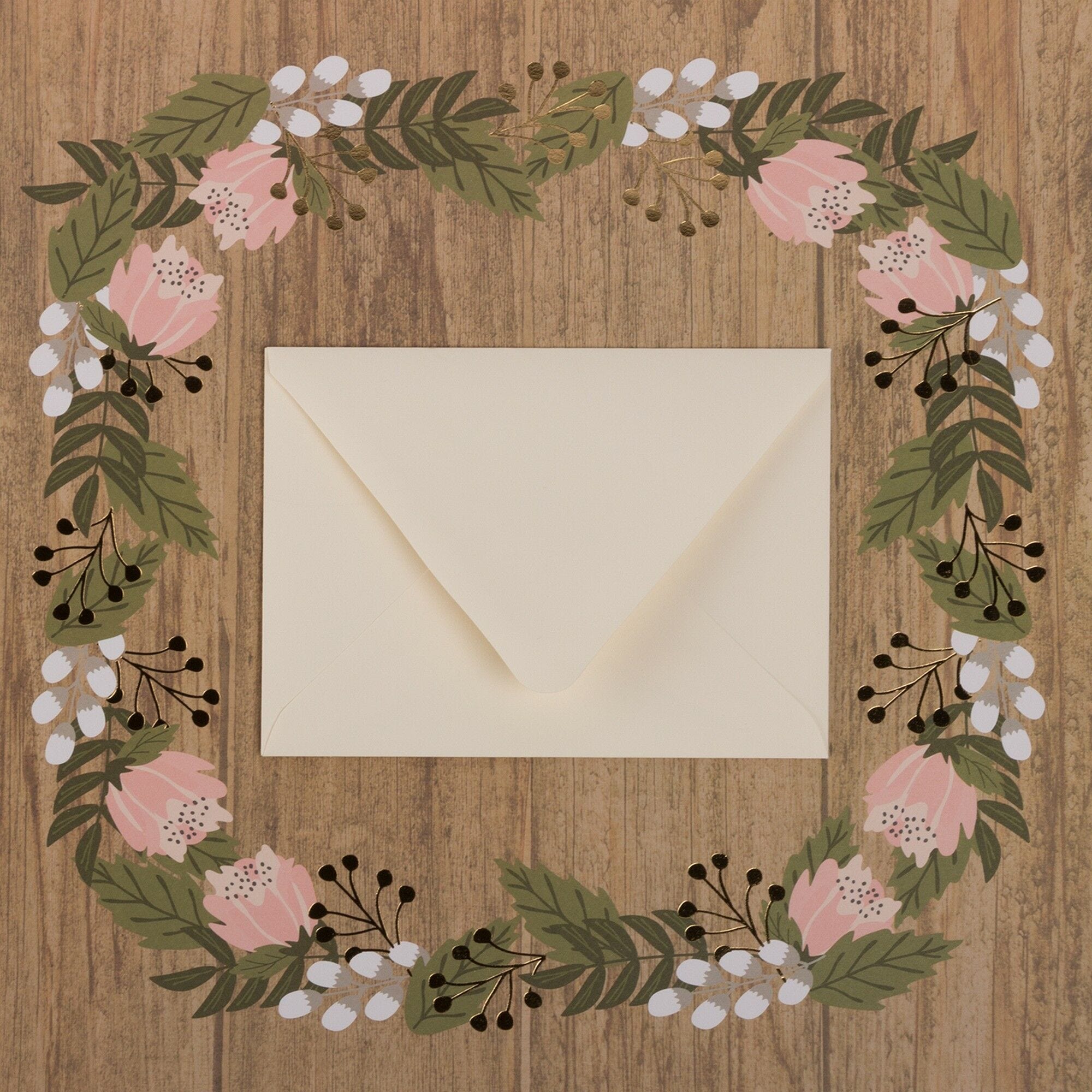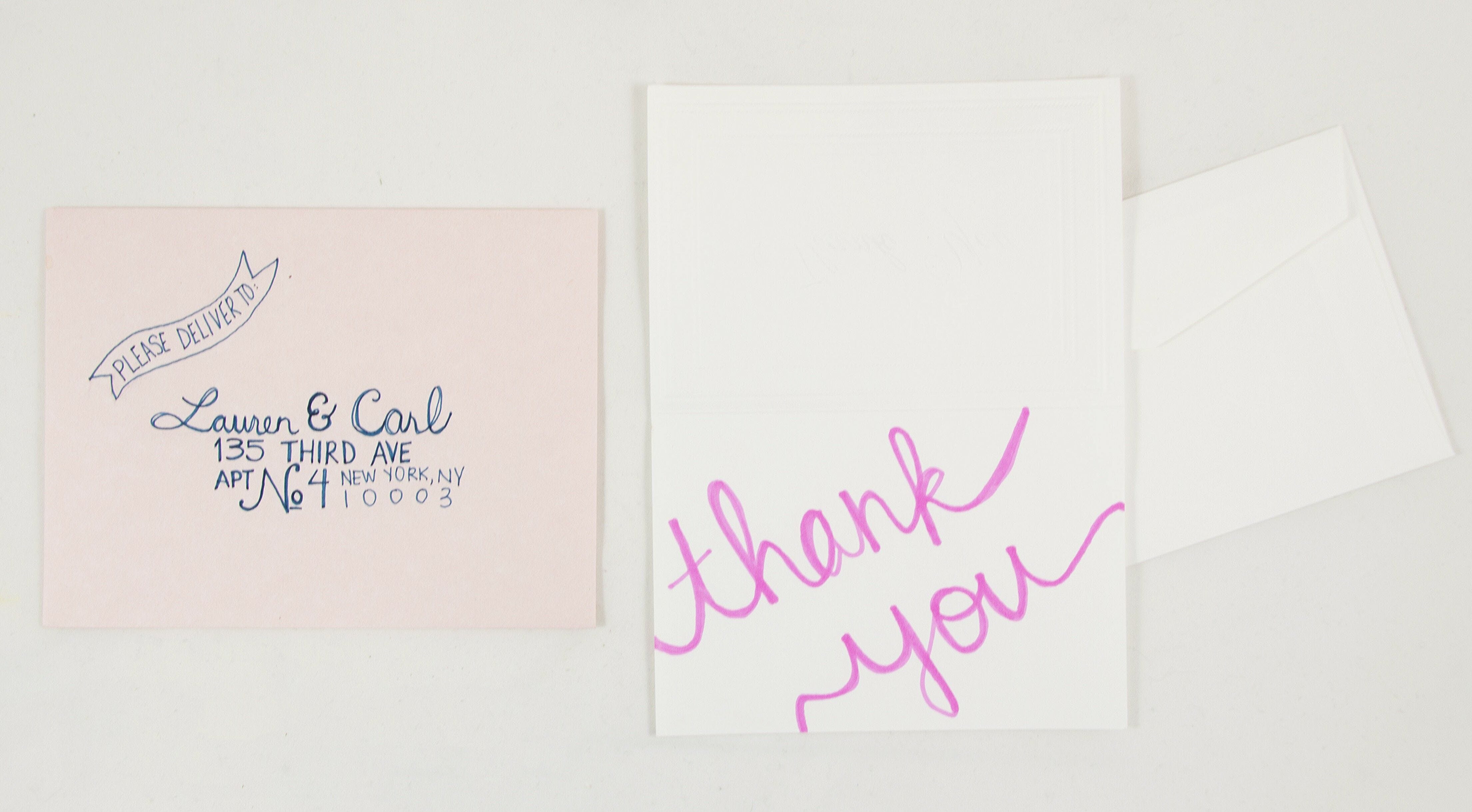 10. And if you're being completely honest, you don't actually care that you just spent your whole paycheck on office supplies—100% worth (and will do again)
Was this list accurate? Let us know in the comments below! Don't be afraid to tag or share with other fellow office-supply-addicts :) Want to see more content like this? Follow us on
Instagram
!
---
Edited on 11/14/2019 by Dana Kim.