11 Office Supply Facts You Never Knew (With Pictures)!
1. Edwin Moore invented the push pin in 1900. He was searching for an easy way to hang up prints as they dried.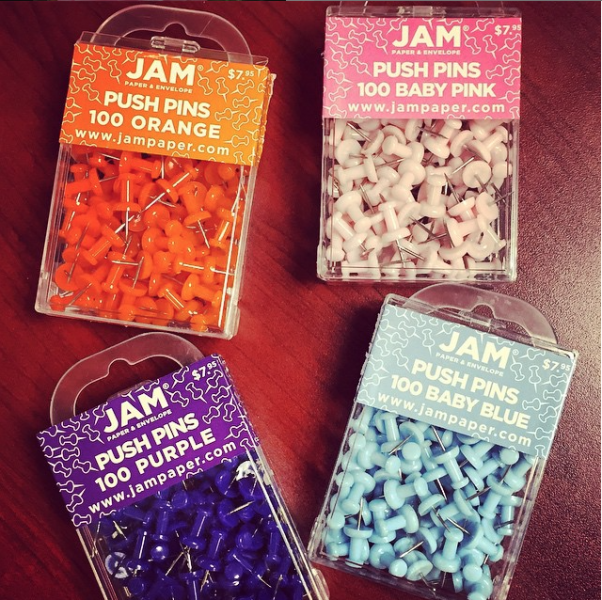 2. The world's largest paperclip is 30ft 5in tall and 8ft 11in wide. Ours can't compete with that size, but they do boast functionality!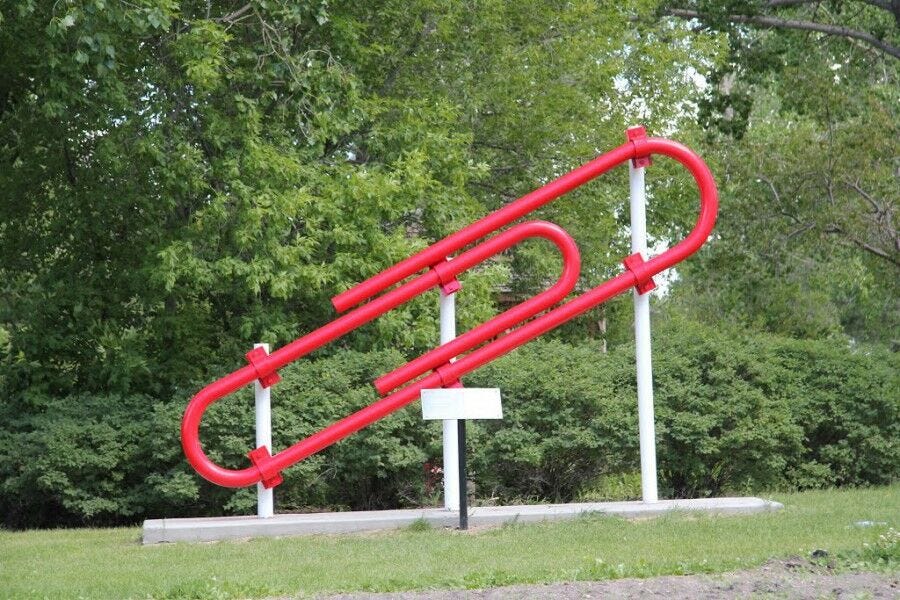 3. Norwegians wore paperclips on their lapels during World War II as a silent protest against Nazi occupation. Besides representing the idea of binding things together, the paperclip was mistakenly believed to have been invented by Johan Vaaler, a Norwegian man.


4. When the stapler was first introduced, it was still so unknown that companies didn't invest in it. 500+ people had to share one stapler at any given company.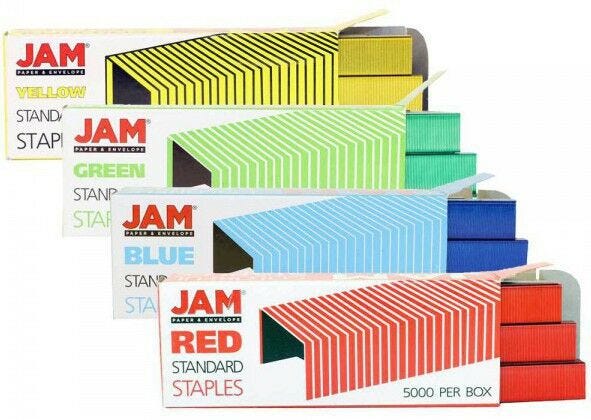 5. In the Victorian Era, young lovers used stamp placements as coded messages to avoid parents' censorship. For instance, an upside-down stamp meant "I love you," and a stamp placed diagonally meant "I miss you". Isn't that the cutest thing?


6. China developed paper envelopes around 2nd century BC, using them to store gifts of money.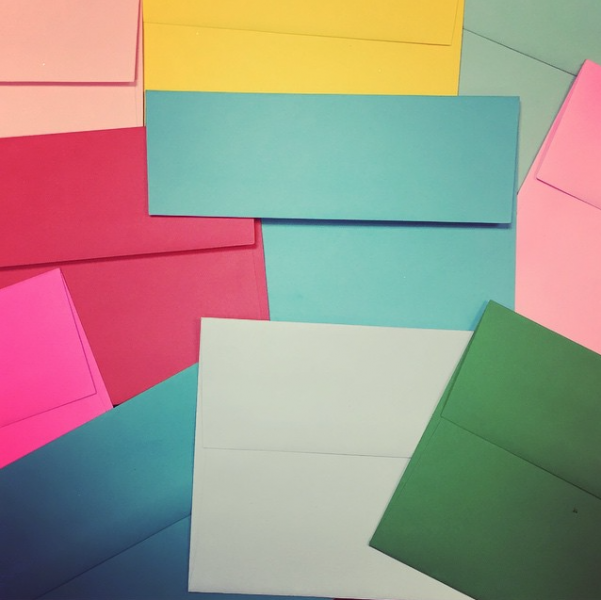 7. The first rubber band was developed in 1843, when an Englishman named Thomas Hancock sliced up a rubber bottle.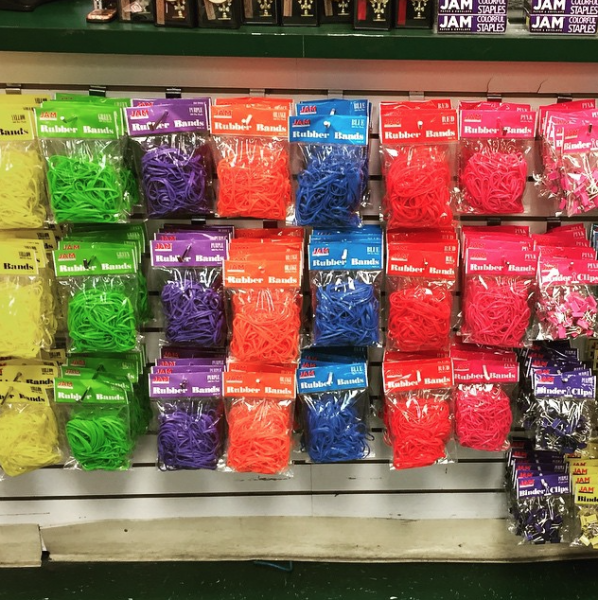 8. Paper bags were originally measured by how many pounds of sugar they held!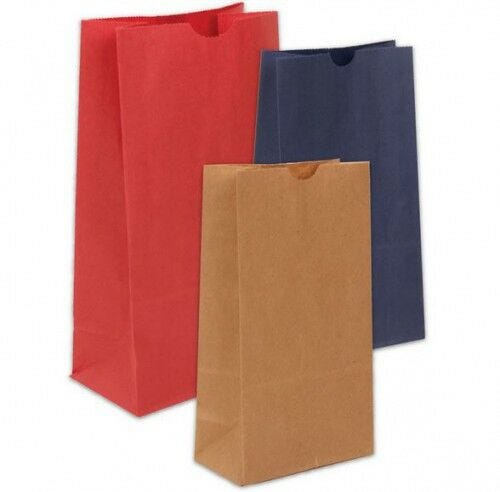 9. During the 1500s, English monarchs attempted to restrict the wearing of ribbons to those who were noble or of importance.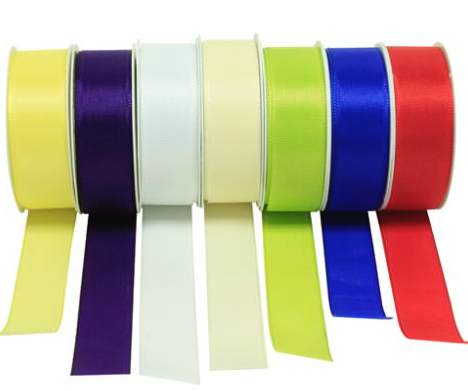 10. The first paper merchant in America was Benjamin Franklin, who helped start 18 paper mills in Virginia and its surrounding areas.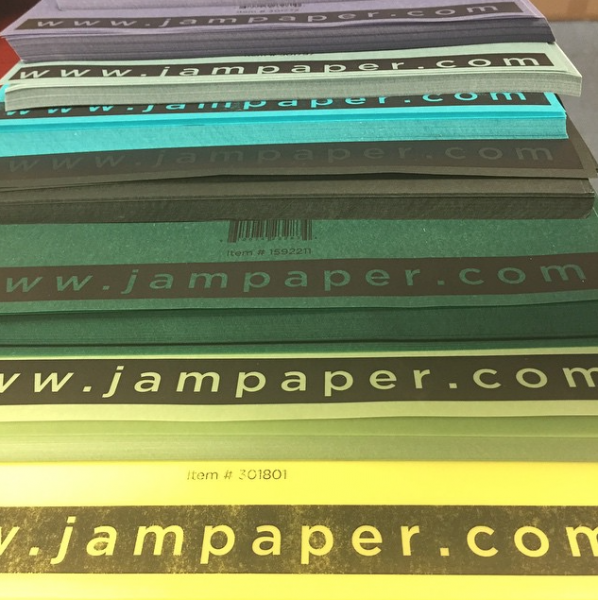 11. During the American Revolution, paper was so hard to find that soldiers ripped pages from books to use them as wadding for their rifles.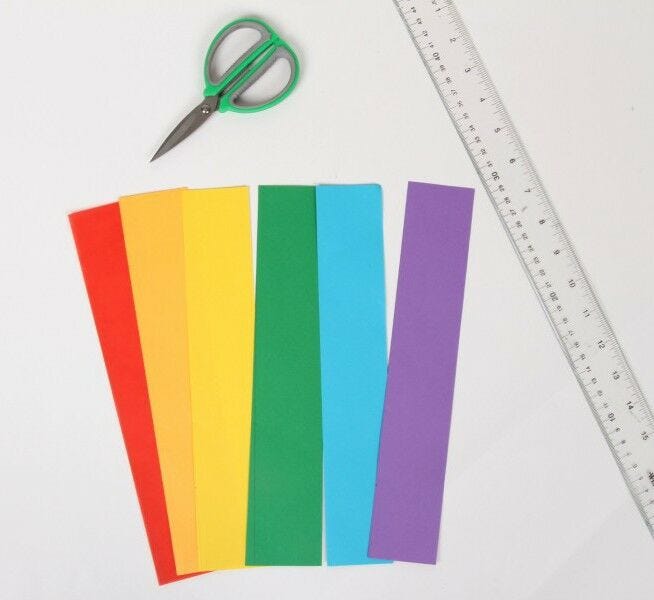 Did you enjoy these office supply facts? Which ones were new to you? Let us know in the comments below!
---
Edited on 12/10/2019 by Dana Kim.