What is a Gable Box and When do we use Them?
What is a Gable Box?
A gable box is a type of container, oftentimes used for food or party favors. You may know it as "A Dunkin Donuts Box." It is made of cardboard and has a square bottom with a triangular shaped top which forms a handle. The ends fold up into the handle which is attached through two small slits. The word gable refers to the front or side of a building enclosed by a pitched roof. A gable box mimics that shape.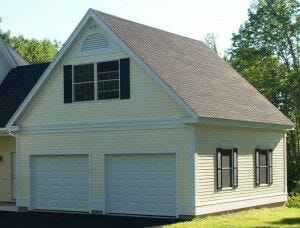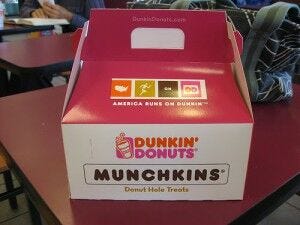 When to use a Gable Box?
Because of its Eco-friendly cardboard frame, gable boxes often serve as a go to box for many companies and businesses. They are light, cheap and biodegradable which makes for the perfect give-away box. Add in a business card on top of some
shred tissue
with promotional items such as personalized pens, key chains, flash drives, notepads and anything else that may get people displaying your company's name. In addition, gable boxes are perfect for storing food, as proven by Dunkin' Donuts and their delicious munchkins. Use them for party favors and stuff them with candy and delicious treats. For those of you older folks, you may remember the old-school McDonald's Happy Meals... Gable box!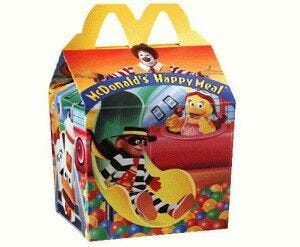 Even those impossible to open milk cartons sport the gable top design, just ask Joey Tribbiani about it. http://youtu.be/wwROPN3Fir8 Here at
JAM Paper
 we have a wide variety of
gable boxes
, so whether you are looking to impress potential clients with a promotional business package or a fun birthday party favor, we've got you covered.