Grosgrain? What is that, can I eat it?
[caption id="attachment_11153" align="alignright" width="250"]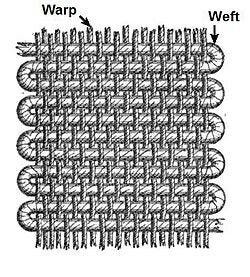 A thicker weft creates distinct ribs in the fabric which resemble a fine cord.[/caption] No you cannot eat it, well I suppose you can eat anything, but let's just say you don't 
wan't 
to eat it because, well, it's a type of fabric. A type of fabric known specifically for it's unique ribbed appearance. You see, when it comes to grosgrain ribbon, the weft - the thread which is drawn horizontally, is heavier than the warp -  the vertical threads which said weft is drawn through. This creates a distinct ribs which resemble fine cords in the fabric. Grosgrain is a very strong, firm and close-woven fabric; and while grosgrain fabric is typically black,
grosgrain ribbon comes in a large variety of colors and patterns.

Grosgrain in history.
Grosgrain dates back to the 17
th
century where it was used as the fabric for many garments such as, jackets, waistcoats, petticoats, breeches, sleeves, jerkins and much more. Typically, it was used as a cheaper alternative than fine-woven silk or wool. In the late 19
th
century factories in American began to produce grosgrain silk. Eventually, around the 1920's, grosgrain clothing was all but phased out and the fabric would find it's legacy within ribbon. [caption id="attachment_11155" align="aligncenter" width="269"]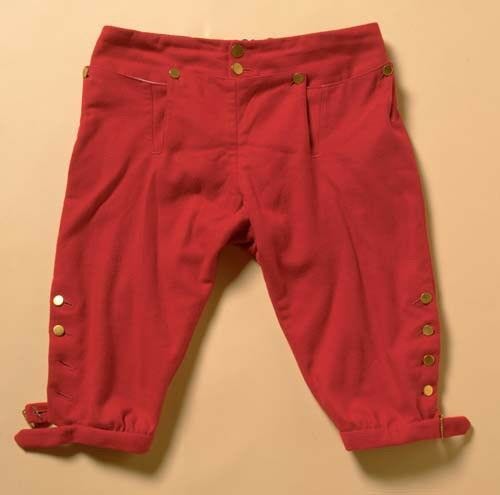 Grosgrain Breeches, try these on for size.[/caption] [caption id="attachment_11156" align="aligncenter" width="198"]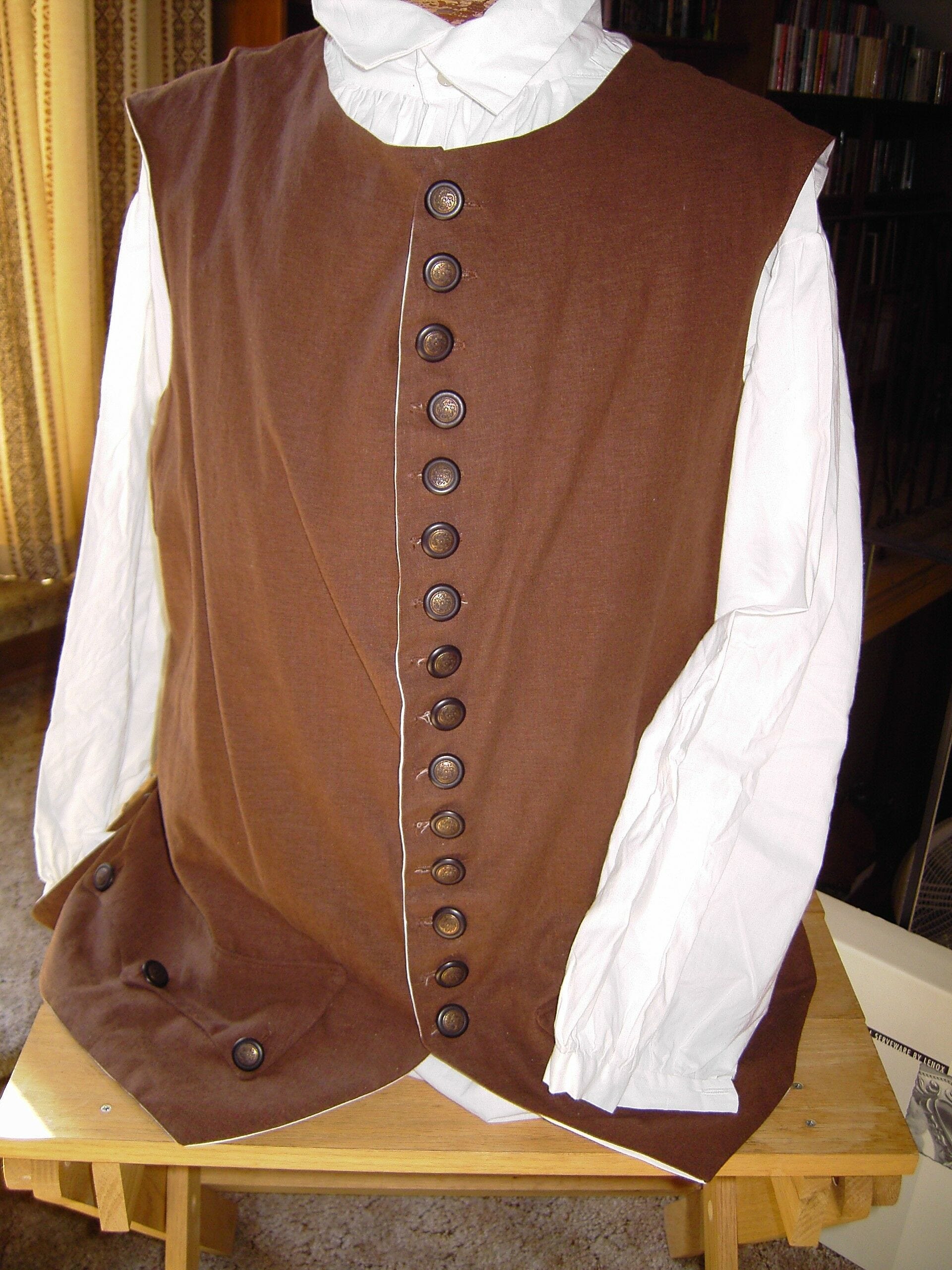 That must take forever to button.[/caption]
 Respect the ribbon.
Grosgrain ribbon is colorful in ways that ordinary grosgrain fabric could never accomplish, such as complimenting or decorating clothing. Contrary to shiny silk or satin, grosgrain is seen as less gaudy or flashy, giving it appeal to those who prefer style in modesty. It can be used to alter shirts, skirts, dresses or even shoes. Use it as a bow in your hair, or jazz up a simple throw pillow, the possibilities are endless. [caption id="attachment_11159" align="aligncenter" width="254"]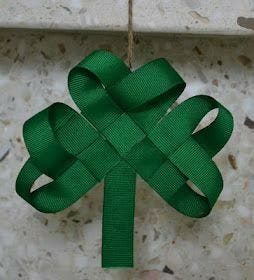 Grosgrain (sham)rocks![/caption] [caption id="attachment_11160" align="aligncenter" width="292"]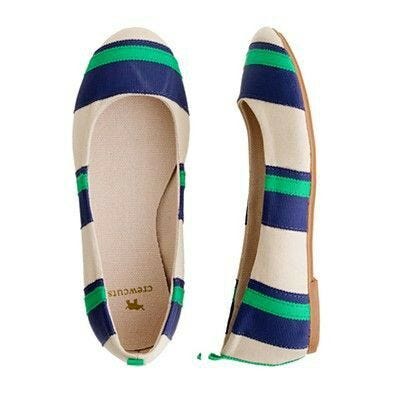 That's a wrap![/caption] [caption id="attachment_11161" align="aligncenter" width="299"]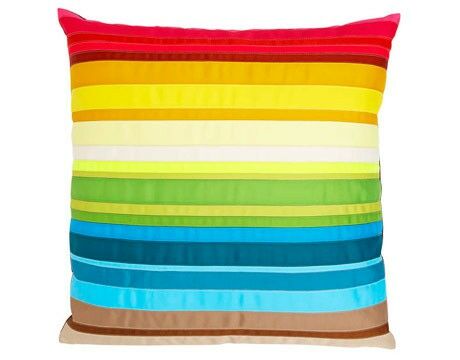 Grosgrain, throw it on a pillow![/caption]