Christmas Goodie Bags
Casey over at kceh.wordpress.com is back at it again. This time she brings us a handmade template you can simply print out and staple onto some clear cello bags for a fun way to hand out holiday snacks. Here's her tutorial: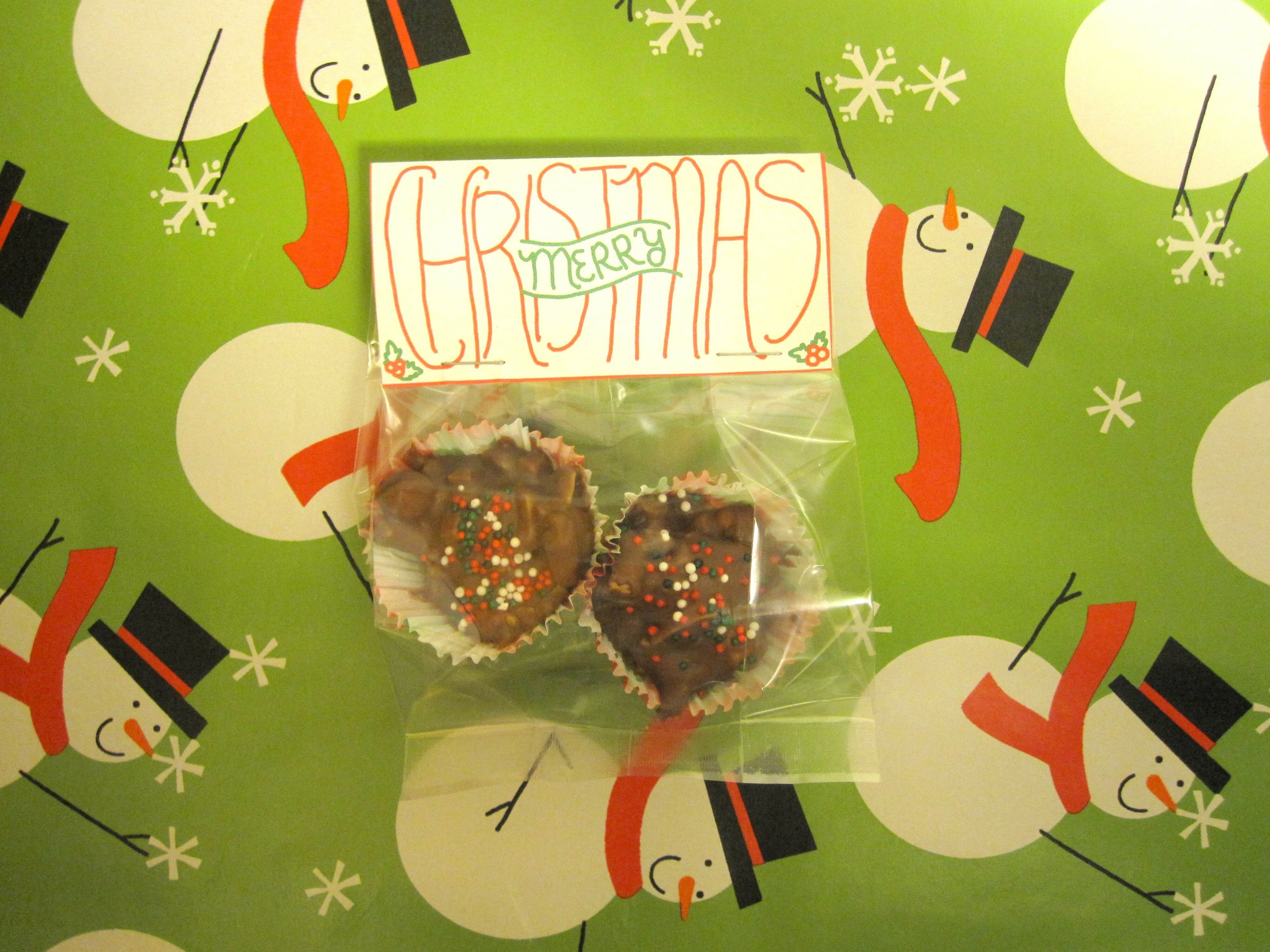 Materials:
Template
Paper
Some homemade goodies
Stapler
Instructions:
Print out the the template and cut out the labels. Fill your goodie bags up and bend the top of it down. Fold the label in half and staple the bottom corners of it onto the outside of the bag.
-Here's the Template-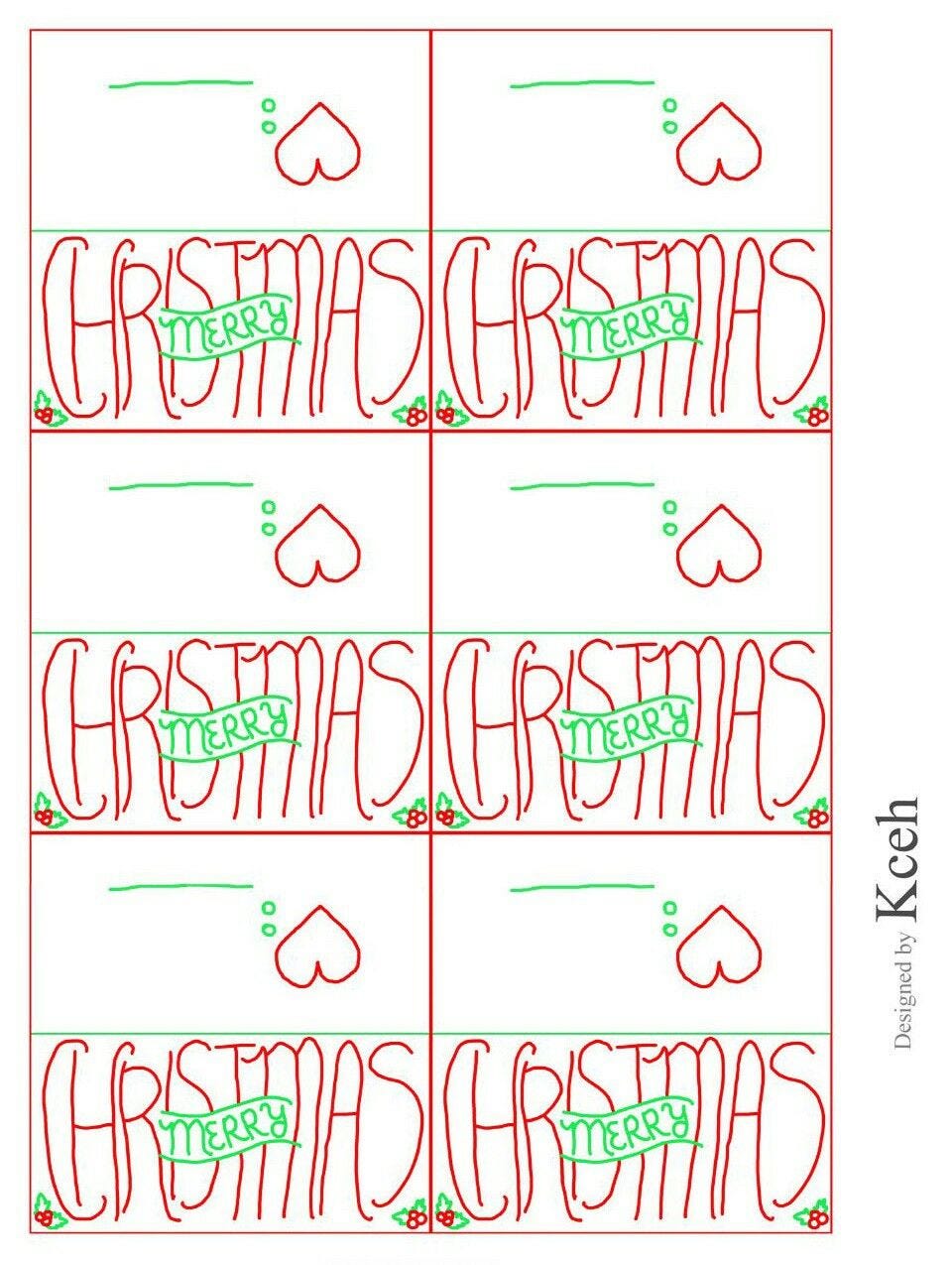 Here's what the tags look like when they are printed. Again, cut them out and simply staple on top.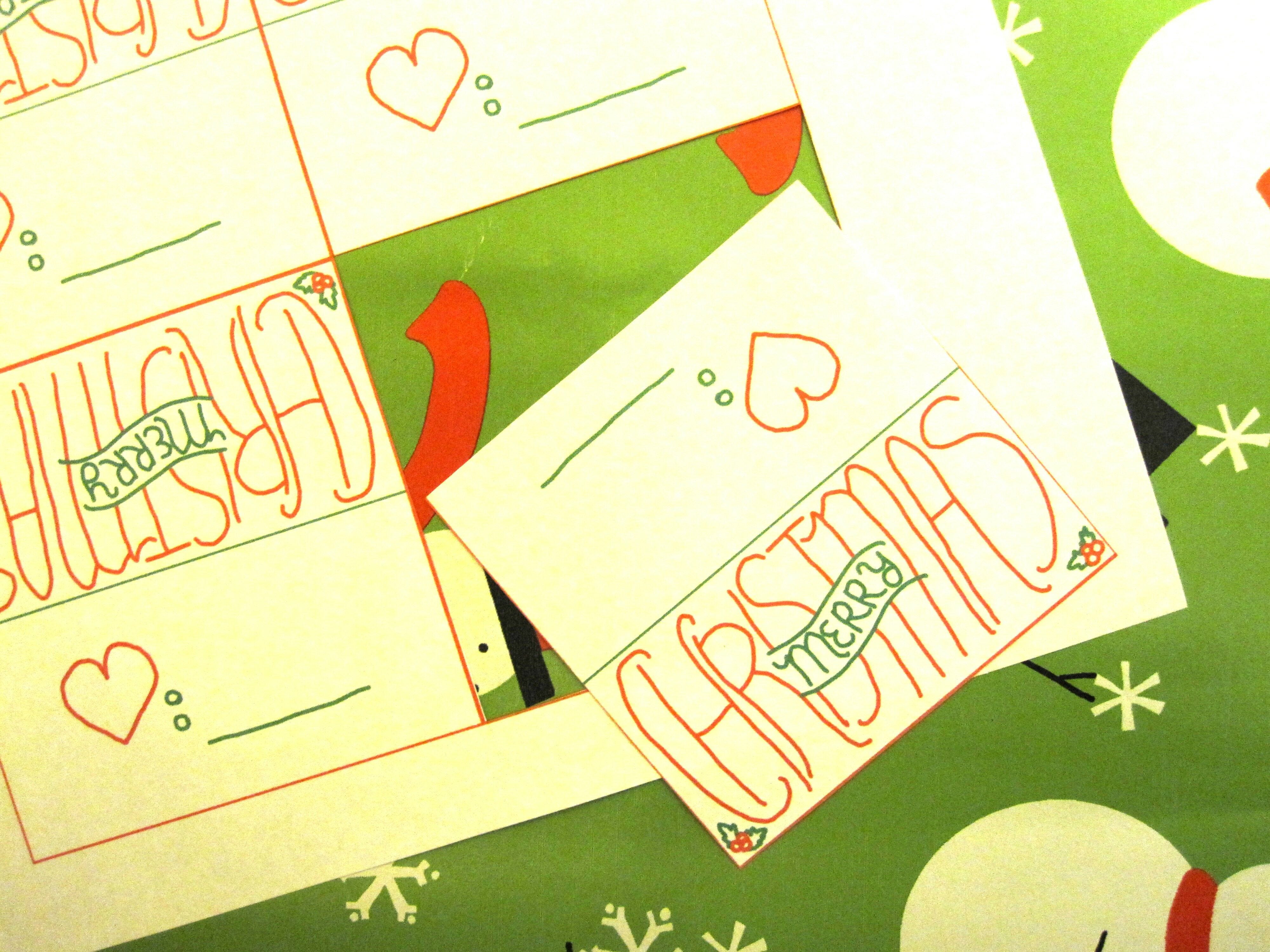 There you have it folks. An easy way to hand out your favorite holiday treats to neighbors and co-workers.
Like Casey's work? Check out here cut out Christmas tree card for another cool printable template. Thanks for reading about these magnificent christmas goodie bags!