Create a Paper Angel Tree Topper
By now you probably have your Christmas tree up in your living room and it's decorated head to toe in lights and ornaments. Its either topped off with a shimmering star or a sweet Christmas angel. But over time this sweet holiday angel can begin to wither or not shine as bright as she used to. So our good friend Casey from the blog kceh.wordpress.com has created this easy to make paper angel tree topper, complete with easy to print templates.
Paper Angel Tree Topper

Materials:
Scissors
Glue Stick
2 Sheets White Paper
Templates: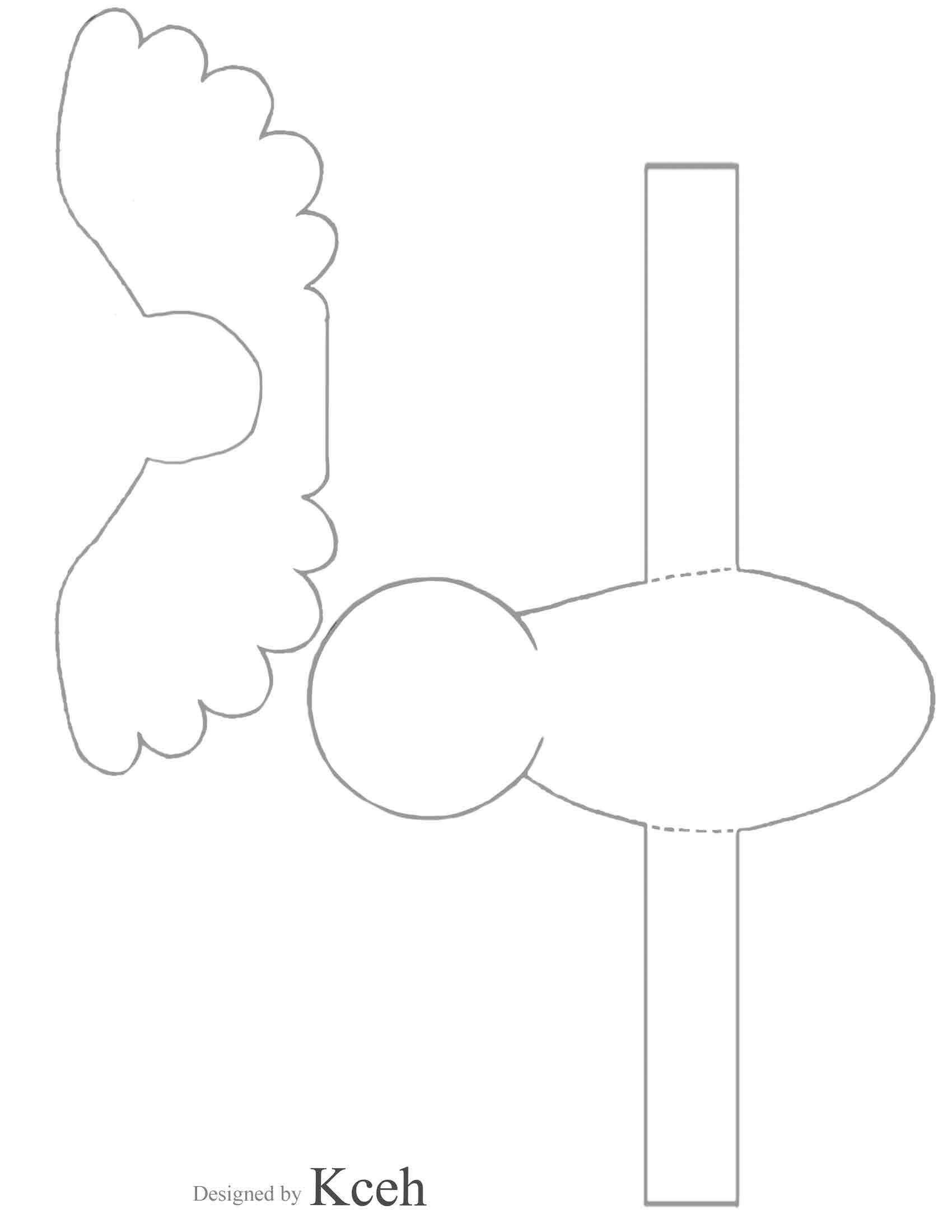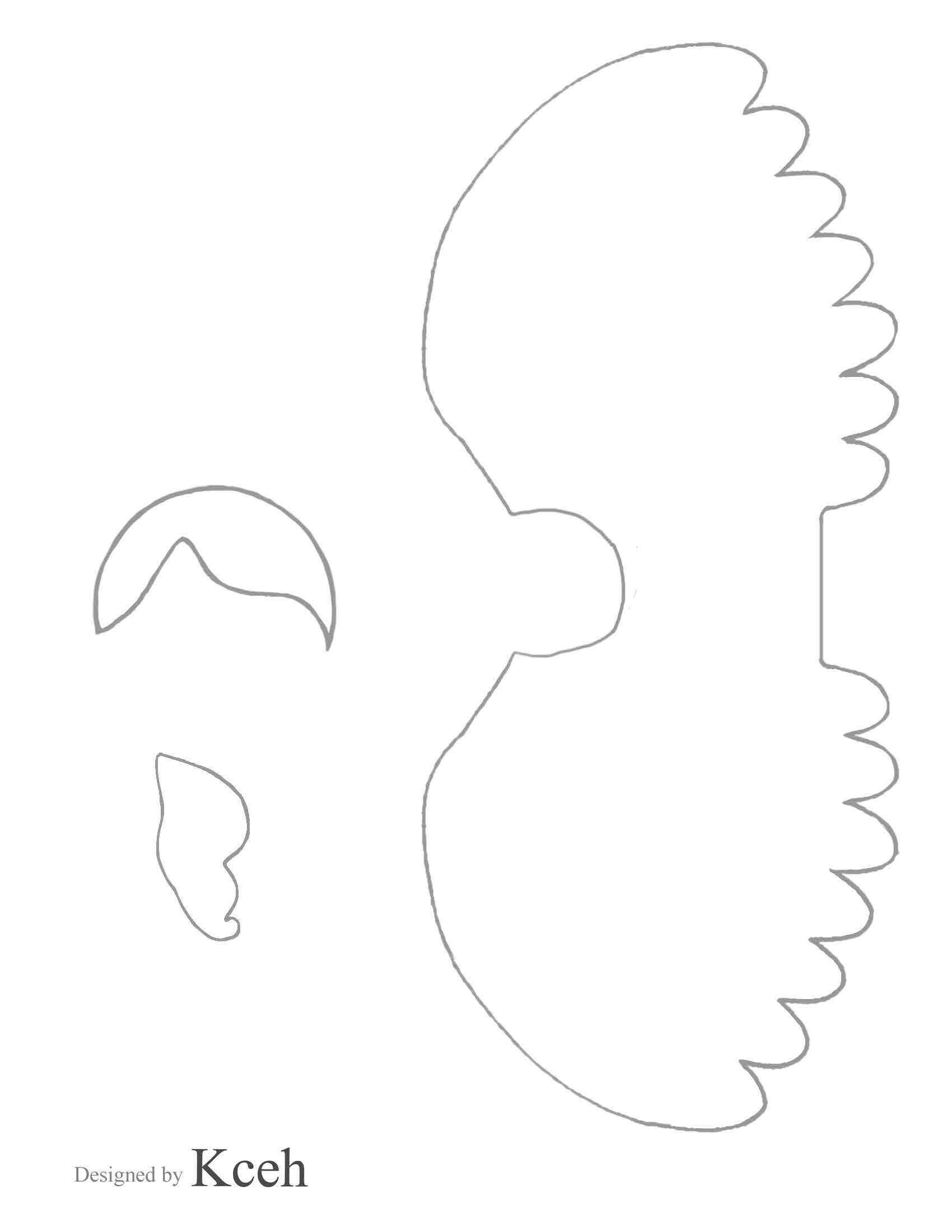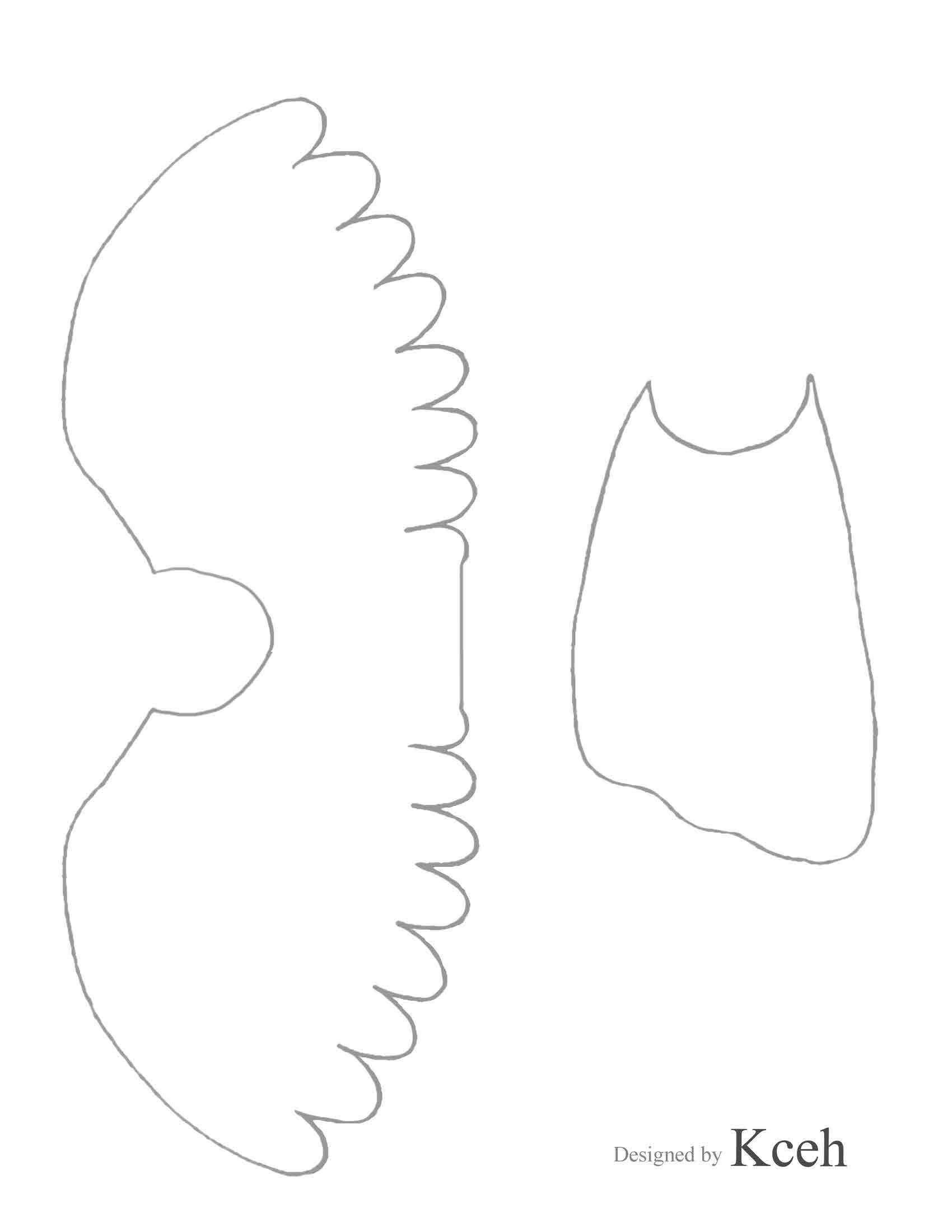 Instructions:
Print out Angel Wing Template 1 and 2 on white paper. Then print out the third template on pink paper. Once you have printed them out, cut out the template pieces. Use the hair pieces as a stencil to trace around on a piece of black paper and cut them out as well. Layer and glue the wing pieces together and then glue them to the front of the body piece. Be sure that you always glue the side with the outline around it face down. Glue on the dress to the front of the wings, then glue on the hair.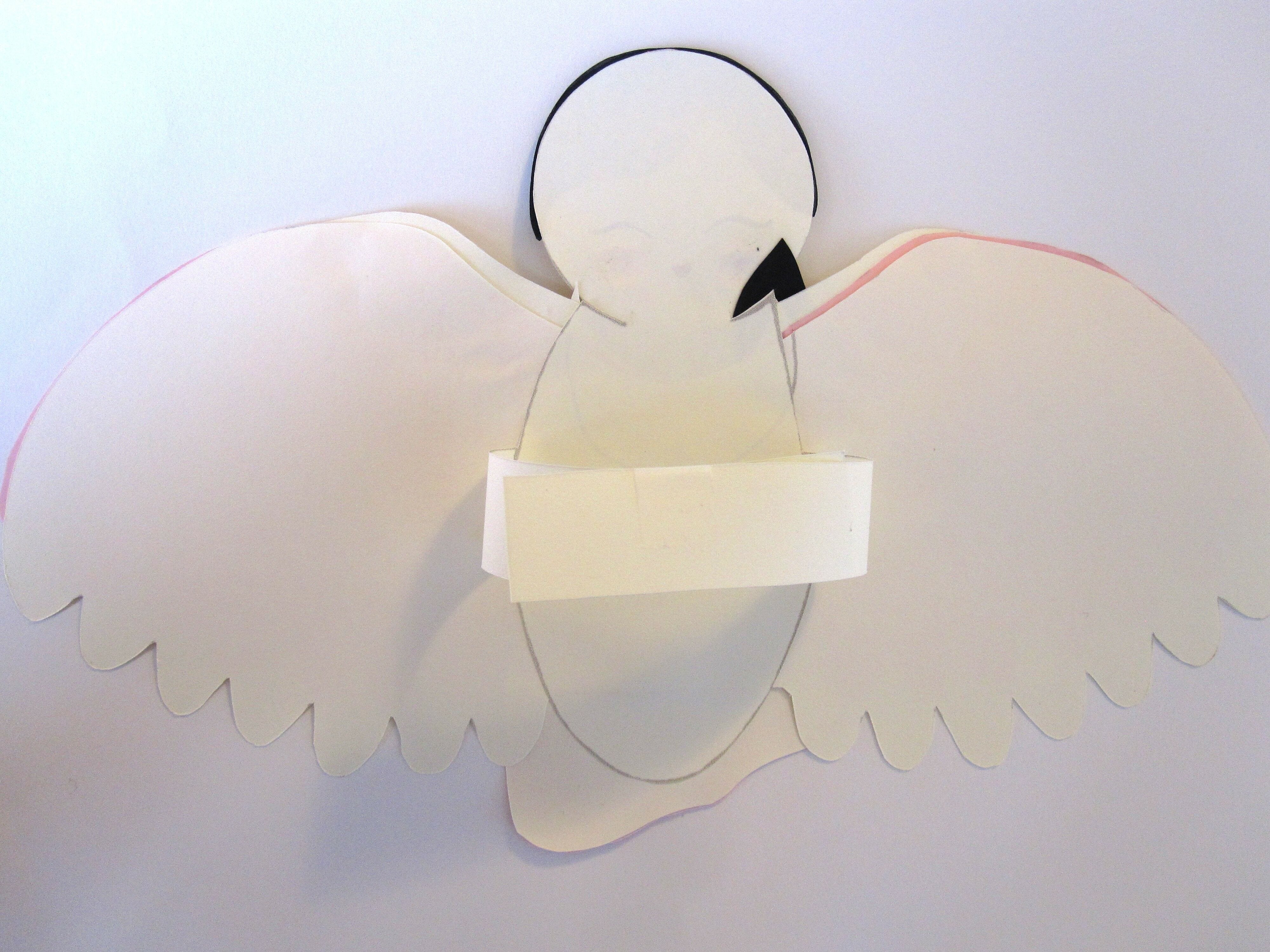 The layers should go from back to front as so: body piece, biggest wing, medium sized wing, smallest wing, dress, then hair. Finally, draw or paint a face on her and make a loop with the straps on the back of the angel so that you can put her on the top of your Christmas tree. Another fun idea is that you could cut off the loop straps on the back and instead glue a loop of yarn behind her so that she could be a Christmas ornament, or cut out her face and use her as a frame in a scrap book. I'll be back to share more Holiday crafts! Until then feel free to visit my blog, for more crafts. Happy Holidays Everyone!