How to Make Paper Envelopes
At JAM we are known for our huge selection of
specialty envelopes
in every shape, color, texture, and size. But what if you want to create your own envelopes for a homemade, one of a kind feel? Then we've got you covered. Find out how to make paper envelopes in three easy steps from this JAM DIY tutorial.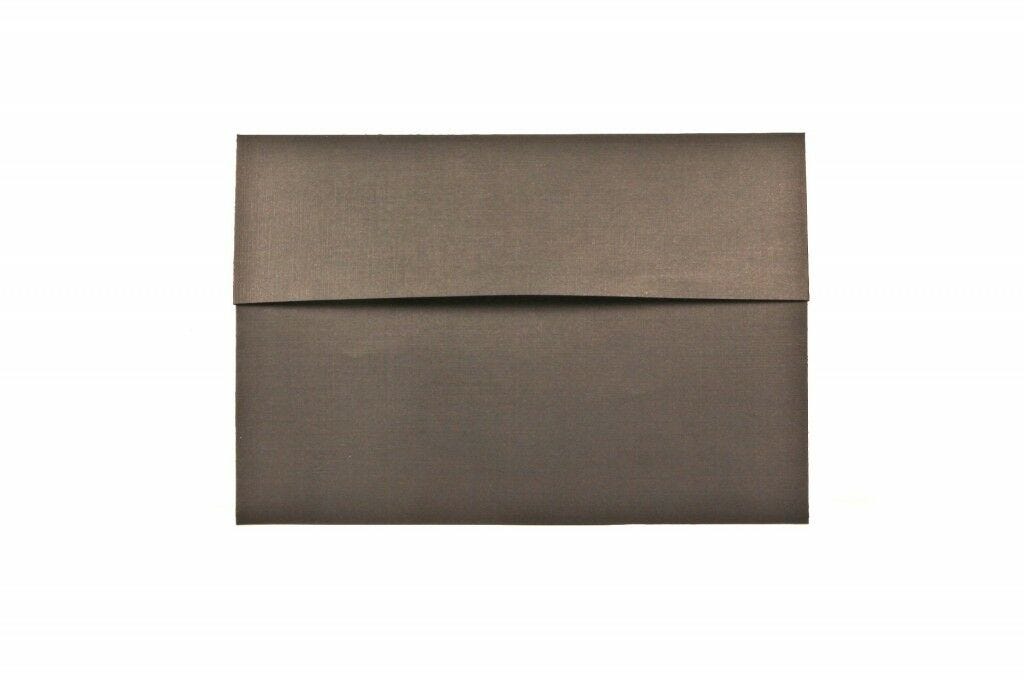 Materials
Decorative Cardstock (Find your favorites here)
Ruler
Pencil
Step One - Measuring
To create an envelope, follow this envelope template we created to get the perfect measurements from a standard
8 1/2 x 11
piece of paper .
It makes one 4 1/2 x 6 1/2 sized envelope which is a little bit smaller than the average A6 envelope. 
Lay

the paper out vertically and measure out 1" on each side. Gently sketch a line down the length of the paper with your pencil. (You can go back and erase these markings at the end). Next, measure upward 4 1/2" twice and draw the lines horizontally across the paper. This will be the body of the envelope and will also create the top flap.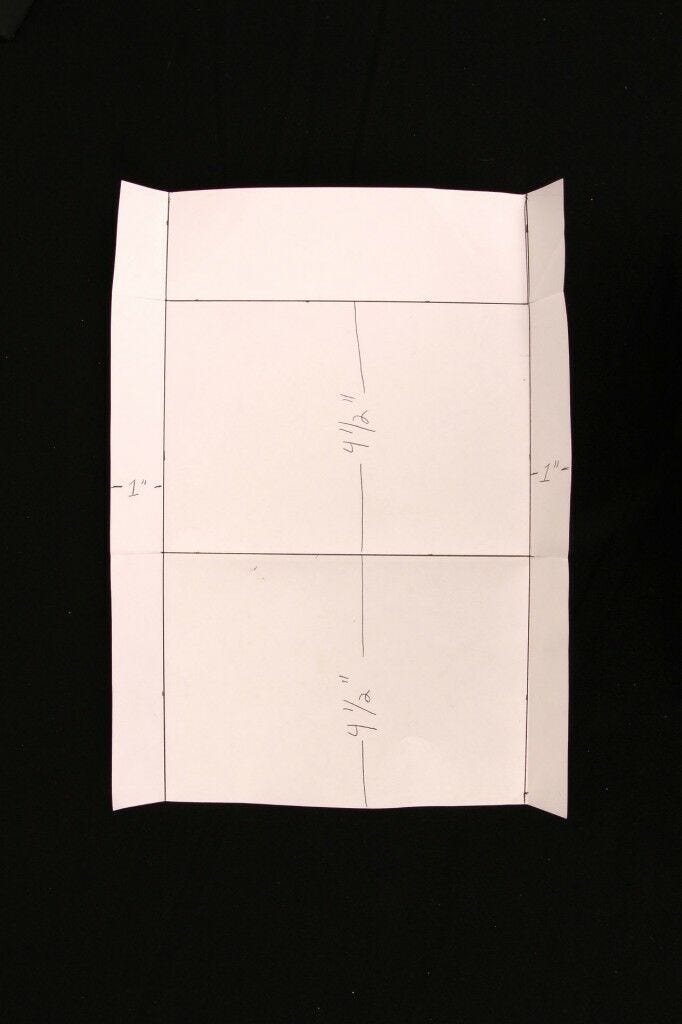 Step Two - Creasing
Now that you have all of your lines measured out, the next thing you need to do is crease the paper along the lines you just measured out. Take a ruler and line it up along the sketched-out line. Gently fold over the paper to create a slight crease. Remove the ruler and continue to fold along this crease while flattening it down. Do the same for all of the pre-drawn fold lines.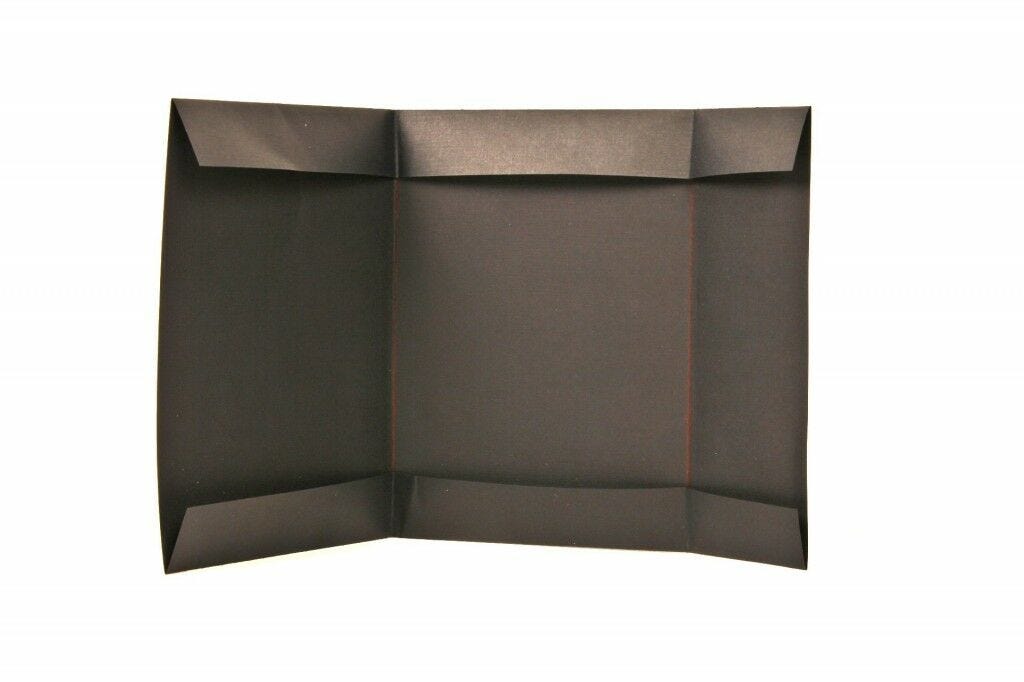 Step Three - Folding
Once you have creased all of the lines you will see the envelope begin to take shape. Holding the paper vertically, fold the two 1" edges down. Next, take the bottom of the paper and fold it up onto the other crease. The last step is to take the top flap and fold it down while tucking it into the side flaps.  If done correctly, the paper should stay folded into itself without any glue or adhesive.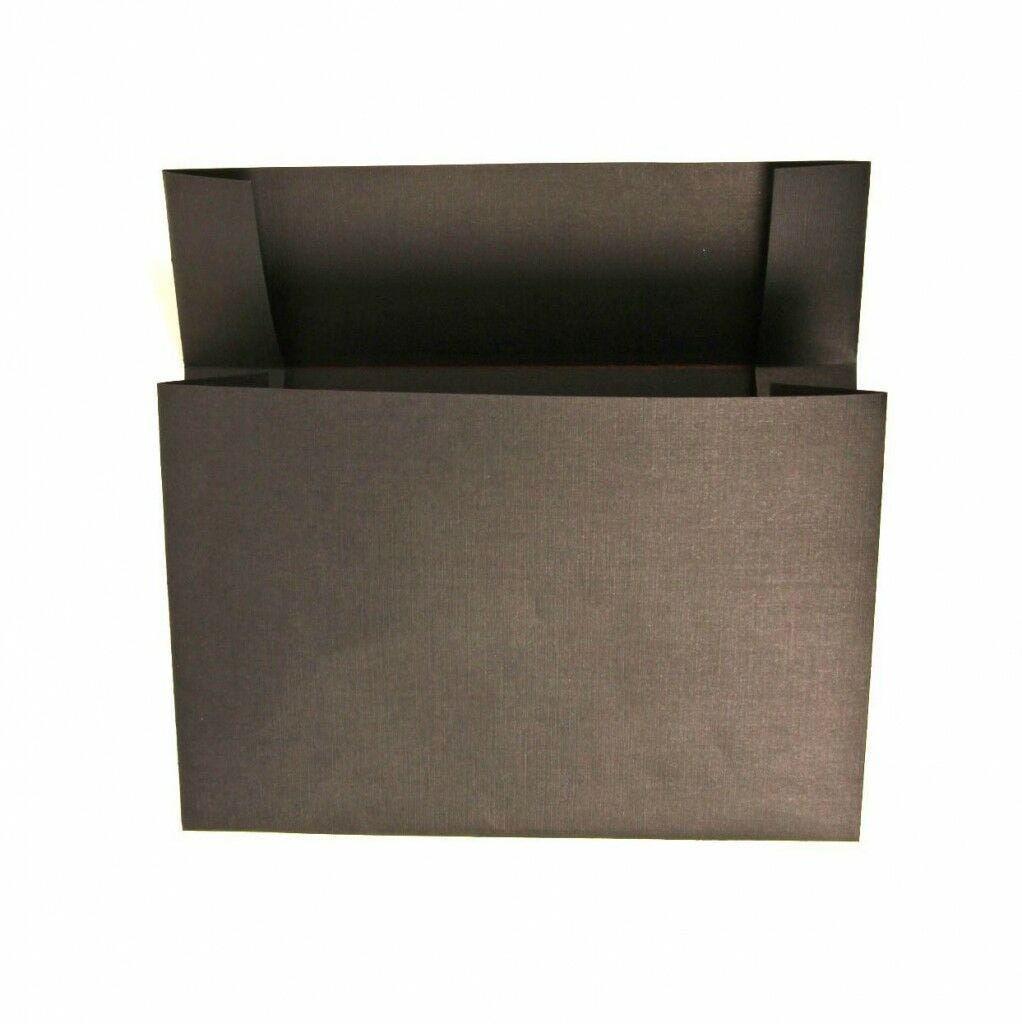 This will create your standard envelope with a square flap. This envelope can be used for party invites and greeting cards. So there it is folks! In three easy steps, you have learned how to make paper envelopes.