Utilize Color for Better Mailing
You may have noticed that here at JAM Paper, we have no shortage of colors when it comes to paper and envelopes. In fact, you might even say that we have EVERY color (and every size). Because we have provided you with this bountiful color selection, we thought it might be good if we also provided a brief guide to using these colors, and various color combinations, to your advantage. By pairing complimentary and analogous colored paper and envelopes, you can increase the chances that your business and personal mailings have of getting noticed and remembered by clients and recipients! Here, we will look at some complimentary and analogous color combinations represented in JAM's selection of products to help you make smarter choices when shopping for paper and envelopes! For a quick recap on color theory, complimentary colors are colors that lie across from each other on the color wheel (opposite colors). Analogous (similar) colors are those that appear next to or near each other on the color wheel.
Let's start with Complimentary combinations. Note: In addition to colors pictured on the above color wheel, we will be exploring
gold
as a complimentary color for cool colors (colors on the left of the color wheel).
Complimentary Combinations
1. Red and Green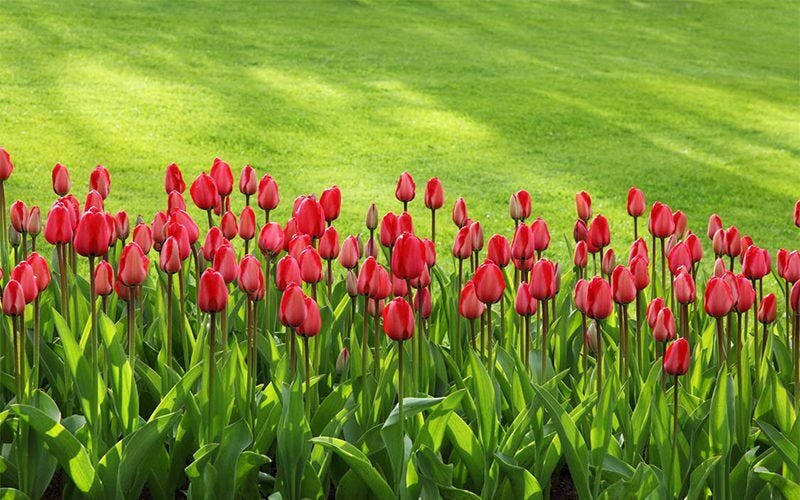 This beautiful combination can be created with any of our red and green paper and envelopes. Our red envelopes are sold in a variety of shades and sizes, including Brite Hue Red Recycled, Burgundy, and Dark Red. Red Paper is available in these same shades and others.
For something lighter in the same color family, see our
pink paper
 and
envelope
options! Our
green envelopes
are sold in
Brite Hue Green
,
Ultra Lime Green
,
Green Recycled Parchment
,
Dark Green
, 
Olive Green
,
Malachite Metallic
,
Leaf Green
,
Racing Green
, and
Light Green
!
Green Paper
is available in all of these colors as well as Mint Green and Chartreuse. Some of our suggested color combinations are brite hue red with bright hue green, green parchment with
ultra pink
, burgundy with dark green or racing green, brite hue red with racing green, and ultra lime with pink recycled parchment.
2. Orange and Blue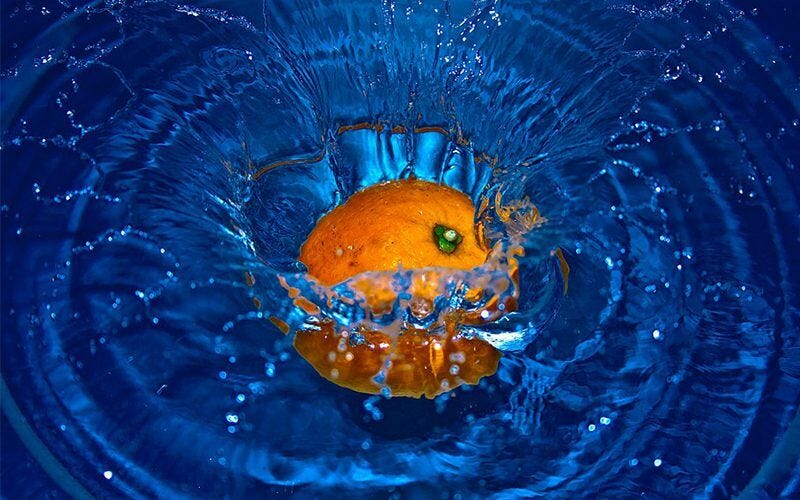 Frequently featured on beach towels and the jerseys of college sports teams, orange and blue is a classic color combination. Here at JAM, we have numerous shades of blue envelopes and paper, and a couple different shades of orange products as well to help you bring this color combo to you mailing projects. Choose from
Orange Recycled Brite Hue
,
Ultra Orange Brite Hue
,
Dark Orange
, and
Mandarin Orange
envelopes
!  Dark Orange, Orange Recycled Brite Hue, and Ultra Orange Brite Hue colors also appear among our election of
orange paper
! See also :
Gold Paper
 options Let's talk about the blues. Among JAM's selection of
blue paper
, you will find Presidential Blue, Baby Blue, Navy Blue, Aqua, Brite Hue Blue , Sea Blue, Blue Parchment, Teal, and Sapphire Metallic.
Blue envelopes
are also available in all of these blue shades! Try Ultra Orange Brite Hue with
Presidential Blue
, Ultra Orange with
Blue Brite Hue
,
Navy Blue
with Dark Orange,
Teal
with Metallic Gold,
Sea Blue
with Antique Gold, and more!
3. Yellow and Purple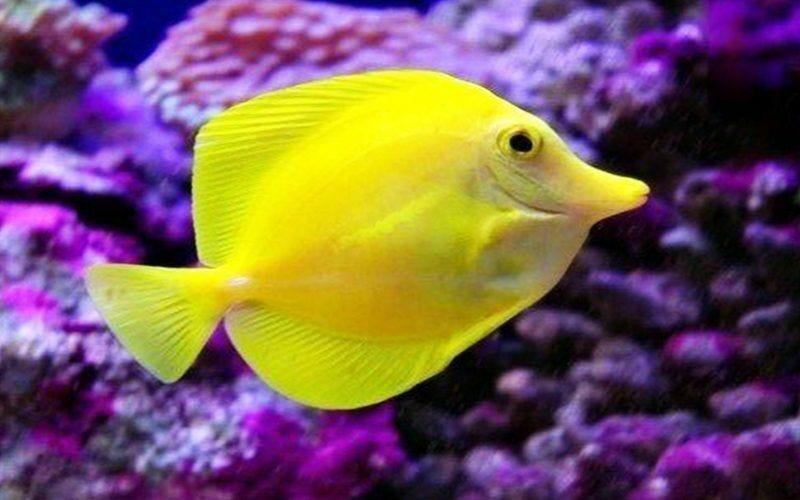 Our
yellow envelopes
and
paper
comes in every shade of sunlight! These shades include
Yellow Brite Hue
,
Light Yellow
, and
Sunflower Yellow
! See also:
Metallic Gold 
Our beautiful and royal
purple paper
and
envelopes
come in
Violet Brite Hue
,
Dark Purple
,
Light Purple
, and Ultra Grape shades! Try Dark Purple envelopes with Yellow Brite Hue, Metallic Gold, Light Yellow, and Antique Gold paper! Take a look at Ultra Grape and Violet Brite Hue Envelopes with Yellow Brite Hue or Sunflower Yellow. Use Light Yellow envelopes with dark purple paper. The way combine these colors is up to you! Now let's take a look at some analogous color options. Analogous colors appear next to other on the color wheel.
Analogous Combinations
1. Red, Dark Red, Burgundy, Pink, and Fuchsia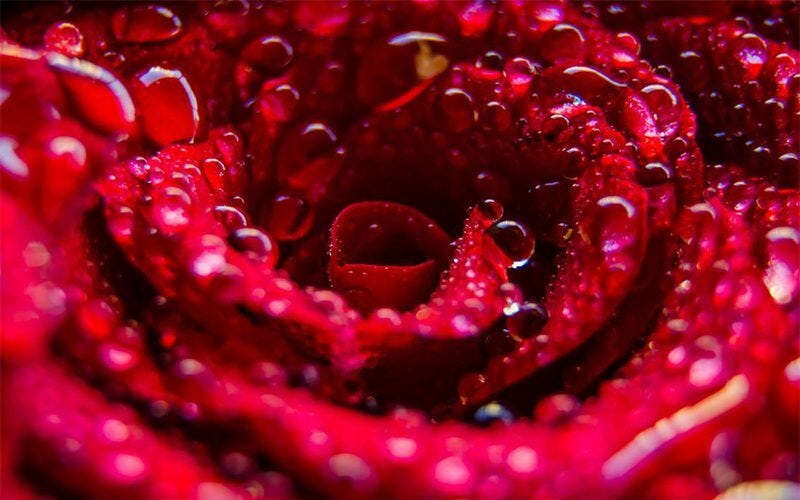 First, we will visit the upper right of the color wheel where the red family lives. At JAM, this family is represented most strongly by Red Brite Hue, Dark Red, Burgundy, and Jupiter Red
envelopes
and
paper
! More distant relatives reside in the pink family. Members of the pink family at JAM include Ultra Pink Brite Hue, Ultra Fuchsia Brite Hue, Baby Pink, and Pink Recycled Parchment
envelopes
and
paper
. Combine Burgundy with Dark Red, Dark red with Red Brite Hue, Pink Parchment with Burgundy, baby Pink with Ultra Fuchsia, and more!
2. Dark Purple, Ultra Grape, Violet Brite Hue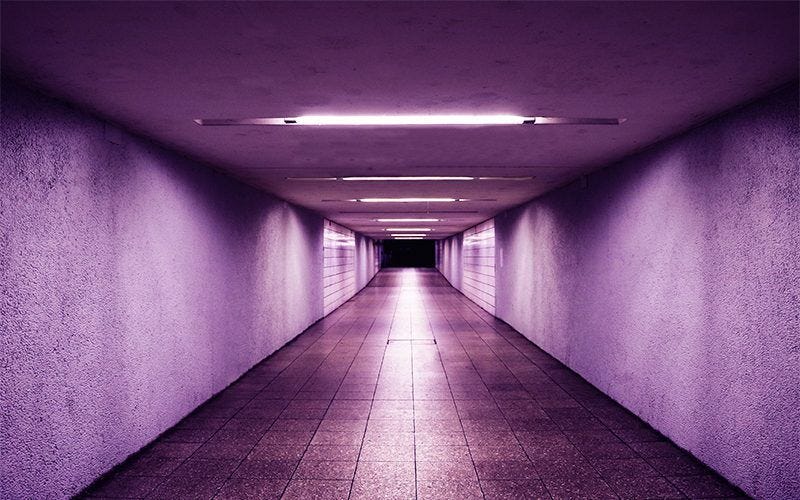 Now we will move to the top left of the color wheel. As mentioned above, JAM has a variety of purples including Violet Brite Hue, Dark Purple, and Ultra Grape Brite Hue. Violet and Ultra Grape paper both go beautifully with Dark Purple envelopes. If you're feeling experimental try the inverse of one of the two or of booth. If you truly love bright shades of purple, try ultra grape and and violet together!
3. Blue, Navy, Bright Blue, Presidential Blue, Sea Blue, Teal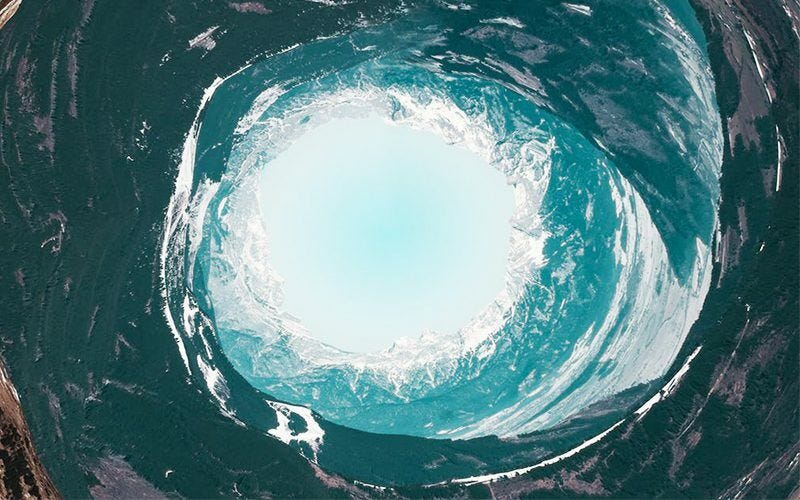 Our great selection of blue colors was mentioned about in the orange and blue portion. Possible fantastic analogous color combinations that can be created with these
blue shades
are Sea Blue with Navy Blue, Blue Recycled Parchment with Presidential Blue, Aqua with See Blue, Presidential Blue with Navy Blue, Blue Brite Hue with Navy Blue, Aqua with Teal, and any other of your creation!
4. Bright Green, Dark Green, Lime Green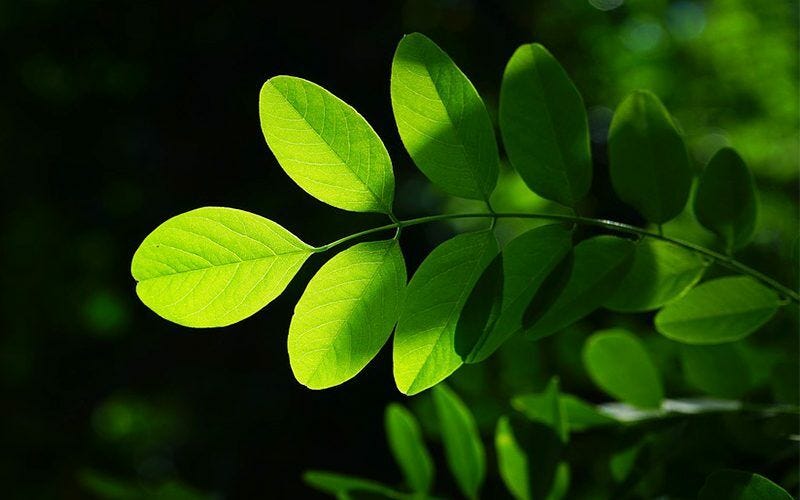 Now we will revisit our
green paper
and
envelopes
to explore the lively and appealing combinations that that can be created with them. Use Brite Hue Green paper with Dark Green envelopes, Green Recycled Parchment Paper with racing Green Envelopes, Ultra Lime paper with Olive Green Envelopes, Green Recycled Parchment with Ultra Lime (to even out the tones of each) and more.
5. Yellow, Light Yellow, Dark Yellow, Gold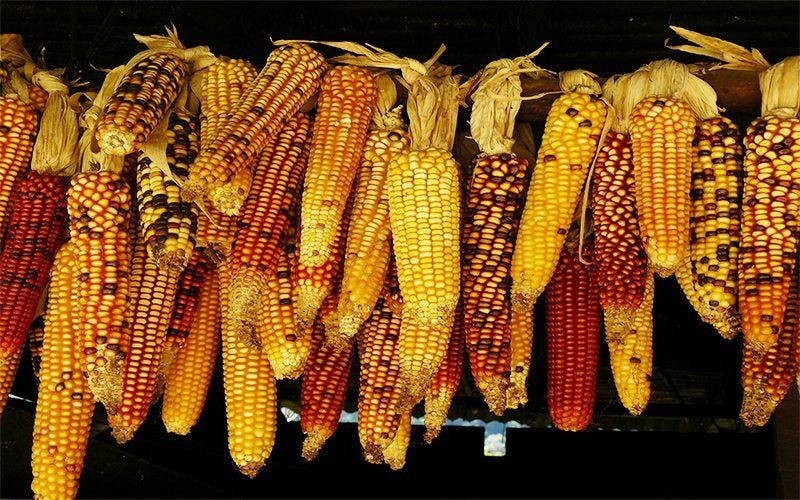 Remember when we said that our
yellow
products come in every shade of sunlight? Why not combine some of these shades so that the mail you send will really brighten someone's day? Try Light Yellow with Yellow Brite Hue, Antique Gold with Sunflower Yellow, and other combinations of these colors. Keep in mind that Gold Metallic paper also fits in with tones of yellow!
6. Orange, Dark Orange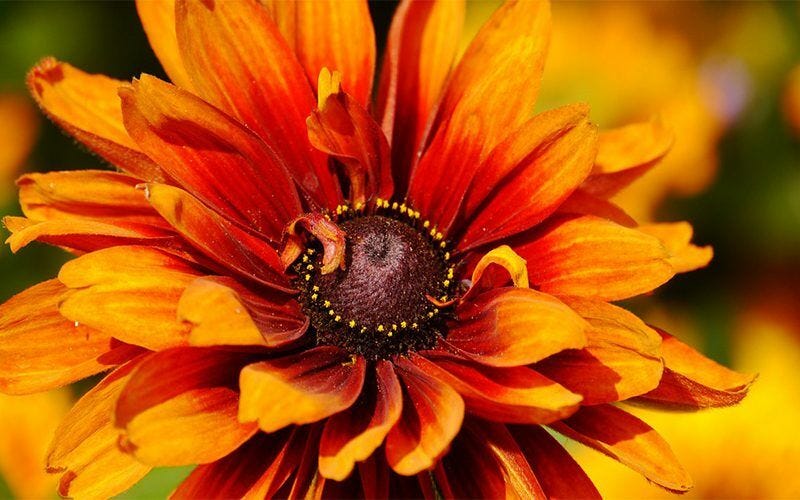 Orange paper and
envelopes
are available in Orange Brite Hue, Ultra Orange, Dark Orange, and Mandarin Orange.
Red
shades can also be analogous with shades of orange! If you want to make sure your next mailing will not go unnoticed, try some orange combinations. Use Orange Brite Hue with Dark Orange, Ultra Orange with Orange Brite Hue, Dark Oange with Ultra Orange, or Mandarin Orange with Dark Orange! Dark Orange and Dark Red also go together beautifully. We hope that you found our color guide helpful and this it helped you mail look eye-catching and coordinated! Do you have any questions or further color combination suggestions? Let us know in the comments!