Fall in Love With Our DIY Fall Banner
With fall arriving this Sunday we thought we would share with you a simple fall foliage inspired banner. It's super easy to make and if you're looking for some fall decor, it's a lovely option.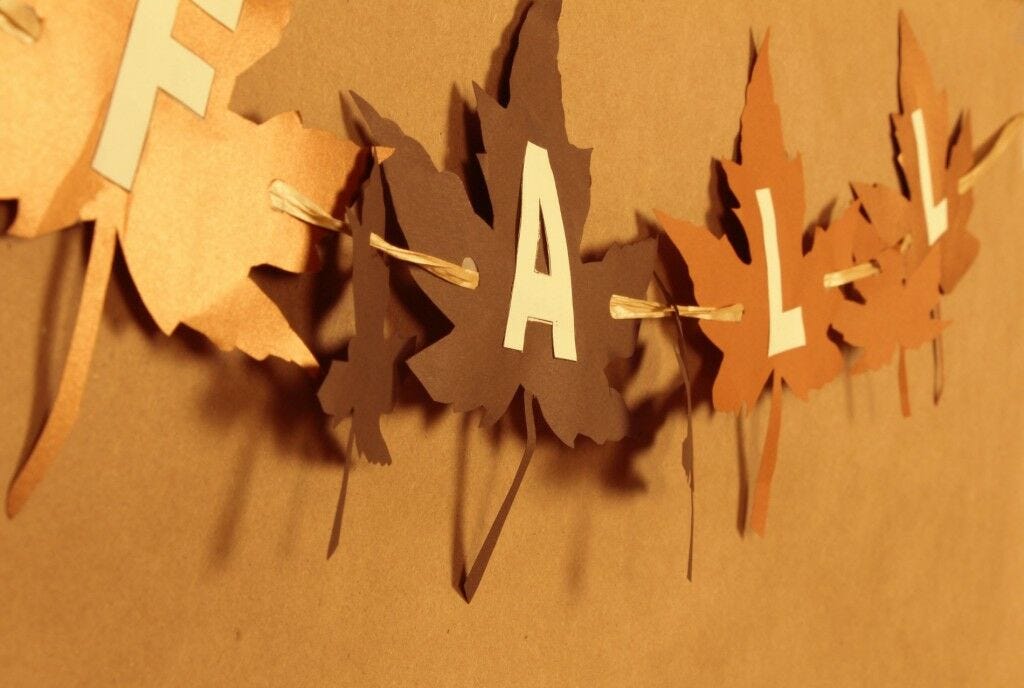 Materials
Strathmore Laid Paper
Glue
Hole Punch
Kraft Wraphia
Printer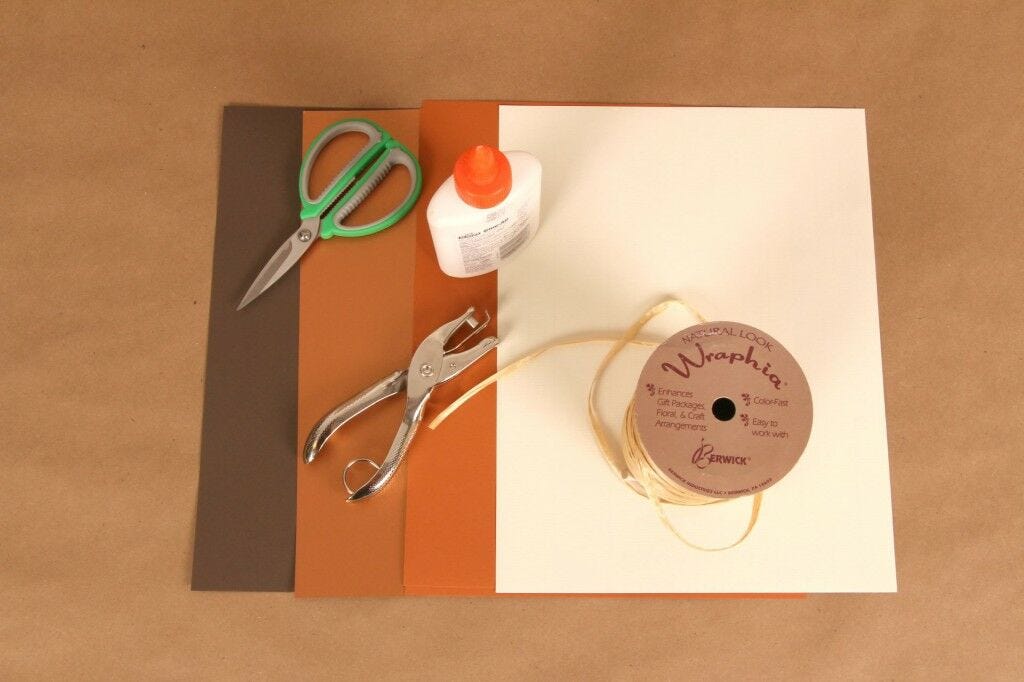 Creating the Leaves
We created the leaves by using an online stencil site, 
stencil-workshop.com
, and printing the stencil out on our cardstock. Print two different leaf sizes for every piece of cardstock.  The larger leaves will hold the lettering, while the smaller leaves will be placed in between as decoration. We wanted a nice autumn palette so the colors we chose were:
Copper
Chocolate Brown
Dark Orange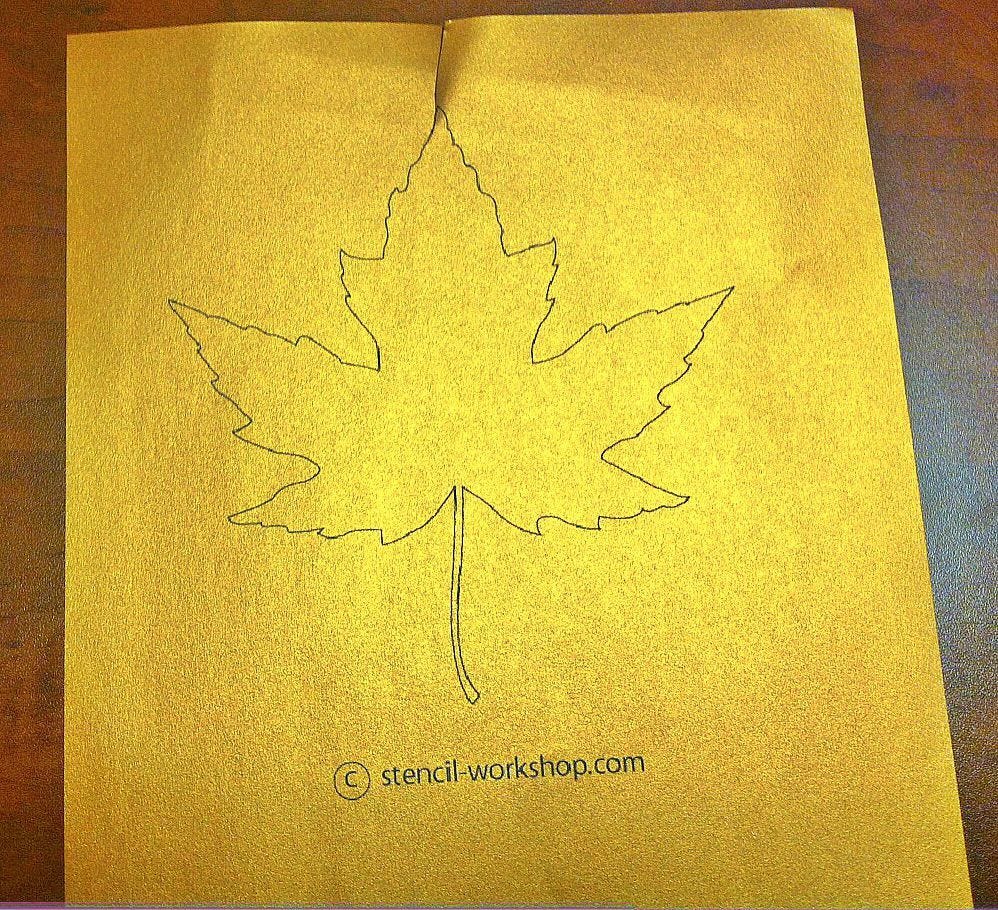 Adding the Letters
Using a Microsoft Word Document, open WordArt style one and type out the letters: FALL. Adjust the sizing accordingly. They should be small enough to sit at the center of your leaves. Once you are ready, print your letters out on your
beautiful ivory paper
. 
Cut out your letters and arrange your leaves in the color pattern you've chosen. Then simply glue the letters on. 
Attaching the Leaves
Once your leaves are ready, use your single hole punch to punch two holes on each leaf (one of either sides of the letter). For the smaller leaves you can punch holes at the top. Once you are done, cut a long section of Kraft wraphia and loop them all together. Tie off ends to create little circles for easy hanging.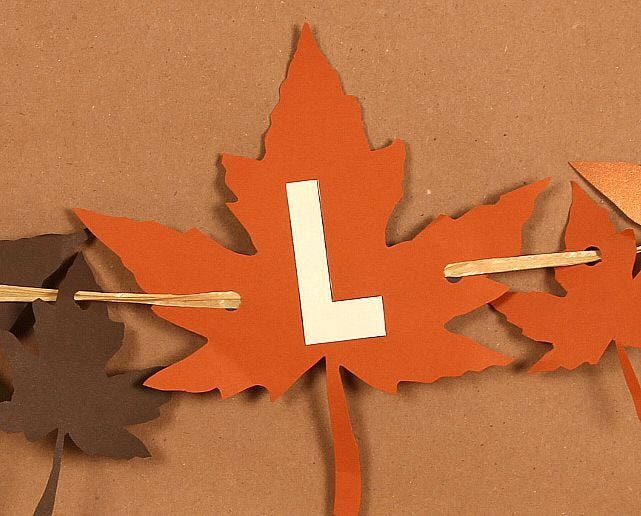 There you have it. A simple fall banner perfect for your front door, office desk, or store window.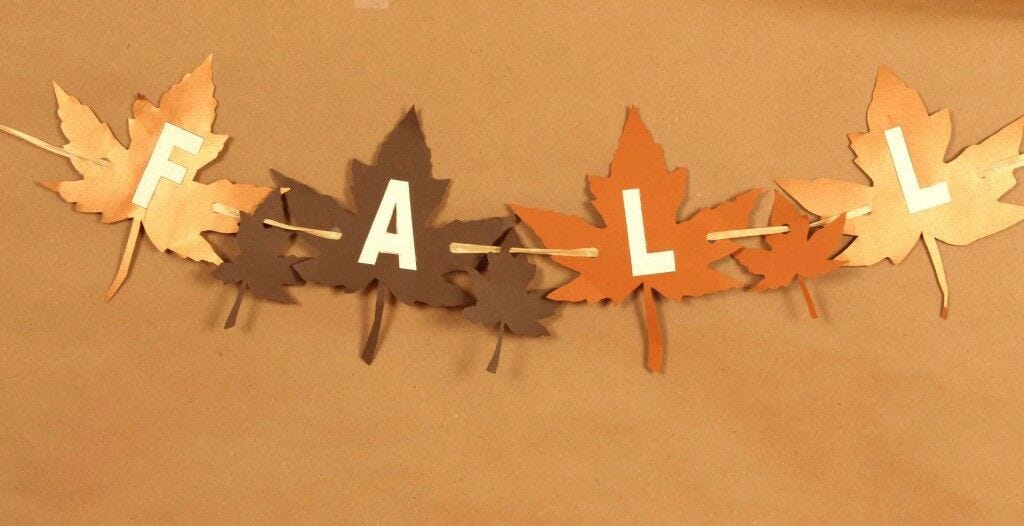 From your friends at JAM, happy autumn everyone!