Wedding Confetti Cones - A Simple Wedding DIY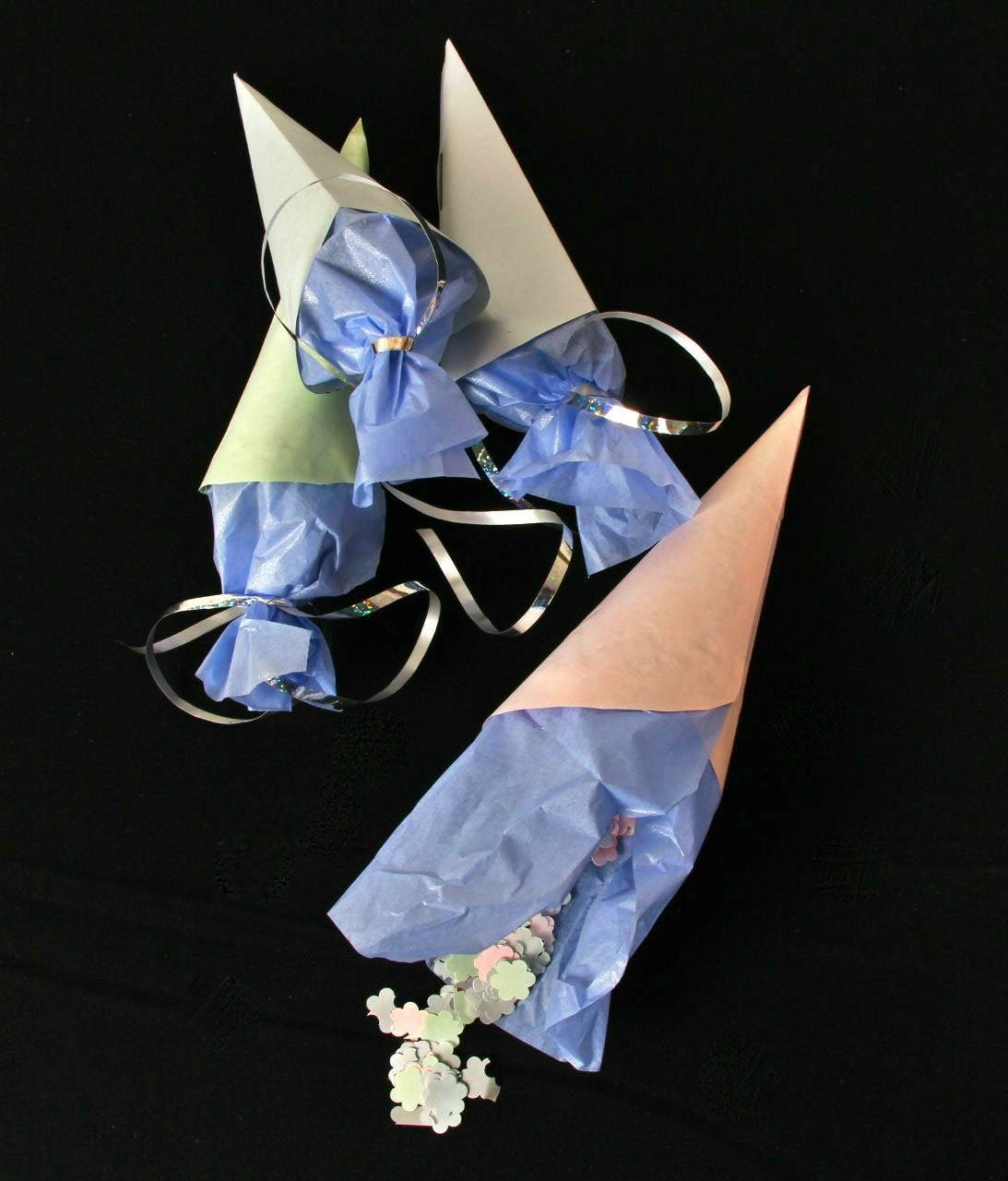 DIY Wedding Confetti Cones 
One of the most memorable (and most messy) parts of a wedding is the bride and groom's exit from the ceremony, when they are showered in bird seed, bubbles, or confetti. There are a lot of creative ways to package the confetti for your guests, but for a more crafty, DIY feel, try making these simple, stylish DIY Wedding Confetti Cones.
Colored Tissue Paper
Ribbon
Hole Punch
Glue
Scissors
Printer
Step 1 - Print the Cones
Load your printer with your colored cardstock. Next, click the cone template below and print the template directly onto the blank cardstock. The template will fit on one sheet of cardstock, but we will use the extra for the confetti a little later. Once you have printed out all of your cones, the next step is to cut them out.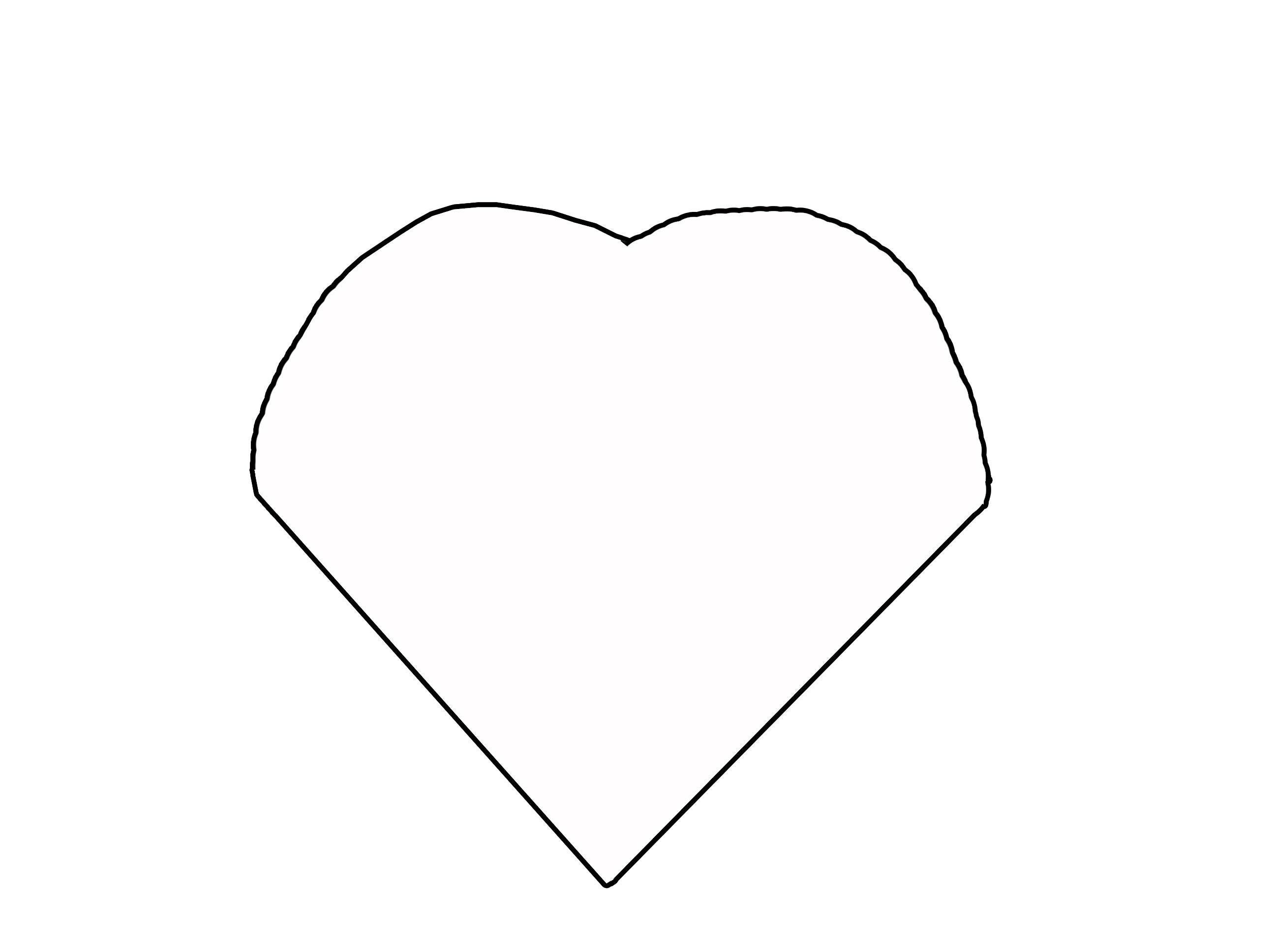 Step 2 - Add the Tissue
Once you have cut out all of your cones, it's time to add the tissue paper. Lay out your tissue paper and cut it into squares about 8" x 8". Each cone gets one sheet of tissue paper. Lay on top of the heart shaped cone and secure with glue. Trim off any excess pieces on the sides.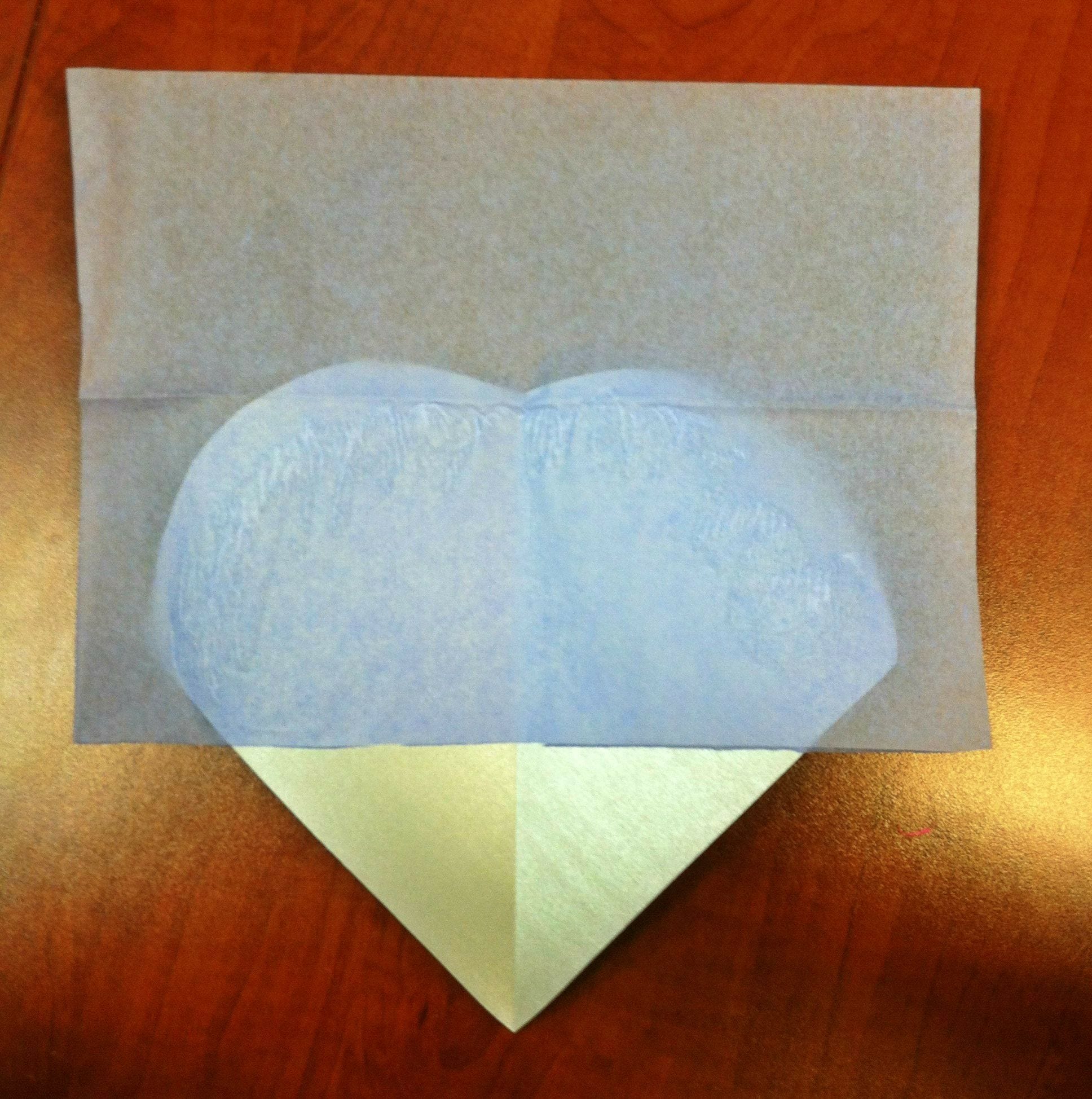 Step 3 - Create the Cone 
To create the cone is easy. Fold the heart shape in half. This makes it easier when rolling the cone. Place a piece of tape along the edge of one side of the heart (not at the top but along the long straight side). Then roll the other non taped side of the cone onto the tape. This should create your cone.
Step 4 - Create the Confetti
To create the confetti, take the scraps of paper from the cone template and using your hold punch, punch out confetti pieces. We used our 1/2" flower hole puncher for a flower confetti, but a regular circle hole punch will work just as well. Next, place the confetti into the cone.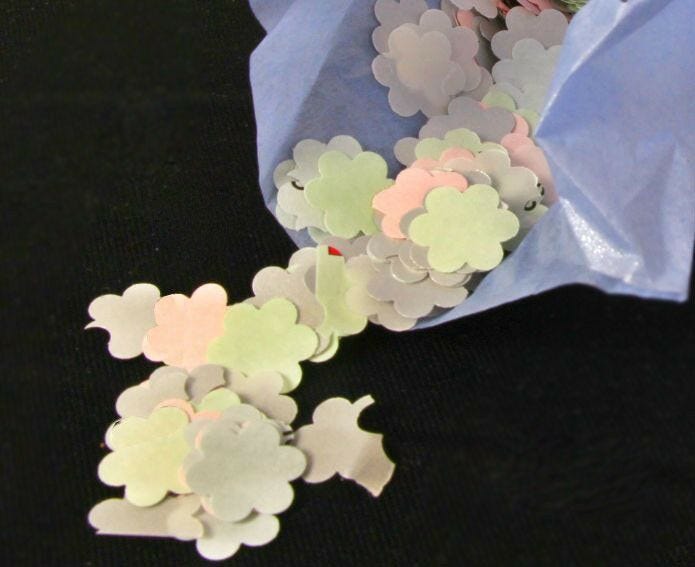 *Bonus Tip- If you don't want to punch out thousands of confetti pieces simply stuff the bottom of the cone with left over tissue paper to fill the cone half way. Then lay confetti over top. It gives it a more full look when tying your ribbon. 
Step 5 - Tie it all Together
The last step is to tie a piece of ribbon around the top of the tissue paper. We cut pices about 8" long so we could have extra ribbon hanging off.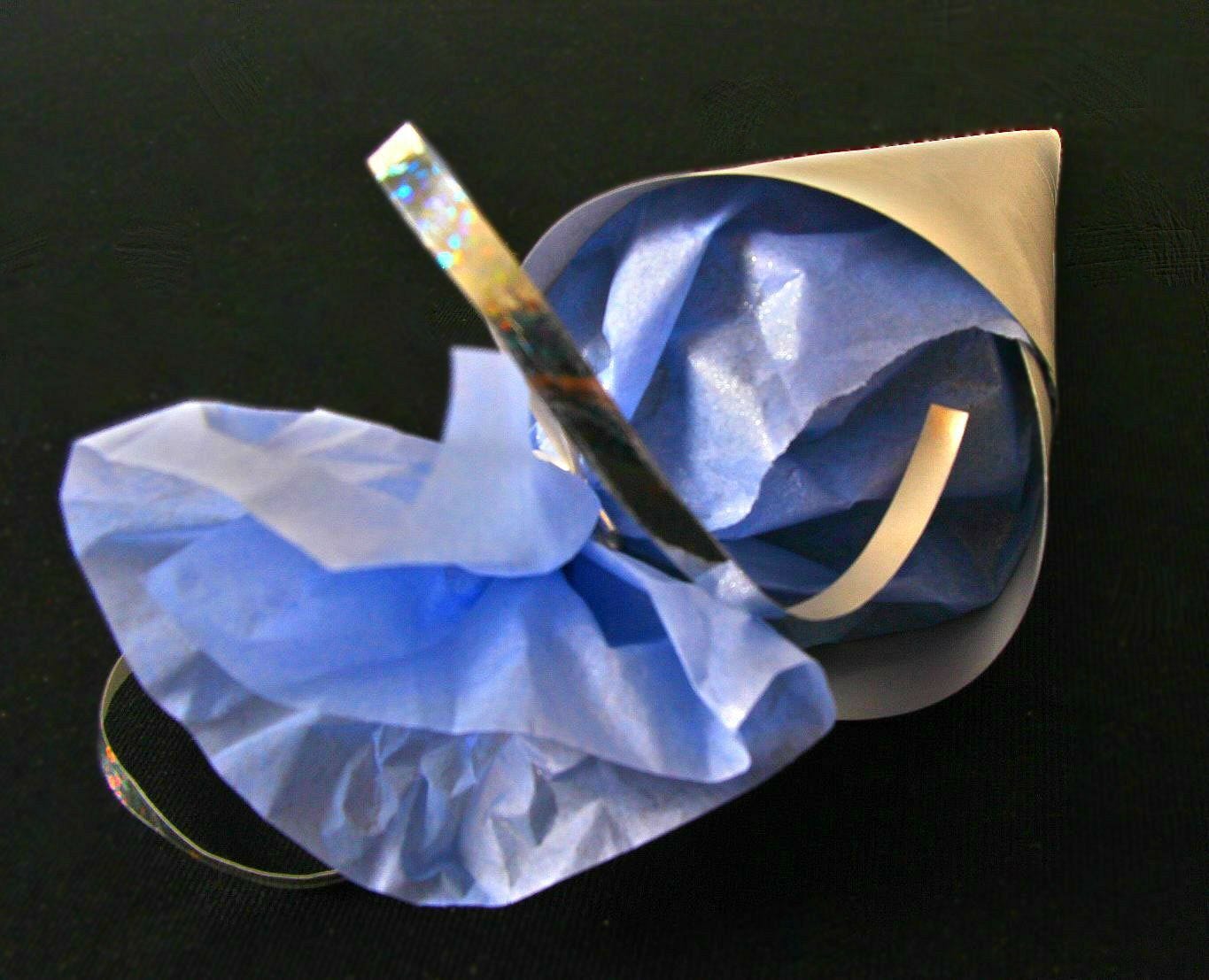 Want more wedding DIY's? Check out our Eco-friendly goodie bag.