What is a Coin Envelope used for?
I hear this question all the time... "What is a 
coin envelope
 used for?" These tiny, underrated envelopes are like a small hidden gem among the scores of standard and large envelopes. Of course it's all about the "cool" envelopes. You know the ones I'm talking about, those rectangular, classic stylish
A7 Envelopes
, 
4Bar Envelopes
, or the larger Clasp & Open End Manila Envelopes... they get to have all the fun. No one ever receives a birthday card stuffed with cash in a coin envelope. It isn't right! And I'm here to finally speak up for the voiceless, it's time to give coin envelopes the respect they deserve! Okay, check it out and try to keep your seal adhesive intact as I proceed to blow your mind with the versatility of the average coin envelope. 1. Jewelry stores and pawn shops use them for storing watches, jewels, rings, earrings and other small items...like coins! Just check out how excited the guys on Pawn Stars are to see this awesome light blue coin envelope!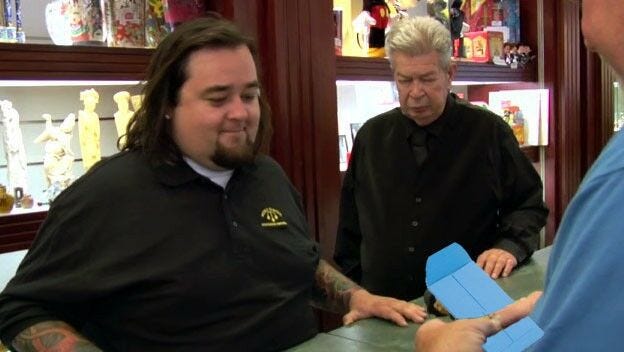 2. Hair salons and massage parlors use coin envelopes to collect tips throughout the day.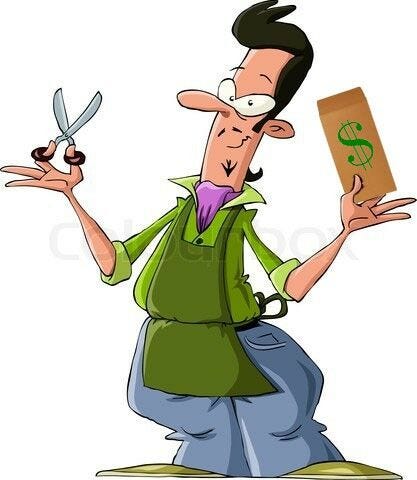 3. Doctors use them for lab samples. 4. Dentists use them to store teeth and those little rubber bands for braces.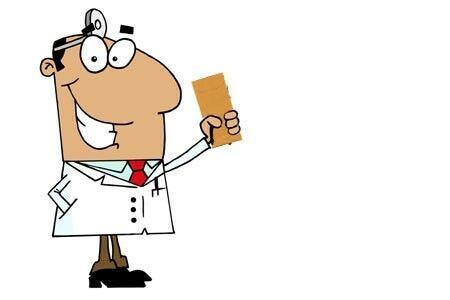 5. Currency exchanges use them to hold money and keys. 6. Gardeners use coin envelopes to store seeds.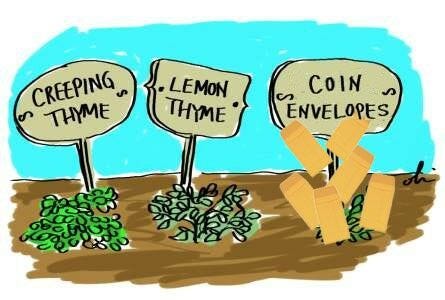 There you have it folks!
Coin envelopes! An envelope of all trades that can store teeth, help doctors and manage your tips. So next time you need an envelope, wait a moment before picking up that boring old ordinary envelope, and ask yourself, "can a coin envelope help me out here?" The answer will most likely be "yes." If you ever hear that question "What is a coin envelope?" again- well- now you can answer!