Elements of Writing a Letter
If you're feeling distant from your closest friends and family this year during the holidays, you are not alone! Sure, a call, text, or facetime is an easy and immediate way to communicate, but there is no feeling like reading an actual letter, with actual handwritten words from someone you care about. This article will teach you the components and elements of writing a letter!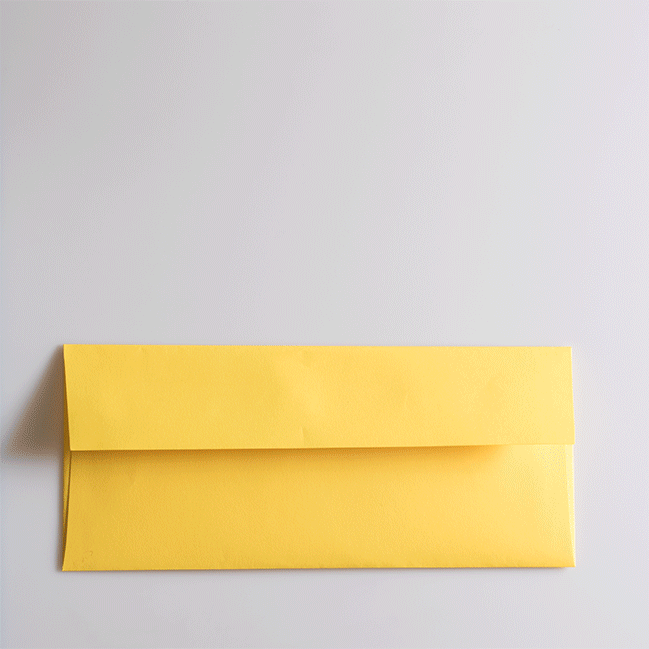 Gather the kids this holiday season and teach them the forgotten art of letter writing! And to ensure you are instilling good habits in the little ones, follow this guide to make sure Grandma and Grandpa don't have another reason to worry about the future of the human race.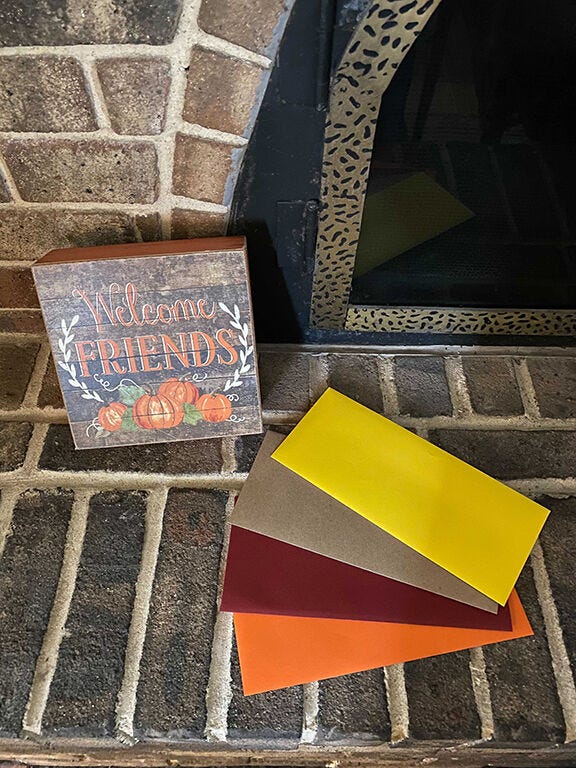 The Components of the letter
Full name and address of sender – put this on the upper right corner. This makes sure your recipient knows where to send his or her reply, without needing to look at the envelope!
Date the letter was written – add this under your name and address in the right corner. Blame the USPS if your letter comes after Christmas. You have your proof!
Full name and address of recipient – add this to the left side, underneath the date line. This makes it clear for whom the letter is intended!
Salutation – this goes on the next line after the recipient's information. Say hello in a way that resonates with you! Dear _________ , is the standard, but don't be afraid to spice it up if that's how you're feeling!
Body – this is where you write your letter. Make it long, or make it short, but definitely make it sincere.
Closing and signature – beneath the body and to the right.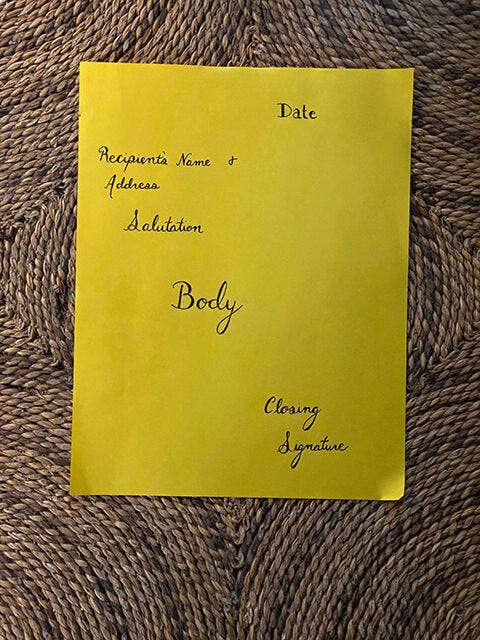 That about sums it up!  JAM® has all the supplies you need to make your correspondence beautiful!  Check out the wide selection of colors and sizes of paper, envelopes, note cards, pens, and markers!  Happy Holidays and Happy Writing! Make sure to follow our blog, Instagram and Pinterest to get the scoop on our latest new crafts and items! Don't forget to leave comments down below. We'd love to hear how this letter writing tutorial worked for you, and if you have any suggestions don't be shy, we're all ears!