School Crafts Idea - Valentine's Day Boxes for Kids
Valentine's Day is right around the corner, and for teachers, this is a great opportunity to do some fun crafting projects with your students. Everyone likes getting thoughtful cards and treats on Valentine's Day, so have your kids decorate their very own mailboxes for a fun, Valentine's Day gift swap! These are simple to make, require only a few supplies, and allow your students a lot of creativity in the way they decorate their mailboxes.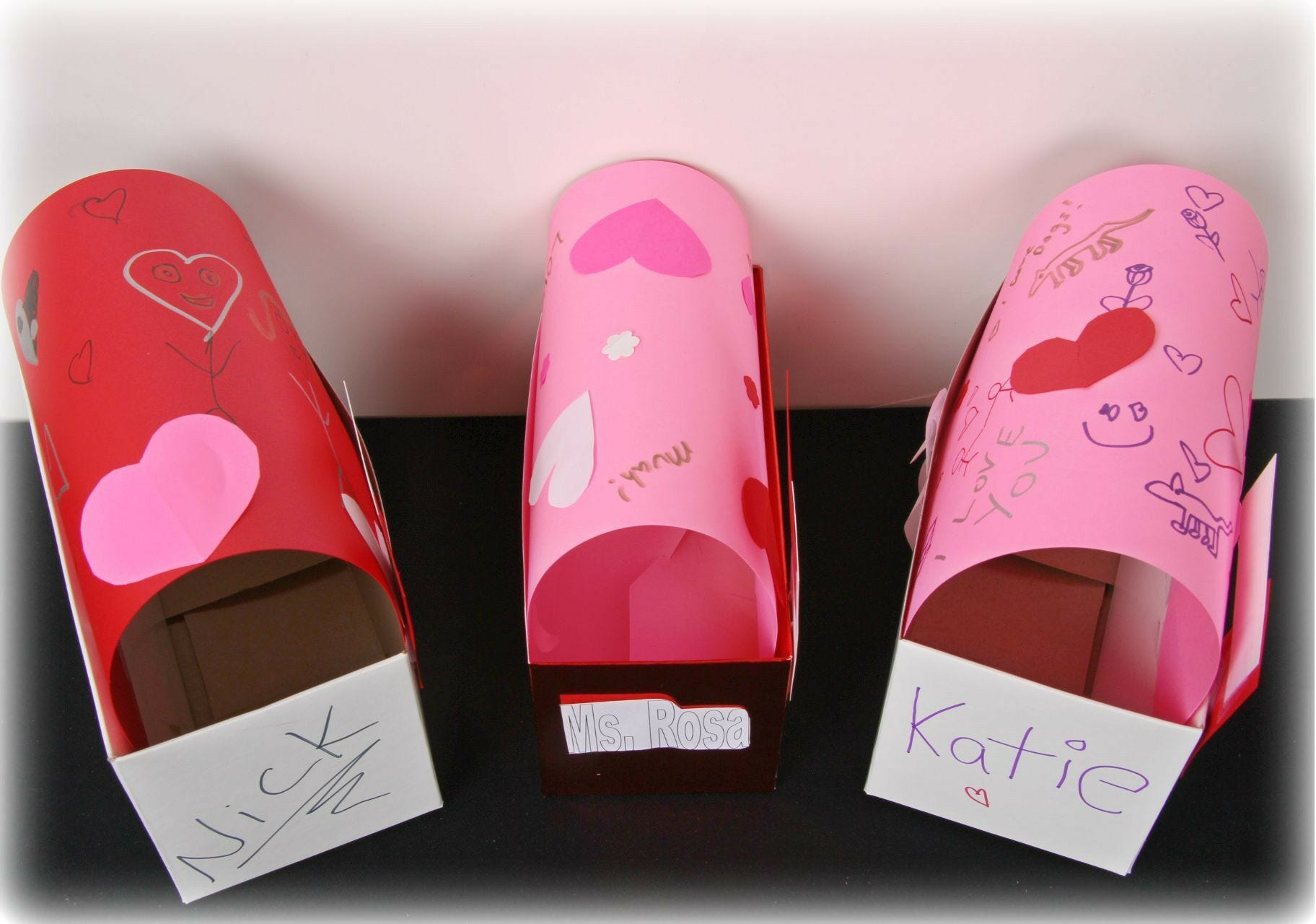 Valentine's Day Boxes for Kids
Materials:
Boxes

(shoe box or gift box)
Colored cardstock (pink, white, red)
Scissors
Pens, Markers, Pencils
Glue
Step One - Write the Names
Hand out a box to each student. Instruct them to write their name on the smaller front section of the box.
Step 2 - Create the Mailbox Roof
The next step is to create the roof of the mail box. Give each child a blank piece of cardstock to act as the roof. Encourage them to decorate it with their definition of Valentine's Day. Depending on students level of scissor skills, you can either pre-cut festive shapes for them to choose from or use blank cardstock and let them cut out their own shapes.  Let students decorate the bottom mailbox as well.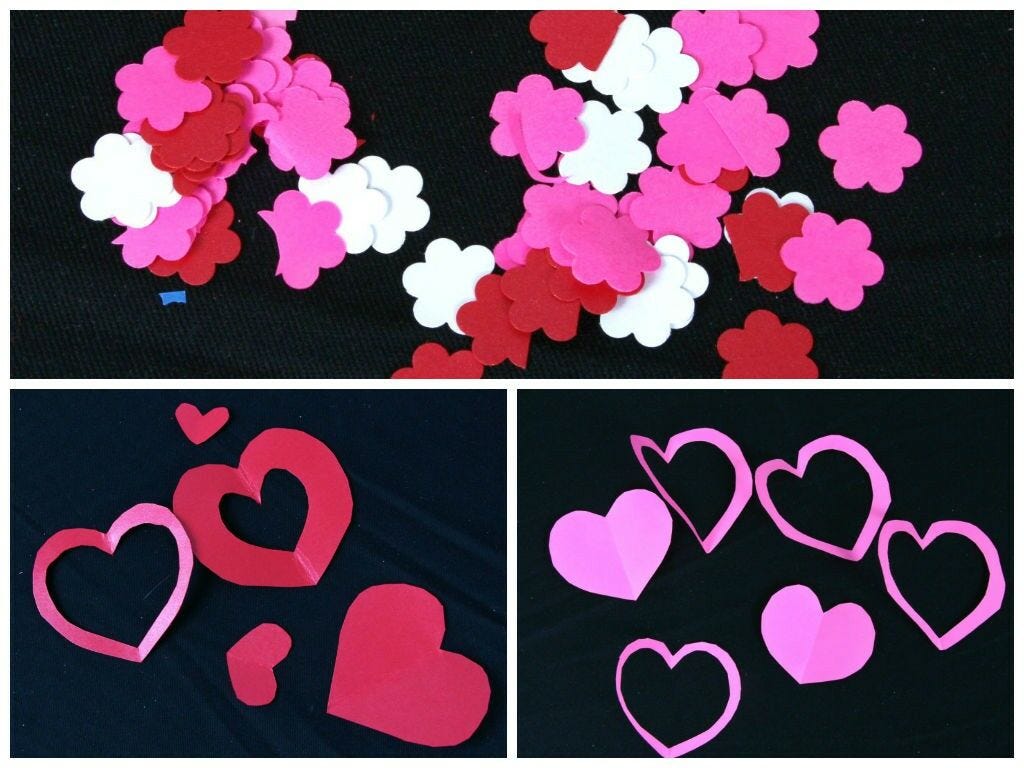 Step Three - Attach the Roof
After their roofs are decorated its time to attach them. Take the piece of cardstock and place it inside the box. It will make a curved shape. Secure with glue or tape.
Step Four - Create the Flags
You can do this step ahead of time or let students do it. To create the flag cut strips of cardstock about 1 1/2" thick and 3" long. Do the same with an alternative piece of colored cardstock. Take two different colored pieces of cardstock strips and tape them together, forming an L shape. Glue or tape the finished flag onto each child's mailbox near their name.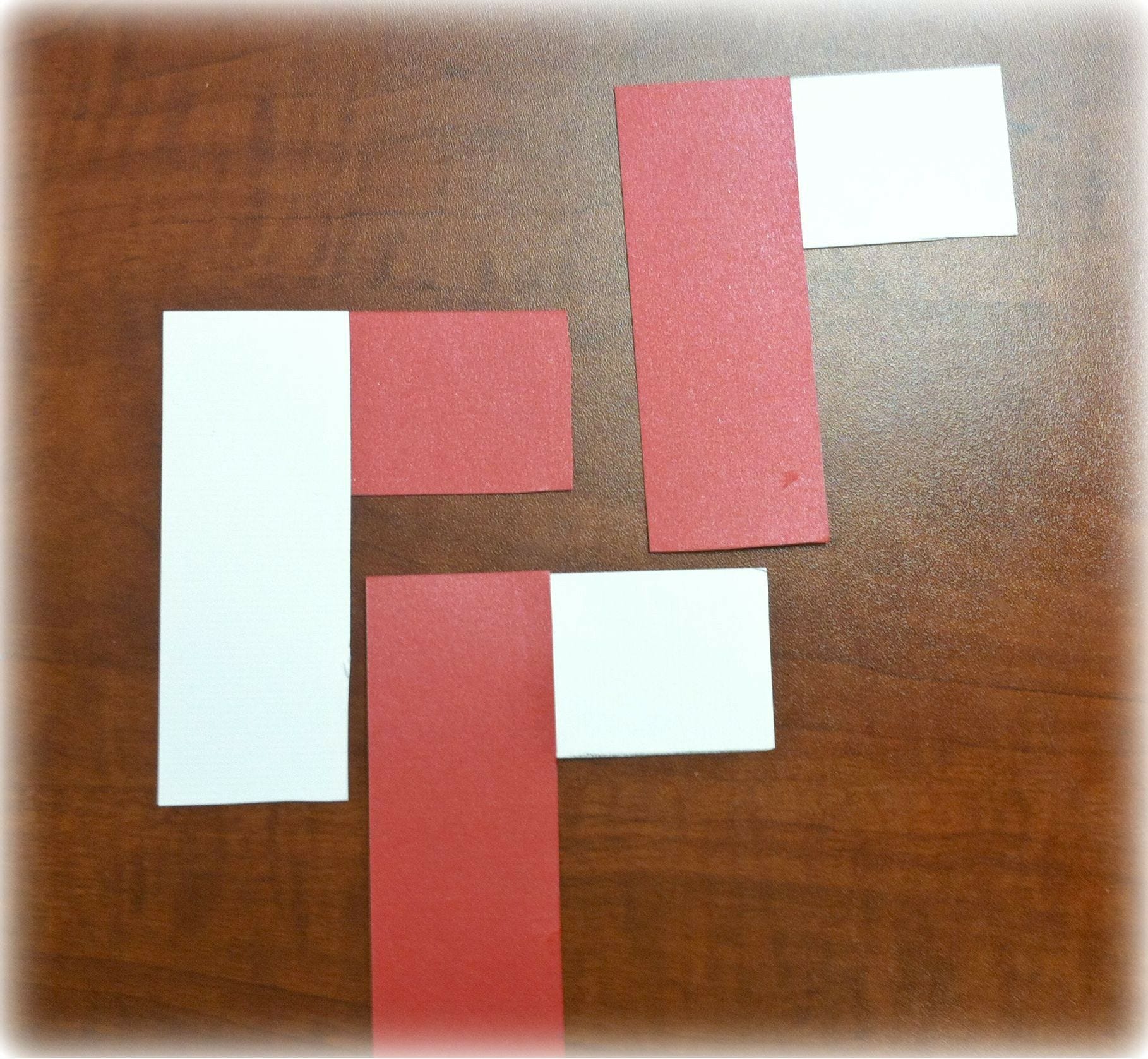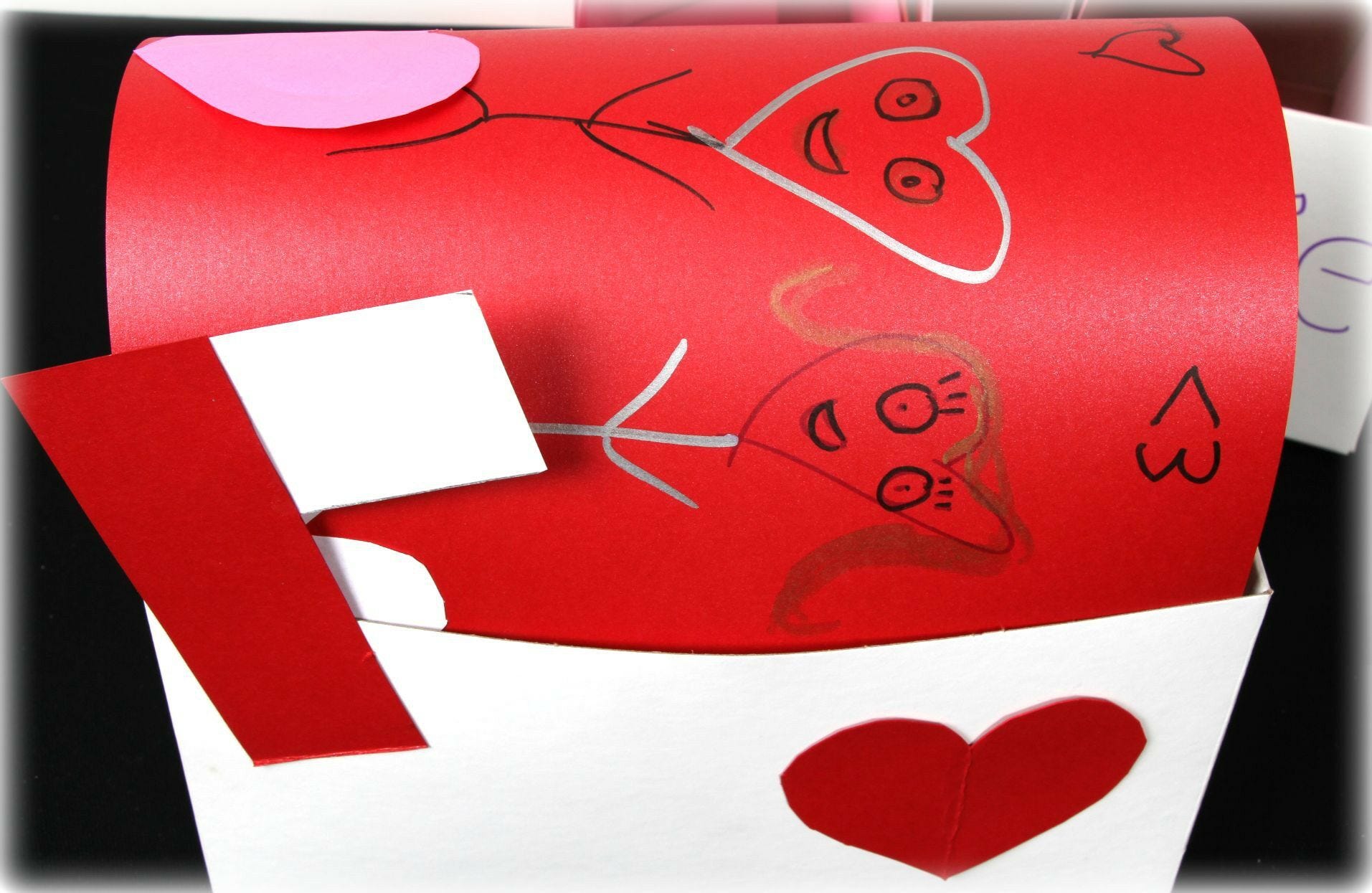 After you complete all of these steps, each student should have their very own Valentine's Day mailbox! Don't forget to make your self one so students can give you their valentines.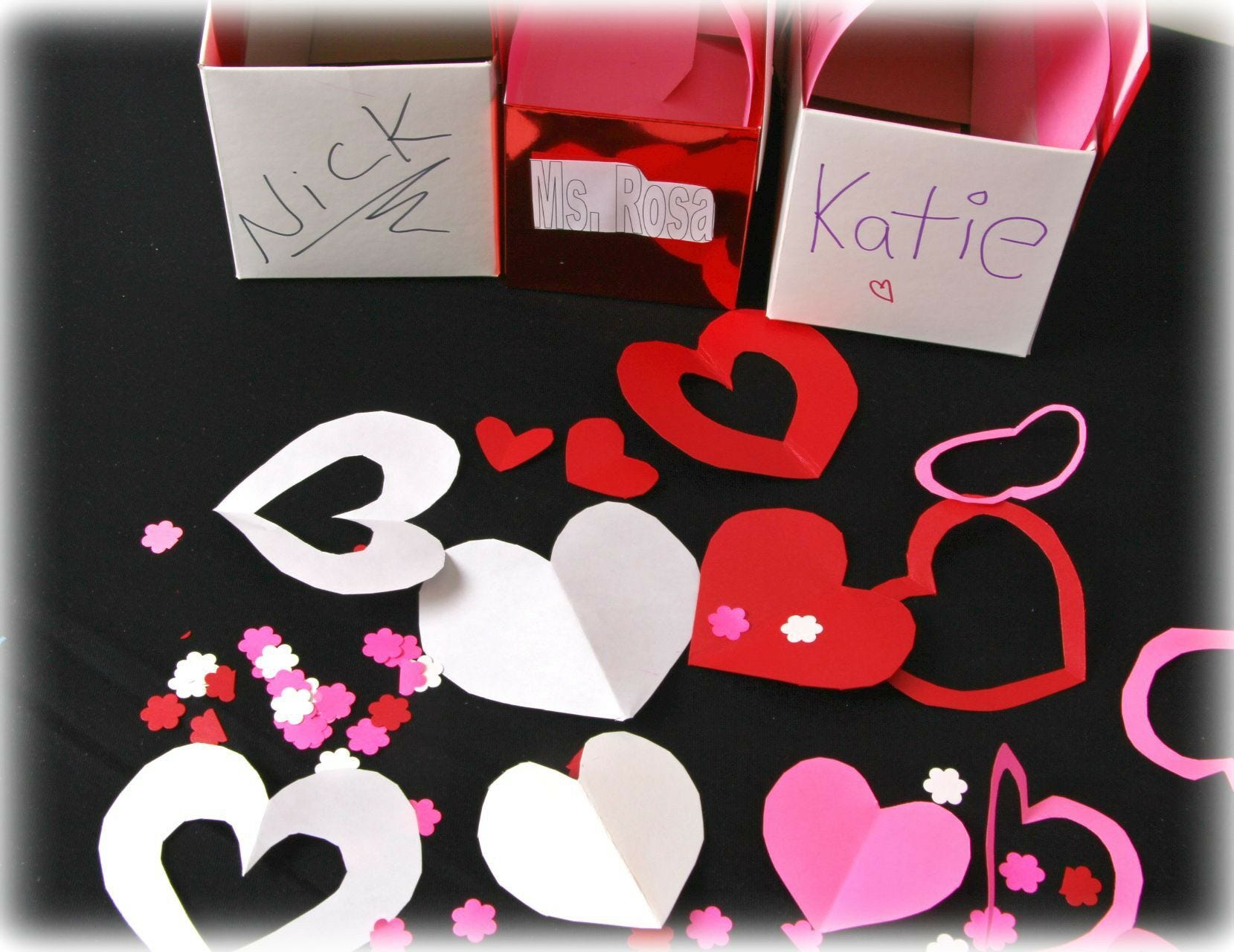 Want more crafty inspiration for your students? Check out our Crafting Section on JAM!