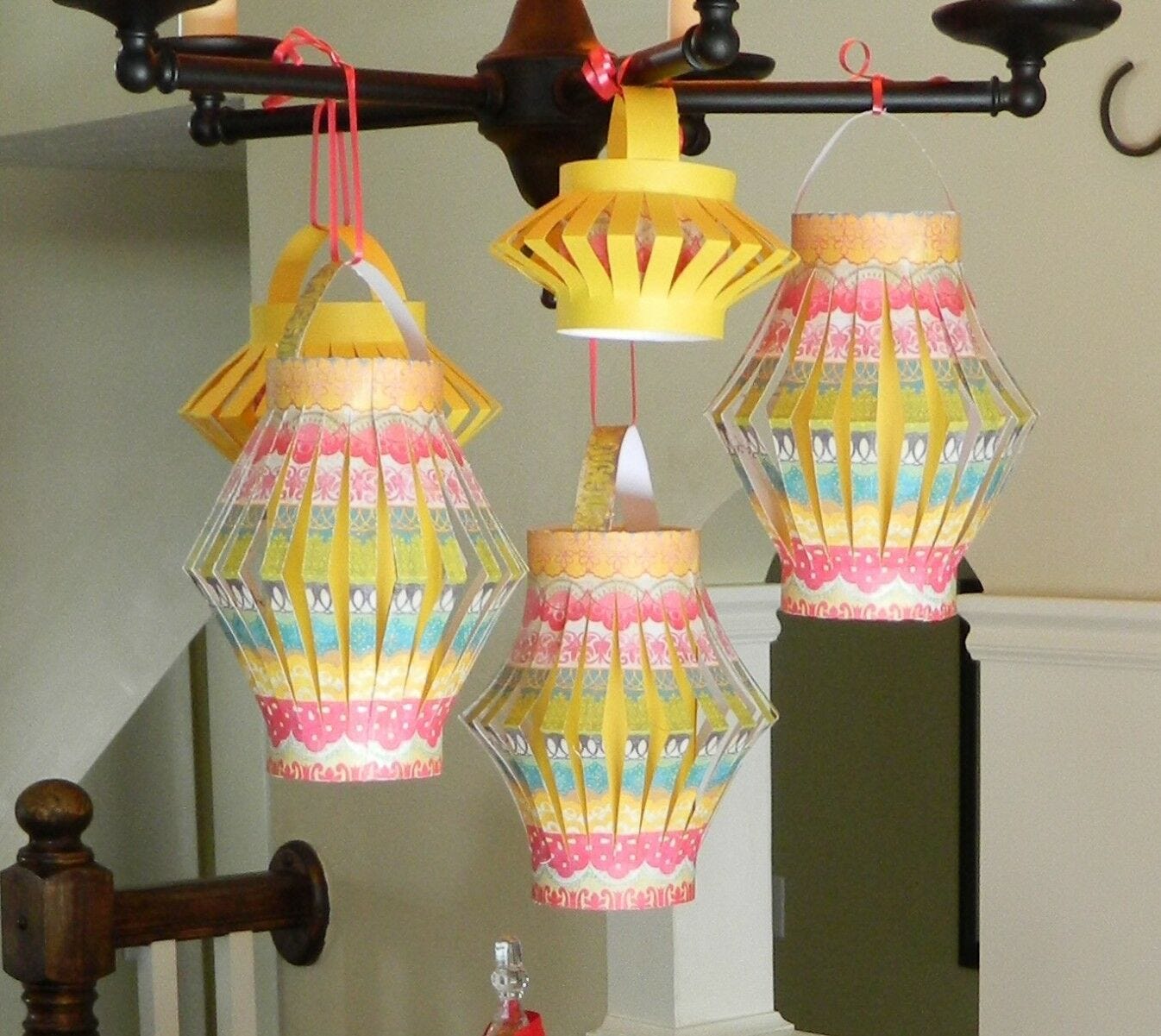 How to Make Chinese Paper Lanterns
Chinese Paper Lanterns represent merriment and festivity. Paper lanterns are perceived to have originated in China. They have been celebrated at Lantern festivals, weddings, and sent prayers to Heaven for many years. Watching lanterns expel into the night sky is awe inspiring. Chinese paper lanterns also make great decorative accents at other functions such as baby showers, birthday parties, barbecues, and as home decor. Now you can bring some culture into the classrooms or even decorate your kids' bedrooms with homemade Chinese paper lanterns. Most importantly, kids will love making them!
What you'll need:
2 sheets of A4 paper, Cardstock Paper, Scrapbook Paper, or Wrapping Paper
Crayons
Scissors
Glue, Stapler, or Tape
Step 1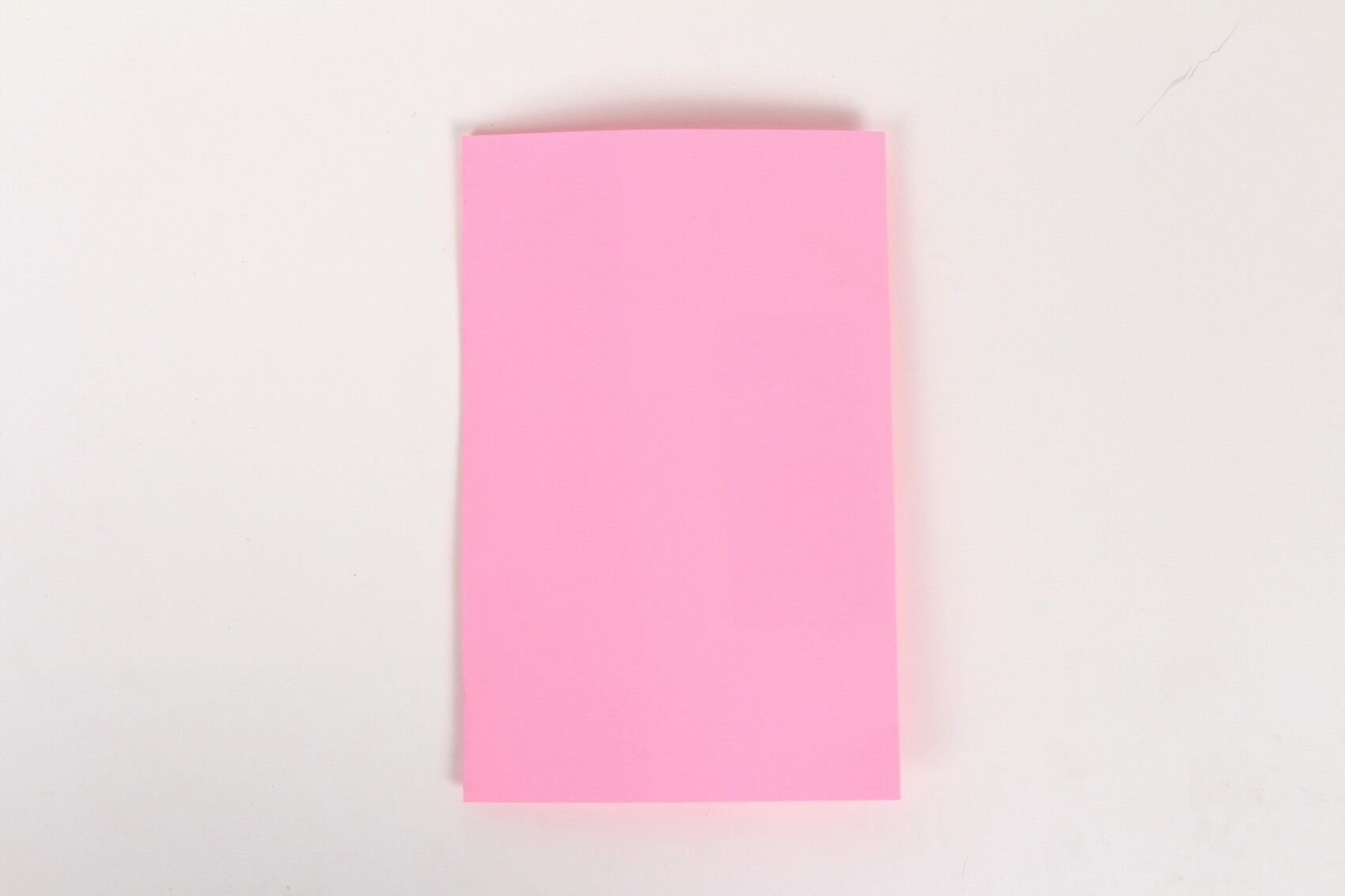 Take a piece of paper and fold it in half horizontally
Step 2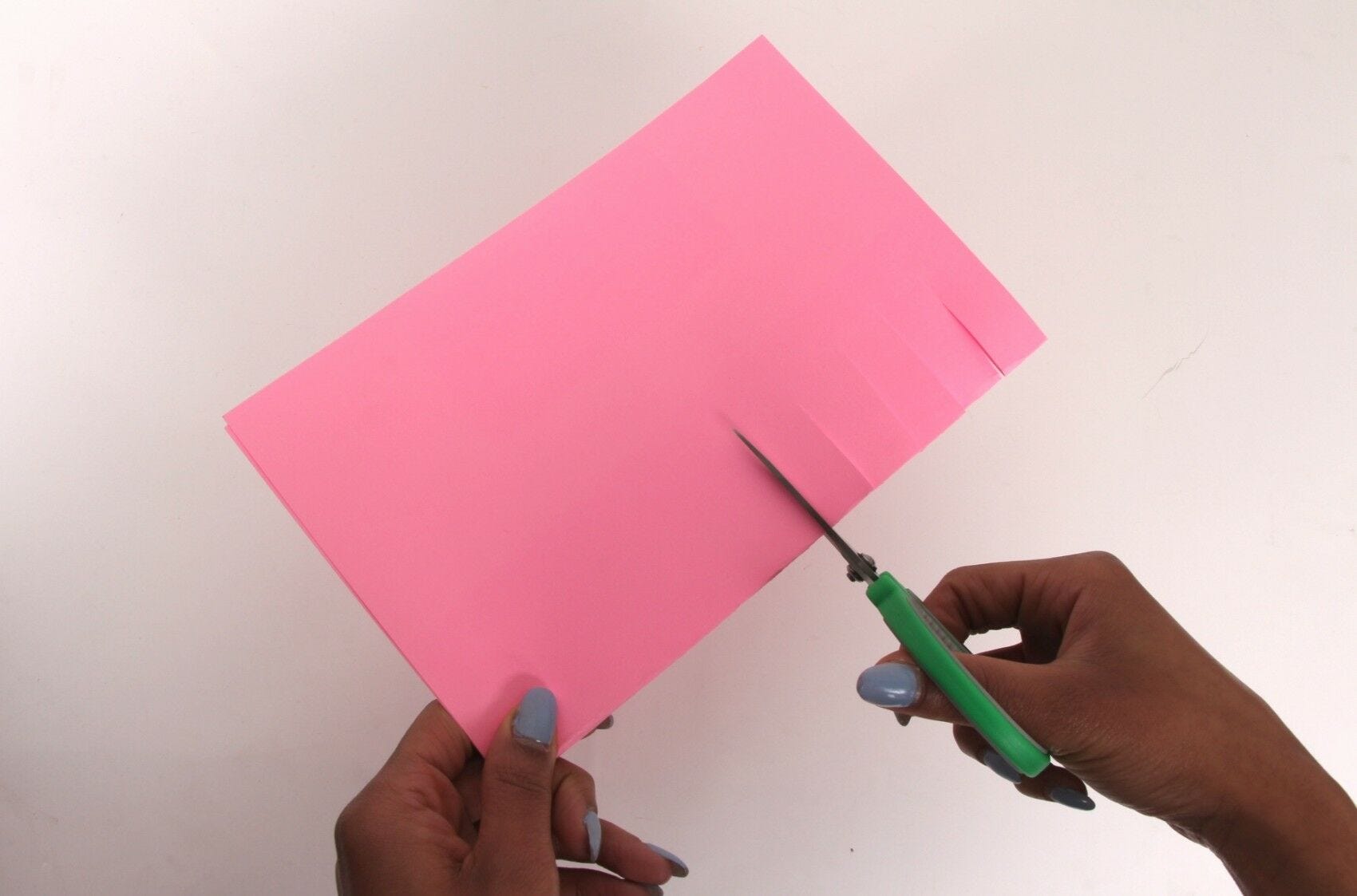 Cut along the folded edge. Be sure not to cut all the way through.
Step 3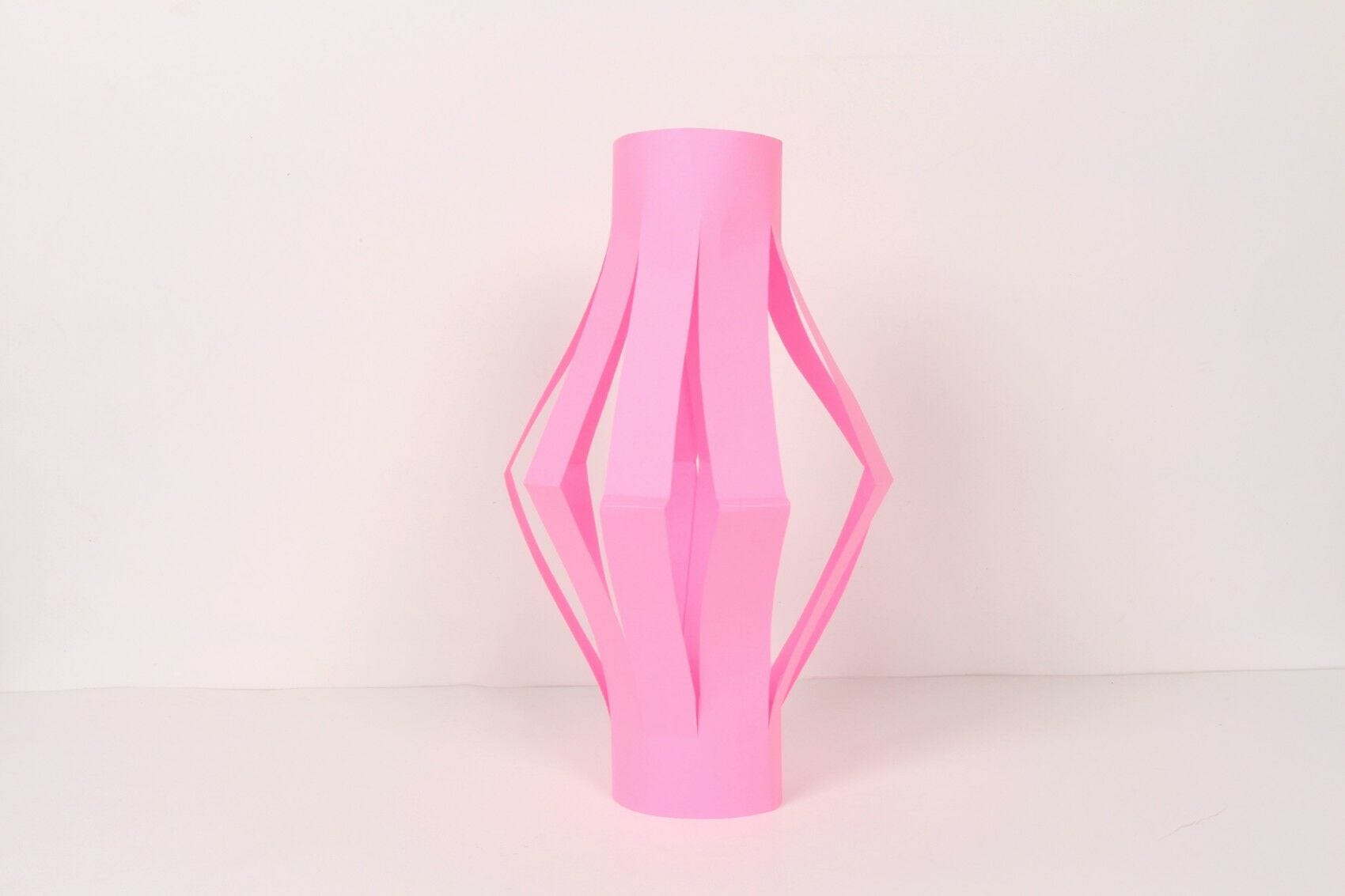 Take the ends and connect them. Be sure to connect the ends from the inside so it is not visible
Step 4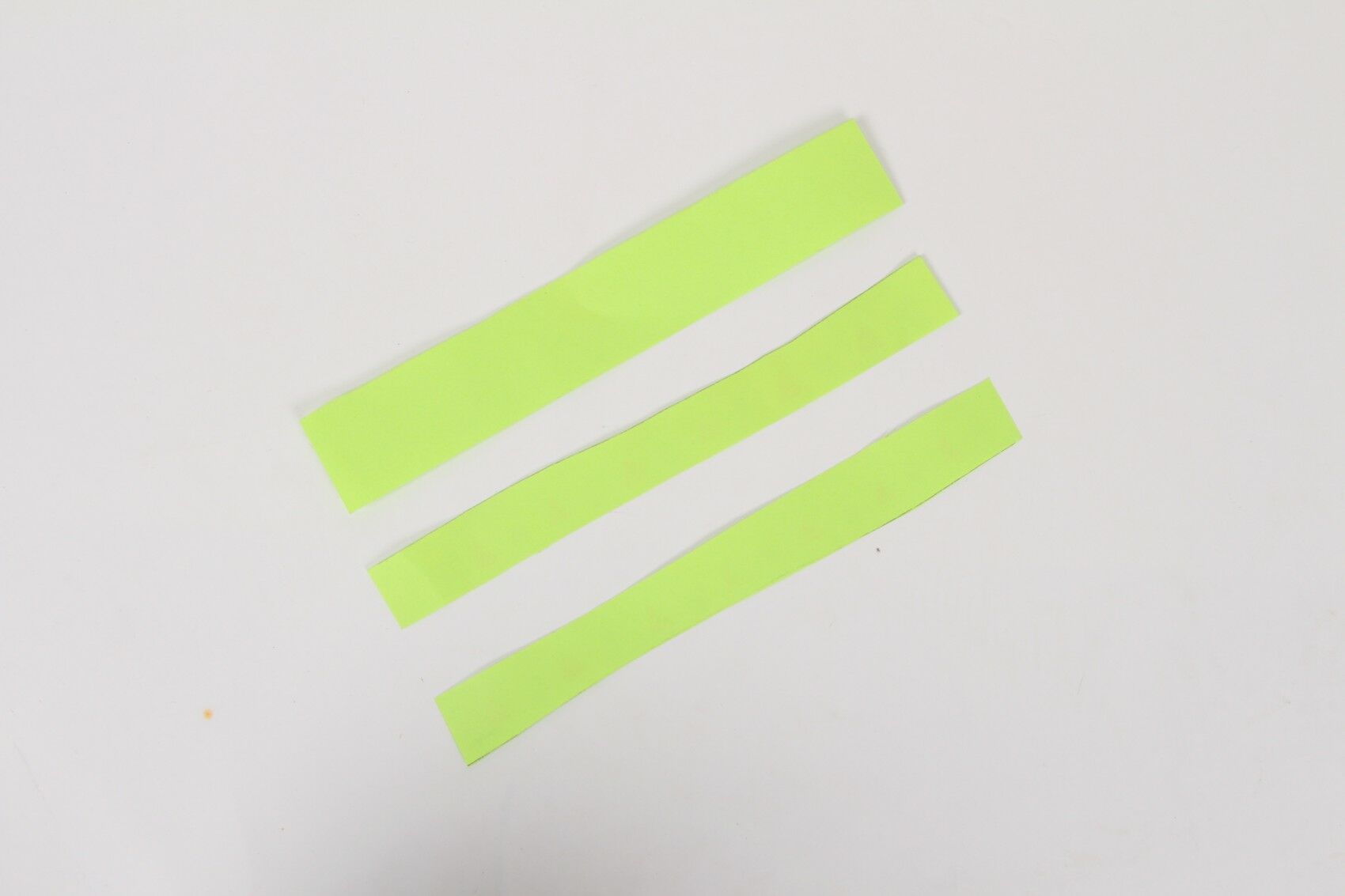 Cut another piece of paper to use as the handle. Cut two additional pieces of paper to make banners
Step 5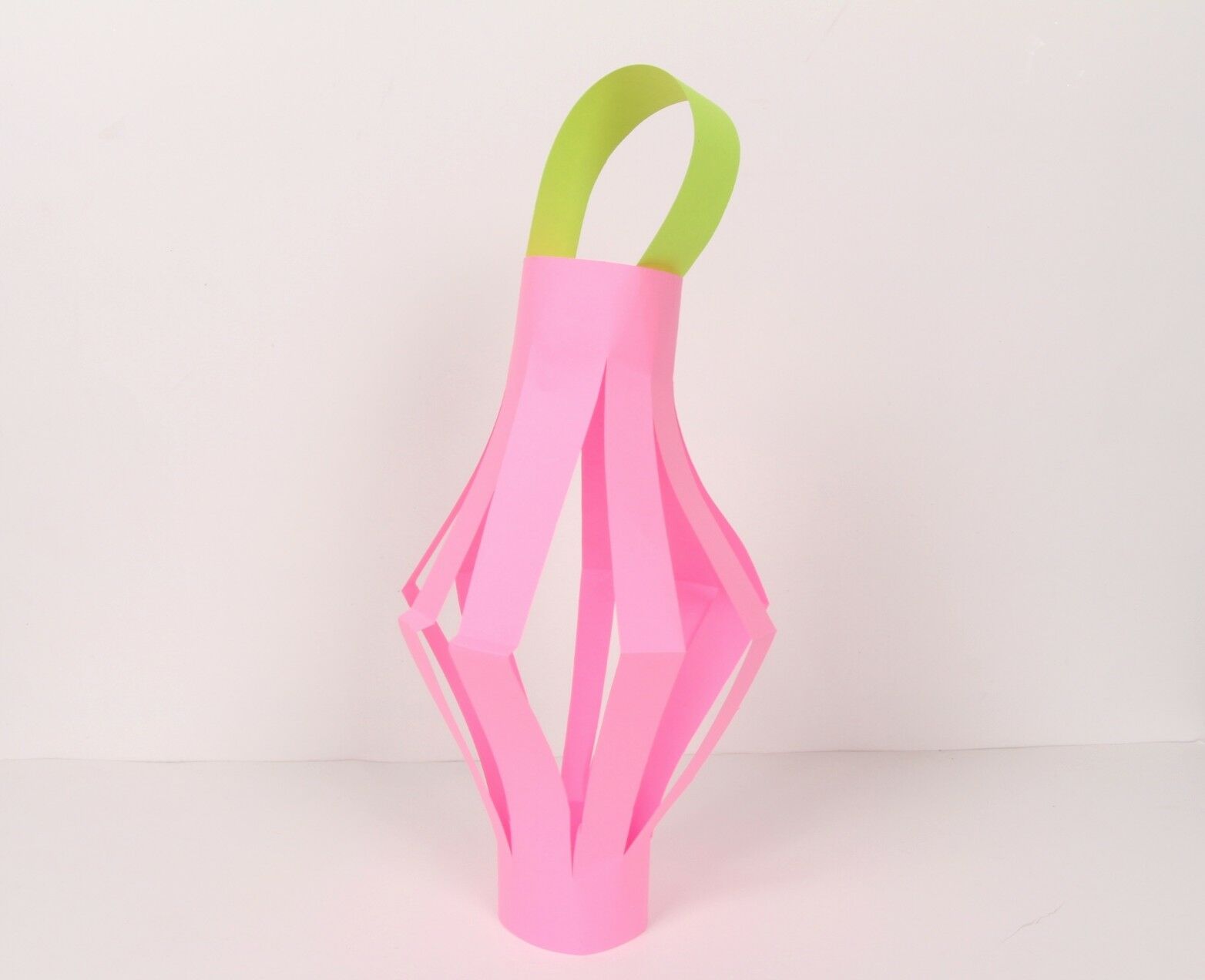 Attach the handle to the top of the lantern
Step 6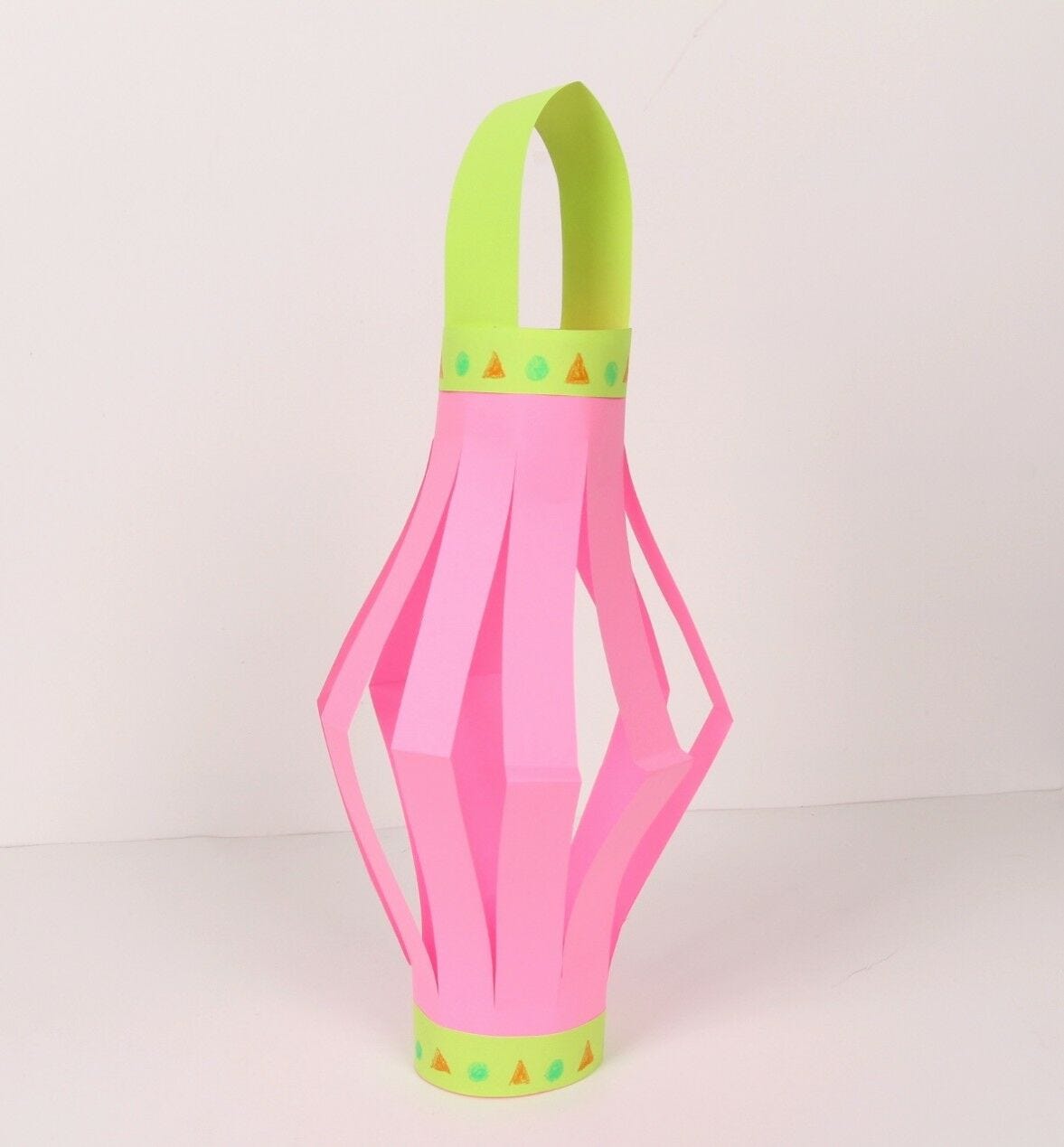 Now decorate!
You can also take decorating a step further  by adding stickers, glitter, paper streamers, words, or drawing on your lanterns. Here are a few examples for some inspiration.
Paper lantern with glitter banner and paper streamers
[caption id="attachment_6573" align="aligncenter" width="446"]
Paper lanterns with buttons and flowers[/caption] [caption id="attachment_6583" align="aligncenter" width="780"]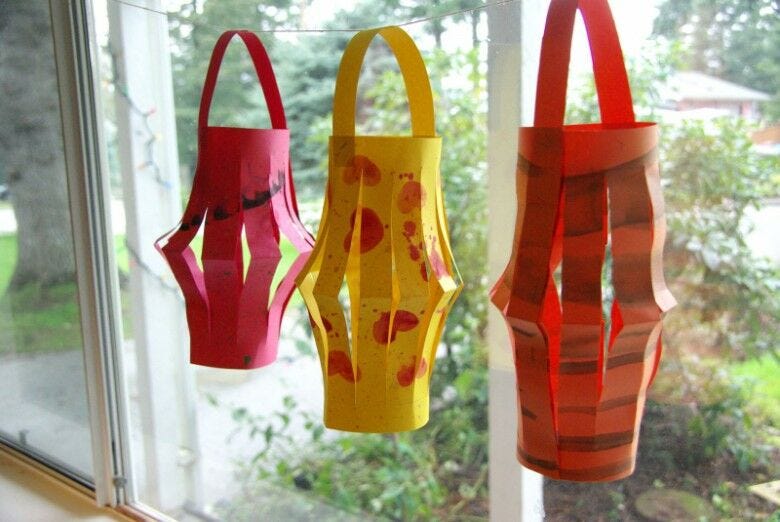 Paper lanterns with hand drawings[/caption] [caption id="attachment_6584" align="aligncenter" width="566"]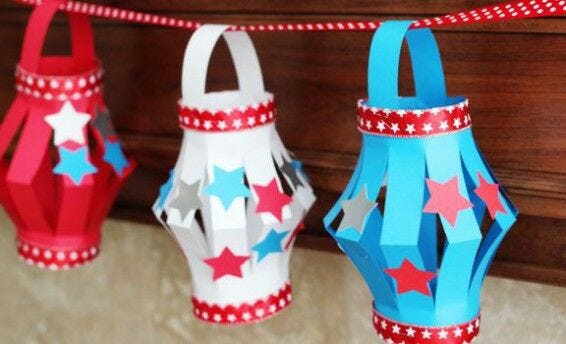 July 4th paper lanterns[/caption]