DIY Paper Science Experiment: Paper Helicopter
Teaching science to kids can sometimes be a difficult task, even for teachers. Scientific concepts can seem daunting and unaccessible, but by approaching them using common items and fun activities, everyone can have a great time learning. Today we're going to use our paper crafting skills to make a paper helicopter. This will teach your kids about gravity, air, and how things fly.
Materials
Thick Cardstock
Paperclip (or
Papercloop
) Scissors Ruler
Step 1
Cut your cardstock as shown below. There's no need for exact measurements. Get creative! As a matter of fact, you can experiment with different dimensions to see how they affect your results.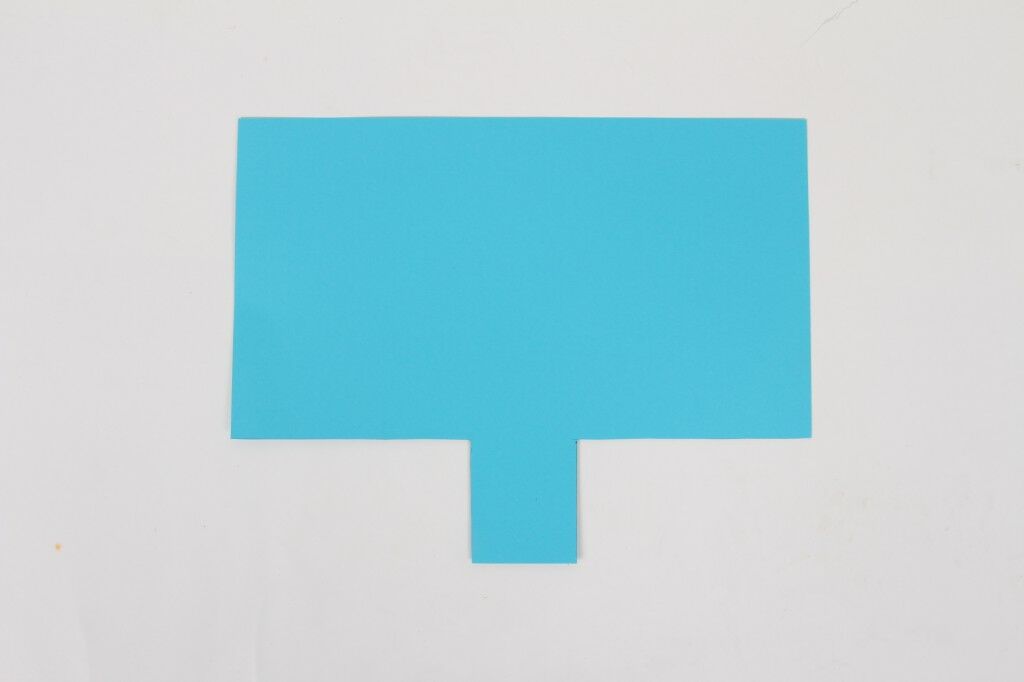 Step 2
Make another cut down the center as shown below.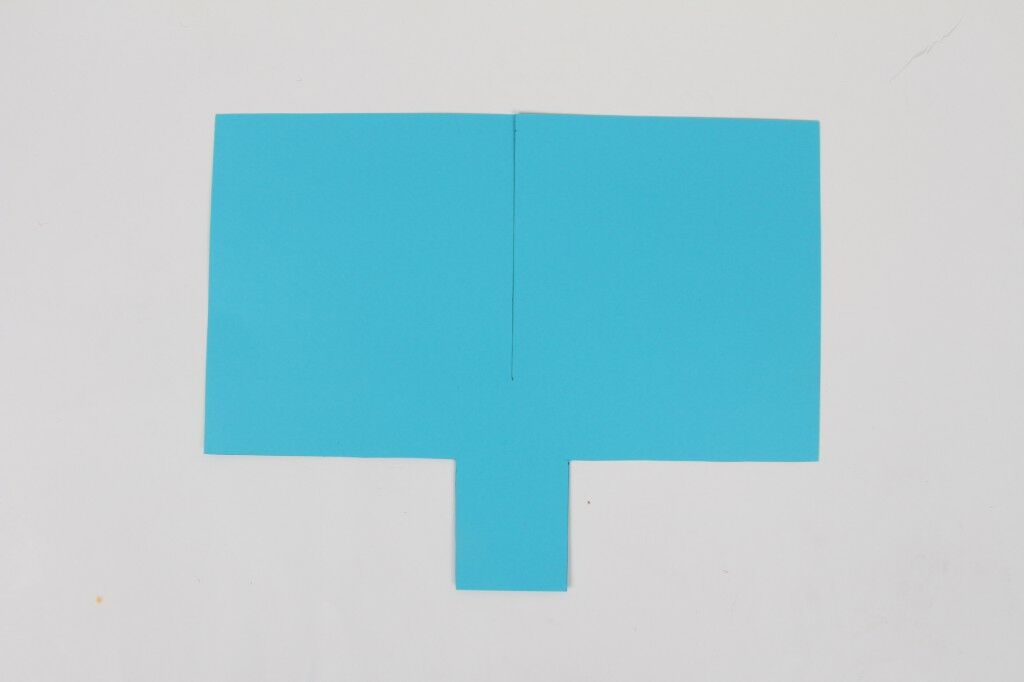 Step 3
Fold the flaps down in opposite directions.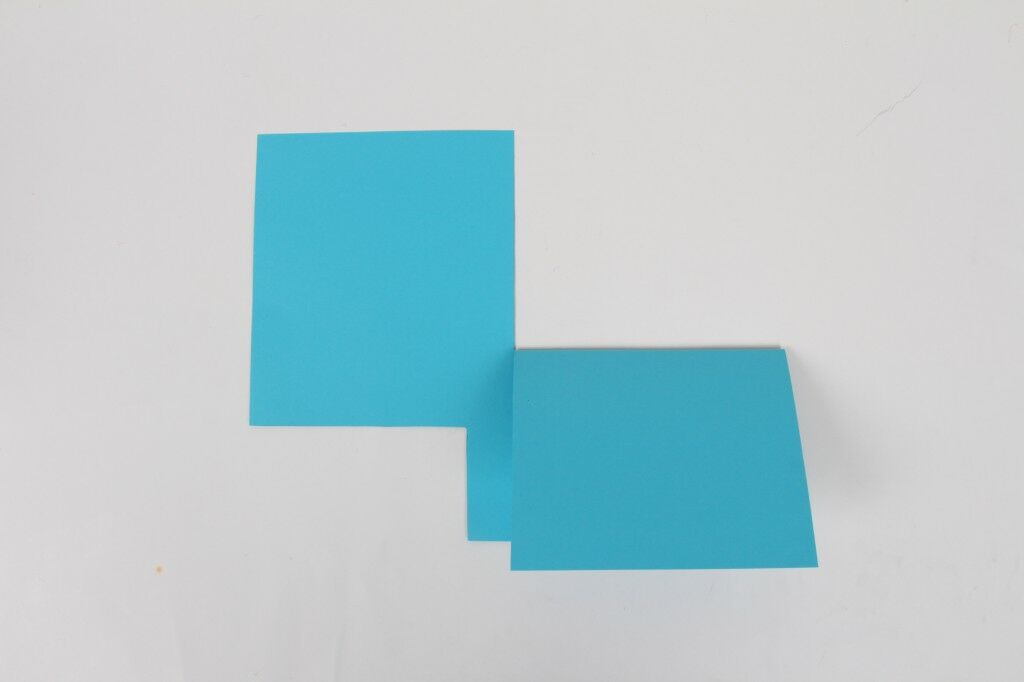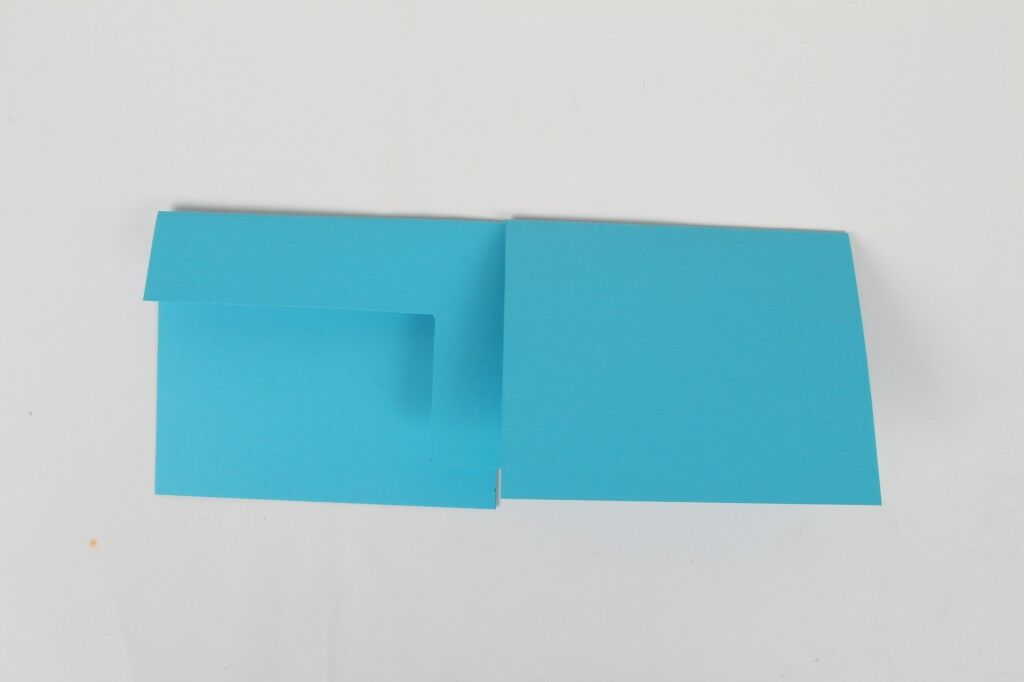 Step 4
Attach a paperclip, or papercloop, to the bottom.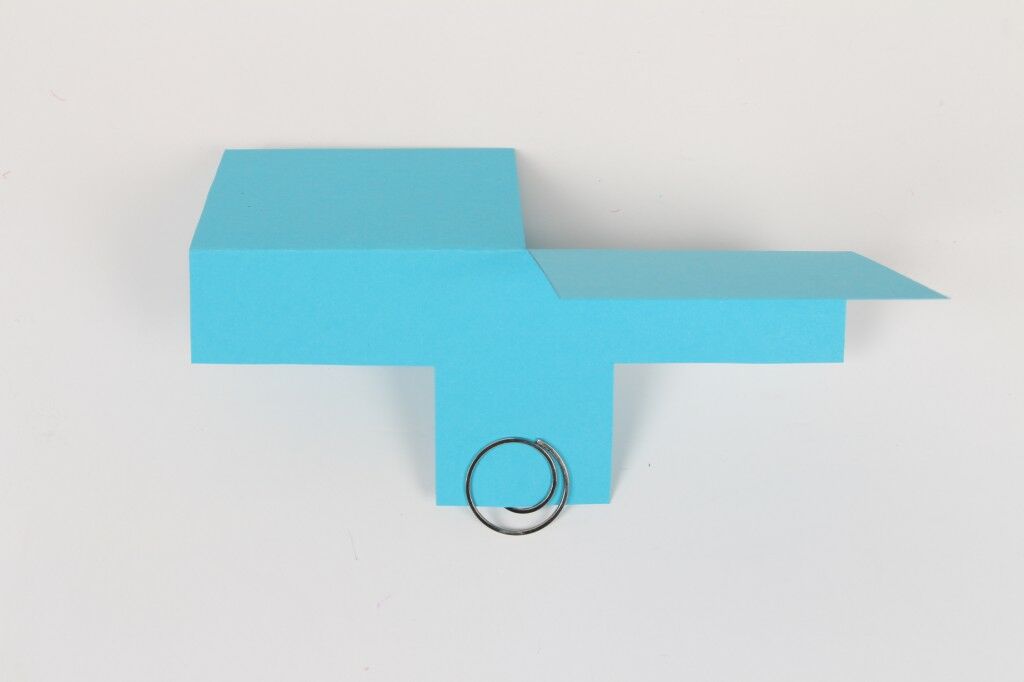 Step 5
Make sure there is adult supervision for this part. Get to a high up location (top of a staircase or stand on a chair) and let your helicopter fly! You don't have to do anything fancy. Just drop it and watch it spiral down. Do you wonder why this happens, as opposed to it just falling down normally like a balled up piece of paper would? It's because air gets caught underneath the propellers and moves around the propellers in opposite directions. The air trapped under the propellers makes the helicopter fall down gradually, and the air moving around the propellers in opposite directions makes the helicopter spin. Think about things that can fly: airplanes, birds. What do they have in common? Big, flat wings! Things that fly need something large and flat to catch air underneath it and keep it from falling down, or at least from falling down too quickly. Experiment with making larger helicopters, helicopters with thinner paper, or by clipping on more than one paperclip. See how these change the way the helicopter falls to the ground.