DIY Paper Lanterns
These DIY Paper Lanterns are sure to light up any summer event! Easy, fun to make & the perfect craft for your kids!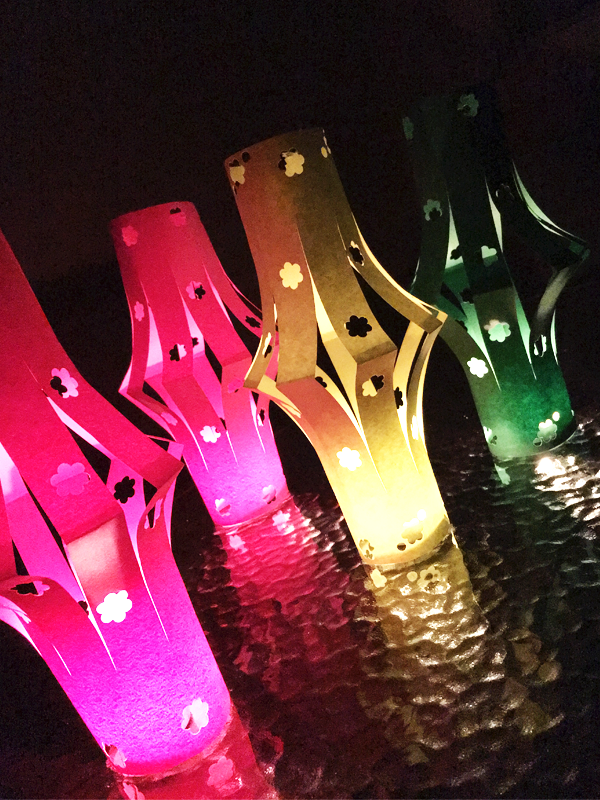 Requirements:
Now Let's Get Started...
Start by folding your piece of paper horizontally into two halves.
Place your ruler at the bottom edge of the paper. Mark a dot at 3/4 of every inch- there should be 8 marked dots in total.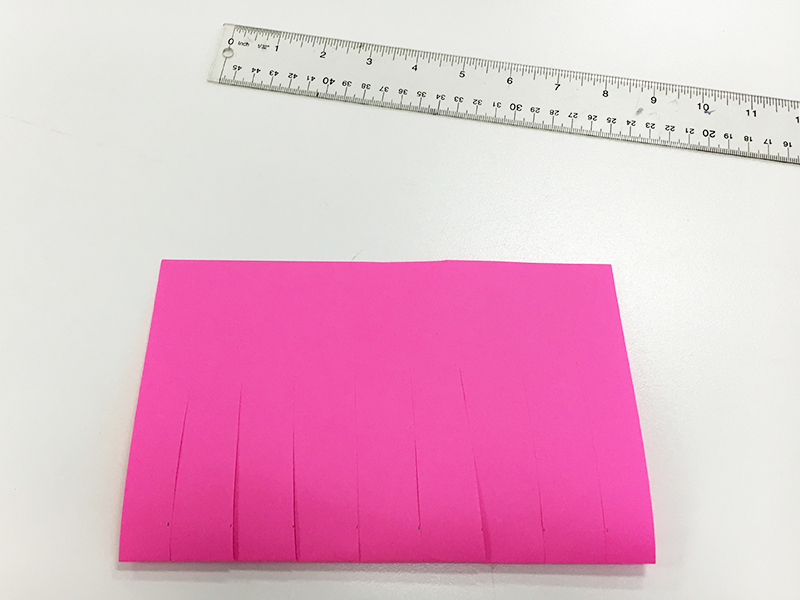 Grab your scissors and cut along each mark to the middle of the folded paper. There should be 9 cut tabs in total.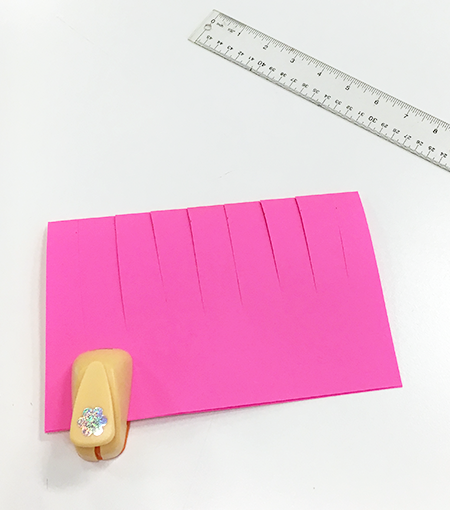 Decide what pattern you want your
l
antern to have. For this lantern I used a (1 inch) Flower Hole Puncher and punched 5 flowers onto the side of the
paper
WITHOUT tabs.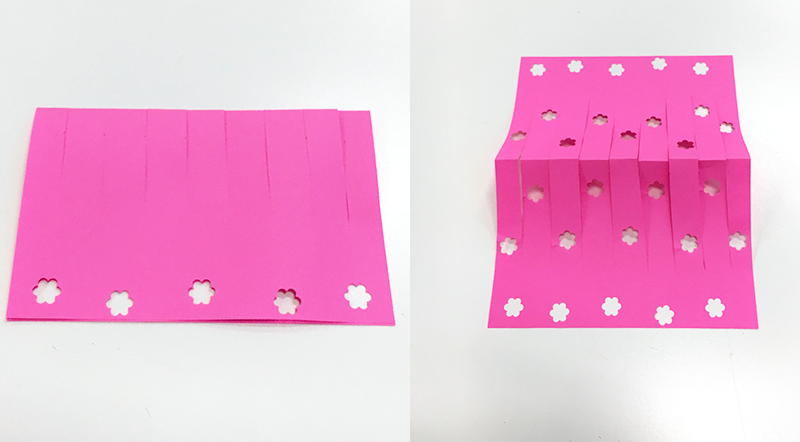 When punching out your
pattern
onto the tabs, you have the freedom to put them wherever you'd please- just be cautious!!!! Remember to stay away from the edges of the tabs. If you punch a hole (flower) onto an edge, when rolling, the
paper
will begin to fall apart.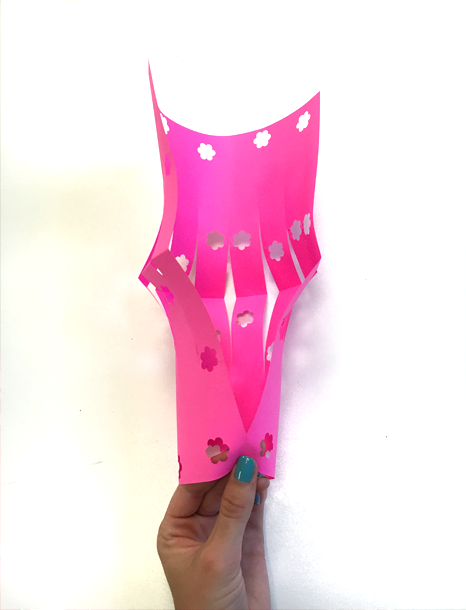 Once your desired pattern is cut open up your
paper
and roll it into a tube shape, like in the image shown above. Staple (or tape if preferred) the lantern together!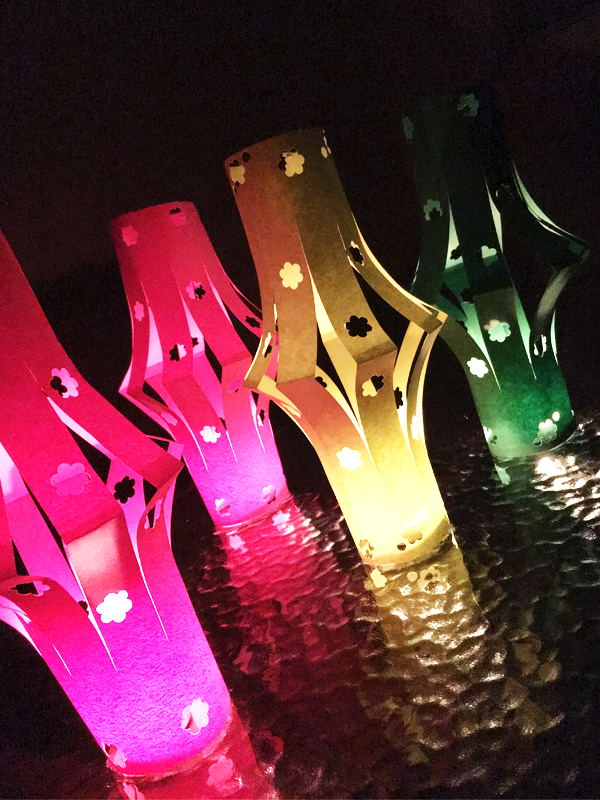 Light or turn on your battery operated candles, place your lanterns on top and voila!! Adorable neon paper lanterns, perfect for all of your summer night shin-digs! And super easy, huh?