Crafting is hard. As rewarding as those all-day, intricate, material-heavy projects can be, sometimes you just need a craft project that is easy. Well here is about the easiest craft project you can ask for.Presenting (drum roll please)...
A heart shaped paper clip DIY.
Everyone uses paper clips; why not beautify yours a bit? We used our pretty paper clips to hold together a stack of love letters. You can use yours for whatever you need, though. How about a heart paper clip bookmark?  All this project requires is some of your favorite color paper clips and say, about 15 seconds of your time. Think you can hack it?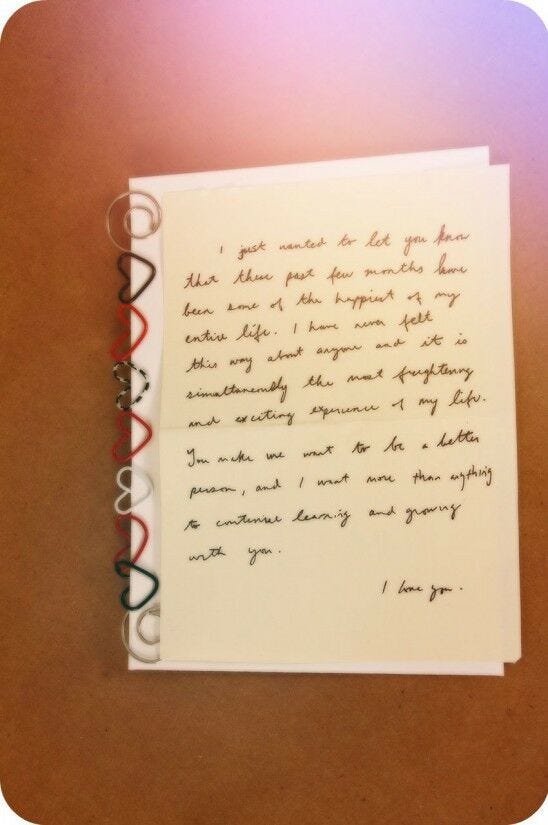 Step One
Push both ends of the paper clip (where the arrows are pointing) straight up, causing the middle part to bend downwards.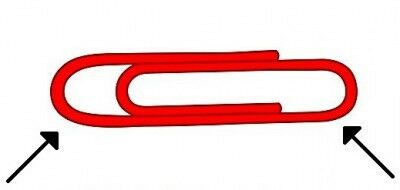 That's it! Done after step one! Told you it was easy. And how sweet is the finishing result? An innovative use of paper clips that's quick and effortless. Of course, if you're going to write a thoughtful love letter or poem that might take a bit longer…but these are still top-notch paper clip hearts!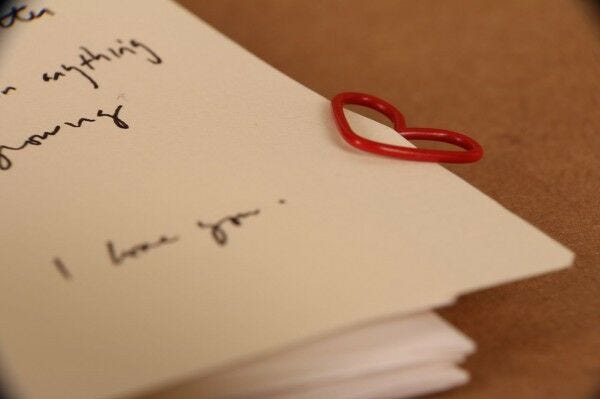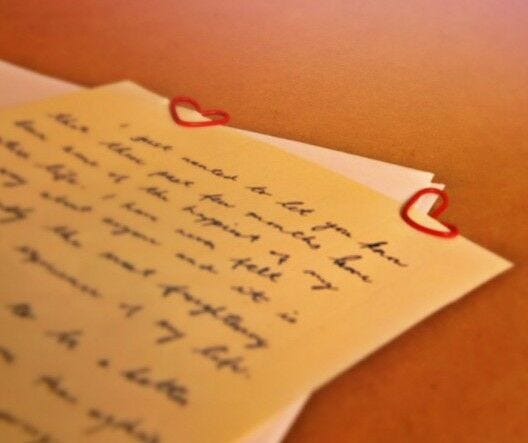 Thank you for reading about DIY paper clip hearts with JAM!