8 Hanukkah Gift Ideas and How to Wrap Them
Today marks the first day of the eight day celebration of Hanukkah. While many people grew up celebrating this holiday of togetherness and family, others may be new to the festival of lights. So if this is your fist time giving someone a Hanukkah gift, we have picked out eight gift ideas that should make your life a bit easier. The most important thing to remember about this holiday is that it is about family, and therefore gifts should be thoughtful. Thought should also be put into wrapping the gifts. Make sure to avoid reds and greens as these are associated with Christmas, and stick with blue, white or silver instead.
8 Hanukkah Gift Ideas
1) Menorahs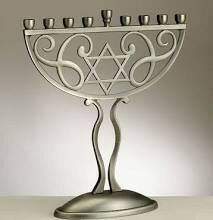 The main symbol of this holiday is the lighting of the candles on the menorah. By giving a menorah, the recipient will be able to enjoy this gift for many more holidays.
How to Wrap a Menorah
We suggest using a heavy duty box. Our 
heavy duty gift boxes
 are perfect because they are stylish yet durable enough to last through years of use.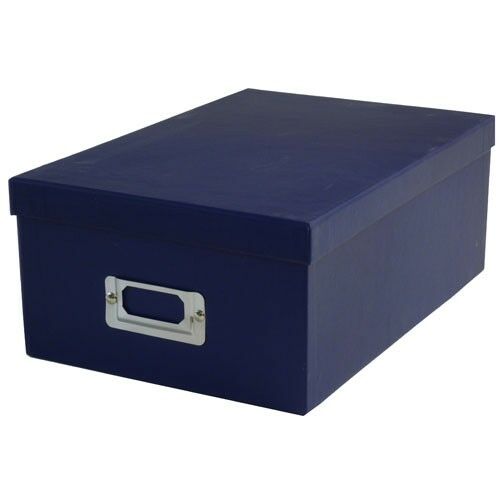 2) Gift of Laughter
This can be a funny DVD, book, or board game. Anything that will bring the whole family together and make them smile.
How to Wrap these Gifts
These gifts typically aren't too big, so a nice gift bag will suffice.
3) Gelt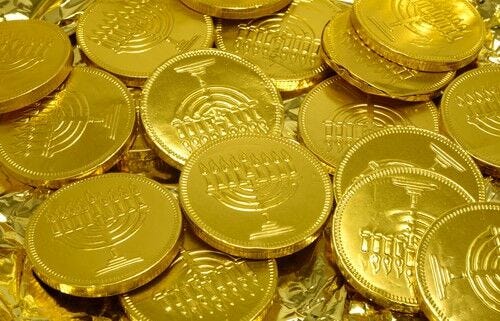 Giving children Hanukkah gelt is a long running tradition. It can be actual money or small chocolate coins.
How to Wrap Gelt
Most of the time these chocolate coins come in their own mesh bags, but if you want to put in the extra effort, we suggest ditching the mesh bag and placing them in a nicer mini sheer bag.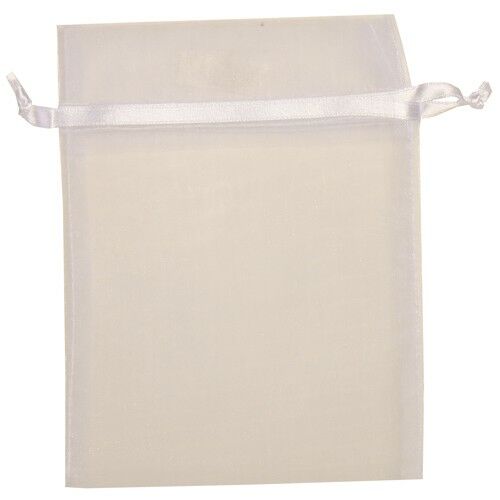 4) Dreidel
Dreidels make great Hanukkah gifts because they are apart of the history of the holiday and, lets face it, they're fun.
How to Wrap a Dreidel
Since this little guy is oddly shaped, you're going to want to avoid wrapping it. We suggest using a gift bag with some tissue paper.
5) Festive Desserts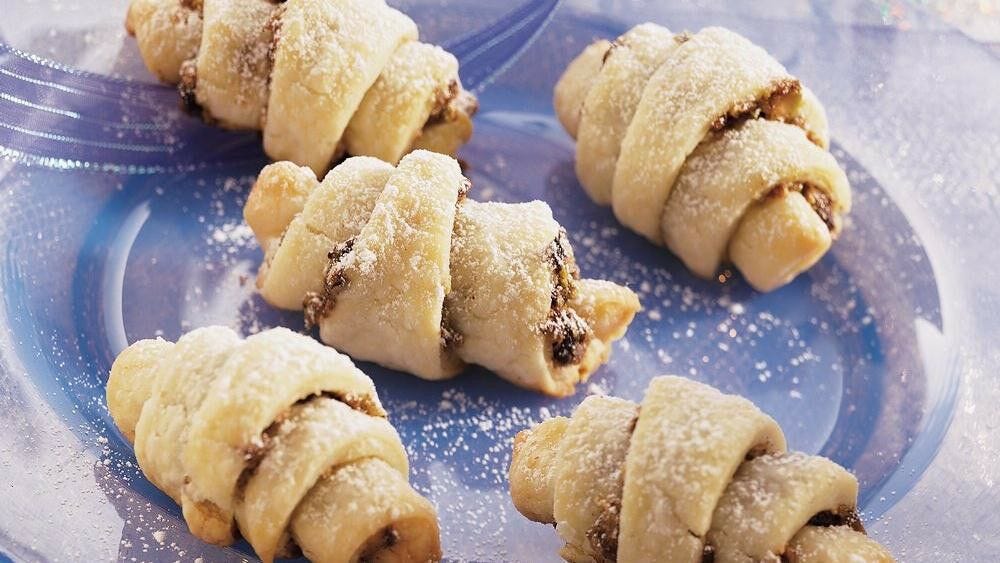 Another great gift to give is desserts! Traditional Jewish treats like rugelach and strudel are Hanukkah favorites. You can buy some at your local store or make your own. We like this recipe from
Pillsbury
.
How to Wrap Desserts
We suggest packaging the sweets in a blue or silver metal cookie tin. It will keep the treats fresh and the tin is a gift in itself.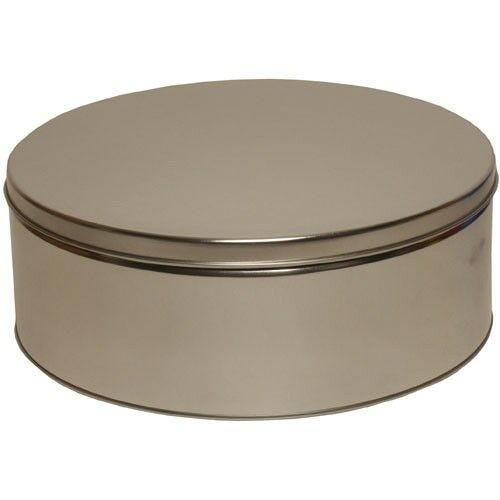 6) Charitable Donations
Many families will donate clothing, food or money to charities during this time. For a gift, you can give money toward the family's donation.
How to Wrap a Donation
Although you could just hand them cash, we advise using a holiday money card. It shows you put thought into the gift. Just remember no cards with Christmas style images.
7) Book
Books make great gifts for kids, especially ones about the history of Hanukkah. We like the children's book "On the First Night of Chanukah."
How to Wrap a Book
You can wrap a book in a gift bag or wrapping paper. For a fun alternative, try using a kraft portfolio with button & string closure. Find them
here
.
8) Toys
This is the time to spoil the kids with that toy they have wanted all year.
How to Wrap Toys
For most kids, ripping open a gift that is wrapped in wrapping paper is half of the excitement. So we suggest skipping the gift bag and instead using Hanukkah wrapping paper.
We hope this post has made finding the right Hanukkah gift a bit easier.
-Happy Hanukkah-