5 Writing Tips From Today's Famous Authors
Looking for some writing tips from famous authors? Ernest Hemingway wrote classics like
A Farewell to Arms
standing up;
Breakfast at Tiffany's
writer Truman Capote wrote lying down. The daily routines of these classic novelists have long been mined for tips and tricks for creating your own Great American Novel, but what about today's famous authors? Check out the daily routines of these writers, and then take a page out of their book! Here are some writing tips from famous authors.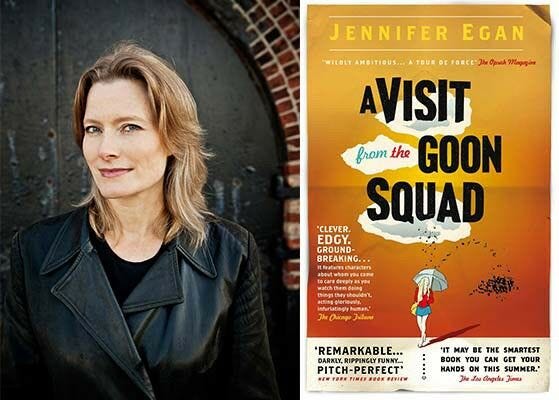 1.
A Visit From the Goon Squad
author Jennifer Egan doesn't write on a computer, and doesn't even write at a desk. The Pulitzer Prize winner prefers to work in a lounge chair, scribbling first drafts – such as those for
The Keep
or
The Invisible Circus
– on legal
pads
. She calls this early process "outright flailing around" and tries to write 5 to 7 pages of original prose a day.
TIP:
First drafts are supposed to be messy – penmanship-wise and craft-wise. If plots change course, characters disappear or tone takes a drastic turn, settle all that in the next draft.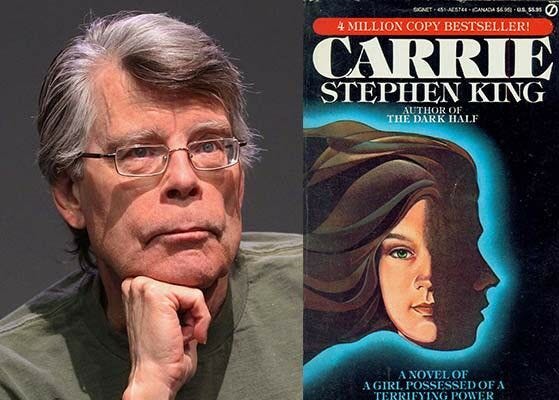 2.
Stephen King, who has been churning out horror classics like
Cujo
and
Carrie
for the past 30 years, sticks to the old idiom "a place for everything, everything in its place". King says that he simply sits in the same spot, with all of his papers arranged in the same places, with a cup of tea nearby. He writes 10 pages every day, even on holidays.
TIP:
Keep it simple! Writing is hard work, so simplify your work space. Make sure there's room to create by being clutter-free.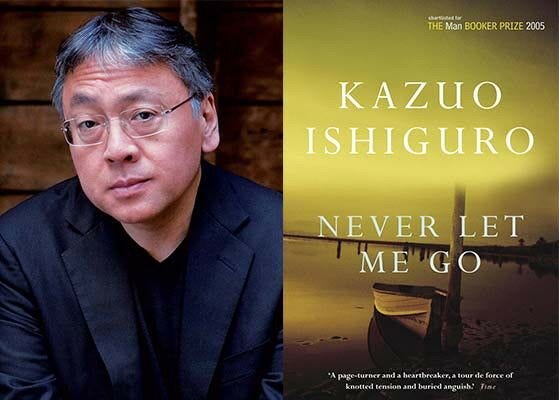 3.
Known for his lush details and settings, Kazuo Ishiguro writes in a fittingly custom-designed office in his home. Even if regarded as one of the most celebrated contemporary fiction authors in the world for novels like
Never Let Me Go
and
The Remains of the Day
, Ishiguro's office computer is a decade old and isn't even connected to the internet. His manuscripts and research are organized in color-coded
binders
kept in cubby shelves.
TIP:
In order to connect your imagination to the words on the page, disconnect. Stay off the internet and turn off your phone.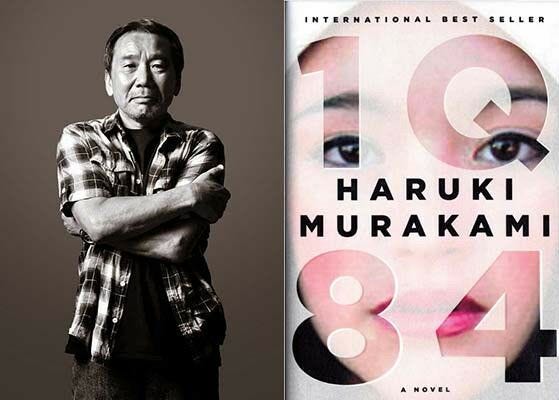 4.
Reading brain-bursting novels like
The Wind-Up Bird Chronicle
and
1Q84
require athleticism which writer Haruki Murakami incorporates into his regular routine. After waking up at 4 a.m. to type for five or six uninterrupted hours, Murakami runs seven miles and swims laps.  He stresses that physical strength is "as necessary as artistic sensitivity" in the writing process.
TIP:
Writing a novel (and waking up to do so) takes discipline and drive. Don't get lazy!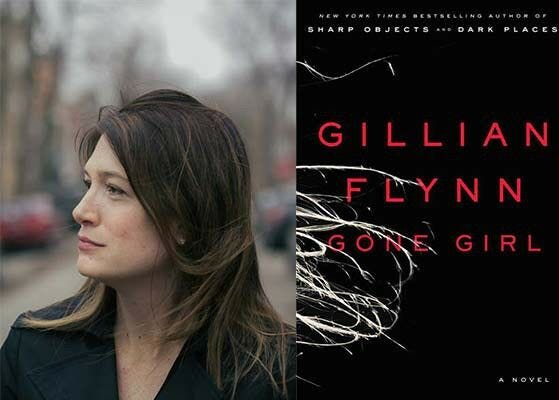 5.
Writer of the most polarizing novel in recent pop culture memory,
Gone Girl
author Gillian Flynn has a writing routine that is fittingly bizarre. Flynn works in a makeshift office in her unfinished basement (lovingly called "the hell pit") in the morning and early afternoon. After a "writing binge", Flynn shakes off a story's grizzly subject matter and winds down by listening to
Singin' in the Rain.
TIP:
Don't take your work home with you – even if you're already in your house. Distance yourself from your story for hours at a time, so you don't burn out and leave your draft unfinished. You can always return the next day to write and edit with fresh eyes. Thanks for reading about writing tips from famous authors! Tackle your next writing session with these tips (and keep JAM
journals
,
pens
and
binders
on hand)! Now get writing!