Seeing your name on an envelope (which isn't a bill, donation request, or Bed Bath and Beyond coupon) can feel almost magical. That's because receiving a real letter in the mail is so rare these days. People have converted birthday wishes into e-cards and love letters into texts. But there's no feeling quite like the one you get when you see your name carefully written in someone else's handwriting. It's so easy to send a letter, but the impression will stay with the recipient forever! Need more persuasion? Here are 35 unconventional reasons to write a letter:
1. Get your coworker off your case about that cookie recipe he's been begging you for.
2. Congratulate your newly-employed friend.
3. Give your congressman, assemblywoman, or other politician a piece of your mind (respectfully!).
4. Celebrate made-up holidays or the ones that aren't typically marked on a calendar. E.g. National Best Friends Day (which is on June 8th, for those of you who didn't know).
5. Thank your neighbors for being so awesome. That is, unless they've called the cops on you one too many times for being loud.
6. Wish someone a happy half-birthday. Receiving a card on your birthday is great, but receiving a card on your half-birthday? Even better! That gives you one more reason to write a letter!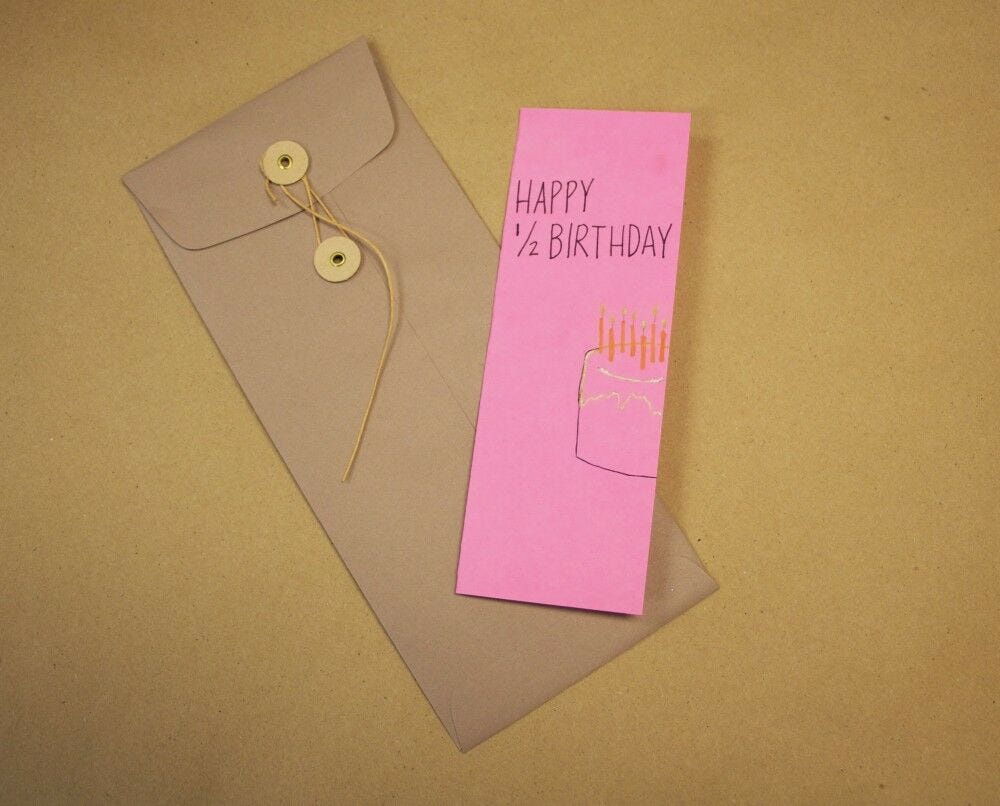 7. Congratulate someone on finally leaving a job he or she hated.
8. Thank soldiers who are fighting for our country for their courage.

9. Remind someone you love them.
10. Wish someone good luck on their move to a different city.
11. Remind your future self about things in the past (your current present).
12. Console someone after the death of a pet.
13. Let authors, filmmakers, and musicians know about the influence they've had on you. How inspiring it must be to hear that you've changed someone's life!
14. Thank an interviewer for considering your application.
15. Thank your grandparents for letting you have ice cream for dinner every single time you visit.
16. Wish someone a Happy Shark Week.

17. Show your appreciation for Santa, the Tooth Fairy, and the Easter Bunny for all their hard work.
18. Respond back to a letter.
19. Thank someone for the little things, like always reminding you what time your favorite show is.
20. Keep in touch with a pen pal.
21. Congratulate someone on a new puppy.
22. Celebrate Halloween. Who else is going to send out those "Happy Halloween" cards?
23. Offer cheerful words to someone who could use an extra smile.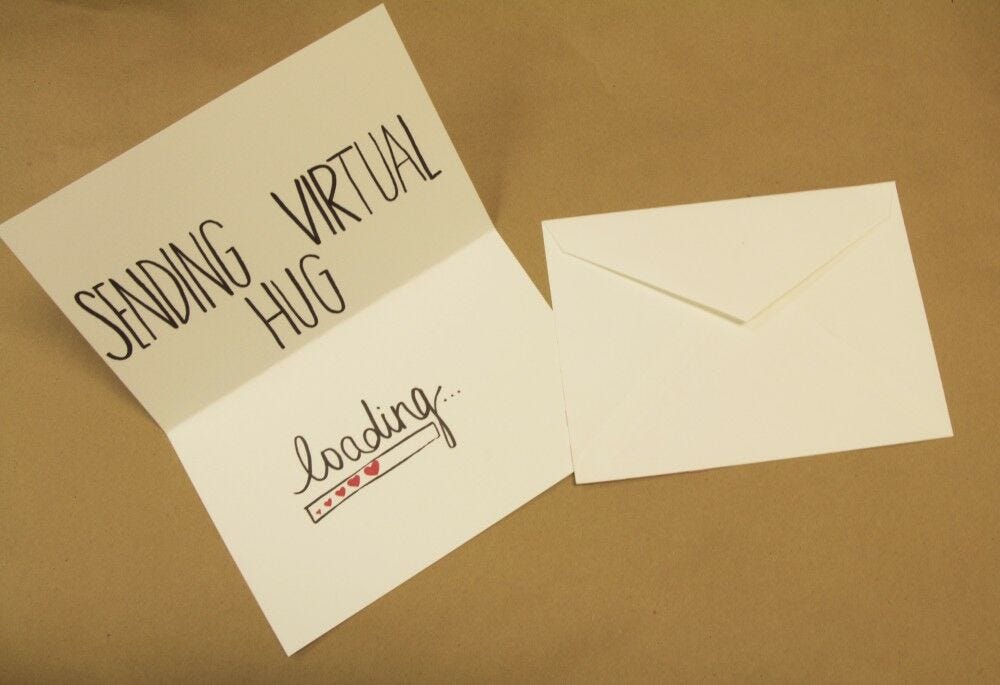 24. Write to your local newspaper. Your opinion matters!
25. Compliment someone! Fact: 100% of people enjoy compliments, even if they are shy about it. It can be as simple as saying, "Your eyebrows were on point last weekend." You just might make someone's day!
26. Mail the gorgeous card you just happened to find (we all need an excuse sometimes).
27. Celebrate a graduation. Welcome to the real world! (Lessen the blow by including some cash in this one.)

28. Welcome a baby into the family.
29. Apologize to someone for accidentally spoiling his or her favorite show. Whoops.
30. Congratulate someone for moving into a new home!
31. Send get well wishes to someone scheduled for surgery. The person will be able to hold onto and reread your card or letter for support.
32. Thank your doctor or dentist.
33. Show off your penmanship.

34. Send luck to someone interviewing for a new job.
35. Just because! Some things are best said on paper.
We hope you enjoyed this list! And that you start sending more letters :)
What are some of the main reasons you send your letters? Let us know in the comments below!
---
Edited on 12/30/2019 by Dana Kim.