DIY Royal Party Backdrop
It's official! Summer is officially here!! You know what that means….PARTY TIME!! We looove having parties, especially when the weather is beautiful. Backyard parties are the best for the summer. But you can't have a party without a theme. Thinking about a prestigious kinda theme? In honor of all of us being majestic , we have made a DIY Royal Backdrop! For all the princes and princess and the kings and queens, you need a royal themed celebration!  This DIY Royal Backdrop is extremely versatile and fun to make. This is the perfect addition to any  royal themed party.
You Are Royalty!
Supplies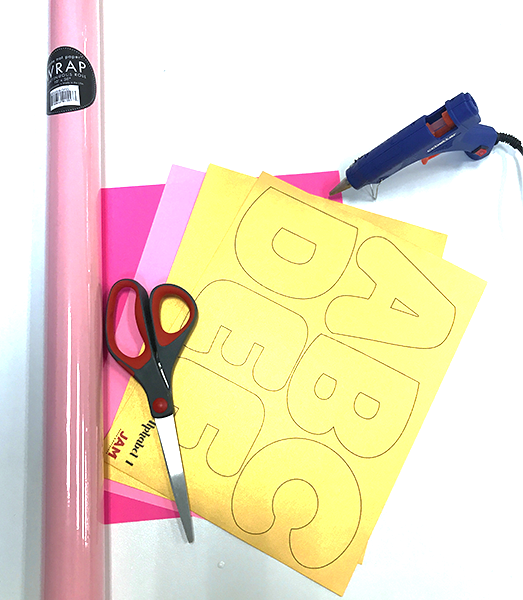 Step 1:
So if you haven't noticed I'm obsessed with these fans! Choose your princess (or prince) paper. I used Ultra Fuchsia and Ultra Pink Brite Hue paper. Fold your paper about a half inch. Continue to fold in an accordion style.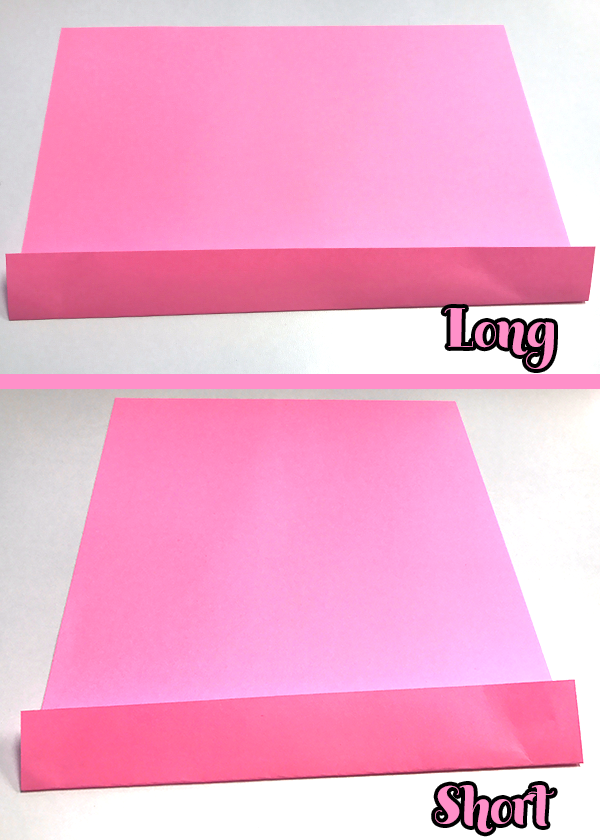 Hint: For the bigger fans (long way fold) you can alternate the colors. So I did two Ultra Fuchsia and two Ultra Pink.
Step 2:
Now fold your accordion in half. Hot glue the two ends together so you make one fan. Repeat 3-4 times. For the smaller ones you'll only need three but for the bigger ones you need four.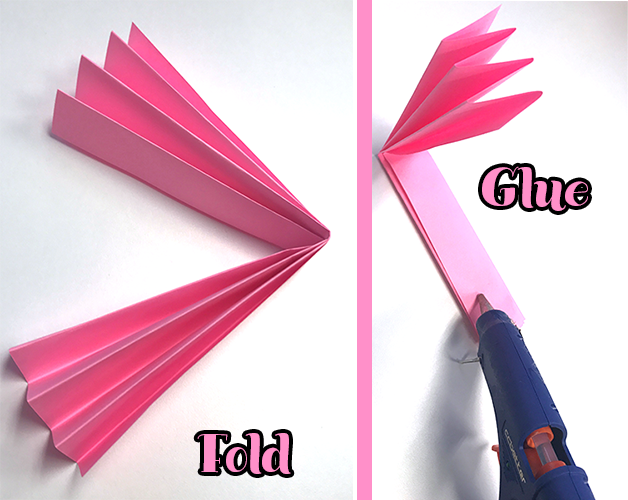 Hint: For the bigger fans (long way fold) you can alternate the colors. So I did two Ultra Fuchsia and two Ultra Pink.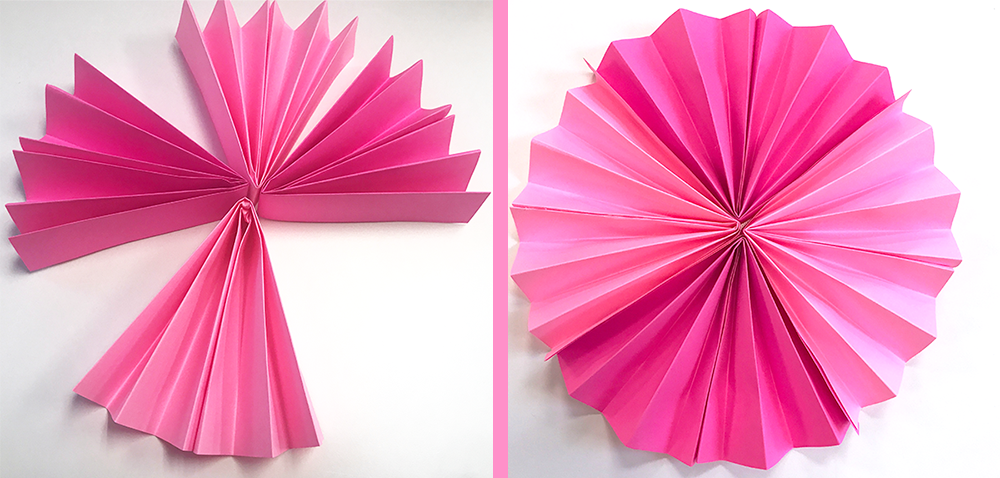 Step 3:
With your hot glue gun, glue the ends of each fan to the end of the next fan. You should have a big circular fan by the end. You'll need at least 15 circular fans to make a decent backdrop.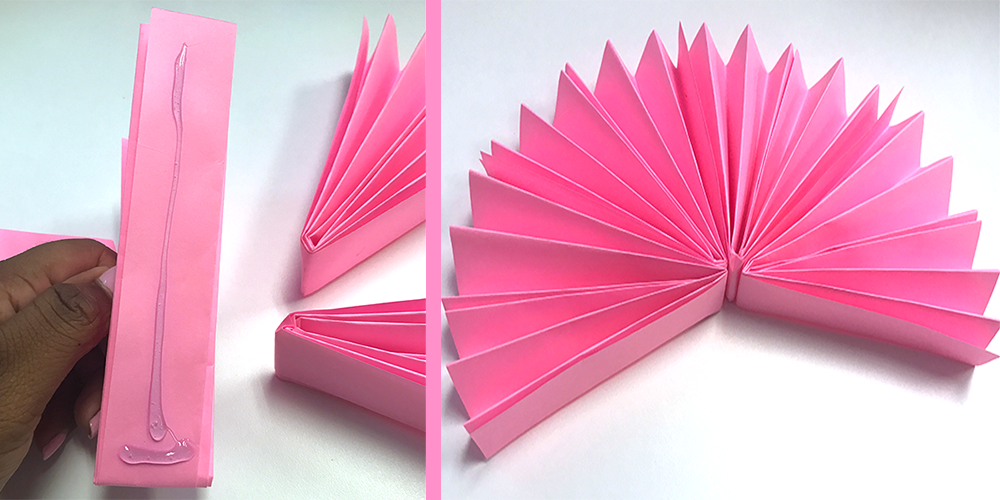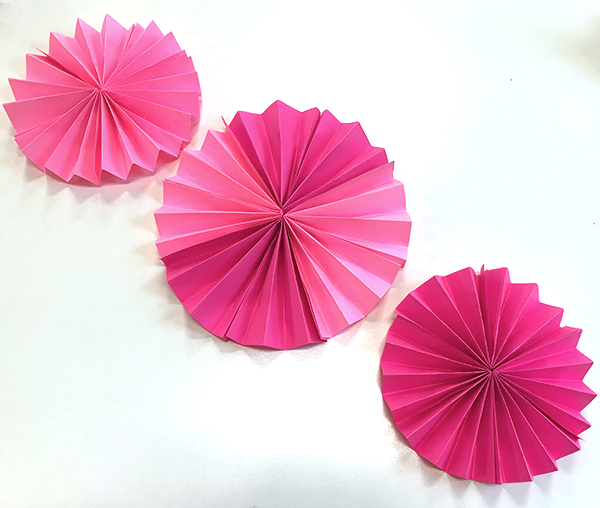 Step 4:
Download your Alphabet template and the Crown and Wand template then cut what you need out. Then with your hot glue gun, glue the numbers to the middle of each fan.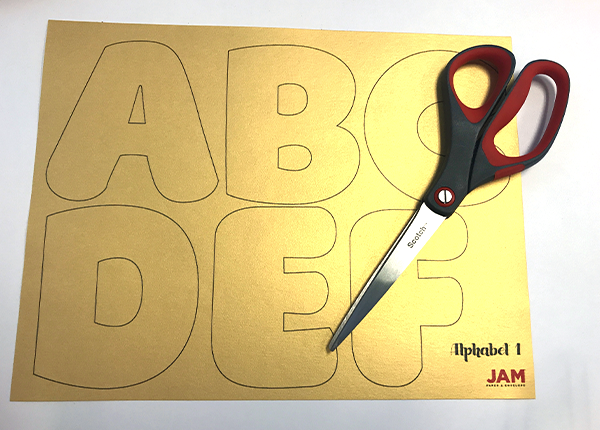 Download templates at the bottom of the page.
Step 5:
Now you need your wrapping paper of your choice, finished fans, hot glue, and scissors. I used Matte Baby Pink Wrapping Paper. Use your hot glue gun to glue your fan to the wrapping paper. I just scattered hot glue on the fan of the fan and then quickly pressed it on to the wrapping paper. Feel free to overlap your fans to make the backdrop look fuller!

Step 6:
Now here's a little extra step which is totally up to you! We made little invites for you that you can print on your favorite paper. I used Crystal Stardream and Platinum Translucent paper.

You can even match it with everyone's favorite JAM envelopes!!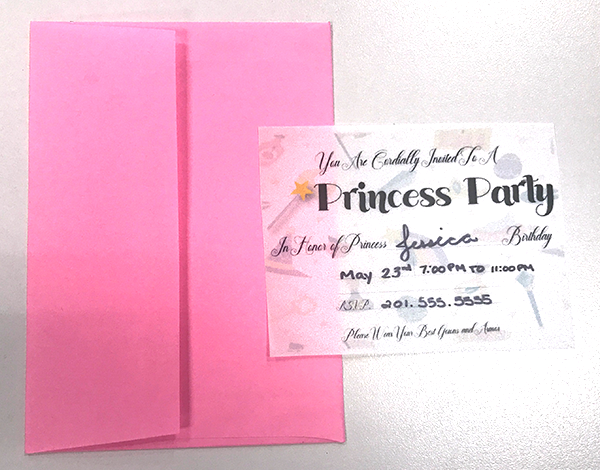 This DIY Royal Party Backdrop is perfect for princes and princesses everywhere! Whether you've having a birthday party, themed party, or simply want to just celebrate how amazing you and your friends are, this backdrop will be sure to be a hit at the party! Take selfies or pictures of each other with your best tiaras. Match you're DIY Royal Backdrop with JAM's fun cups, plates, napkins, straws, utensils, and paper or plastic table covers!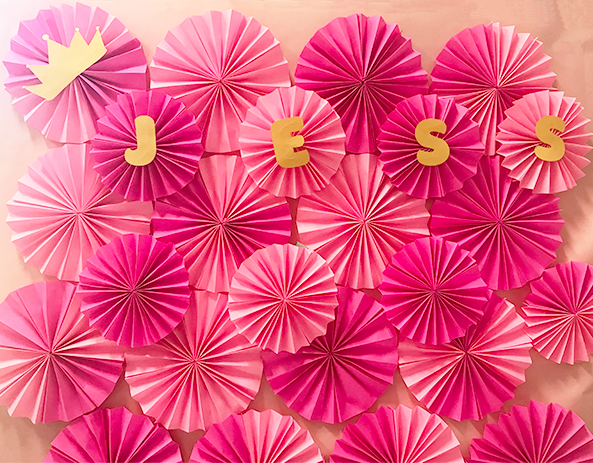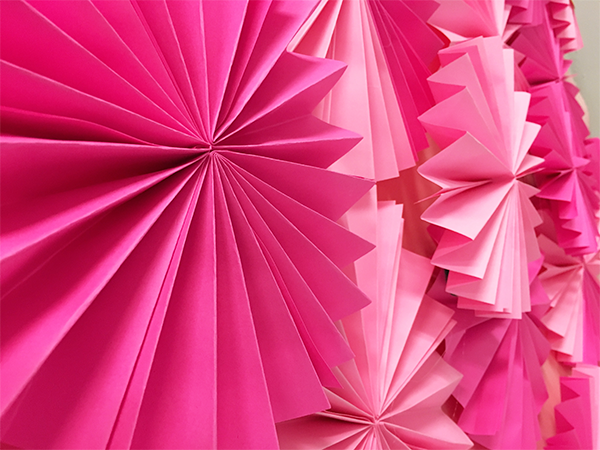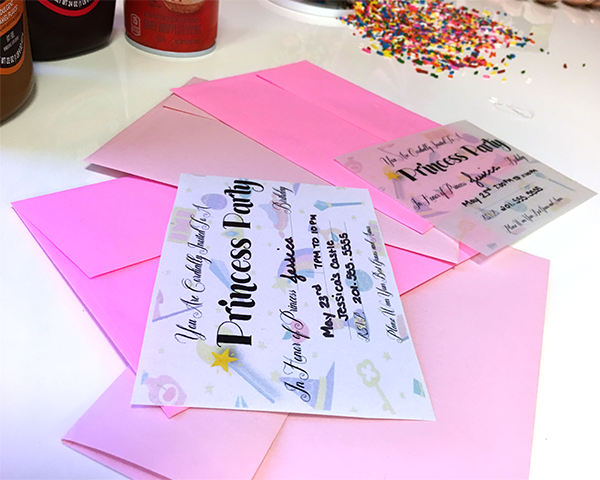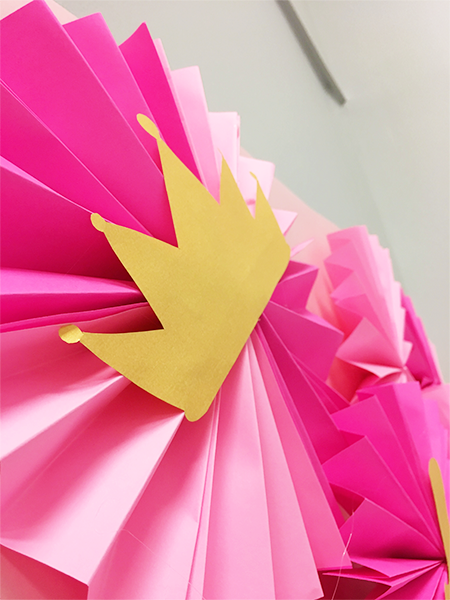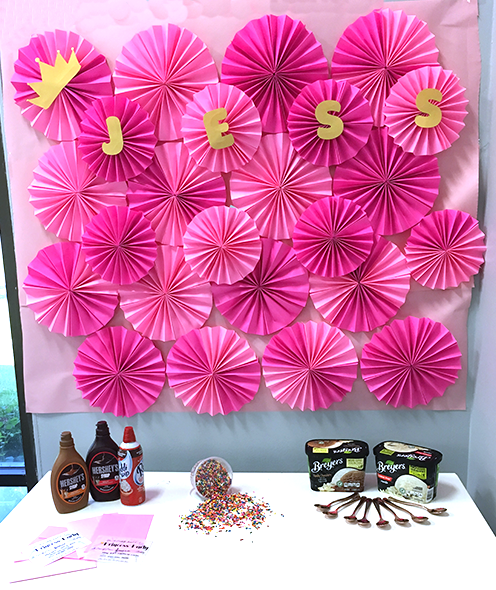 |   [media-downloader media_id="24261" texts="Alphabet 1 Template"]  |   [media-downloader media_id="24262" texts="Alphabet 2 Template"]   |   [media-downloader media_id="24263" texts="Alphabet 3 Template"]   |   [media-downloader media_id="24264" texts="Alphabet 4 Template"]   |   [media-downloader media_id="24265" texts="Alphabet 5 Template"]   |
|   [media-downloader media_id="24266" texts="Crown and Wand Template"]  |   [media-downloader media_id="24267" texts="Royal Party Invite"]  |   [media-downloader media_id="24269" texts="Princess Party Invite"]  |   [media-downloader media_id="24268" texts="Prince Party Invite "] |