DIY Origami Tulip Garden Scene
Origami is the act of folding paper into ornamental shapes, animals, plants, characters, and more. It was founded in Japan many years ago but has spread across the globe due to its popularity. Other than being enjoyable origami is also beneficial to us beyond improving our creativity. Origami has been known to help with problem solving, reading, writing, memory, measurements, and concentration.
It's a great activity that everyone can find pleasure in. From simple paper folds to intricate decor, origami has found its way in and we love it. Today I'm going to share an easy way to make origami tulips. This craft can be used for handmade cards or just something cool for the kids to show off around the house.
What You'll Need 
Paper
Crayons
Step #1 
 Take one end and fold it in half to make a triangle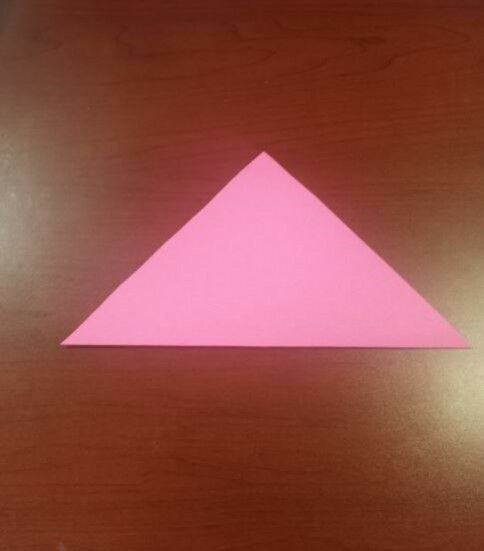 Step #2 
Fold both sides creating two triangles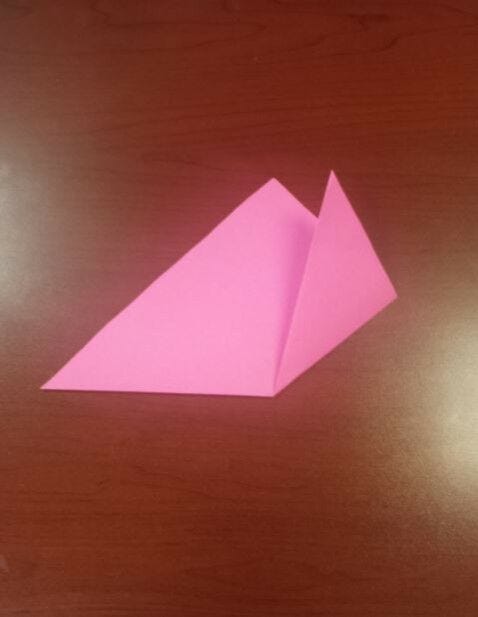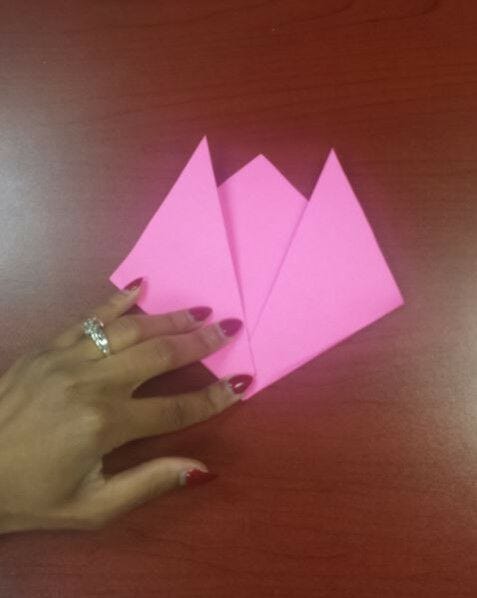 Step #4
Now turn your tulip over and make three small creases that bend back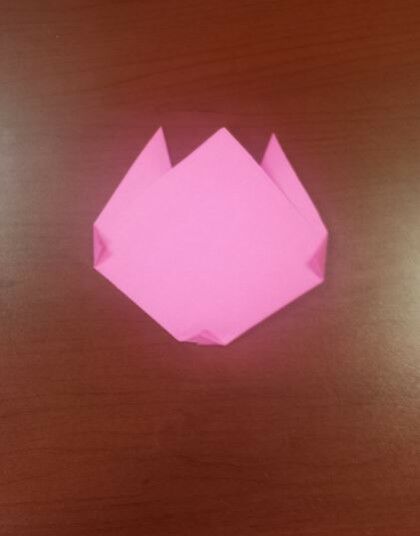 Step #5
Now that you're an expert, glue your tulips onto cardstock paper and draw grass, stems, butterflies, birds, and the sun!
I made pretty big tulips not leaving room for much more but this is my first origami craft.