Customer Talent Spotlight
Just the other day we got an email from a customer named Jeff who let us know how much he loved our ribbon. Now we get customers compliments all the time but never intriguing enough to dedicate a whole blog post to. It wasn't until Jeff sent us a picture of what it is that he does with our
wrapping ribbon
that inspired this blog post.
[caption id="attachment_2210" align="aligncenter" width="300"]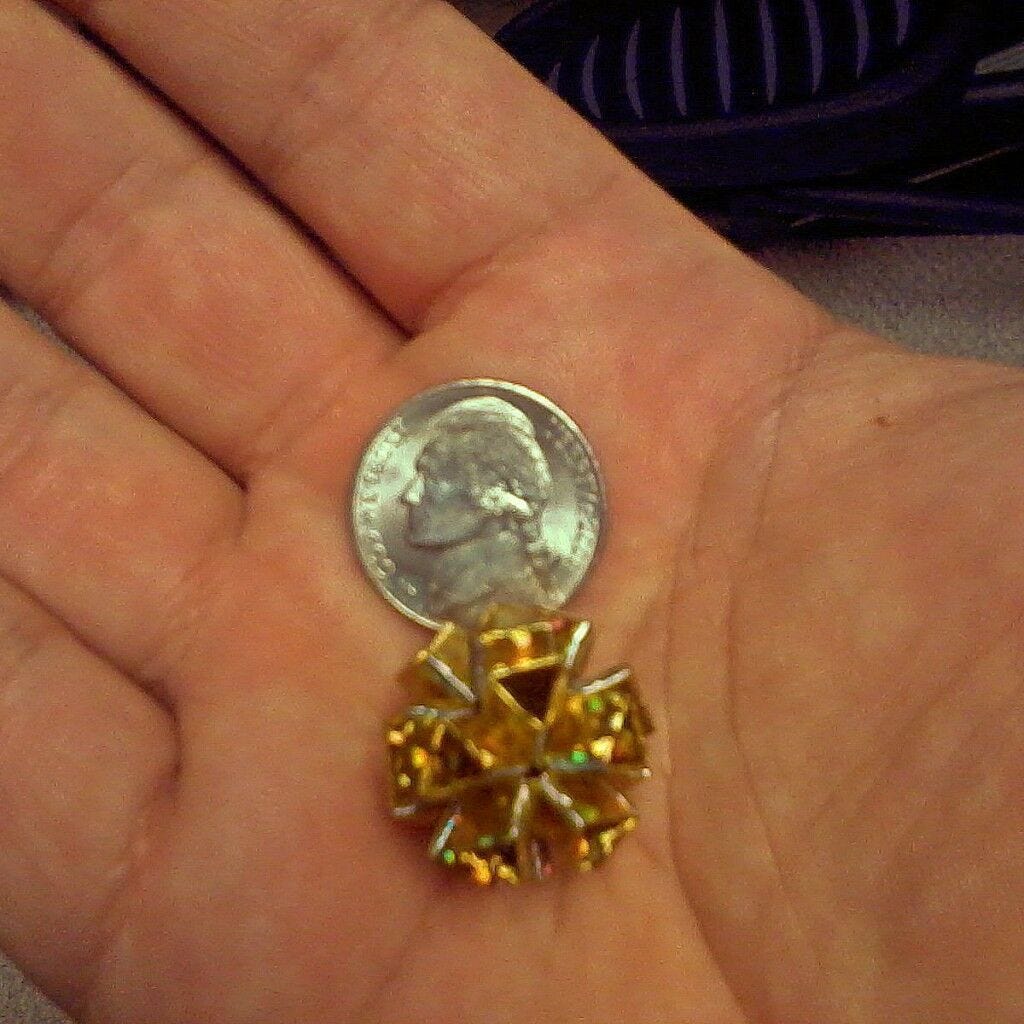 Icosahedron with 1/8 inch Ribbon[/caption]
You see Jeff is an origami enthusiast, but instead of using paper he uses wrapping ribbon. The origami technique of using ribbon (or ticker tape or other strips of paper) is called Snapology. Jeff then explains to us that this style "was invented by a man in Germany named Heinz Strobl."  Below you will find images of Jeff's intricate work with our ribbon.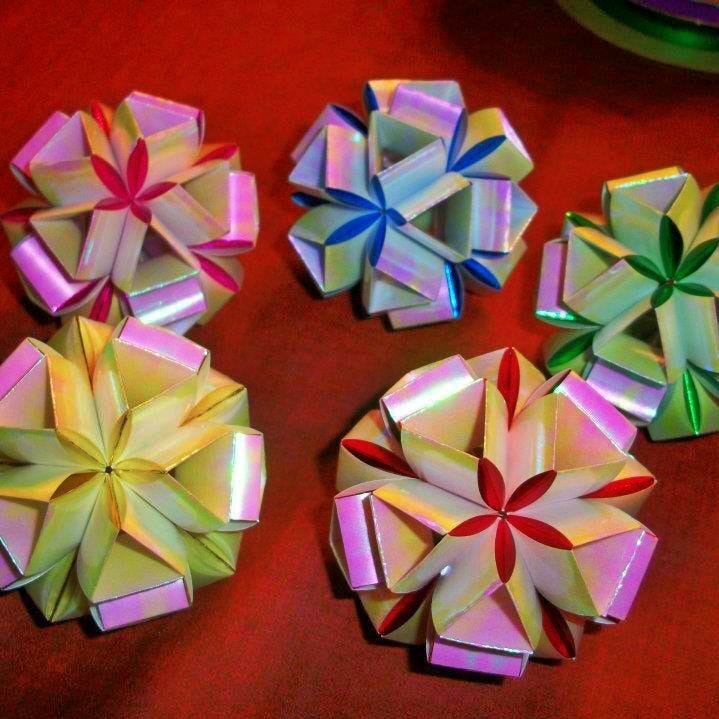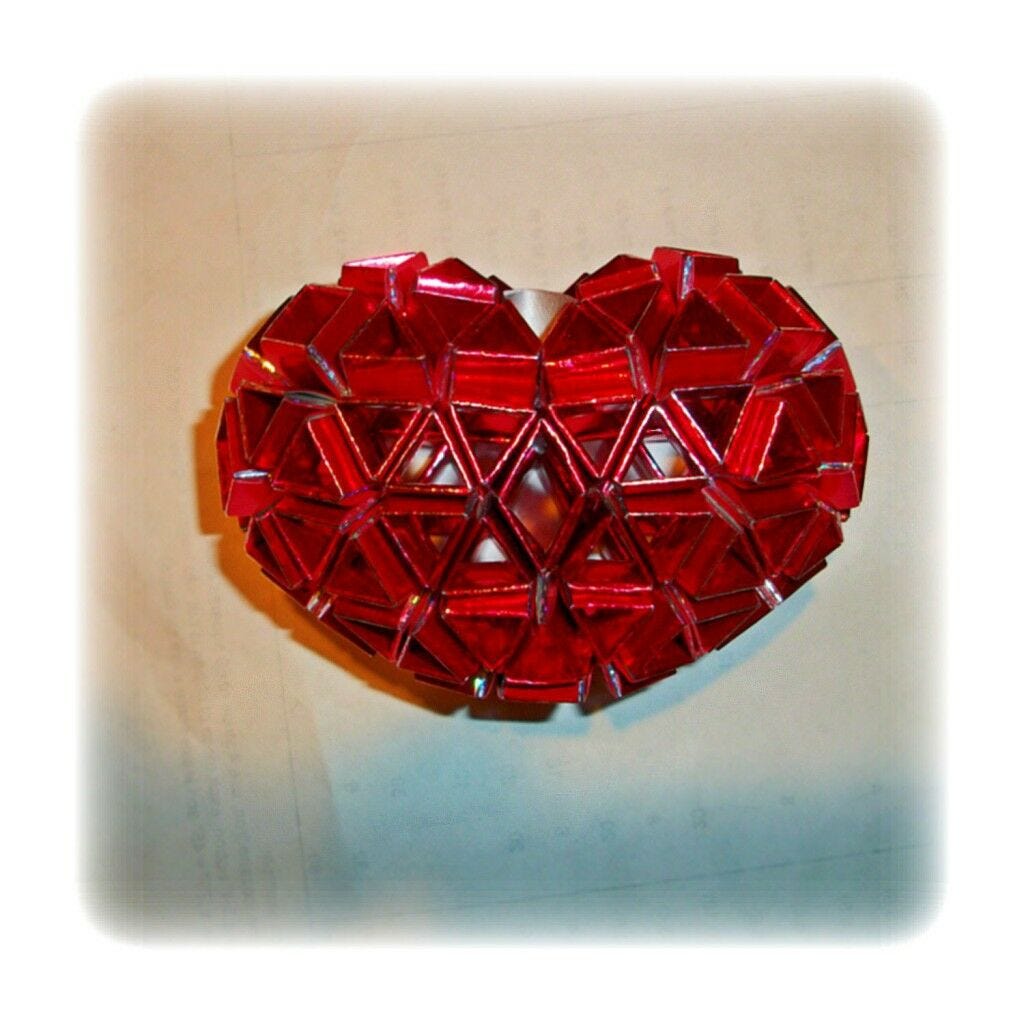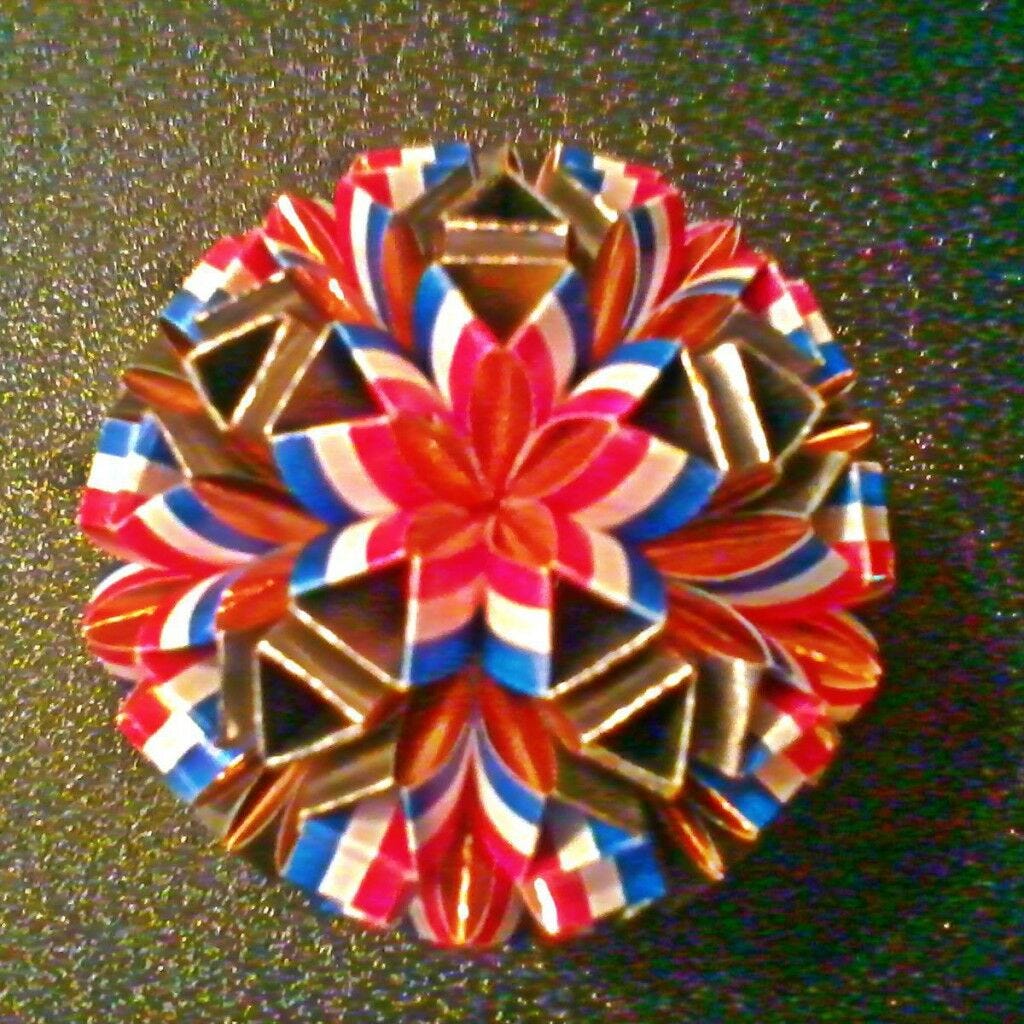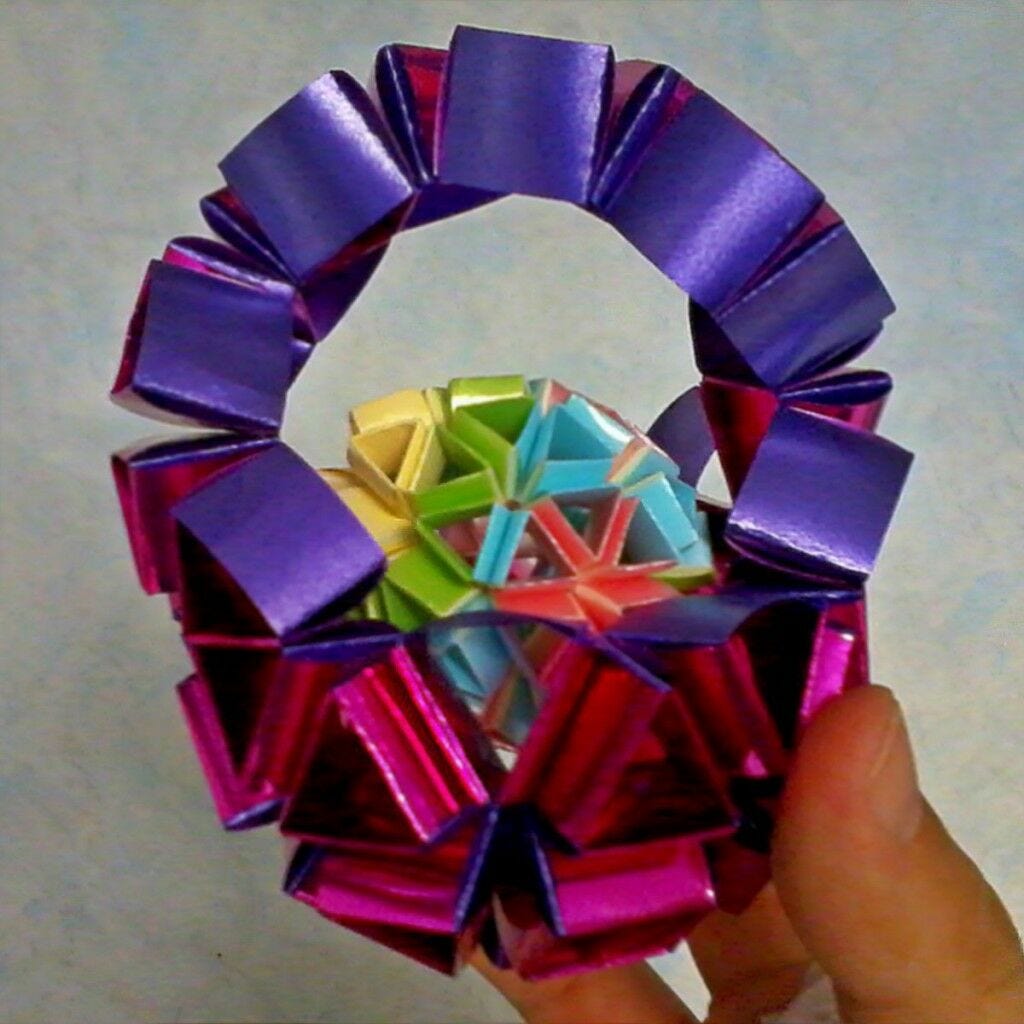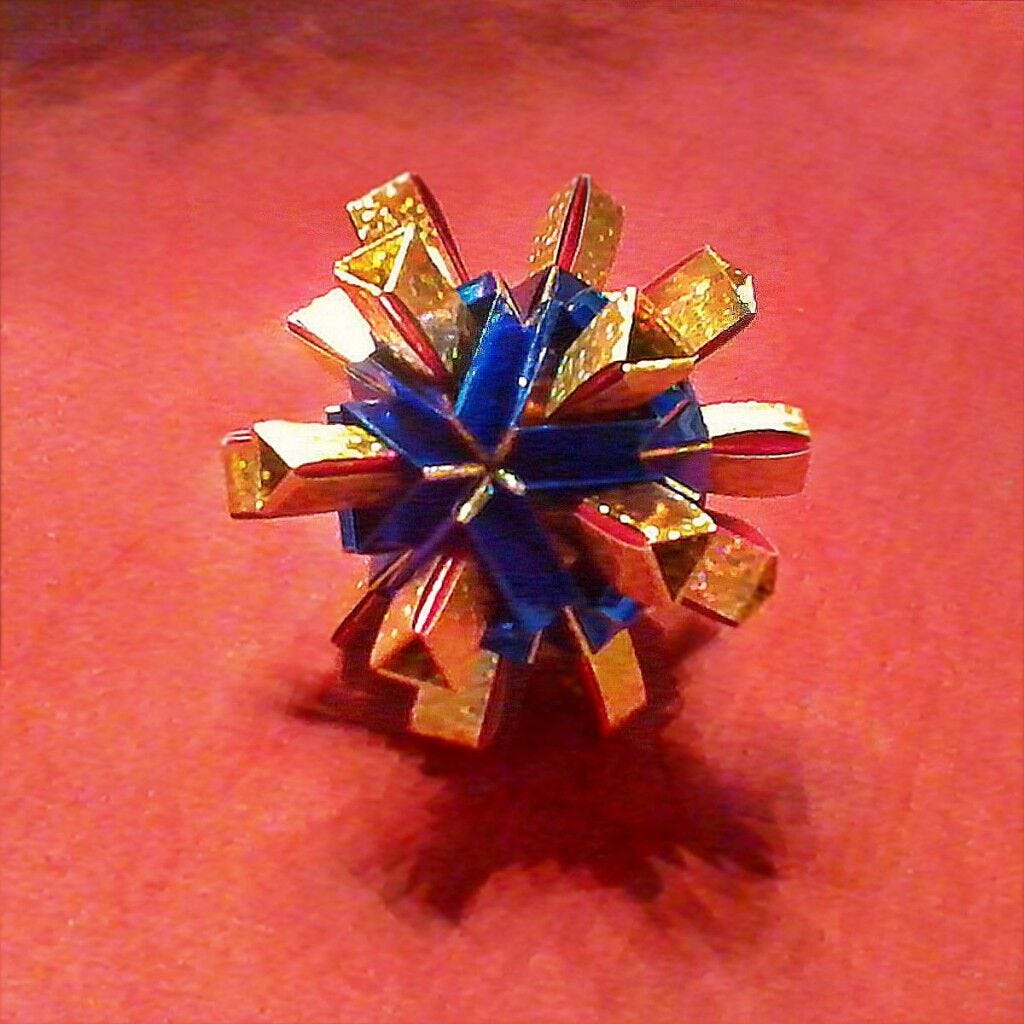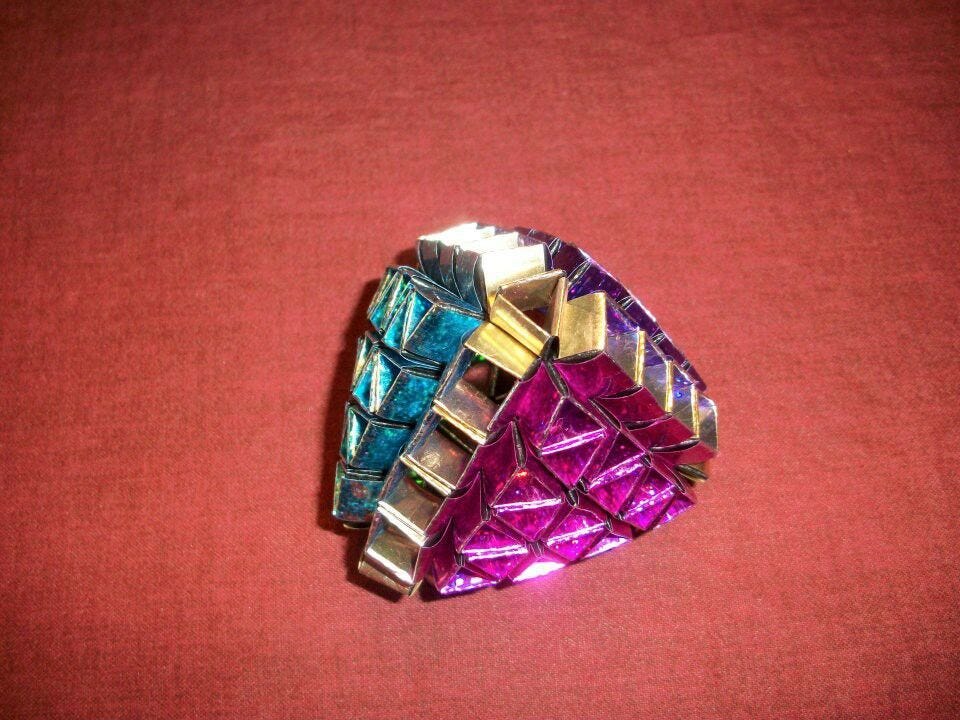 Jeff explains that he learned this style of origami a few years ago at an origami convention from a woman who uses gift wrap ribbon which has also become his main choice. When we asked Jeff about the style and thickness of ribbon he uses, he told us:
"3/8" wide ribbon for my stuff and 3/4" when teaching others. Then the 1/8 - 3/16" wide ribbon when I want something really small."
This style of origami is very detailed and interesting and we thank Jeff for sharing. If you are a fan of our stuff and create some awesome crafts let us know and we might dedicate a whole blog post to you and your work.
For more of Jeff's creations check out his
Facebook
. He is also a part of a group called the Ohio Paper Folders, check out their website
here
 for upcoming origami conventions and lessons!