DIY: Abraham Lincoln President's Day Craft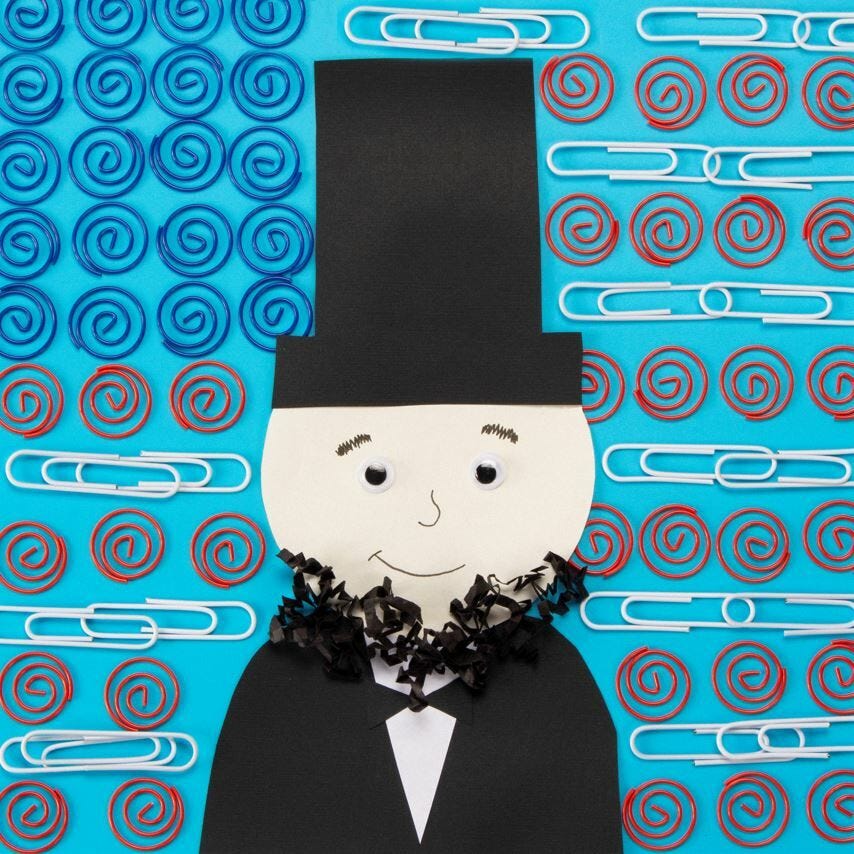 Happy President's Day! If you're looking for a craft to inspire interest in American History, then you've come to the right place! For those of you who don't know, President's Day falls on the third Monday of February every year in Honor of George Washington's Birthday! But, even though George Washington was our very first president, this holiday pays tribute to all who have served and will serve after him. To represent President's Day 2022, this article will show you how to build your very own Abraham Lincoln! Just follow along to our DIY: Abraham Lincoln Presidents Day Craft!
Supplies Needed:
Step 1: Cut Out a Circle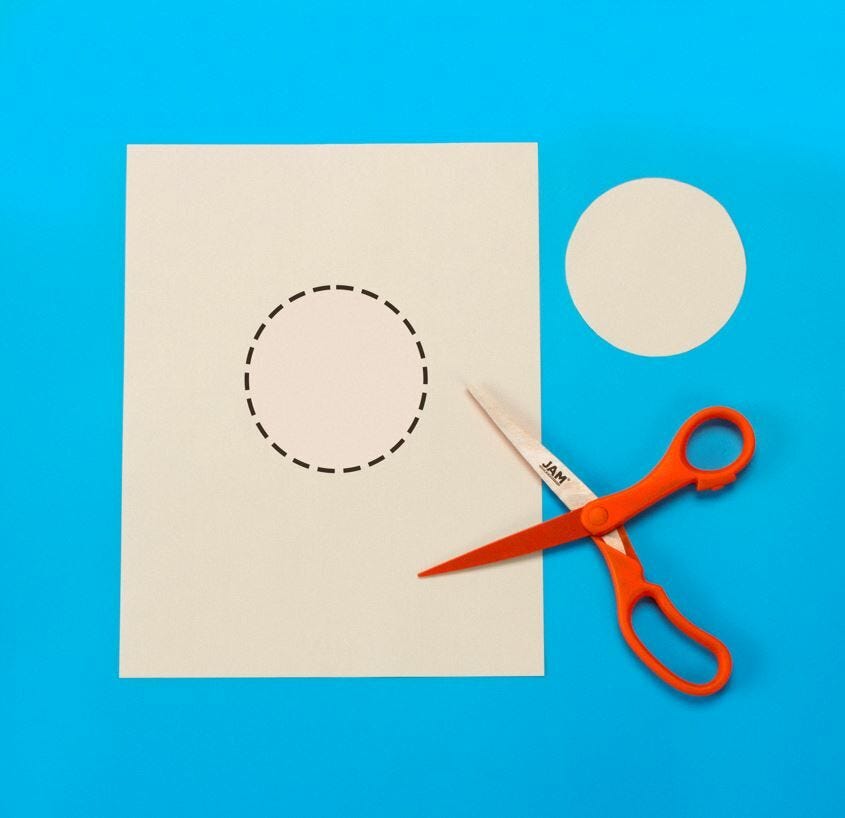 Step 2: Cut Out Shirt and Accessories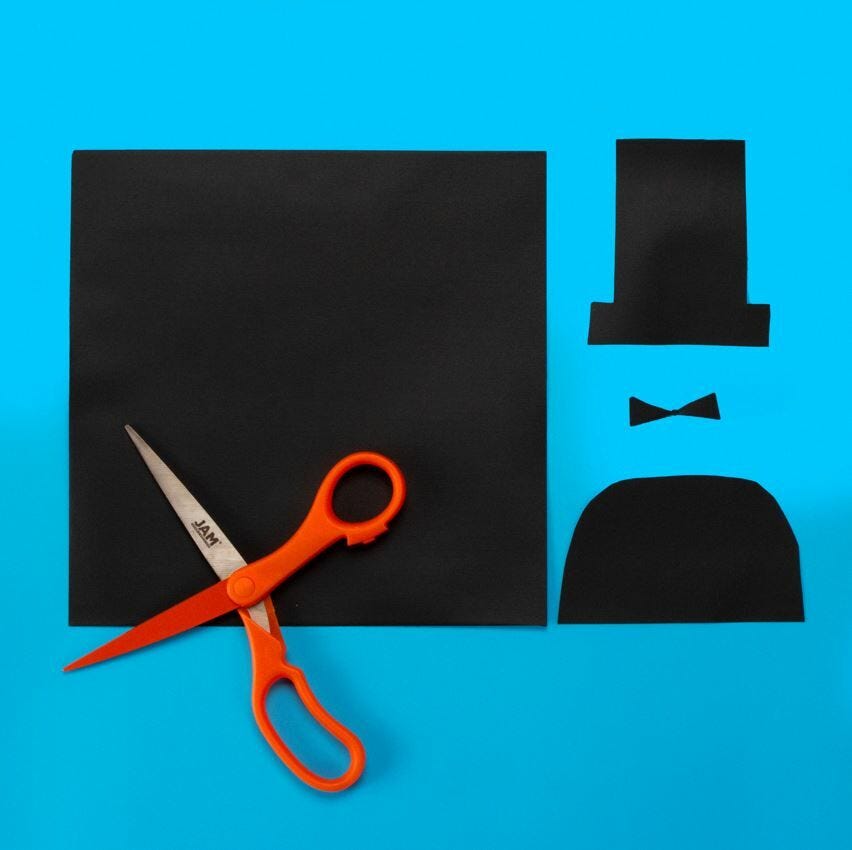 Step 3: Put Everything Together!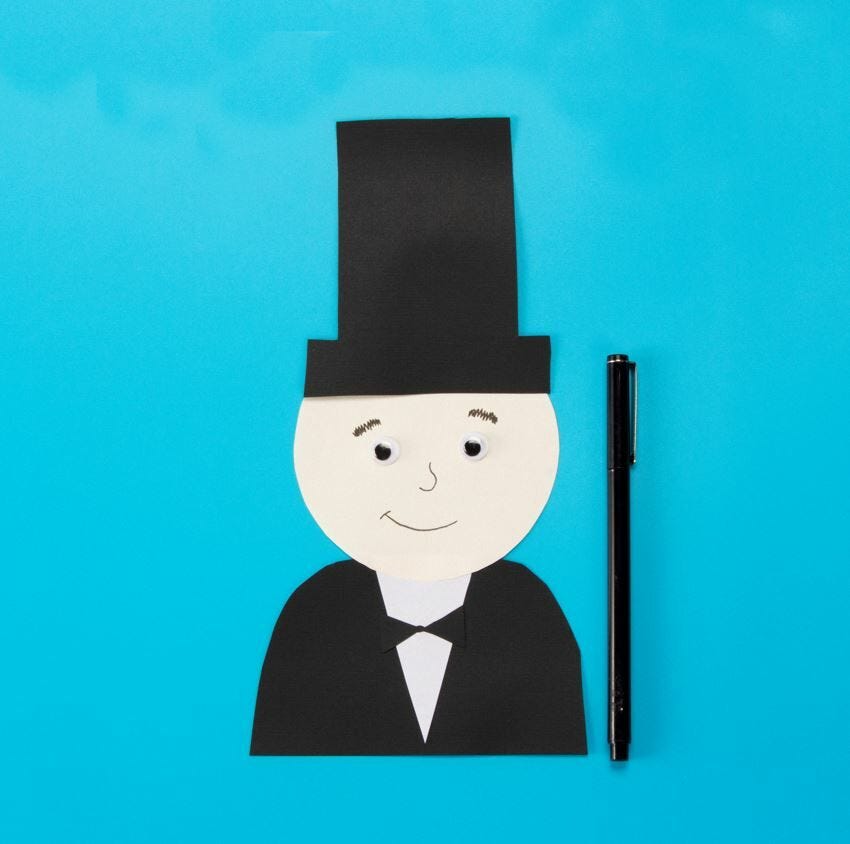 Step 4: Share with Family and Friends!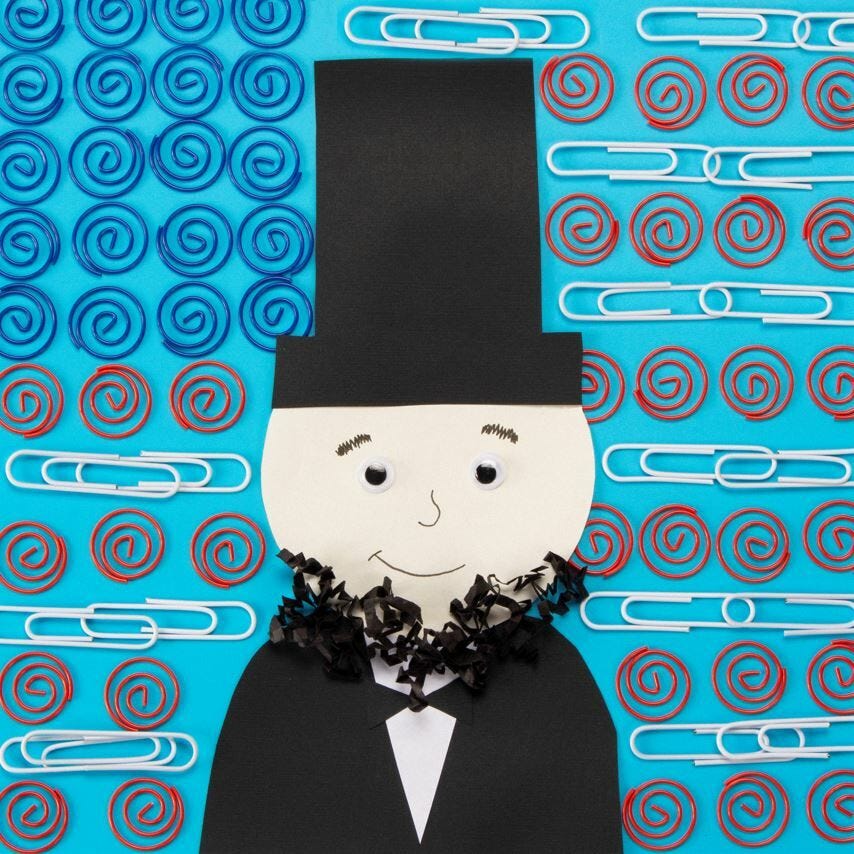 We hope that this step-by-step tutorial helped you compose something patriotic and creative for President's Day! It's JAM's goal as a company to provide you with quality products and amazing ways to use them. Make sure to follow our blog, Instagram and Pinterest to get the scoop on our latest new crafts and items! Also our Facebook and Twitter for promotions and sale updates! Don't forget to leave comments down below. We'd love to hear how this DIY: Abraham Lincoln Presidents Day Craft worked for you!