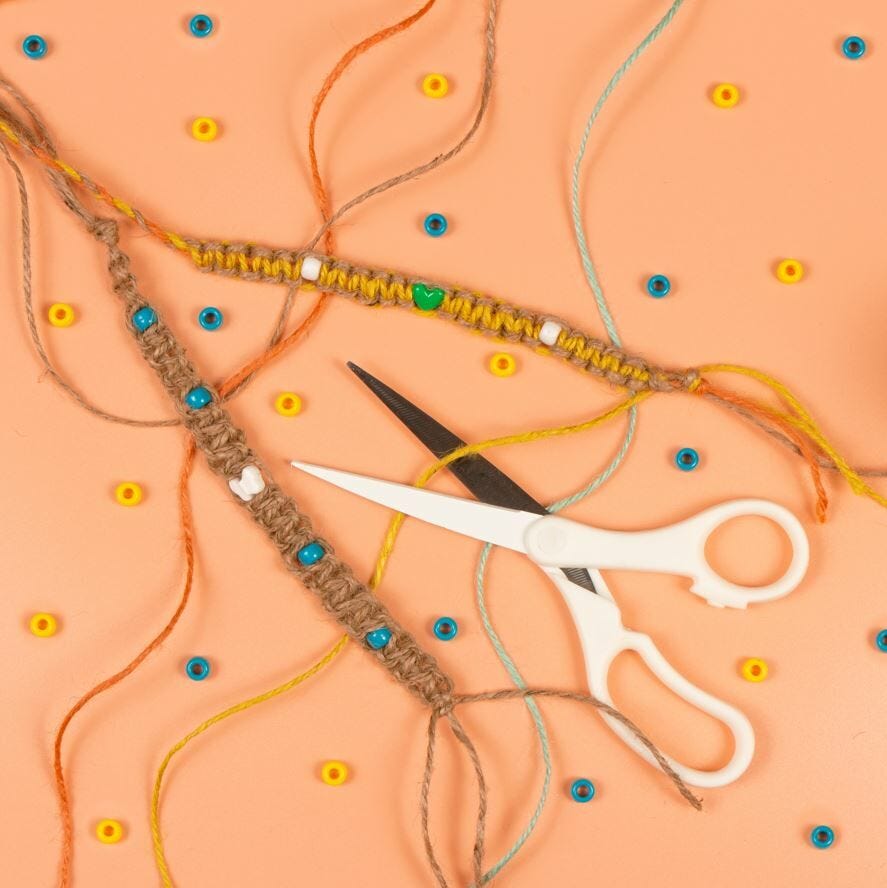 ---
Tis the season for lemonade stands, water fights, and friendship bracelets! Summer is finally here and we've got the perfect activity for you to do with your friends. You've probably heard of string bracelets and loom bracelets, but have you ever made one from twine? We're here to show you how! But no worries, it's SUPER easy. Just read the steps below and you and your friends will be decorated with the best DIY jewelry in no time!
Follow the instructions below on how to craft DIY: Kraft Twine Friendship Bracelets
You'll need: twine, scissors, tape, and beads! ---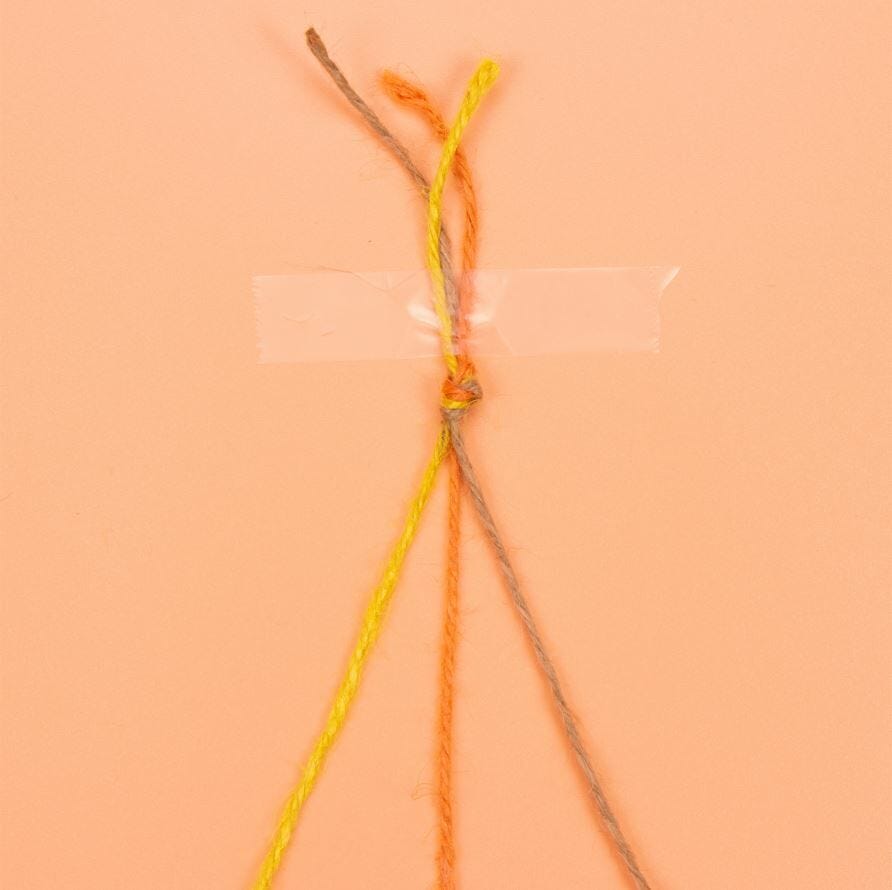 Step 1: Measure Twine
Cut 3 very long strands of twine and tie them together. Make sure to leave a little bit of slack at the top!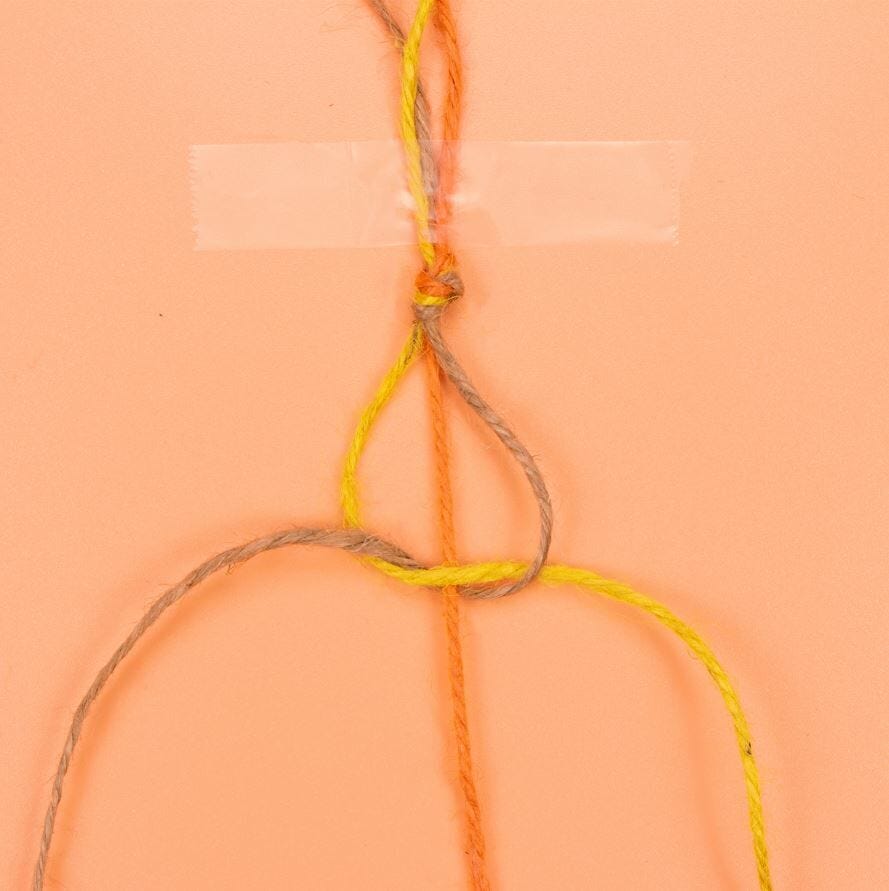 Step 2: Tie the First Knot
Tie a knot over the middle strand by bringing your left strand over and your right strand under. It should resemble a pretzel shape.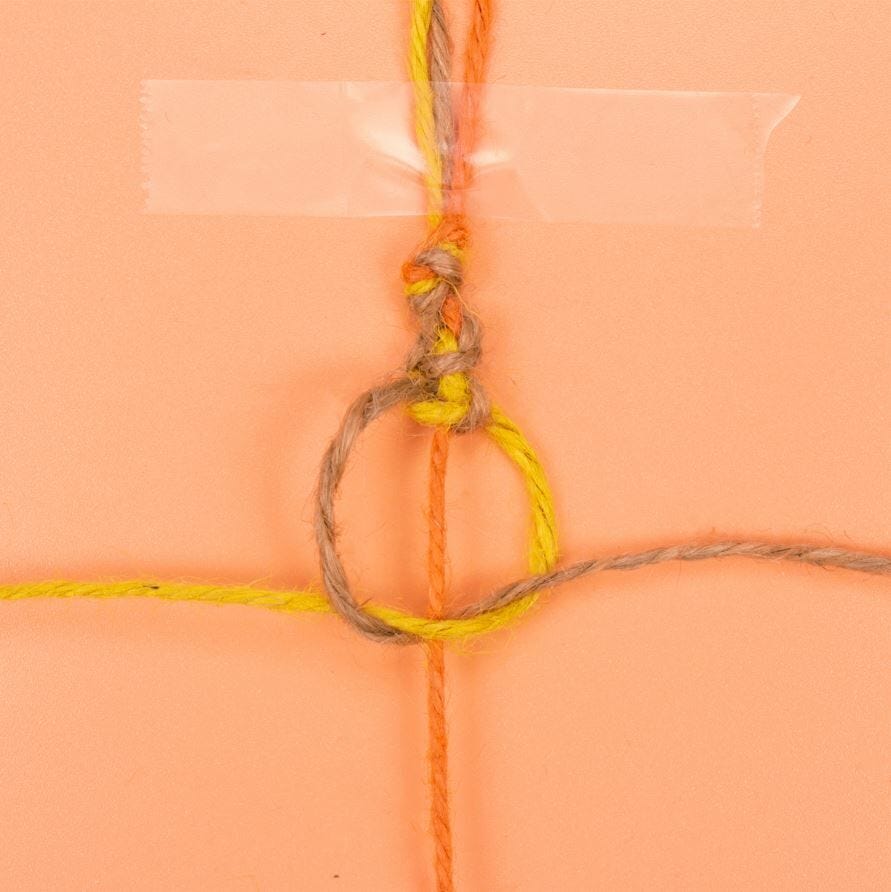 Step 3: Reverse it & Repeat!
Now do the same knot again, but this time the right is going over and the left is going under.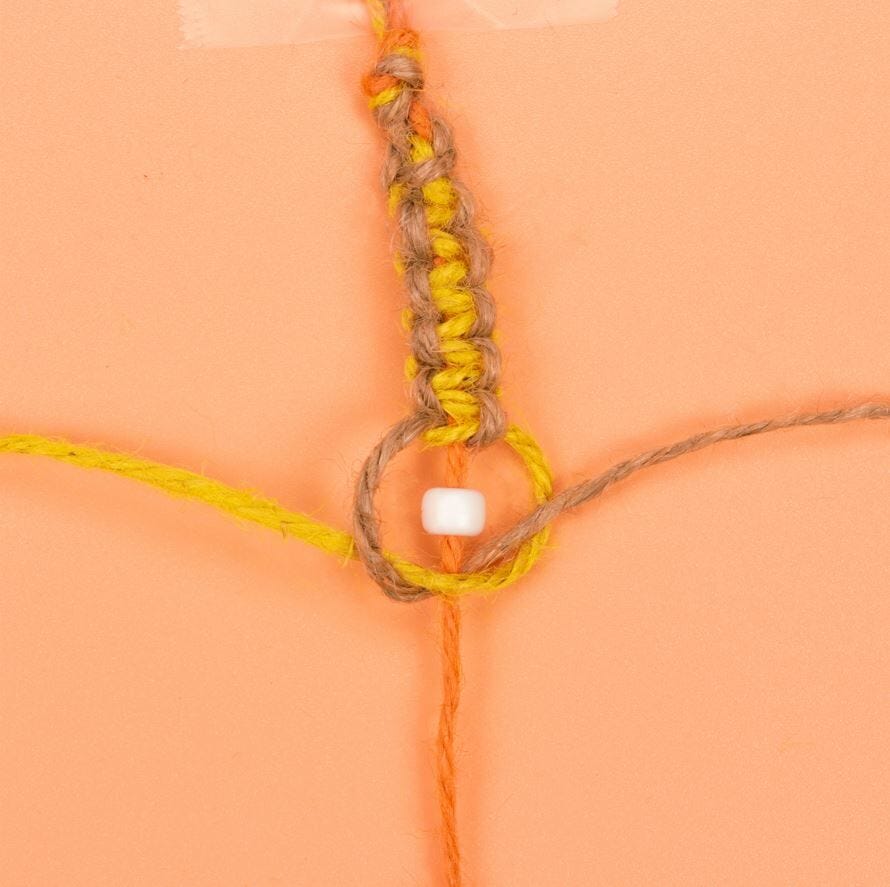 Step 4: Add Beads
To add a bead, only pull the middle strand through the bead and continue knotting as above.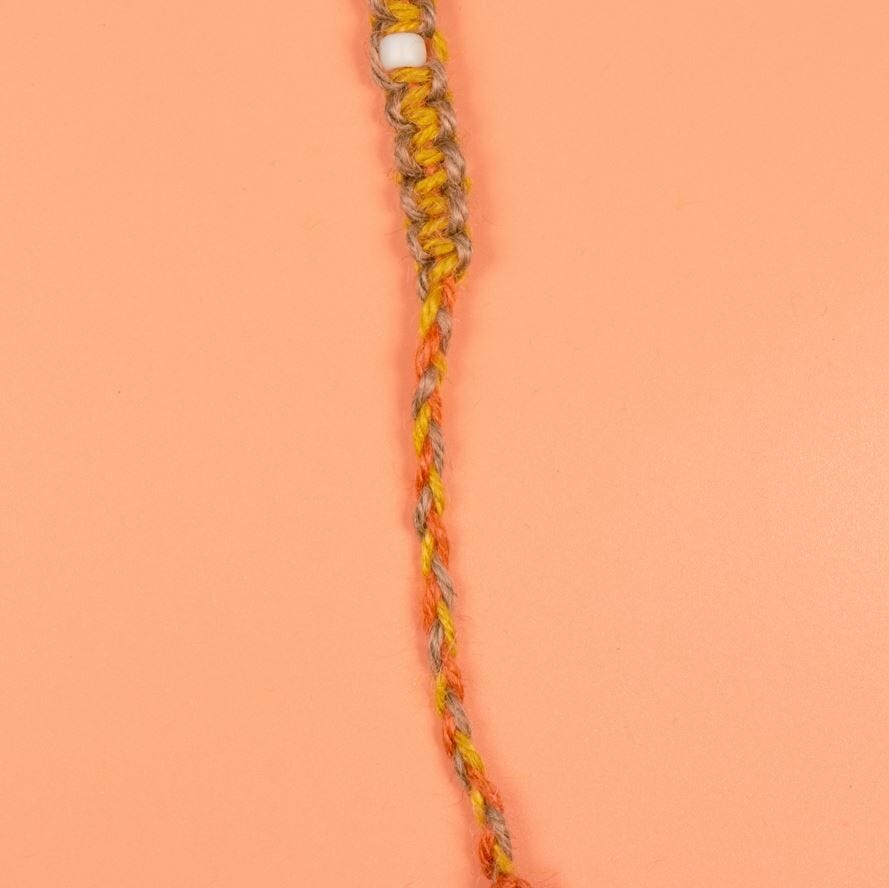 Step 5: Finish and Wear
Braid the remaining slack and tie it off with another double knot to stay in place. Wear or gift to a friend! 
---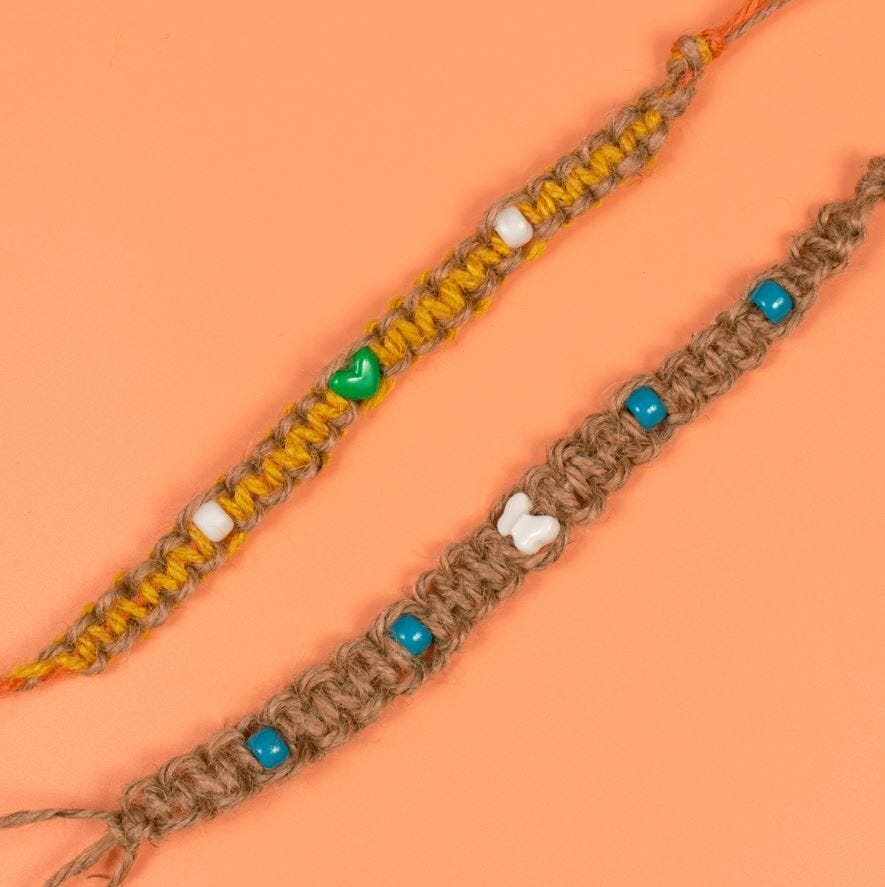 We hope that this step-by-step tutorial helped you solidify amazing friendships! It's JAM's goal as a company to provide you with quality products and amazing ways to use them. Make sure to follow our blog, Instagram and Pinterest to get the scoop on our latest new crafts and items! Also our Facebook and Twitter for promotions and sale updates! Don't forget to leave comments down below. We'd love to hear how this DIY: Kraft Twine Friendship Bracelets!