7 Amazing Gifts to Send in Bubble Mailers
Distance makes the heart grow fonder—don't let it limit the gifts you send to your loved ones! Let's face it: there are some kinds of gifts that you just can't send in regular envelopes. And honestly, your annual gift cards are getting a little old. Well, we think it's officially time to take your gift-giving skills to the next level! With JAM Bubble Mailers, you'll open up a whole new world of possibilities!
There isn't a risk of damaging valuable items when they're safely inside these bubble mailers! Whether you are mailing on behalf of your business or are simply sending something to a distant friend, you can be sure that your package makes it to your recipient in the same condition you last saw it in.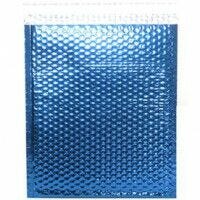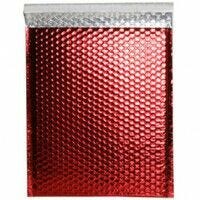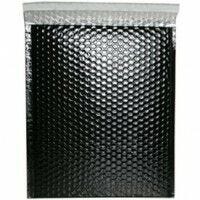 Check out some of the awesome things you can securely send in our bubble mailers!
---
Electronics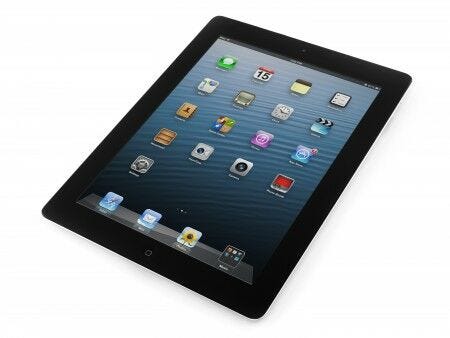 The perfect thing for your kid while he or she is away at school! Whether you choose to gift an iPad, Nook, or Droid, your child will be bouncing off the walls with joy when they receive their mail. Grab a bubble envelope to give the item a warm and cozy nest until it's delivered.
---
Video Games/ DVDs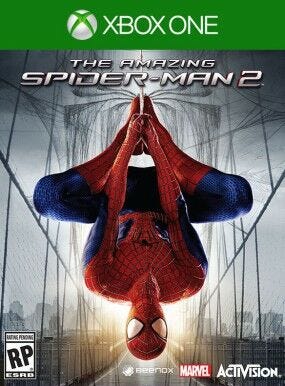 Want to send a loved one a present for his or her birthday? Send video games, movies, and CDs! Bubble mailers will guarantee that these products have a safe journey until they reach their final destination.
---
Jewelry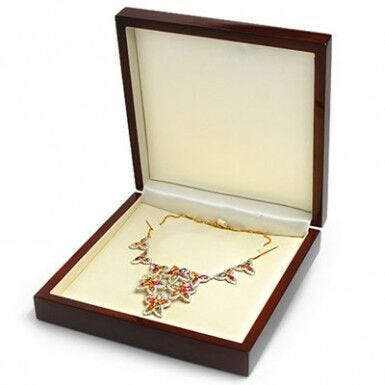 Who doesn't appreciate some cute, quality jewelry? Protect these delicate goods from drops and scrapes by slipping them inside a bubble mailer.
---
Books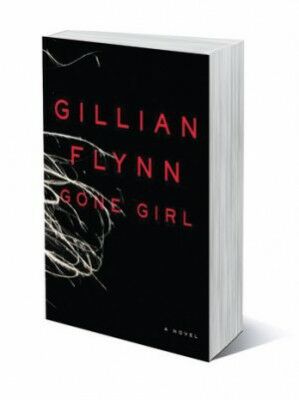 Hey, some people actually prefer to hold and smell (yes, smell) physical books. Books make fantastic gifts for bookworms. If your intended recipient is a child, you can even send some coloring books or pop-up books!
---
Sentimental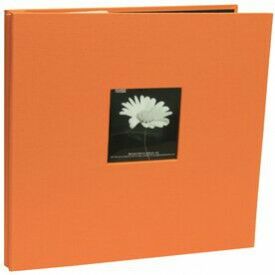 Is your friend a do-it-yourself kind of pal? Give him or her something to cherish those precious moments with, like a scrapbook or photo album. These kinds of presents will open the door to lots of crafting possibilities.
---
Art Supplies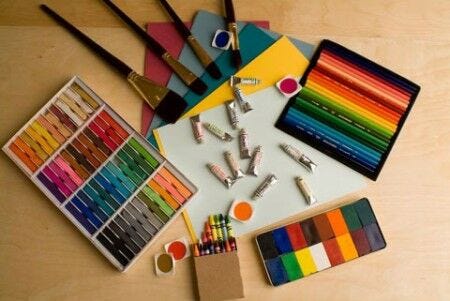 Is your friend an artist? Send brushes, water colors, pastels, pens, clay, and sketch pads.
---
Makeup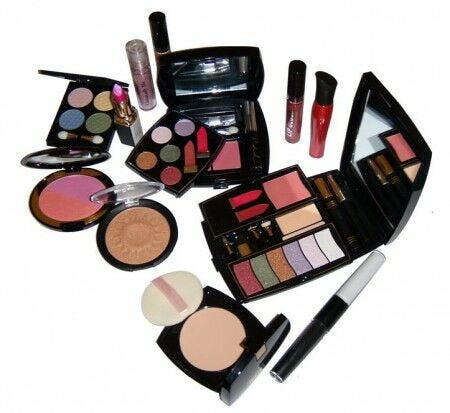 I can't only be speaking for myself when I say that receiving a makeup set in the mail would be one of the greatest things ever. I can assure you that JAM bubble mailers will prevent any makeup remover or foundation from leaking and being ruined. Sound too good to be true? We dare you to see for yourself!
---
Gifts on a Door Step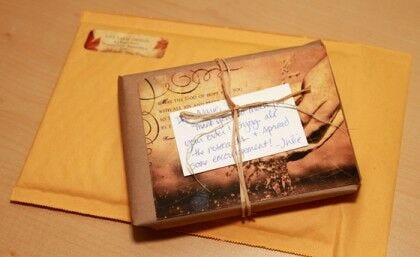 I personally wouldn't limit sending gifts in bubble envelopes to people who live far from you. Maybe you have a relative or good friend who lives in town, but your conflicting schedules make it hard to ever see each other. It would definitely make his or her day to come home to a present from you.
Spread the love with JAM bubble mailers!
---
Edited by Dana Kim on 4/10/2020.