5 Easy Steps to Making a Paper Guitar Pick
Guitar picks are easy to come by, but they're just as easy to lose. Much like hair ties, they seem to disappear into thin air.
Frustrated? We feel you! We were thinking, well, if you're going to constantly lose your guitar picks, why not save some cash and make your own?
It's easy to do, and super efficient. 1 sheet of cardstock can produce up to 8 picks! That's loads cheaper than buying 8 picks. Plus, nothing says "punk rock" like playing with a homemade, DIY paper guitar pick you designed in 3 minutes.
What You'll Need
Guitar Pick
Glue
Scissors
Scotch Tape
Step 1
Take a (real) guitar pick and trace it 5 or 6 times on a sheet of cardstock. If you've already lost every last guitar pick you own, simply draw and cut one out to use as a template.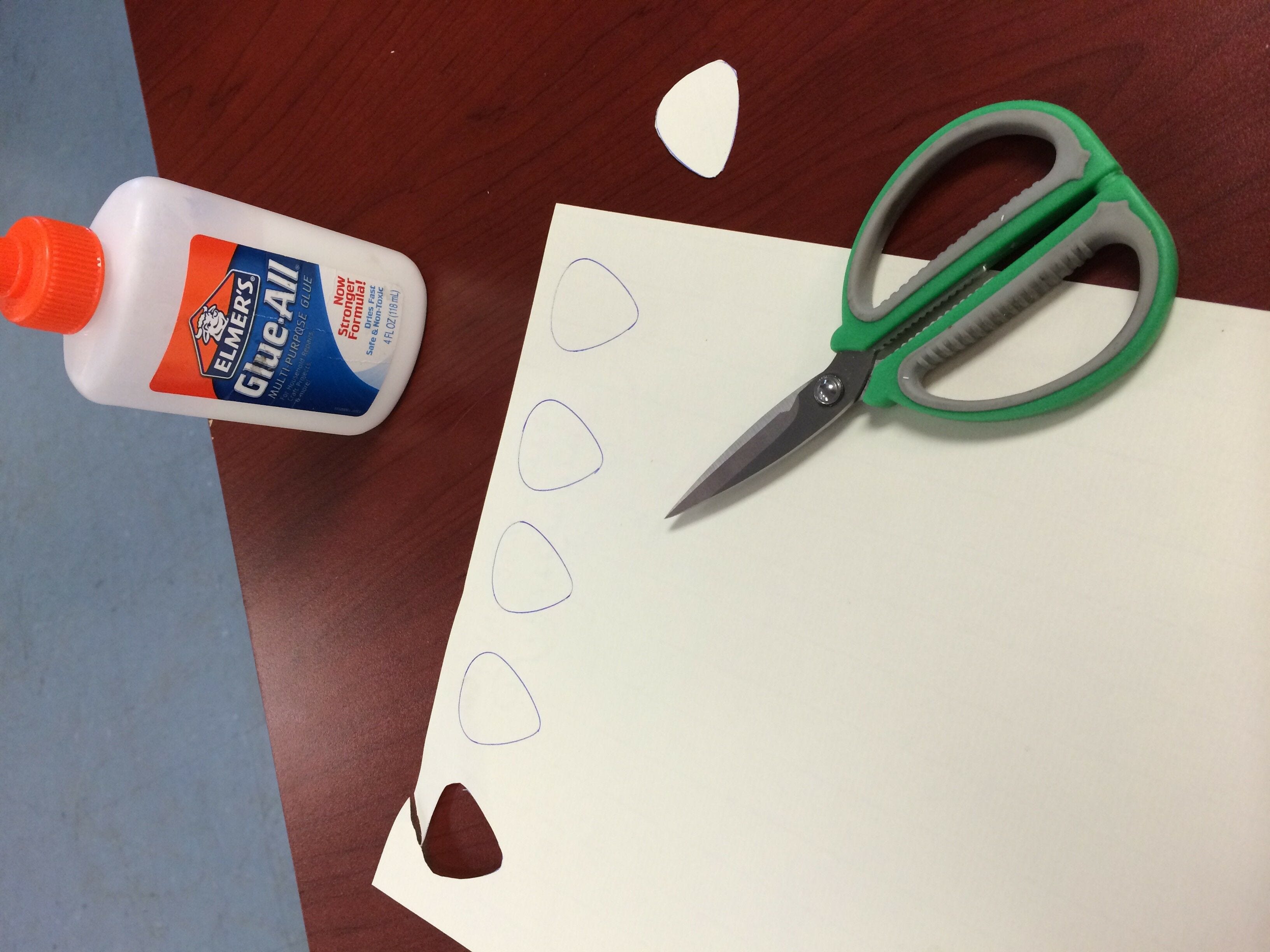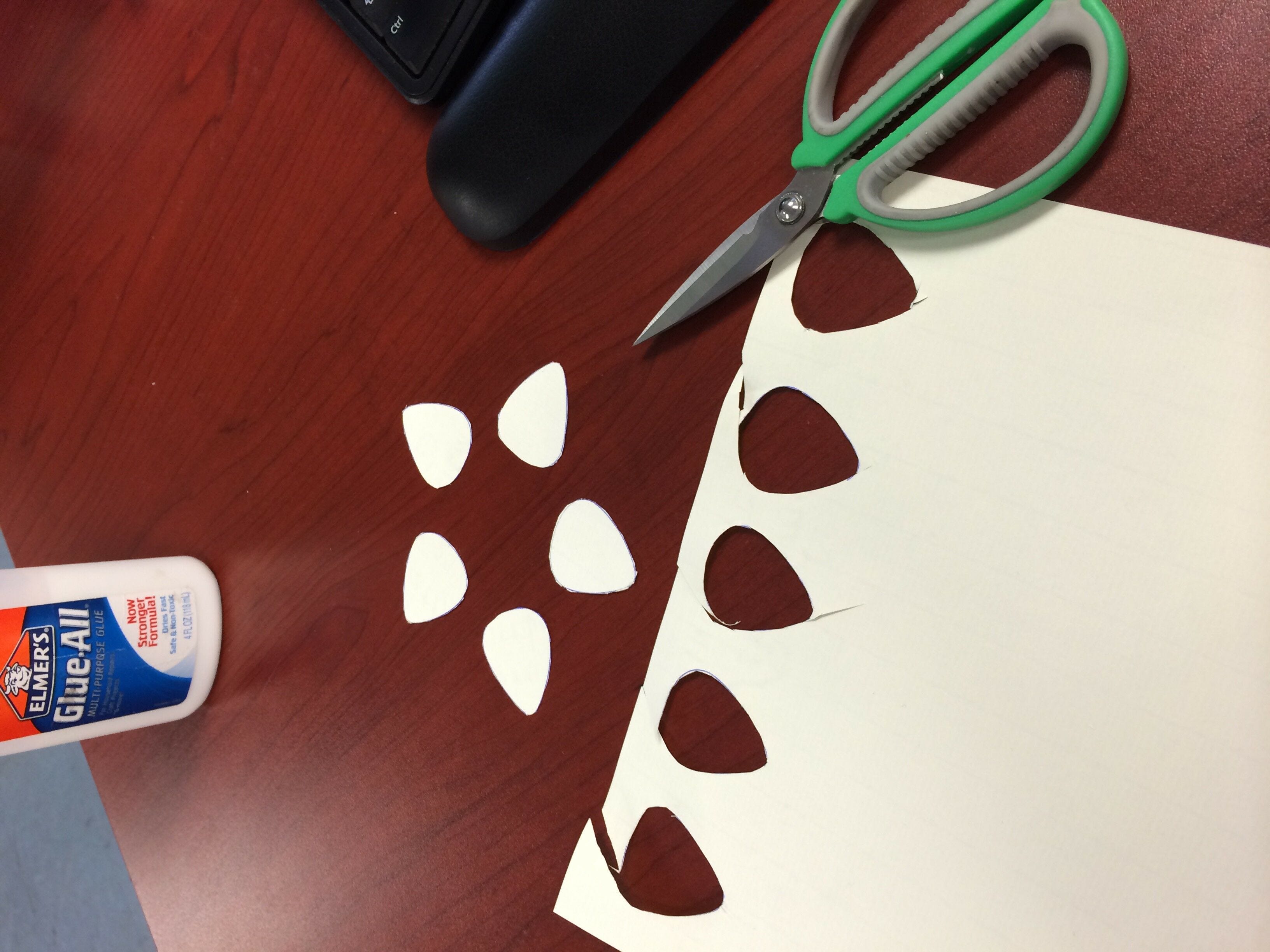 Step 2
Glue all 5-6 picks together!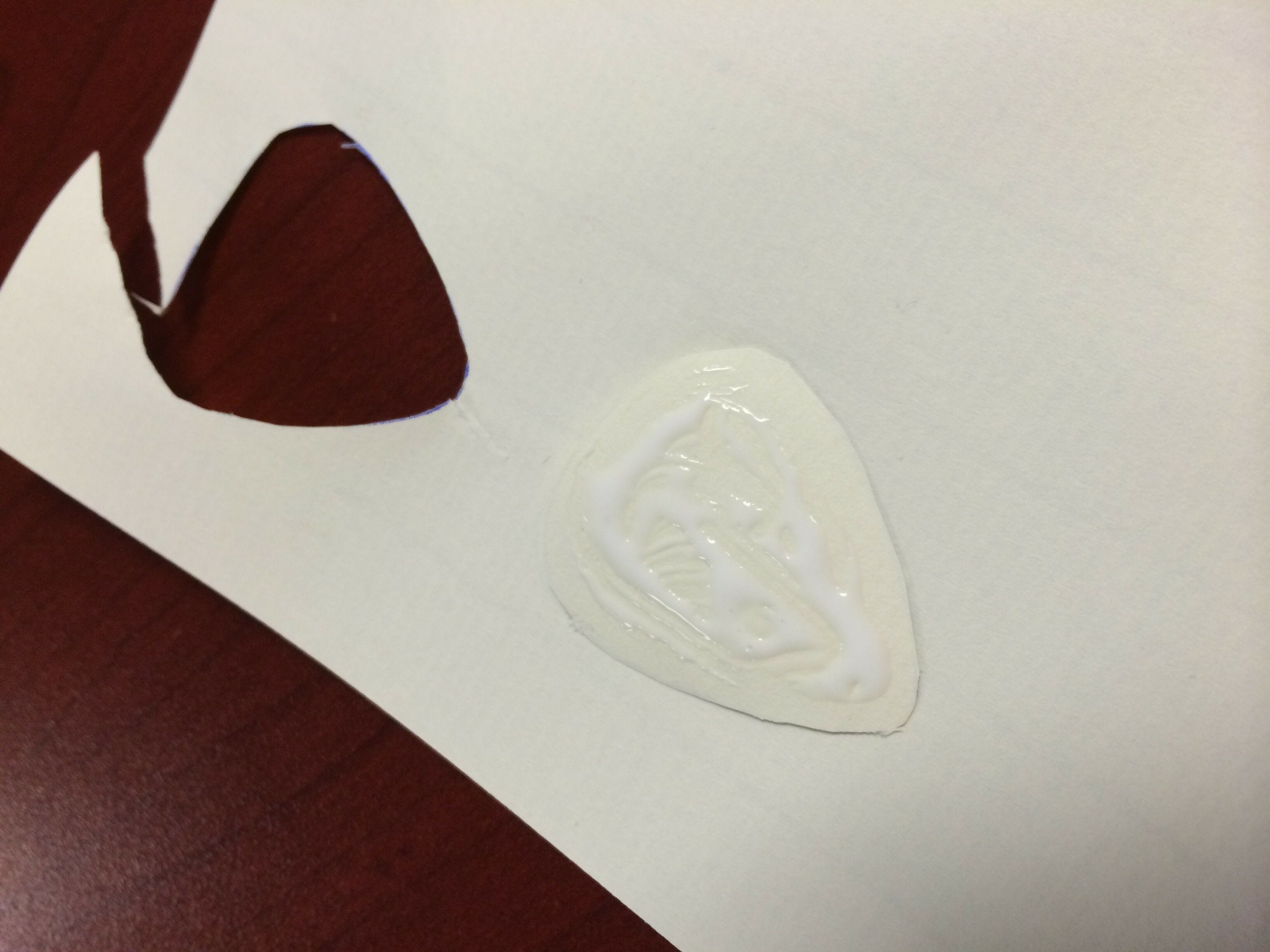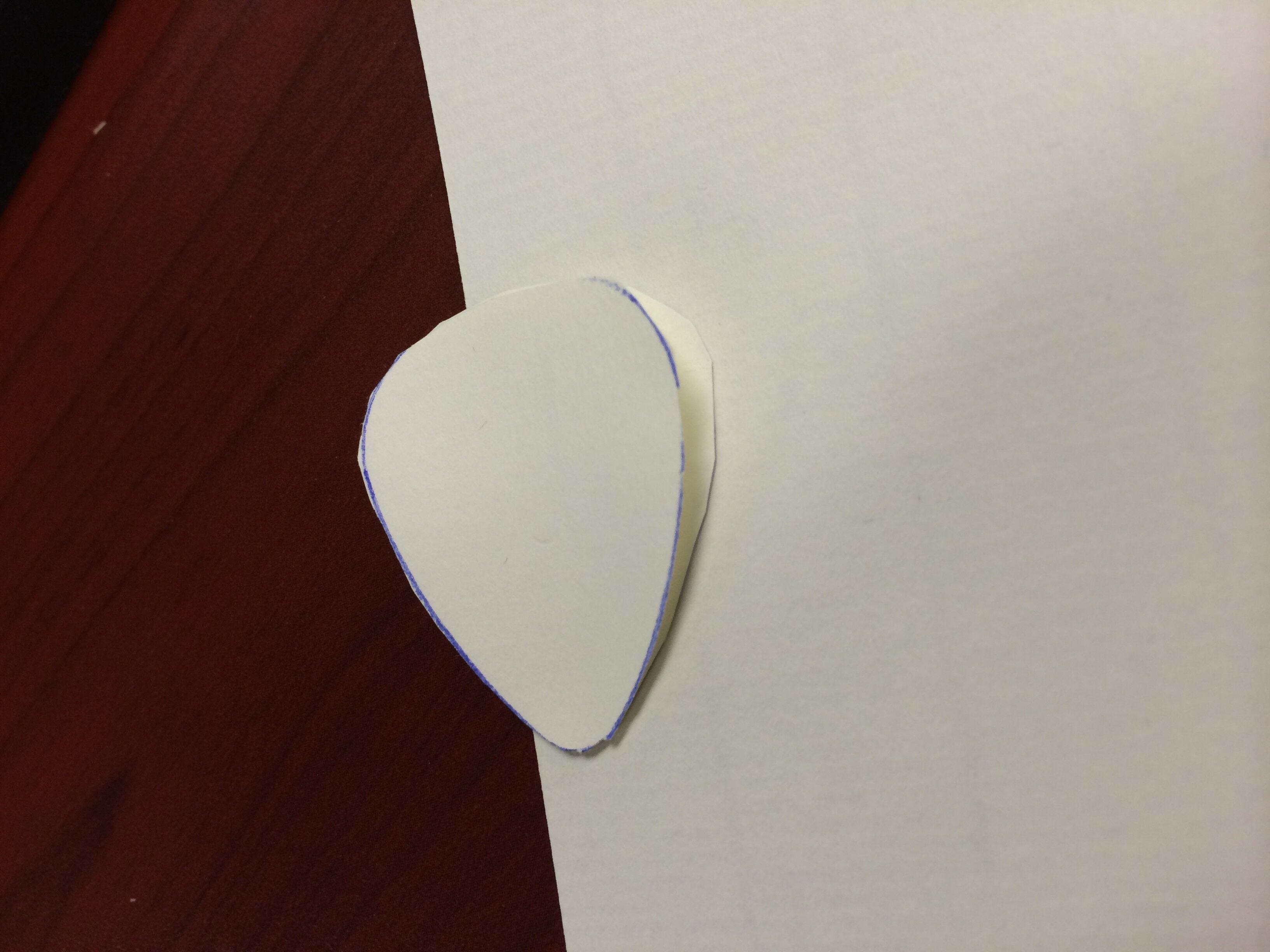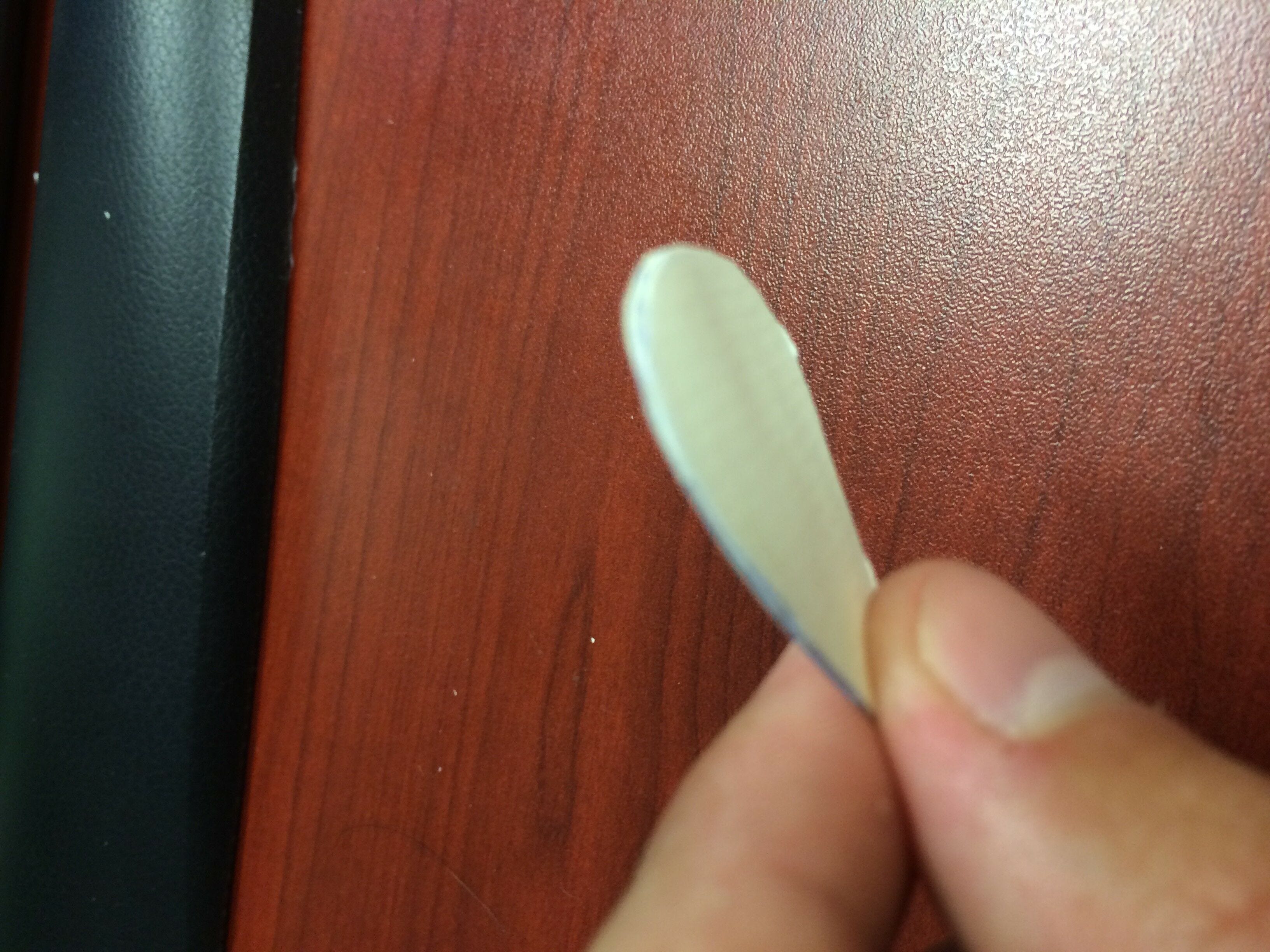 Step 3
Draw the most rockin' design you can possibly come up with. (We chose the JAM logo, but your choice is up to you.)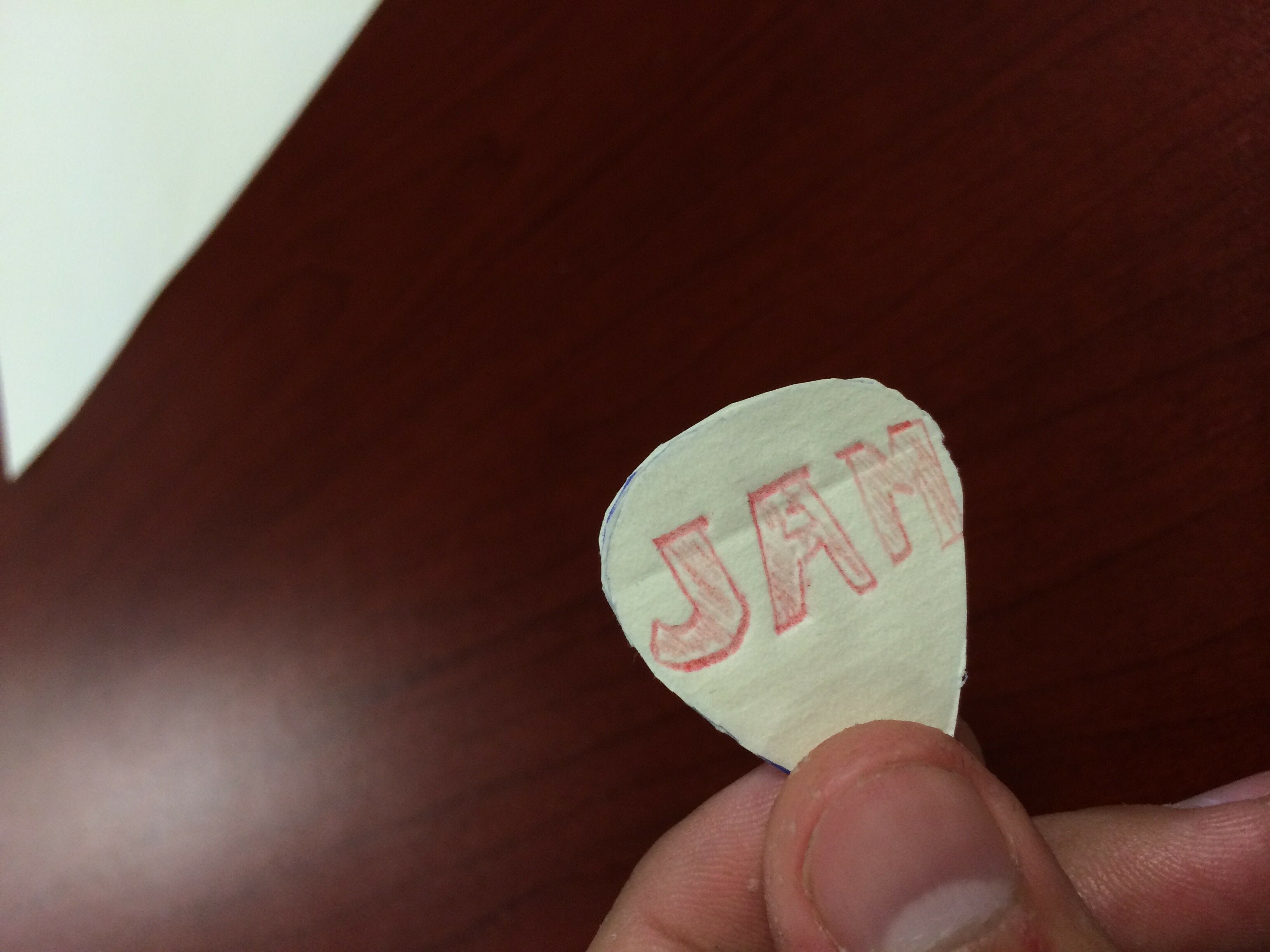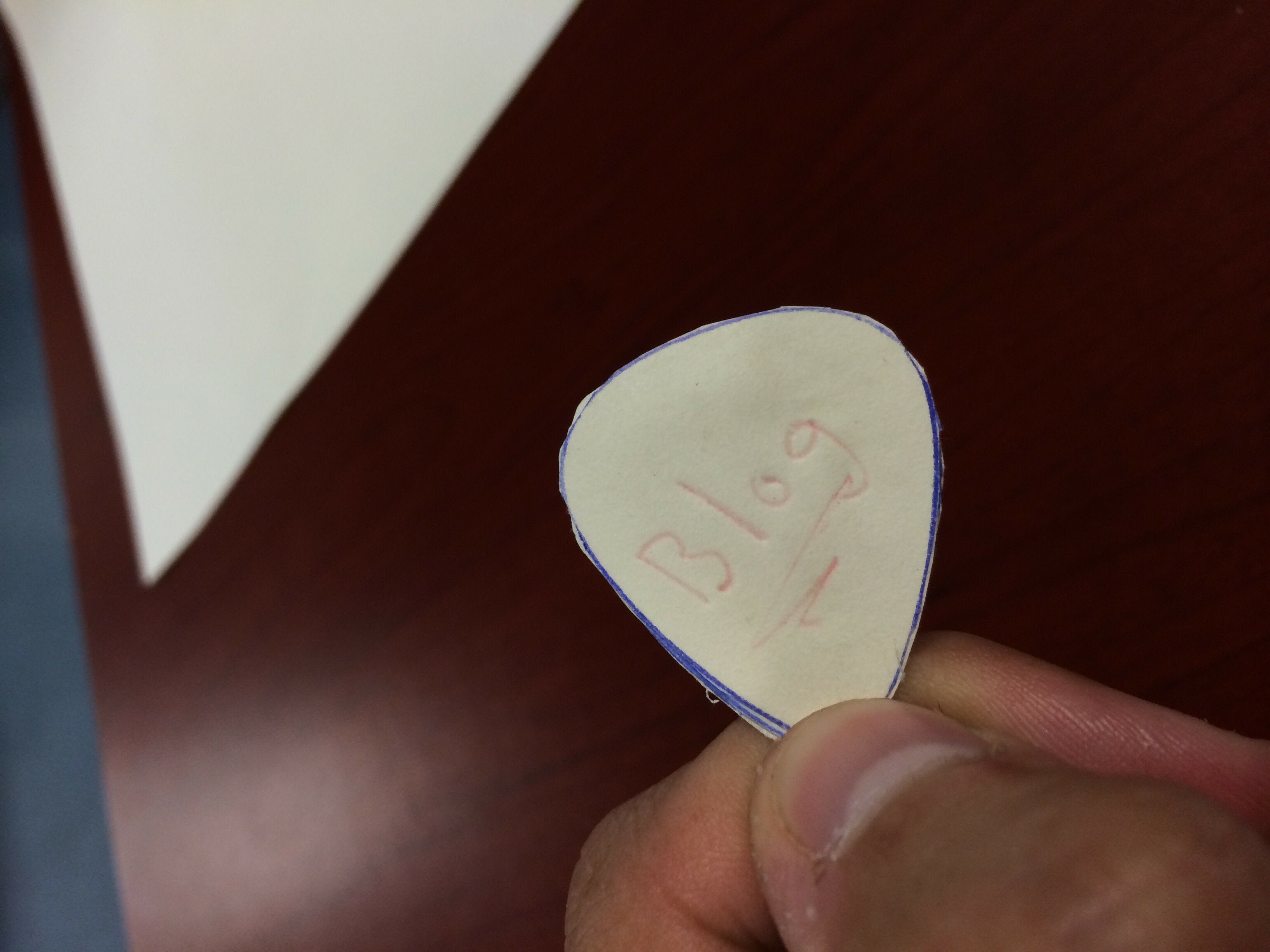 Step 4
Laminate your homemade pick with some handy Scotch tape. Don't worry too much about being neat here because in the next step you'll...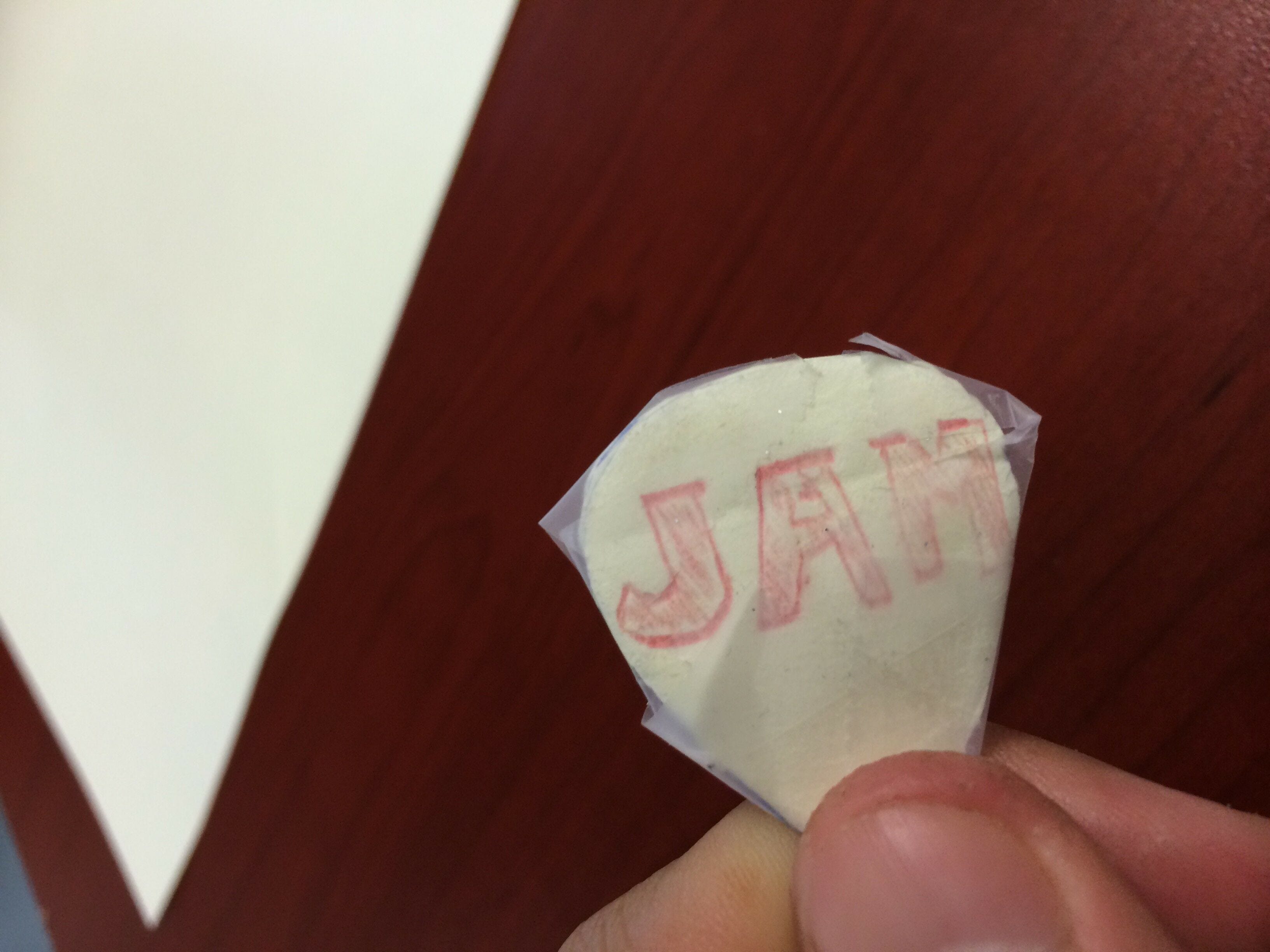 Step 5
Cut off the excess tape around the edges and proceed to begin jamming, courtesy of JAM!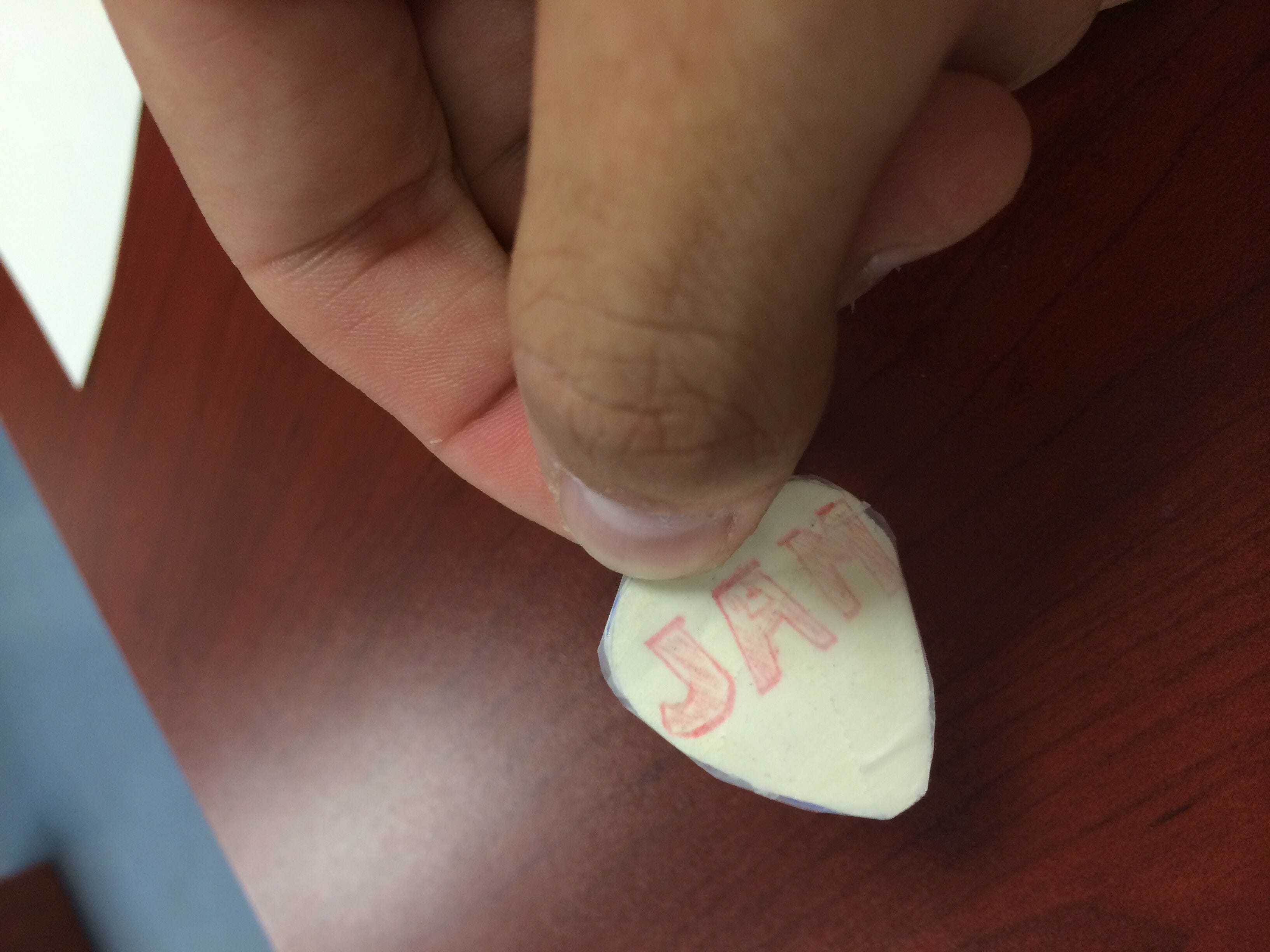 Easy, right? Show us your designs by tagging us @jampaper on social media!
---
Edited by Dana Kim on 3/26/2020.