Labor Day Craft: I Heart American Workers
This Labor Day teach your kids how important American workers are and how much they contribute to our country. Without teachers we wouldn't learn, without farmers who wouldn't have yummy foods from around the world, without construction workers there wouldn't be any buildings, without firefighters it would be dangerous to put out fires, and without musicians we'd have nothing to dance to! The CES
survey
has found that there are 139,004,000 jobs in America. We've got a nation full of people from all walks of life that have made living more convenient and enjoyable. I loved Blessings Over Flowing's 
4th of July craft
and thought I'd give it a tune up as a labor day paper craft.
 What You'll Need
Red, white, & blue cardstock paper
Scissors
Glue
Marker
Step #1 
Draw a heart on a white sheet of paper and cut it out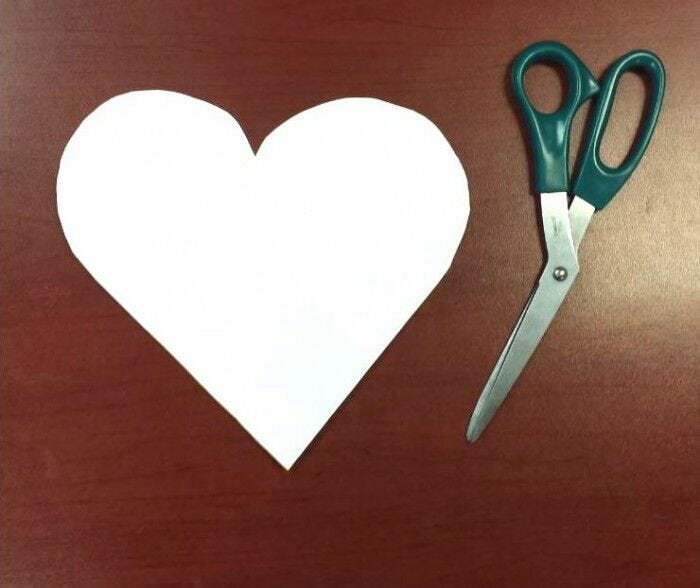 Step #2
Use blue paper to fit in the upper left curve of your heart then glue it on top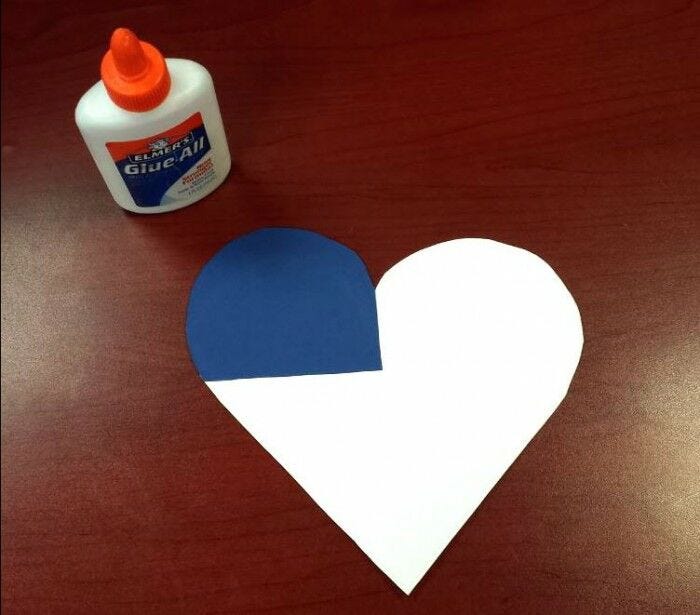 Step #3 
Cut 4-5 paper strips with red paper and glue it on the resemble the American Flag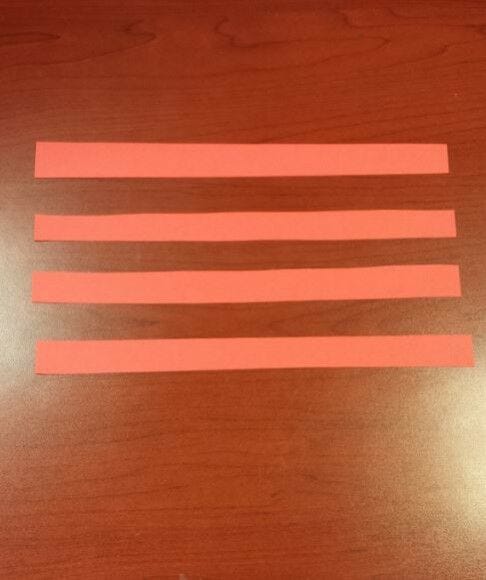 Step #4 
Take out white 5 stars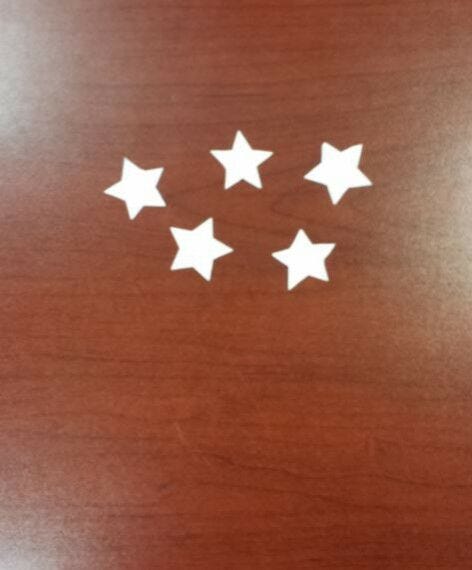 Step #5 
Use white paper to cut of as little stars then glue it on top of your blue paper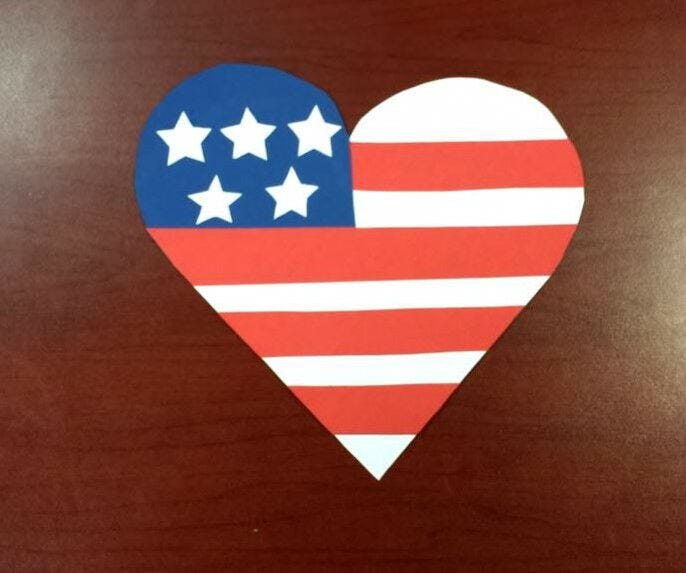 Step #6
Glue your heart onto a purple sheet of paper and reflect on why certain workers are helpful.
"Doctors are good workers because they cure sick people"