How to Write a Business Plan: A Step-by-Step Guide
Business plans are essential to successful companies. These plans help analyze strengths, weaknesses, and new opportunities your company may partake in. Before you get started with the components of the business plan, here are some tips everyone writing a business plan should know: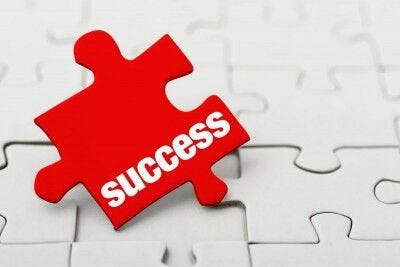 Draft, draft, draft!
You learned this in high school write your first draft then edit, edit, edit. Your final draft should look nothing like your first. Read it out loud, get peer revisions, hire qualified help to check for grammatical errors, run-on sentences, punctuation, missing titles, and page numbers. Remember, once you submit it to investors there is no turning back.
---
Be clear and concise
Yes, you want your reader to understand exactly what your plan is and love it as much as you do. And yes, you also want to prove how your research positively correlates to your strategy, but writing flowery and drowning your reader with unnecessary information will make them turn the other way. An ideal business plan should not exceed 30 pages. If you truly believe you can't cut down, you can add extra information in the Appendix.
---
Be honest
Investors don't like being tricked. Don't tell them your company doesn't have any competition and there aren't any risks. Don't skimp on any information. There is always someone competing with you and every action has a reaction that can be a negative one. Investors WILL know if you are withholding or exaggerating the truth.
---
Now that we've covered the basics, let's write your business plan. Each plan should have the following categories, though they vary depending on what you are asking of investors: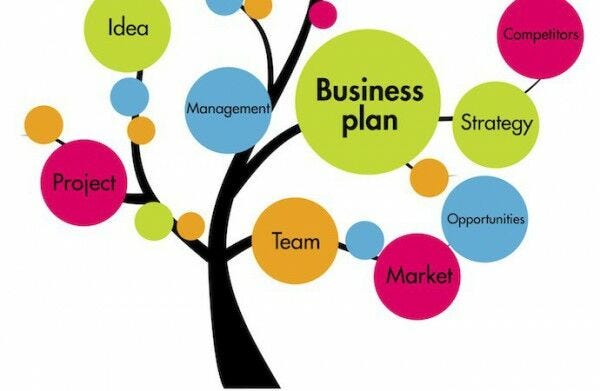 Executive Summary
Your executive summary is a brief synopsis of your overall business plan. This should include a description of your business, its goals, and what you are asking of investors. Like the first line in a book, this is your moment to captivate your reader. Most investors will decide if this is a path they'd like to go down after reading this section. Executive summaries are only about 1-3 pages.
---
Company Description
Tell investors who you are, what makes you different from competitors, and who your target audience is. Describe your corporate culture and management style. What problems does your company solve for consumers and other businesses? Sell your company and explain what makes it unique.
---
Marketing Analysis
What do you know about your business and market? Provide research and draw conclusions to help investors understand who you plan to target and how you intend to get your product known.
---
Competitive Analysis
Shine light on your competition and point out their strengths and most importantly their weaknesses. What are you doing that surpasses their strategies? Why will customers choose your product over theirs? What are your advantages?
---
Product Development
Give investors a visual on all aspects of your product. Include the design, how it will be manufactured, a marketing plan, and last but not least the budget your company will need to fulfill these goals. 
---
Risk Analysis
Don't pull the wool over investors' eyes, indicate potential risks and how you intend to diminish them.
---
Financial Performance
Include a profit & loss (P&L) and cash flows, be sure to justify your assumptions and mention what you plan to do with your earnings.
---
Appendix
This section is optional but you may include any extra information you see fit including credit reports,  resumes, legal documents, permits, contracts, product images, and more.
Overall, you want to be transparent and disclose meaningful information to potential investors. Did I miss anything? What would you add to your business plan?