First Day of School Craft for 1st Graders
The first day of school is exciting and scary for little ones. Some kids are nervous to leave the nest while others can't wait to break out and fly! It's important to encourage your kids to start school with a positive outlook and help them to transition from the summer into the school year.
As parents and teachers, it is your job to help make the first day of school a happy experience. Whether at the dining table or in the classroom, use this craft as a way to reflect on what activities your kids partook in. Ask them questions about their big day to get their creative juices flowing. Here is a first day of school craft they'll love.
What You'll Need for this First Day of School Craft
Brown, yellow, pink, black, & white cardstock paper
Scissors
Glue
Pen/Pencil
Ruler

Step #1
Use brown paper to cut an elongated pentagon. This will be the wood.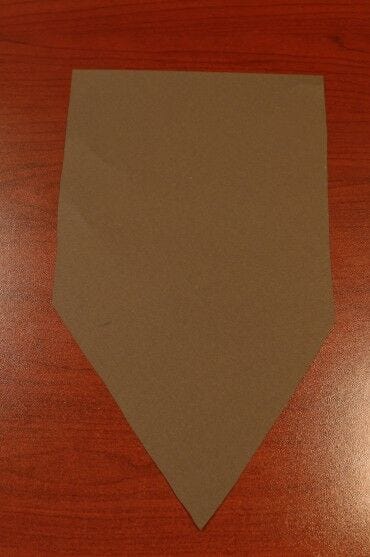 Step #2
Cut zig zags at the bottom of yellow paper make a sharpened pencil appearance for the body
Step #3
Cut a small black triangle for your lead and a black rectangle for your ferrule
Step #4
Make an eraser out of pink paper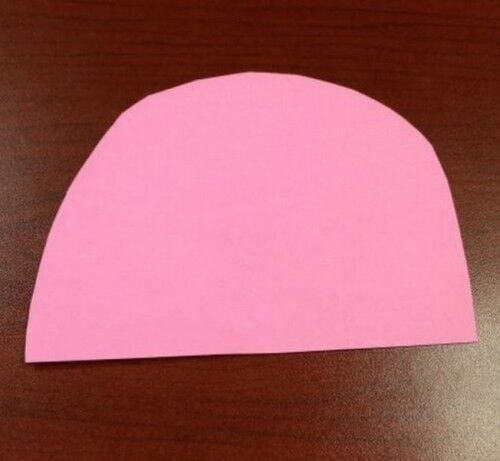 Step #5
Glue the body unto the wood. See how your pencil is forming?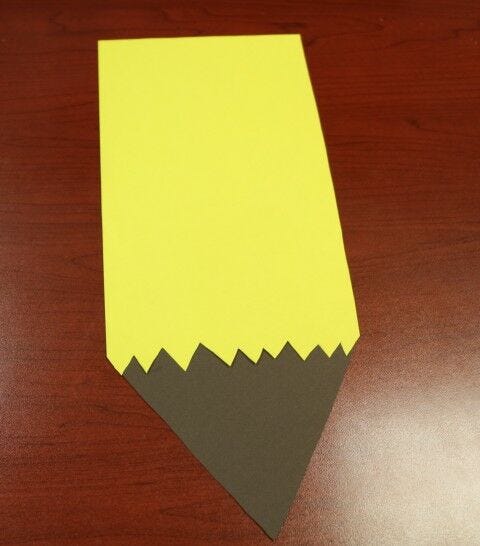 Step #6
Now glue your eraser onto the body
Step #7
Add your lead and ferrule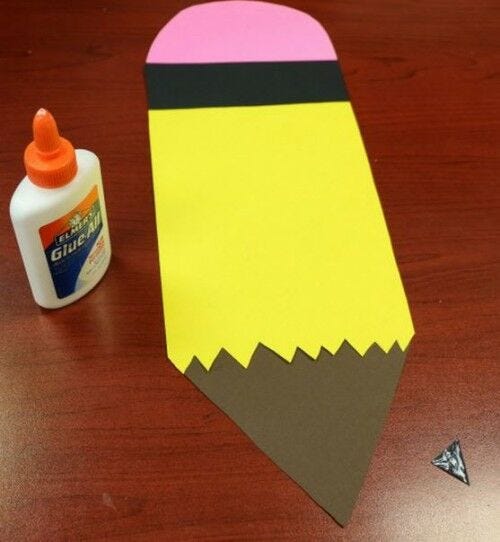 Step #8
Use a ruler to draw lines on a  white sheet of paper to write on. Then glue it in the body of your pencil.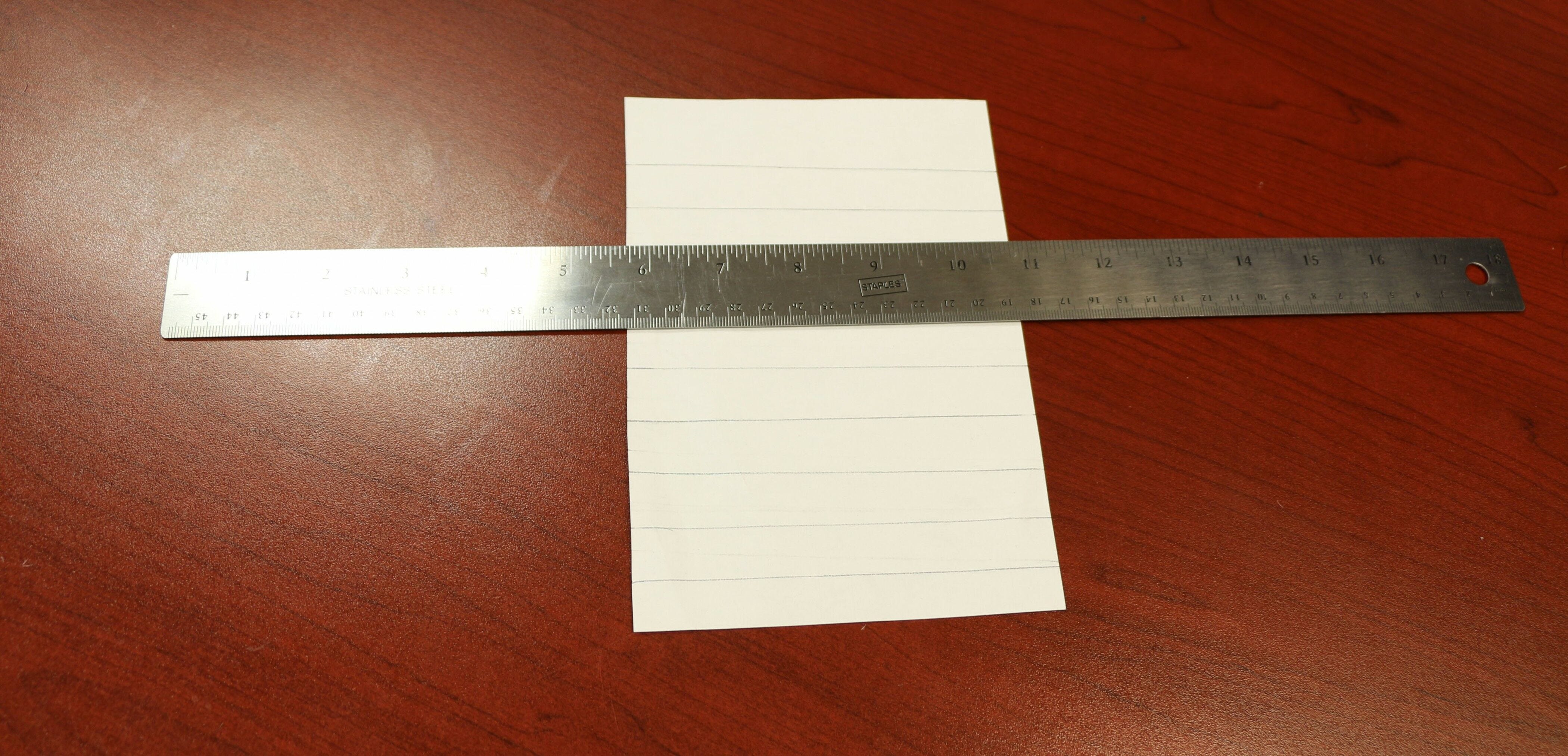 Step #9 
Here are some questions to help your kid write about the big day:
What is your teacher's name?
What was your favorite part of the day?
Did you play any fun games?
Did you learn anything cool today?
What did you eat for snack time/lunch?
Do you remember any of your classmates' names?
Did you make any new friends?
Are you excited to go back tomorrow?
The rest is all up to your 1st grader. Write about your day kiddo!