How to Make a Classic Popcorn Box
For all of you moviegoers, I am sure there is nothing more exciting than buying tickets and getting hit with the tempting aroma of buttery popcorn! Popcorn will forever be branded as the greatest movie snack whether you are in theaters or are relaxing at home. We all love popcorn so much we can't stop creating delicious new flavors. From caramel-apple popcorn to hot sauce & pickle juice popcorn, there's a flavor to delight everyone's taste buds!
The next time your family and friends have a movie night try new popcorn recipes you'll be pleasantly surprised and now you can learn how to create your very own classic popcorn box. Use any cardboard box that can hold the amount of popcorn you'd like. I found ice cream cone boxes to be the best fit for this craft.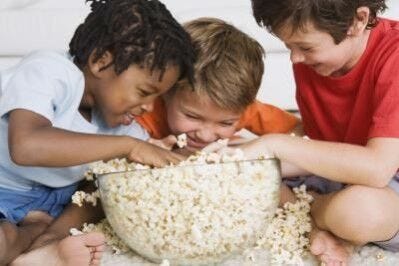 Kids between ages six to ten will love making these popcorn boxes. If you are showing your kid's favorite movie as a birthday activity, these would be great to hand out to guests as they munch, munch, munch. Or you can give them out as party favors containing all of your guests' favorite candies and treats.
We are such a reminiscent generation, as we constantly try to recreate our childhood. From fashion trends to movies, the majority of these ideas are merely recycled over the years. There are things we simply can't get enough of! Needless to say these popcorn boxes are great for nostalgic themed parties or even wedding receptions. Popcorn boxes are fairly easy to make. I just can't guarantee there will be any popcorn left!
What You'll Need
Ice cream cone box
2 sheets of white cardstock paper
1 sheet of red cardstock paper
Scissors
Tape
Glue
Step #1
Cut off the tabs of the ice cream cone box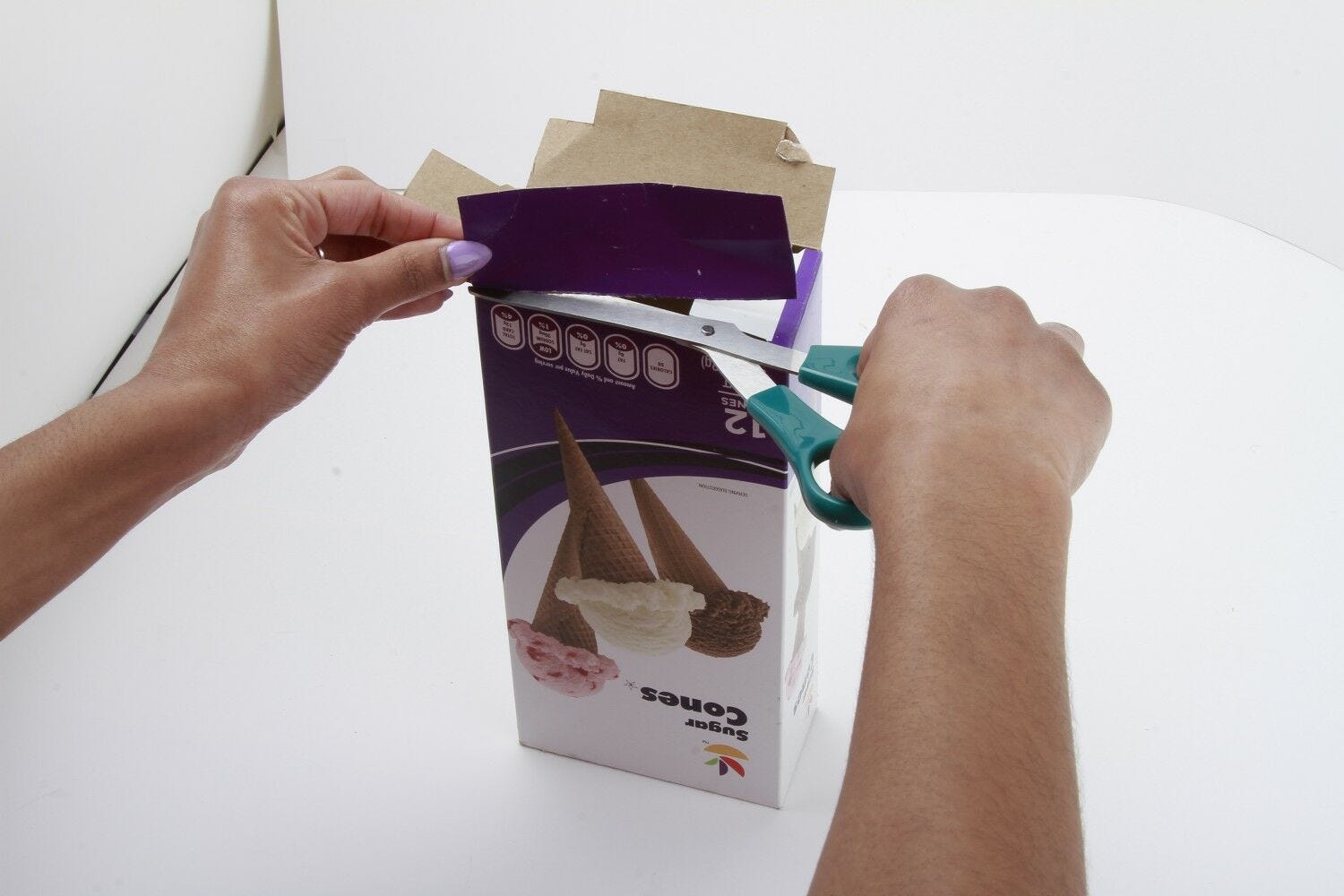 Step #2
Use two sheets of white cardstock paper to cover your box completely. Secure loose ends with tape!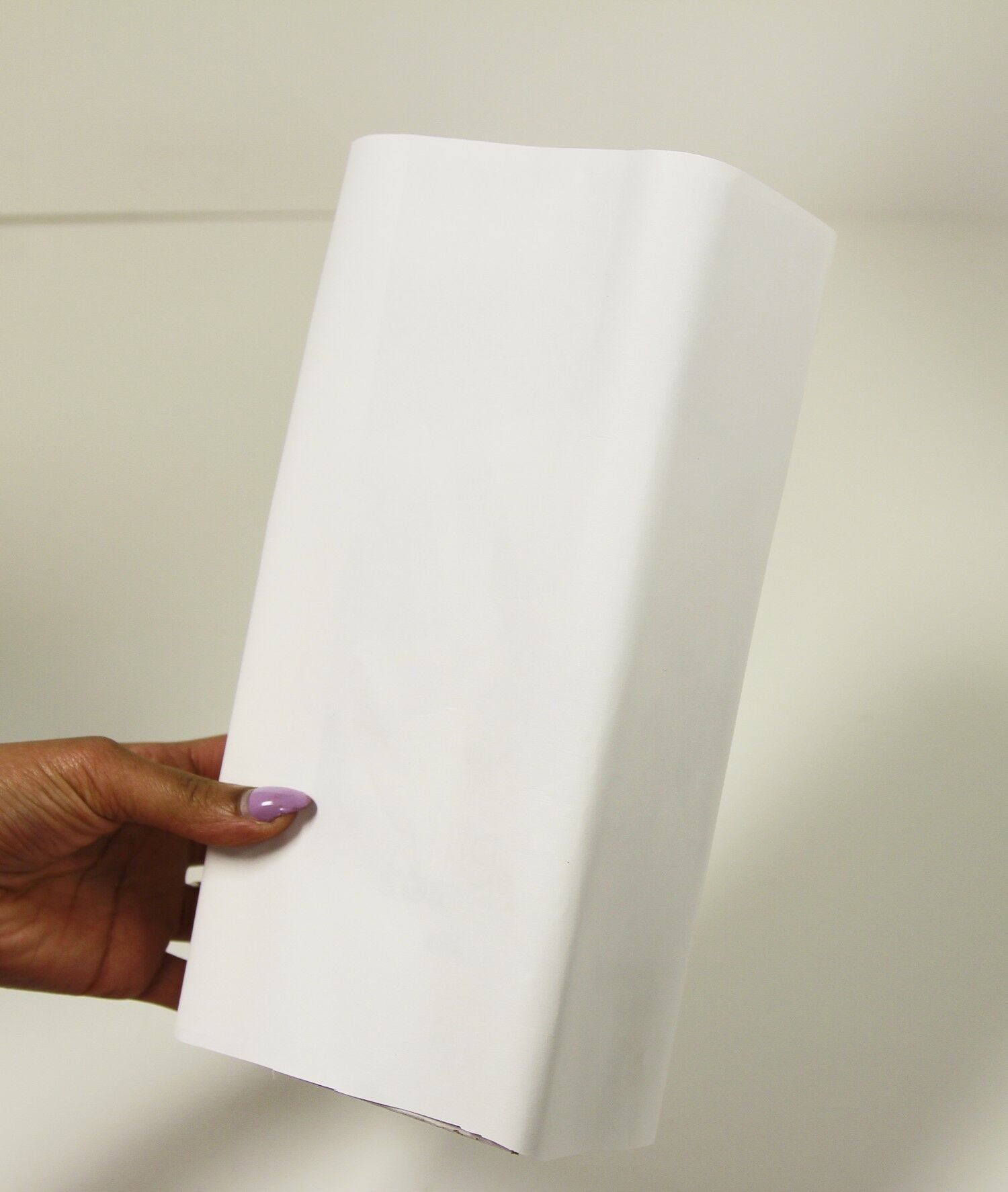 Step #3
Draw letters on red cardstock paper "fresh" and "popcorn". Then cut the letters out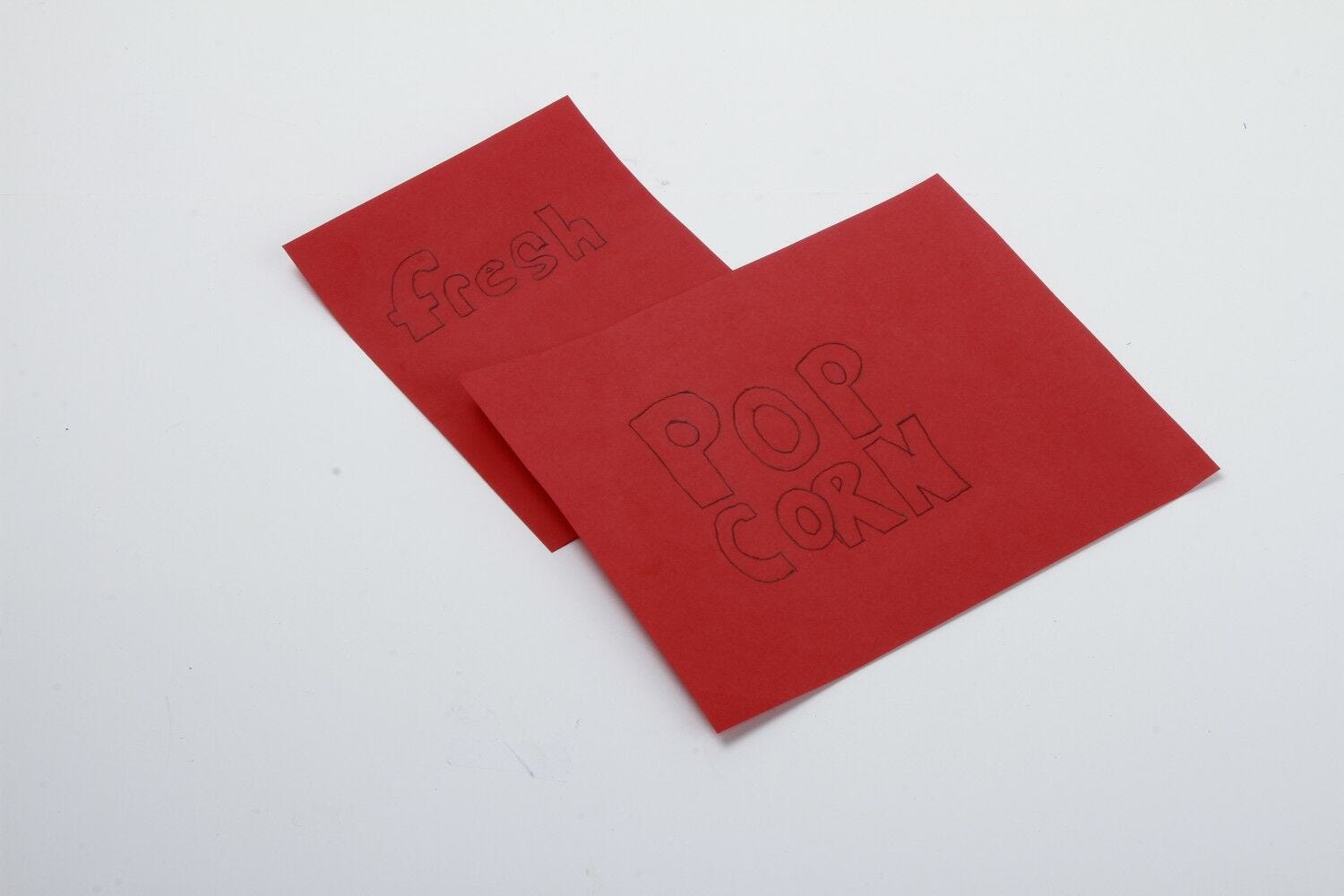 Step #4
Cut out about 9 strips of red paper for each long side of the box and 5 red strips for the shorter sides.
Step #5
 Glue your letters unto your box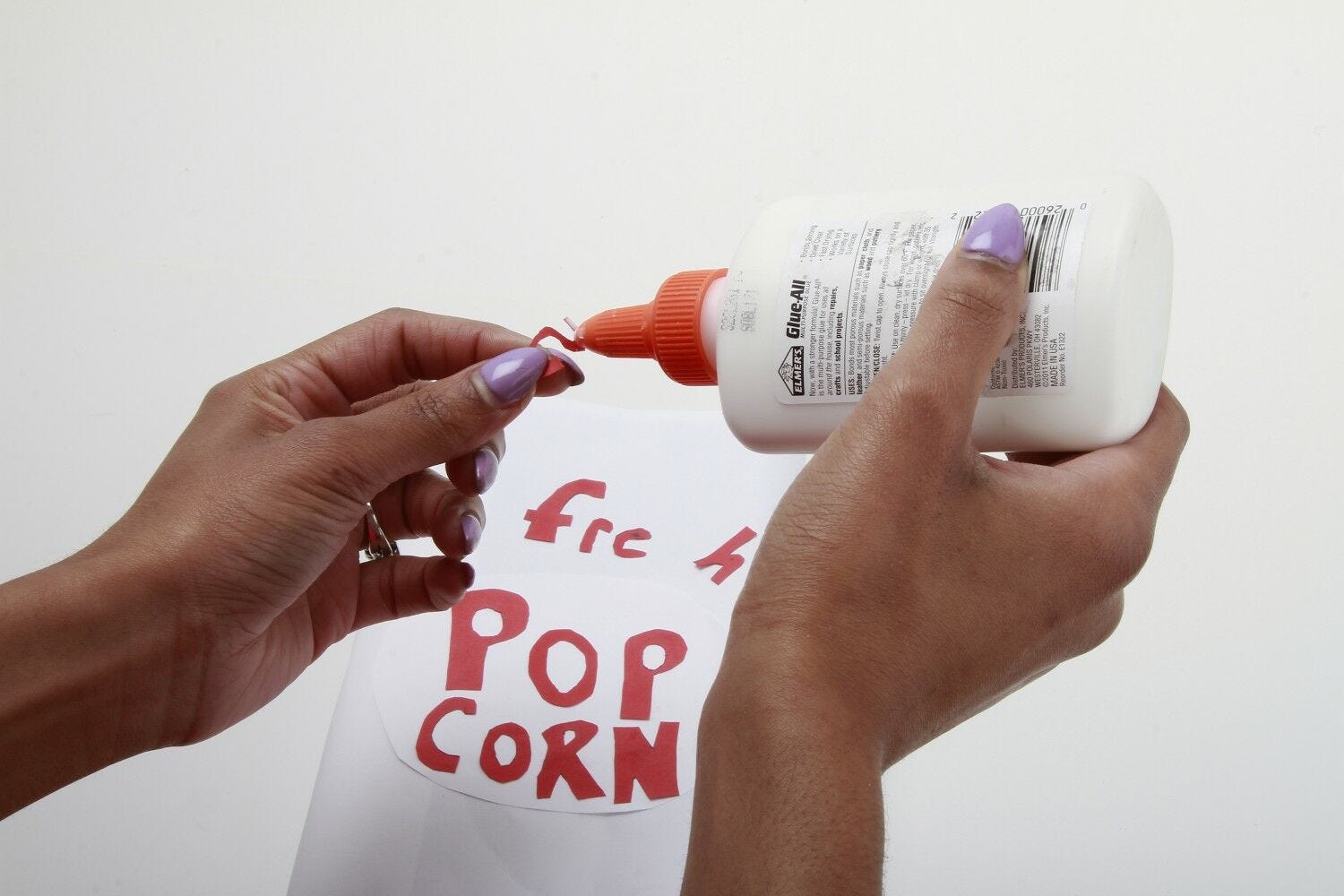 Step #6 
Now glue the red strips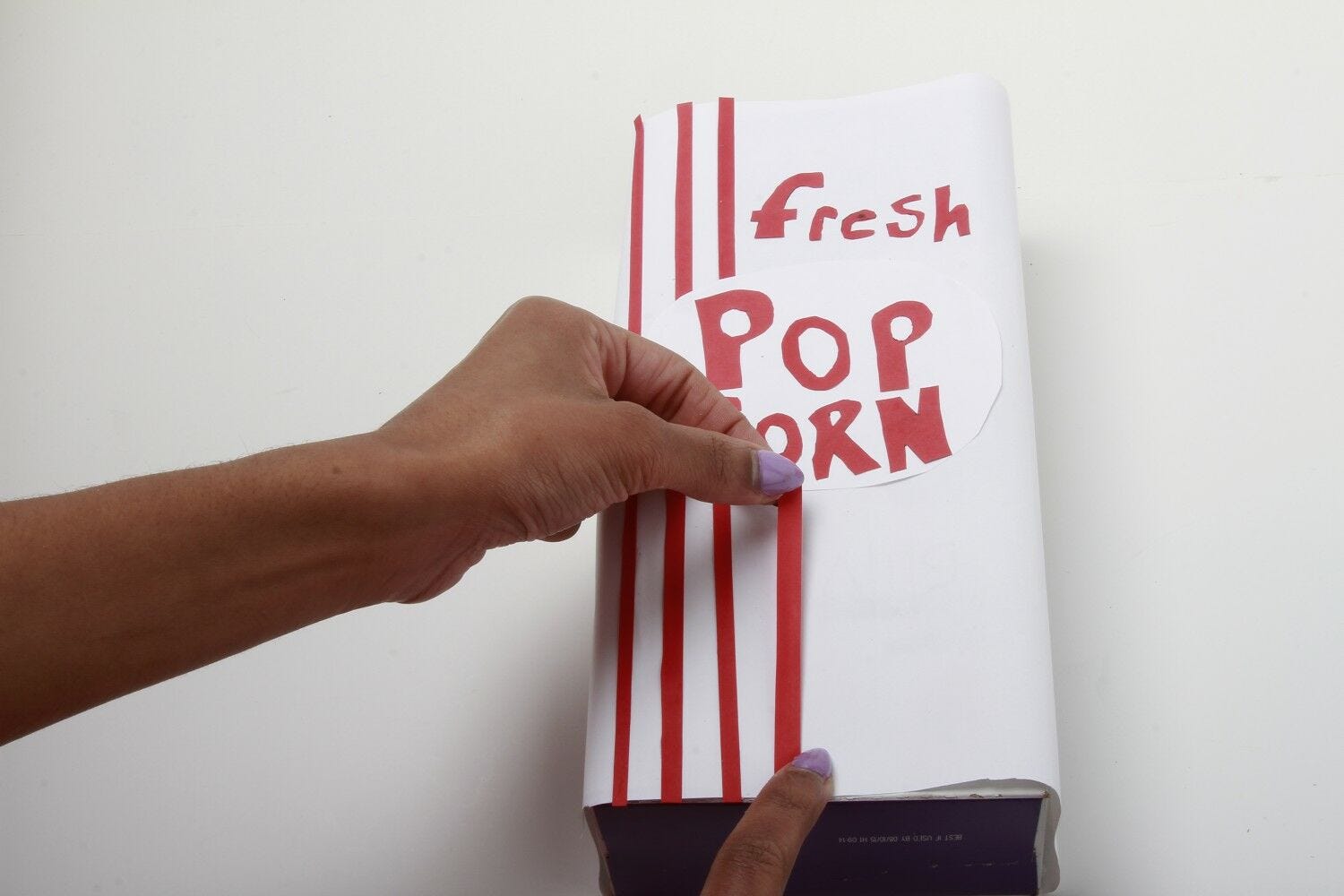 Step #7
Toss some popcorn inside and enjoy the movie!