Different Ways to Seal an Envelope with JAM

Sure, licking an envelope might be nice at first. The slightly sweet, tacky taste of the adhesive on your tongue reminds you vaguely of the hard candies your grandma used to keep in her purse when you were a kid. The aftertaste, while not necessarily pleasant, lingers in a way that makes you think, "yeah I could do that again." So you do. You run your tongue along the second envelope in the 150 envelope stack that is your sister-in-law's wedding invitations, and you realize, with a slow creeping dread not unlike the feeling of getting a blister in the first mile of a marathon, that no, you cannot do that again. Fortunately for you, and all of us moist-tongued mail senders out there, there are other ways of sealing an envelope that won't leave you with an unpleasant taste in your mouth.
Different Ways to Seal an Envelope with JAM 
Wafer Seals
These are great for dressing up wedding invitations or any formal invite.  Simply peal and stick these wafer seals onto an envelope to seal.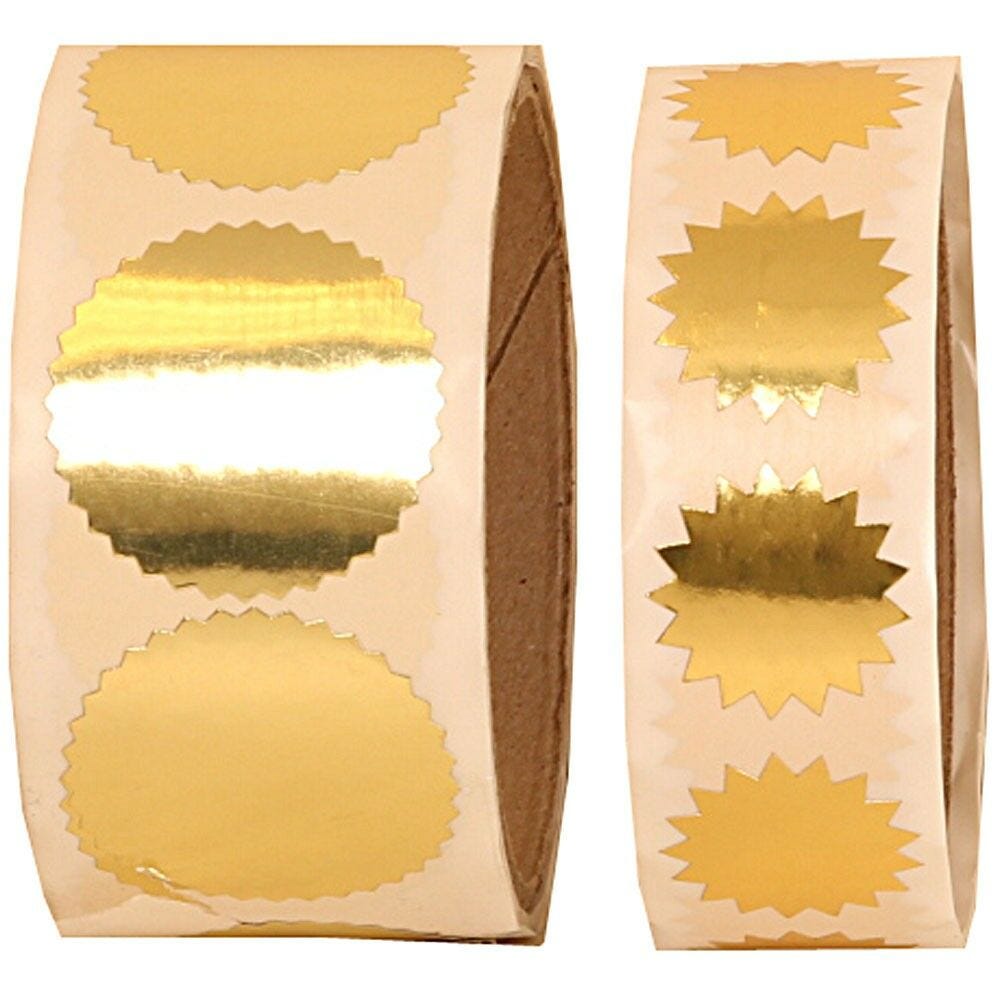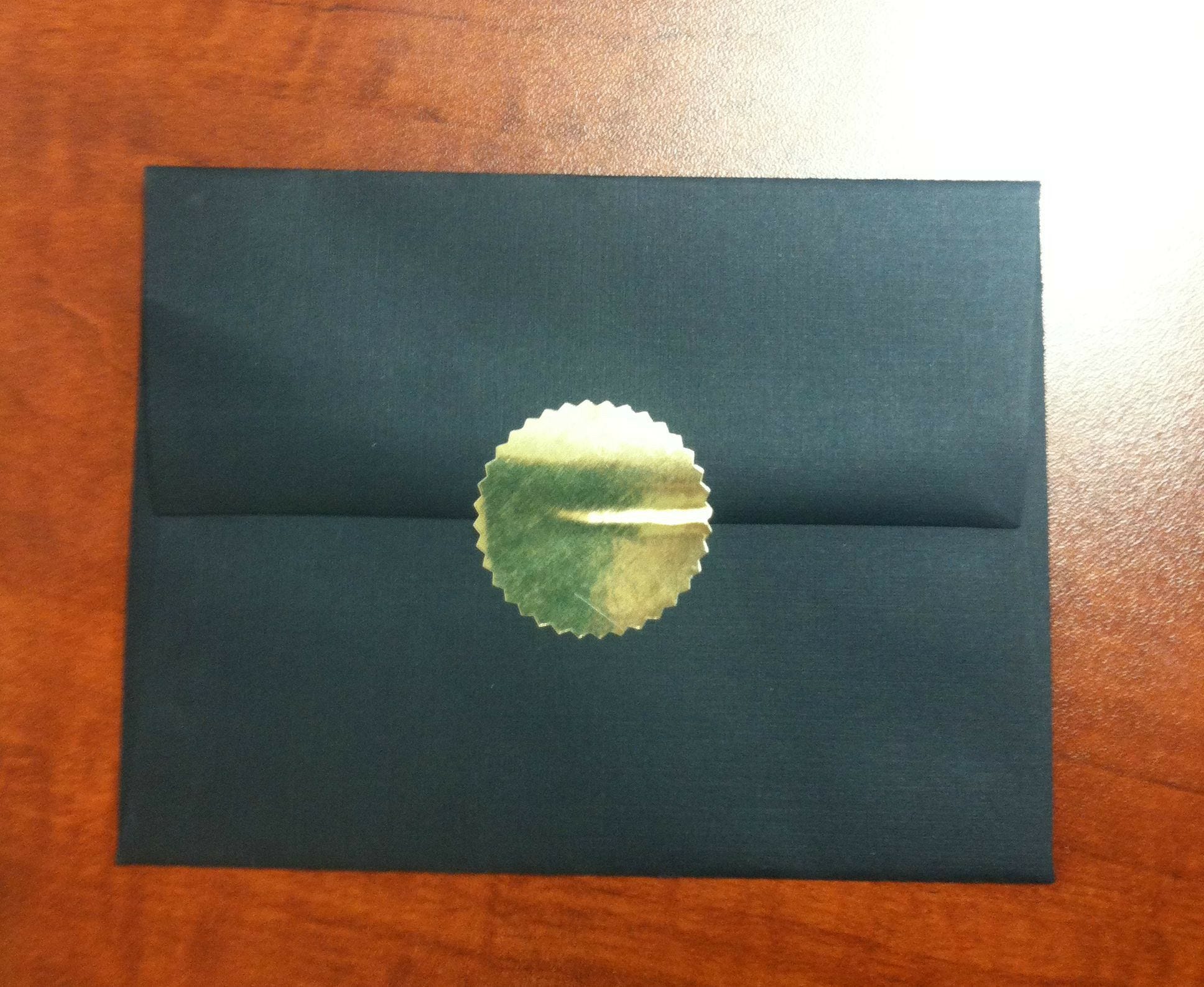 Wax Seal
Sealing an envelope with wax has is something that has been done for hundreds of years. Before the days of pre-gummed envelopes, wax seals were the only way to seal a letter. Now wax seals are used more for decorative purposes rather then function.
Read the history of the wax seal here.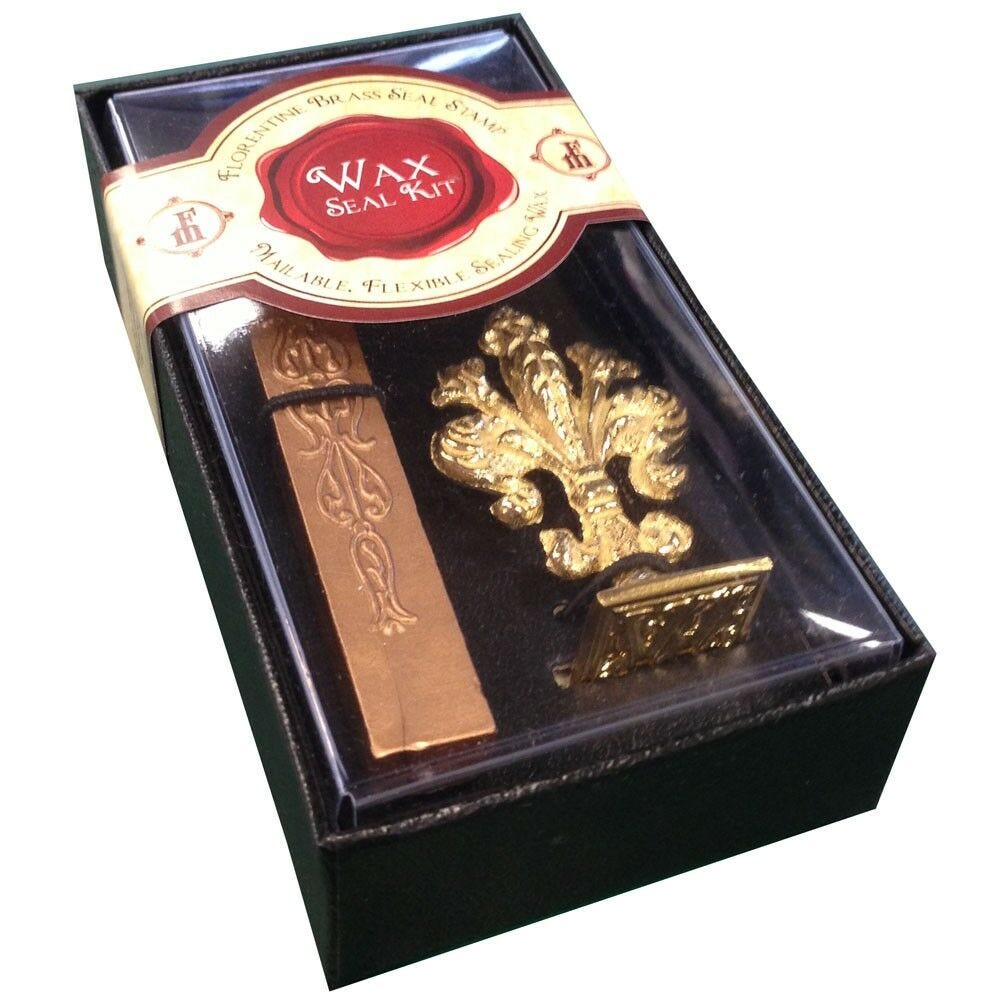 Embossed Foil Seals
Like the wafer seal, these foil seals are simply peal and stick. What makes them different from the wafer seal is they are embossed with a decorative pattern or a "Thank You".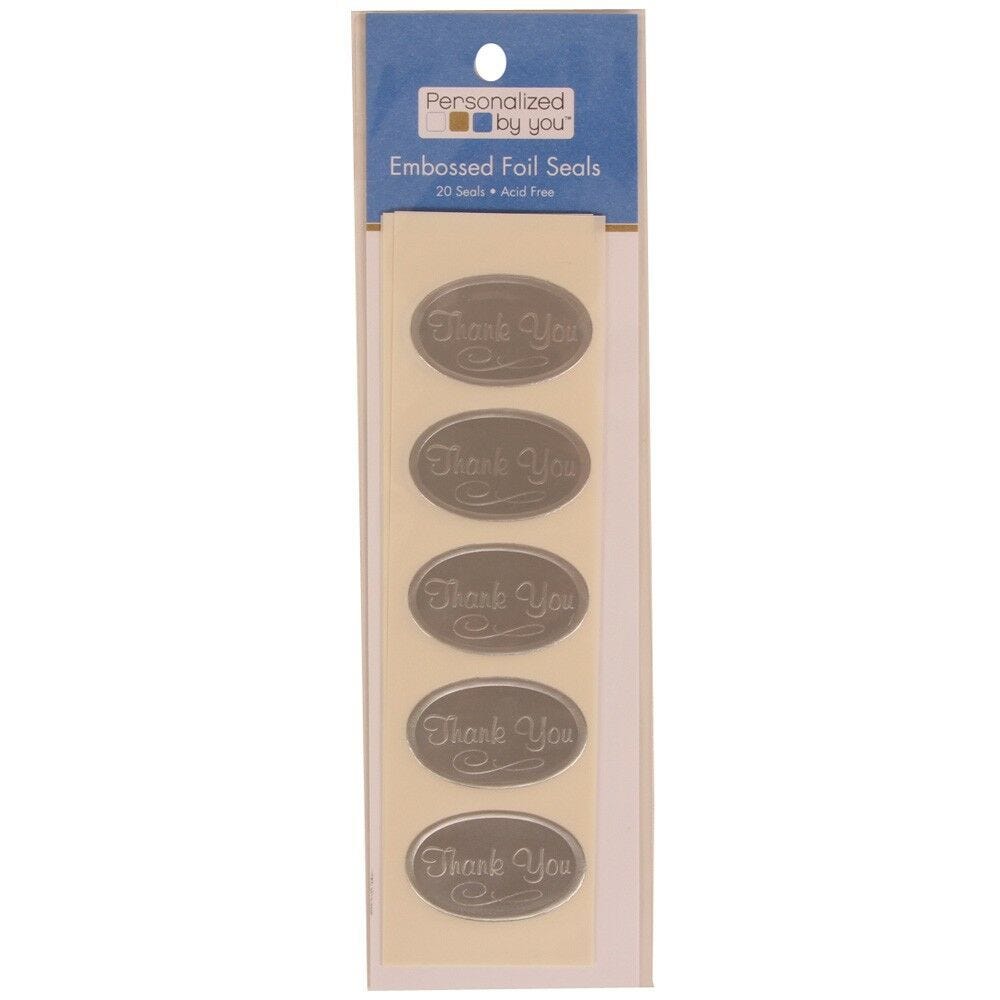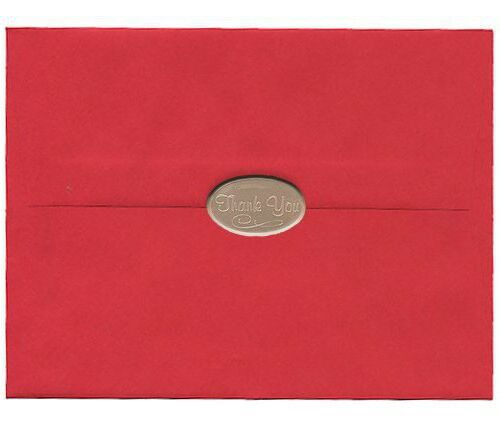 Circle Label Sticker Seals
Use these for your business mailing. You can print your company logo directly onto the seal.
So when you've got hundreds of letters to seal, save your tongue, and think outside the envelope.