Mother's Day Hyacinth Flower Craft
It's almost Mother's Day and you have no idea what to give to your mom. While we wish to shower our moms with shiny, expensive jewelry, handbags, and bouquets of flowers, some of us (and our wallets) can't afford to. Instead of spending tons of money you don't have, create this simple and beautiful hyacinth flower craft that is guaranteed to put a smile on mom's face! Happy Mother's Day to all the hard-working, loving mothers out there! Supplies
Paper towel roll
Scissors
Glue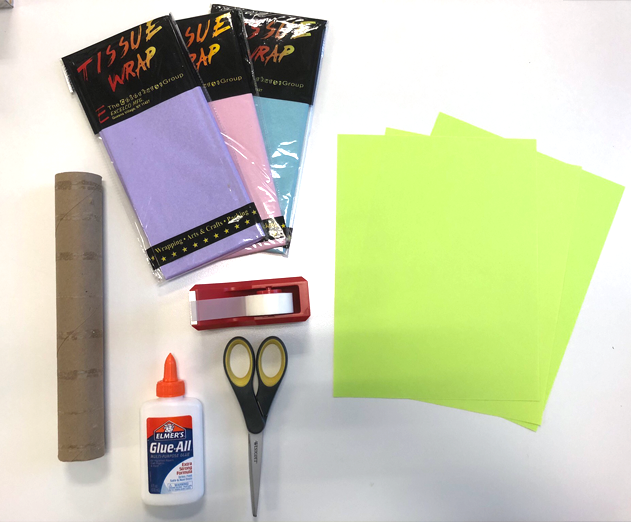 Step 1
To begin, take your paper towel roll and cover it with green paper. Trim paper to fit the roll and tape or glue for your base. Any leftover pieces can be used for the leaves you'll make at the end.
Step 2
Take tissue paper and cut into small pieces with your scissors.
Step 3
After cutting, crumble the tissue paper. I first took a few pieces at once and squeezed them in my palm, and at the end I piled all the pieces and squeezed them together. This method made sure that I crumbled every piece and didn't leave any out.
Step 4
It's time to get your hands dirty! Spread glue over an area onto the roll, take a few pieces of the cut-up tissue paper, and apply. You'll probably get glue on your hands and even get stuck to some tissue paper, but that's the art in crafting isn't it? Make sure to leave room for the stem and leaves. I covered 2/3 of the roll.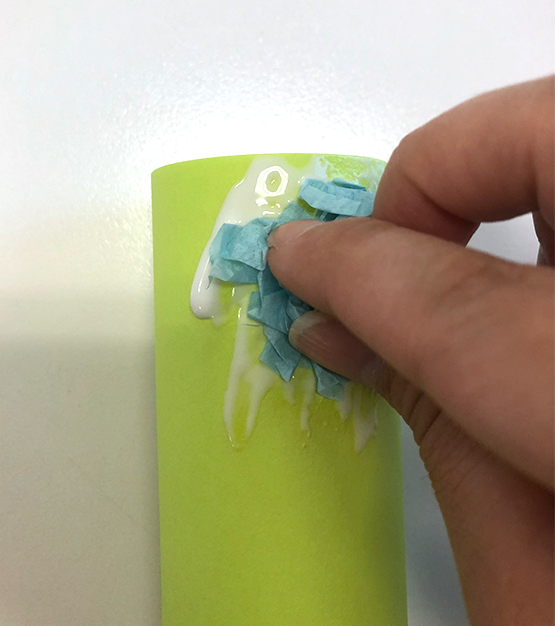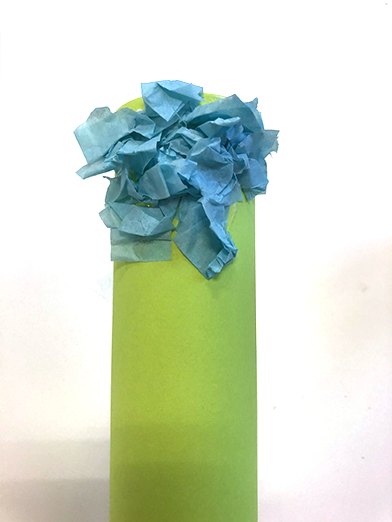 Step 5
Next, take your leftover green paper or use a new piece and begin to draw your leaves. Being a terrible drawer myself, I wasn't too confident in starting but it turned out to be super simple to make!
Step 6
Cut out your leaves and affix onto the bottom half of your roll. I used tape to hold their places and cut off excess paper that was hanging off the roll.
Step 7
That's it! Be sure to give this simple yet delightful paper roll hyacinth flower craft to your mom on Mother's Day or any day you want to surprise her :)