Make Your Own Personalized Paper Earrings
Summer is almost in full swing, and if you're like many of us, you take advantage of this season change as an opportunity to revamp your wardrobe! This can include anything from a new dress, to a new lip color, to new jewelry! It's always even more fun when you can create new fashion items yourself, and when you can freshen your look without breaking the bank! That's where we come in. With this paper earring craft, you'll be able to make beautiful, personalized earrings for your summer outfits!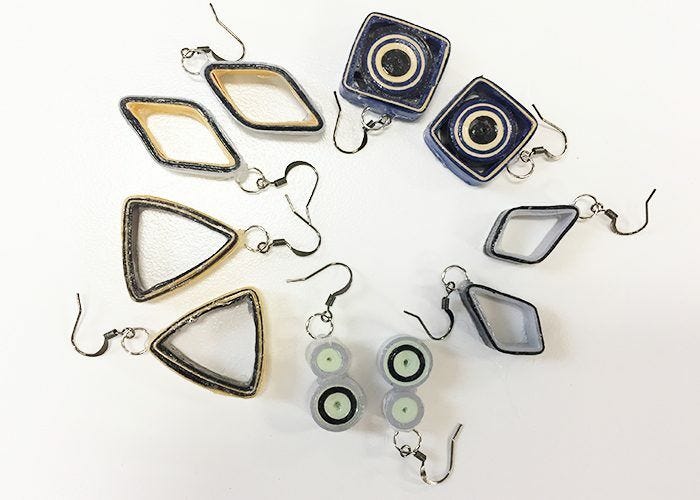 To make these earrings, you will need:
Stardream Metallic Paper in the colors of your choice (Here, I used Gold, Silver, Anthracite, and Sapphire.)
Recycled Parchment Paper (Green Parchment is featured here.)
A Paper Slicer
Glue Stick
Mod Podge
Foam Brush
Hot Glue
Earring Hooks
Earring Rings
Imagination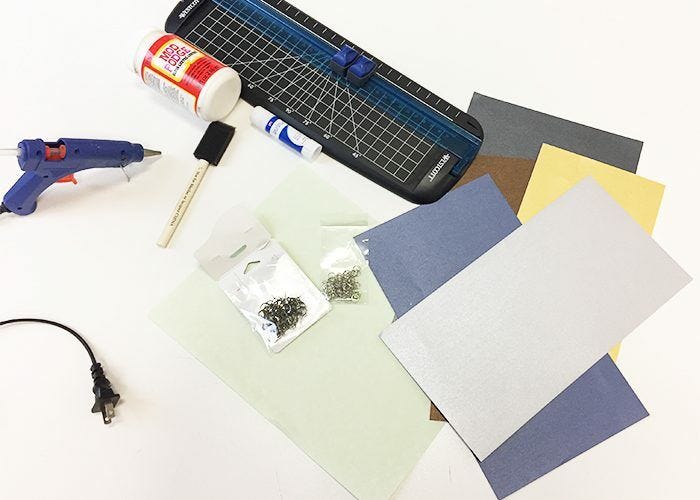 Step 1:
Choose two or three colors of paper with which to make your pair of earrings. Using the paper slicer, cut thin strips of each color that are even in width. The strips used here are 1/8 of an inch wide.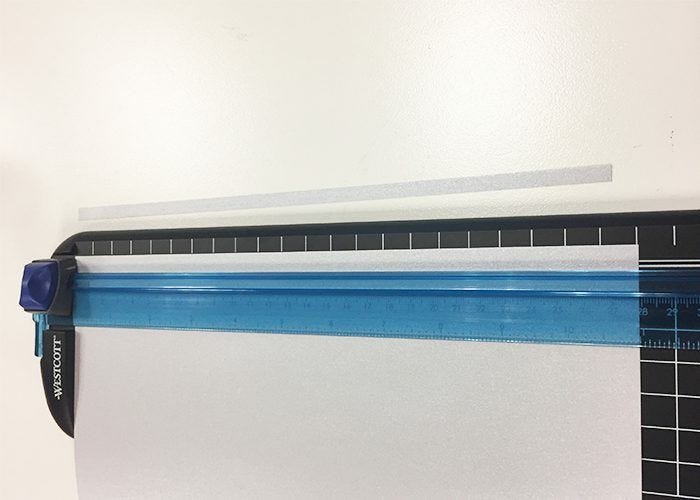 Step 2:
Using your hands, wrap one strip of this paper into any shape of your choice. You can fold into a diamond shape or square,or roll it into a circle. No matter the shape that you create, make sure the layers of the strip are wrapped tightly together. Use your  glue stick to glue the end of the strip to the rest of the shape.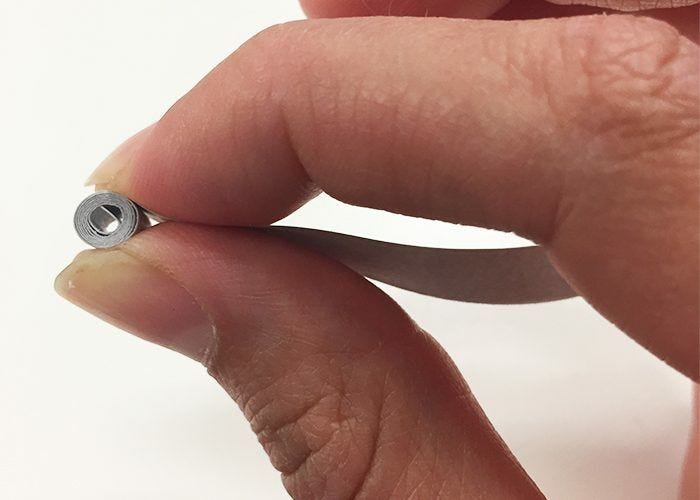 Step 3:
Now, taker another one of your strips of paper and wrap it around the shape you made in step 2. Use your glue stick to glue the end down. Repeat until you have the full shape of the earring you want.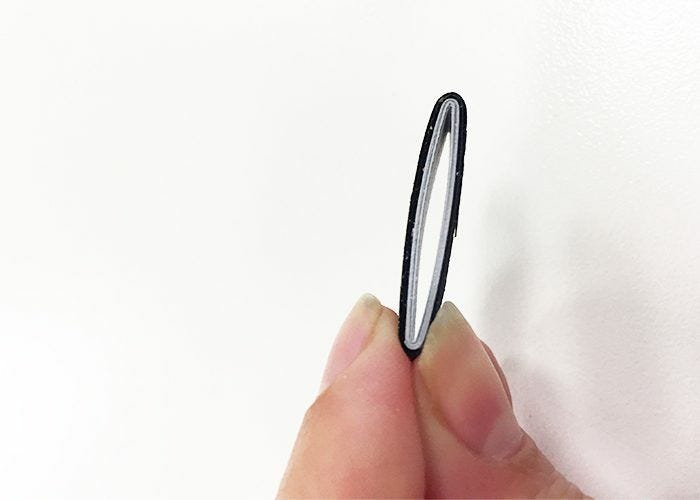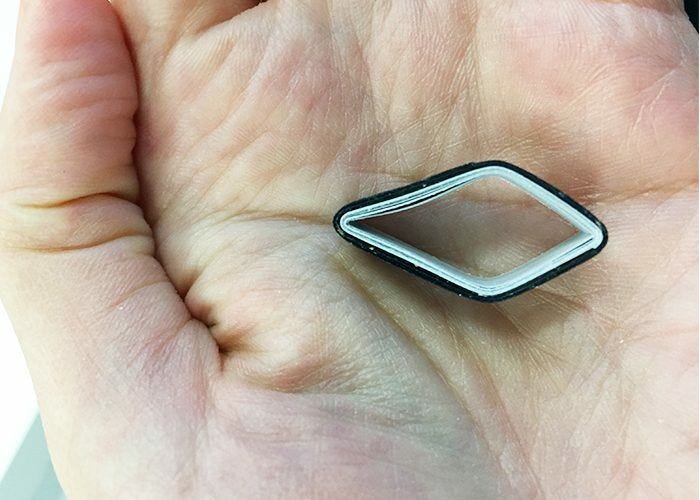 Step 4:
Repeat steps 2 and 3 to make a matching earring.
Step 5:
Next, using your foam brush, apply two to three coats of Mod Podge to each earring. You will have to let them dry between coats. Please allow at least 6 hours for each coat to dry.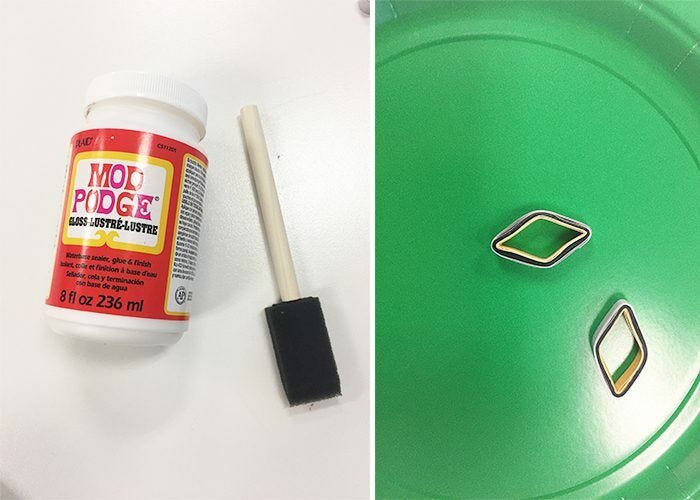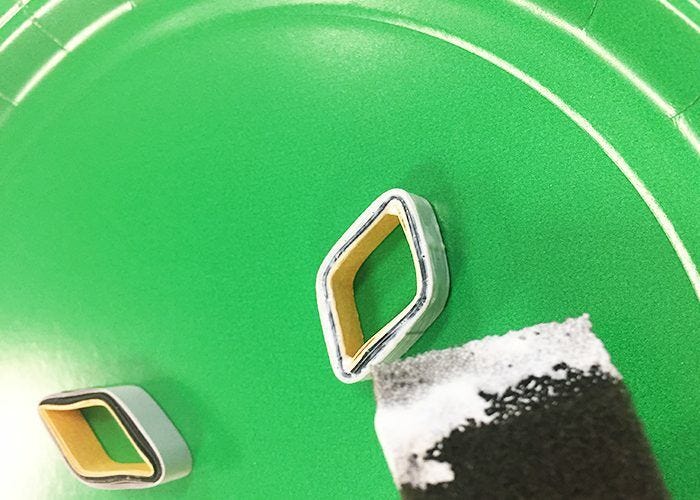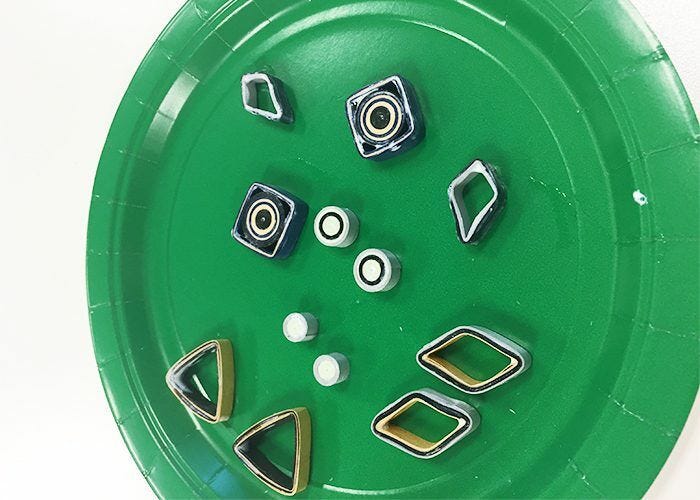 Step 6:
After the earring pieces have dried, use your glue gun to adhere one earring ring to the top of each one. Do this by applying one small drop of hot glue and holding the earring ring into the glue for at least 30 seconds.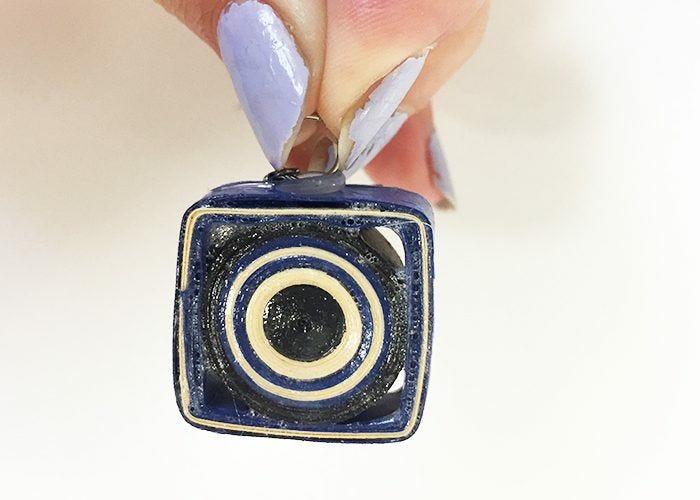 Step 7:
Now apply an earring hook to each earring. To do this, find the place where each metal earring rings separates and pull it apart gently with your hands. Slide the earring hook on and then press the ring back together.
Once your earring hooks are on, you're all done! The only step left is to put on the earrings and to show them off yo your friends!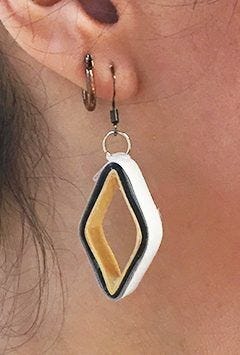 If you tried this craft, we would love to hear about it! Let us know how it went in the comments below. Happy crafting! We hope these earrings help you create a summer look that you love!