Origami Bunny: Step by Step Guide
With Easter right around the corner I thought this might be a fun guide to post on the blog. The origami bunny. It doesn't require too many folds and it's pretty easy to make, just follow the directions! You'll want to pick a paper color of your choice, I used
light pink
. As is standard practice with origami folding, make sure the paper you are working with is a square. To do that, simply fold one of the top corners to the end of the paper, and cut off the excess. Okay! Let's get to it!
STEP 1: Keeping it simple, fold the paper in half, to make a triangle.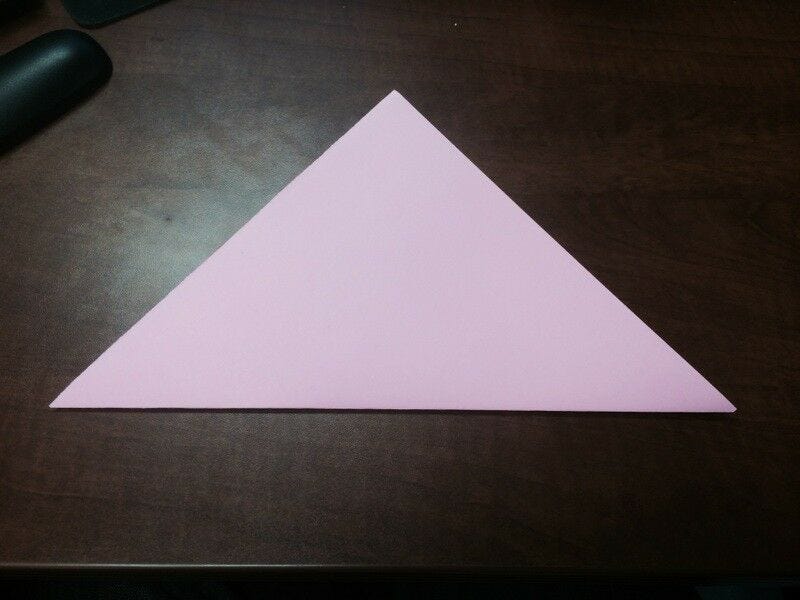 STEP 2: Again again! Fold the paper in half again, to make an even smaller triangle!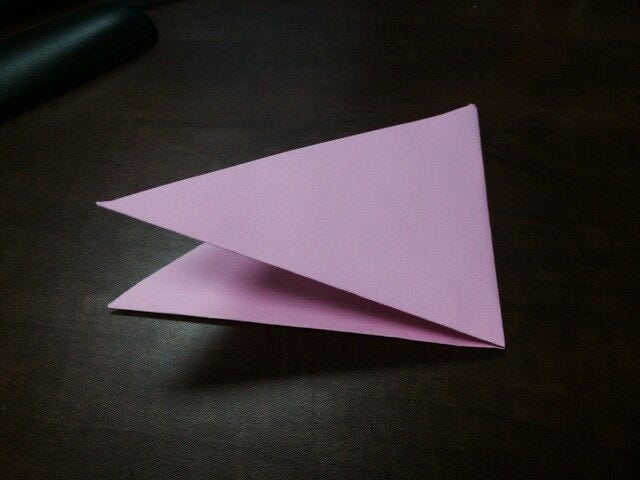 STEP 3: Open up that smaller triangle, back to the first one, and fold up the bottom slightly.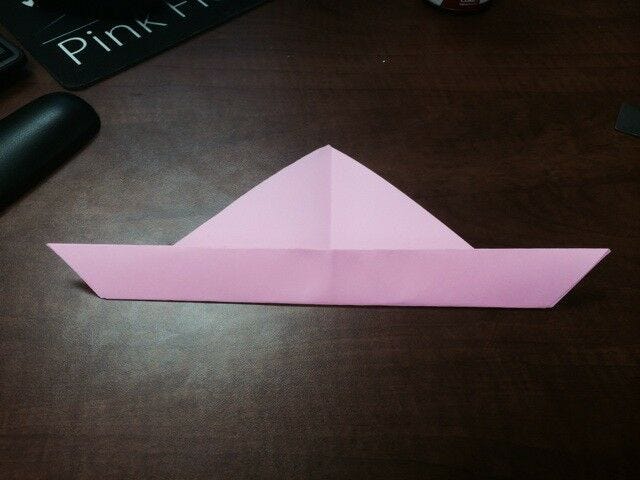 STEP 4: Fold both the left and right sides to meet at the center crease, like so...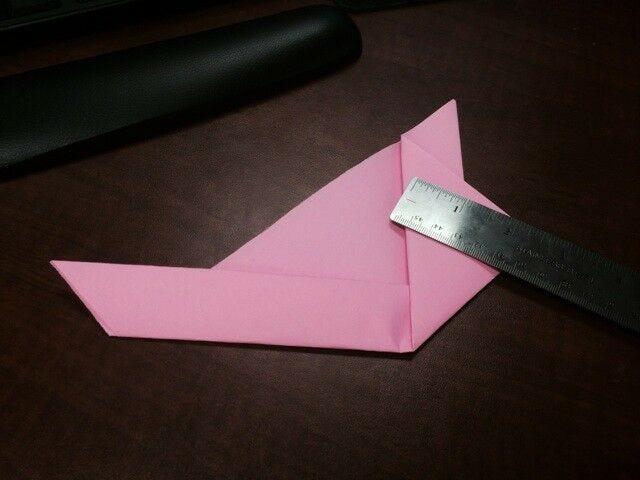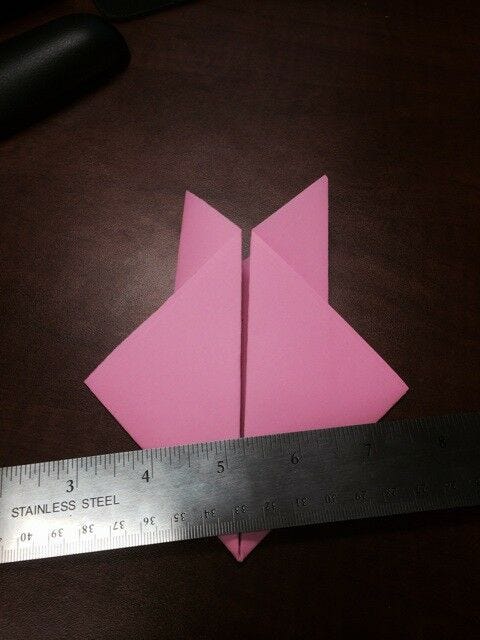 STEP 5: Fold the bottom point up slightly.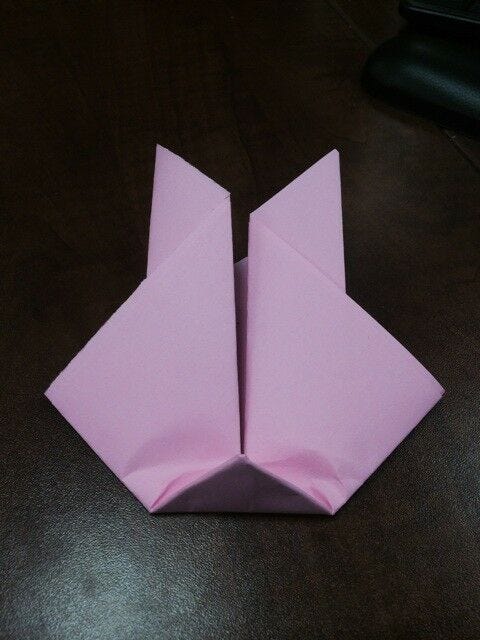 STEP 6: Flip your bunny over, and fold the top point inward slightly.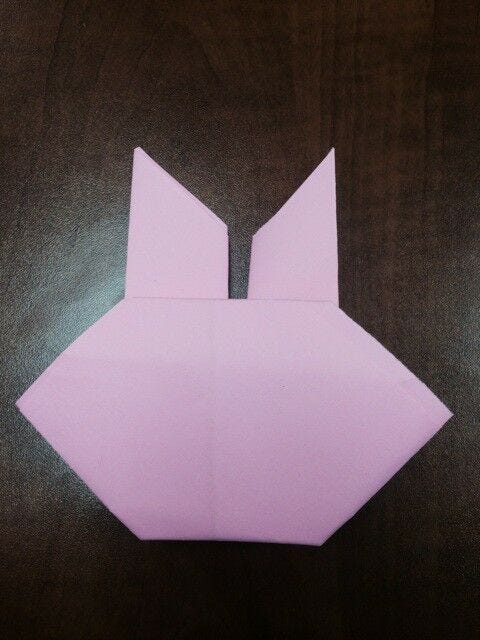 STEP 7: Draw on a face! and voila, you are done!