Make Your Walls Fly With Paper Butterflies
Tired of looking at your bare walls? Paint job too expensive? Or maybe you want to add to what's already on your walls. Why not make paper butterflies to give your room some feng shui? This craft is appropriate for all ages and they can be made within minutes! You can decorate your room, your kid's room, the hallway, or your living room by inserting paper butterflies on the walls. You can make them with solid colored paper or printed paper. Use them for table decorations or have them hang from the ceilings. You can arrange them into any shape, letter, or words. They make rooms look spacious and airy. They also aren't permanent, giving you the luxury to change colors and sizes whenever you feel like it. Check out these cool paper butterfly wall treatments:
White Butterflies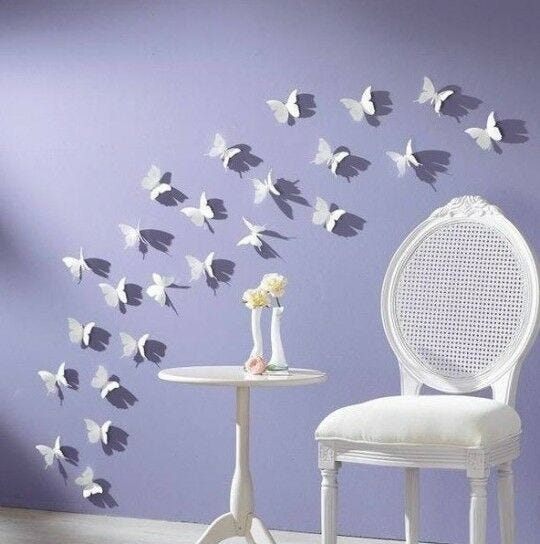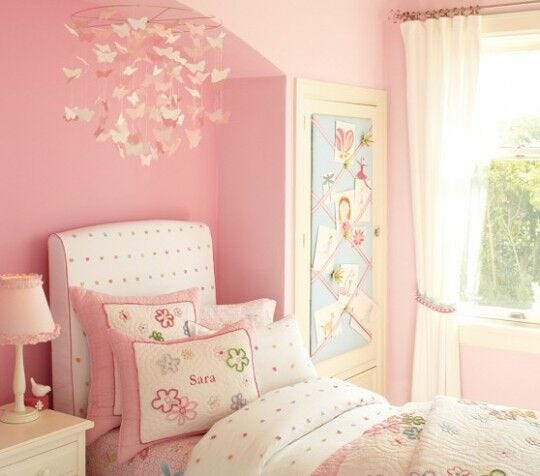 Black Butterflies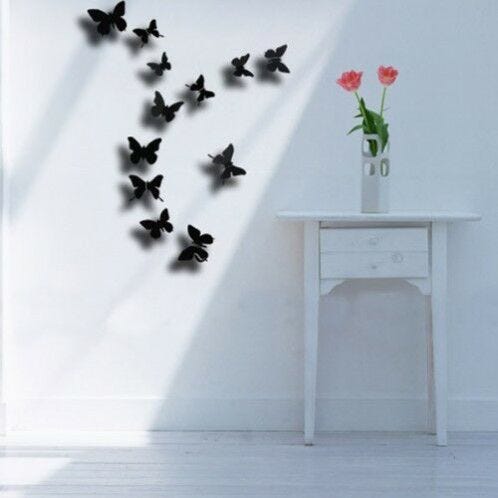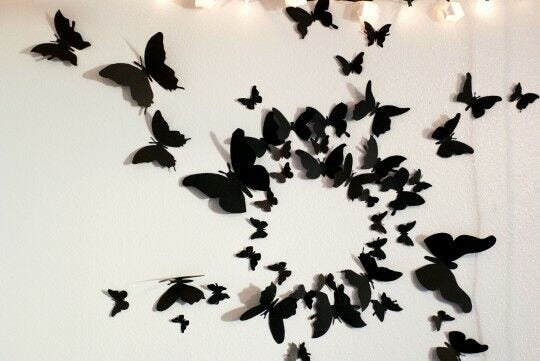 Pink & Print Butterflies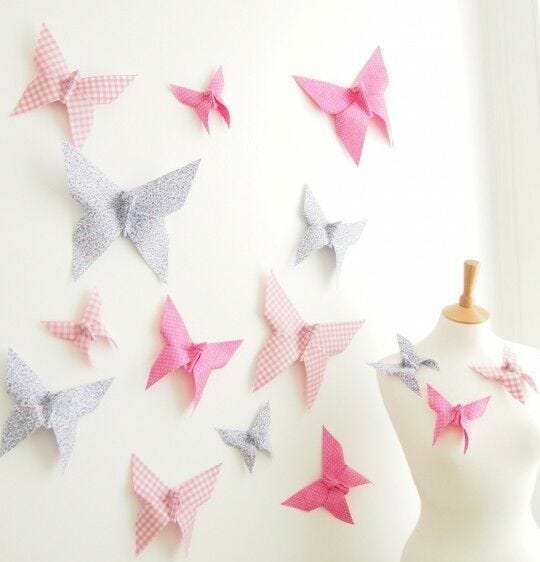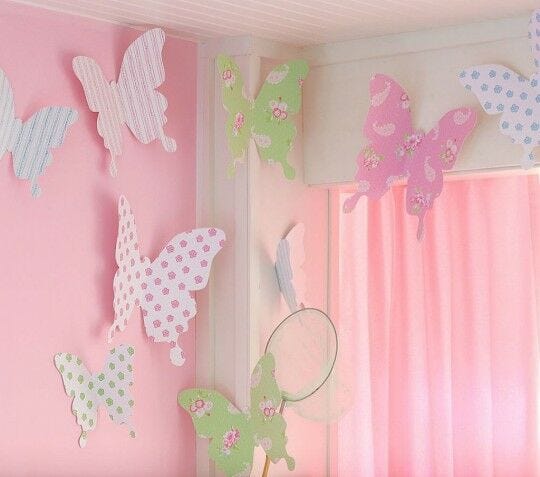 Party Decoration Butterflies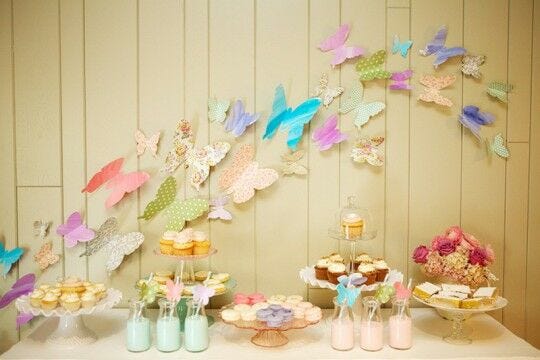 Purple Butterflies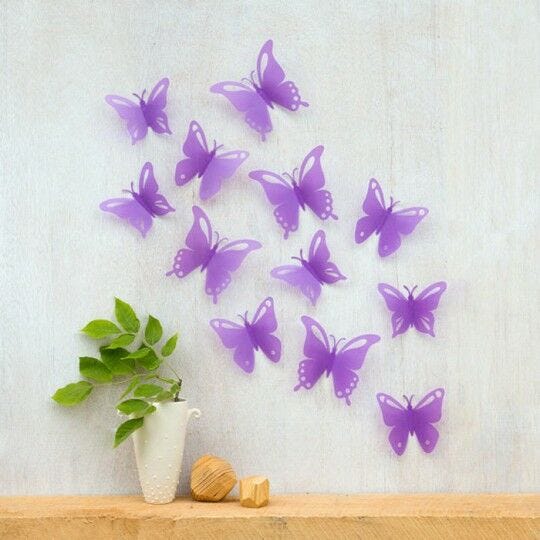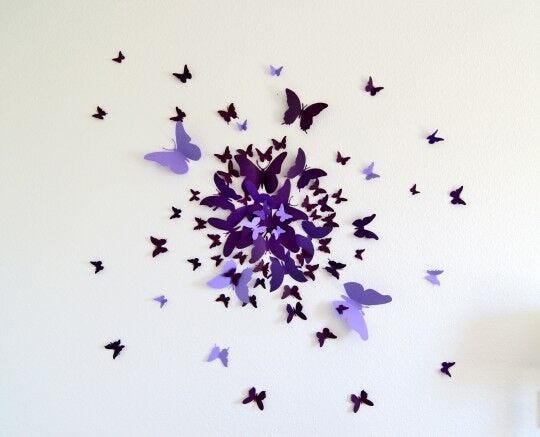 Red Butterflies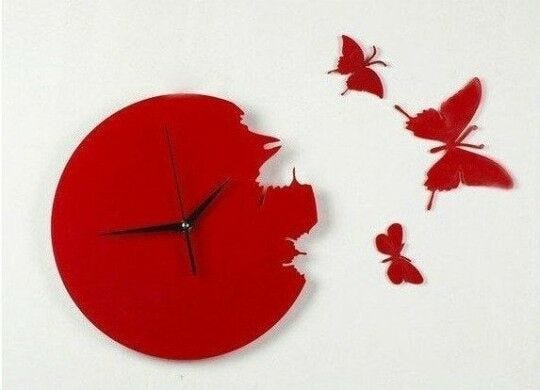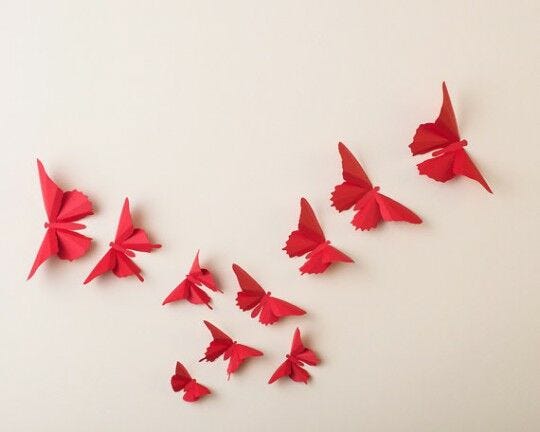 Time to Make Your Own Paper Butterflies
What You'll Need
Pencil
Scissors
Tape
Step #1: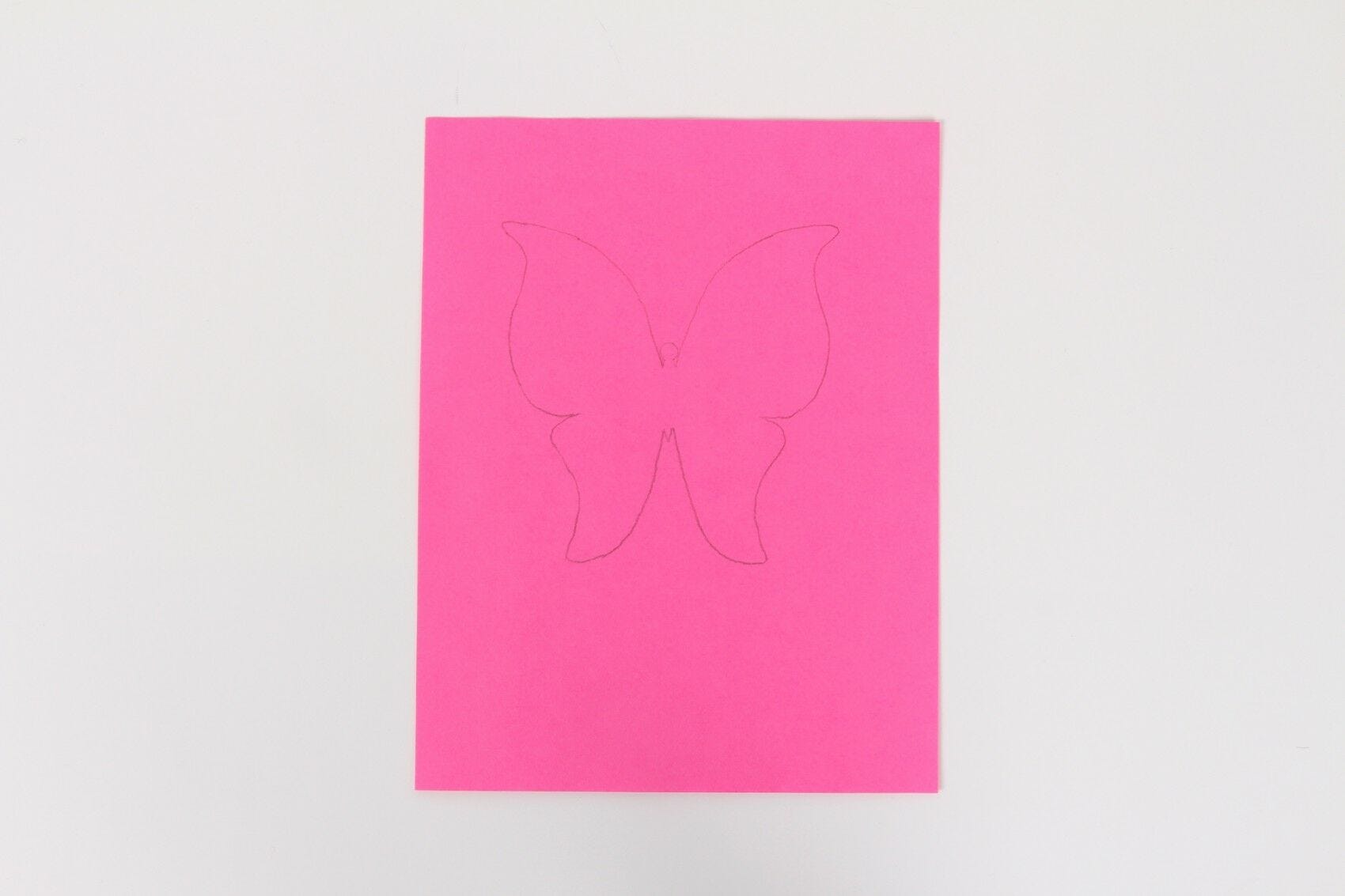 Trace or draw a butterfly on a piece of paper
Step #2: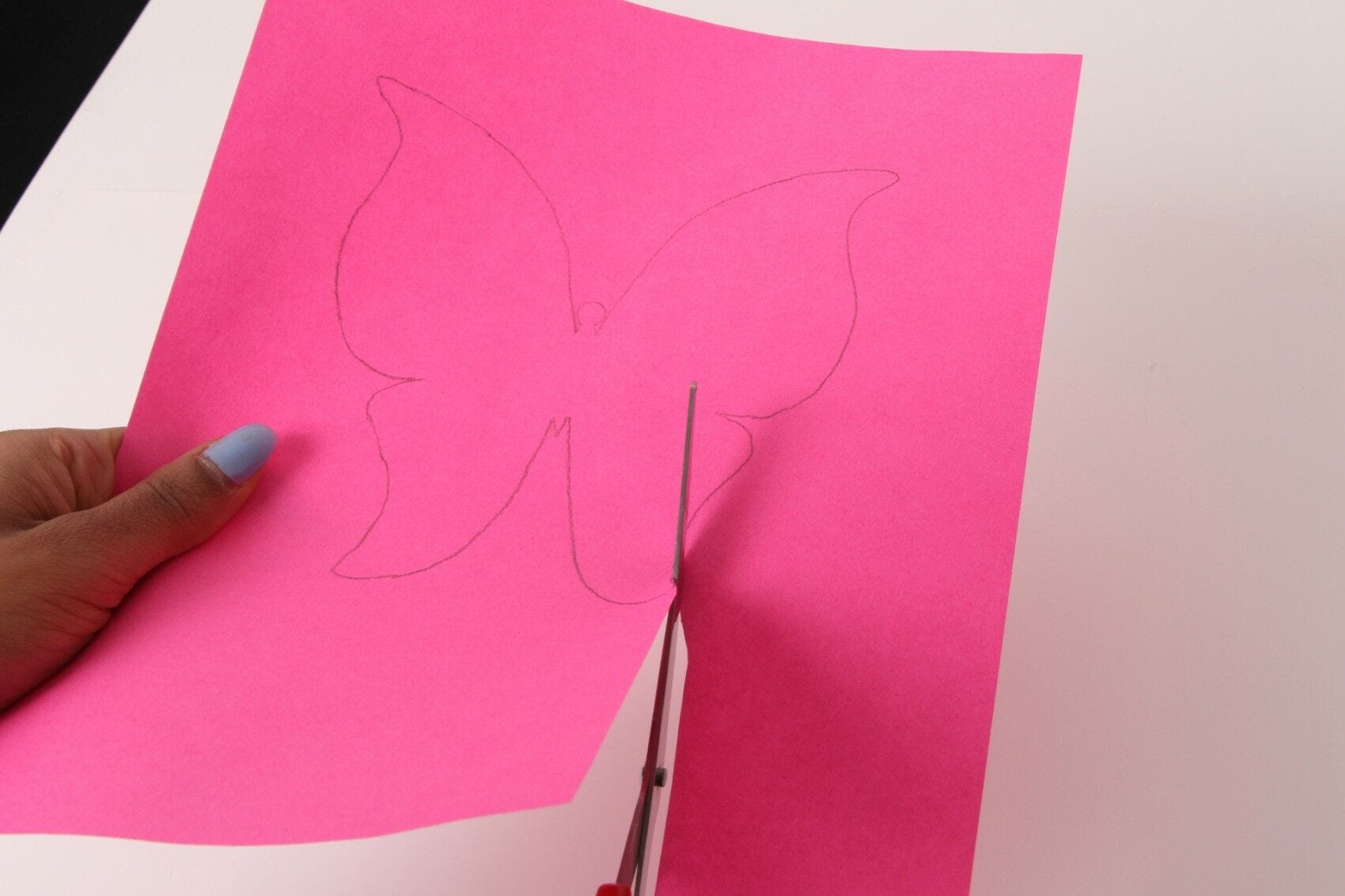 Cut the butterfly out
Step #3: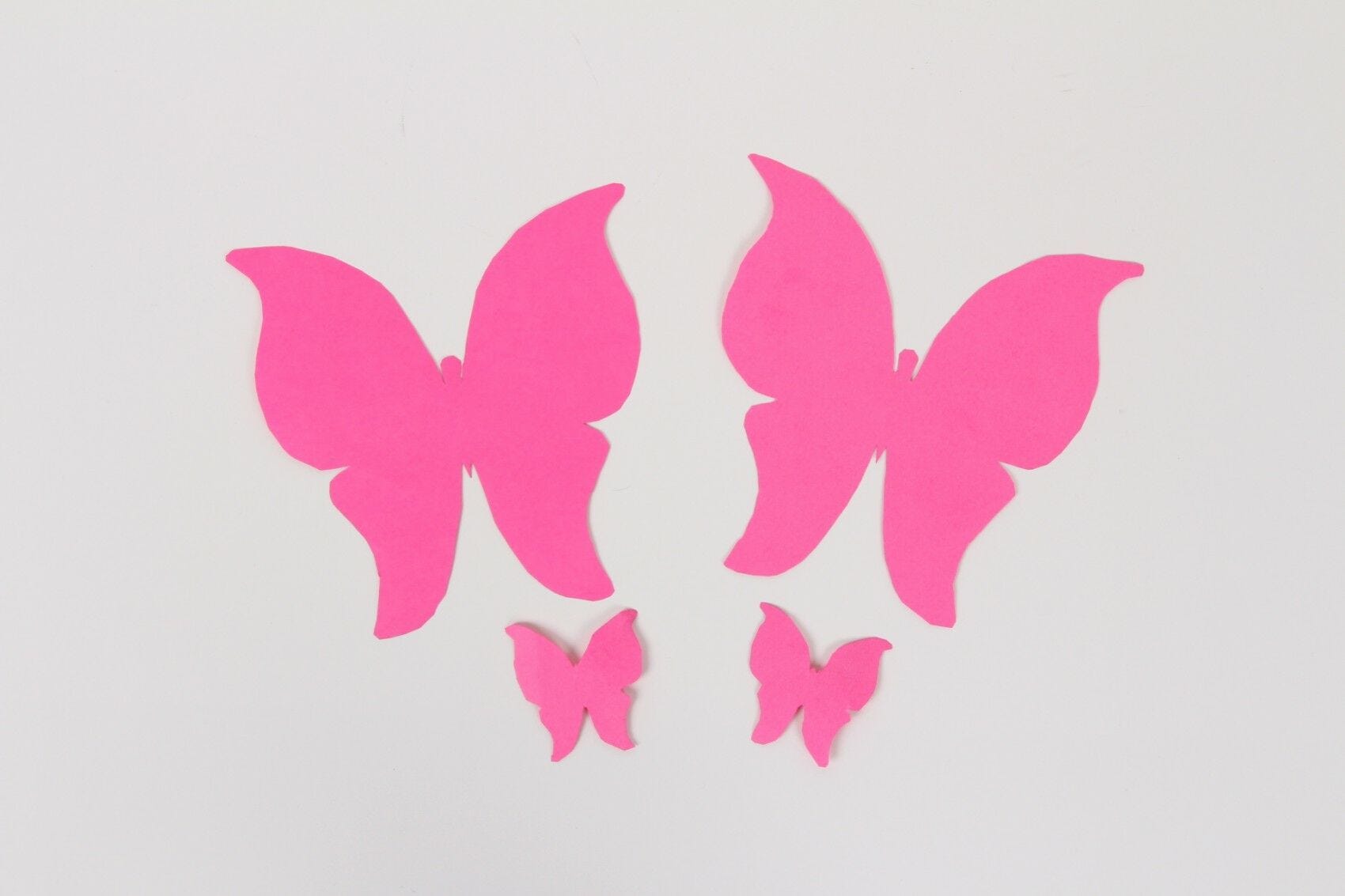 Use butterfly as a template to trace more butterflies
Step #4: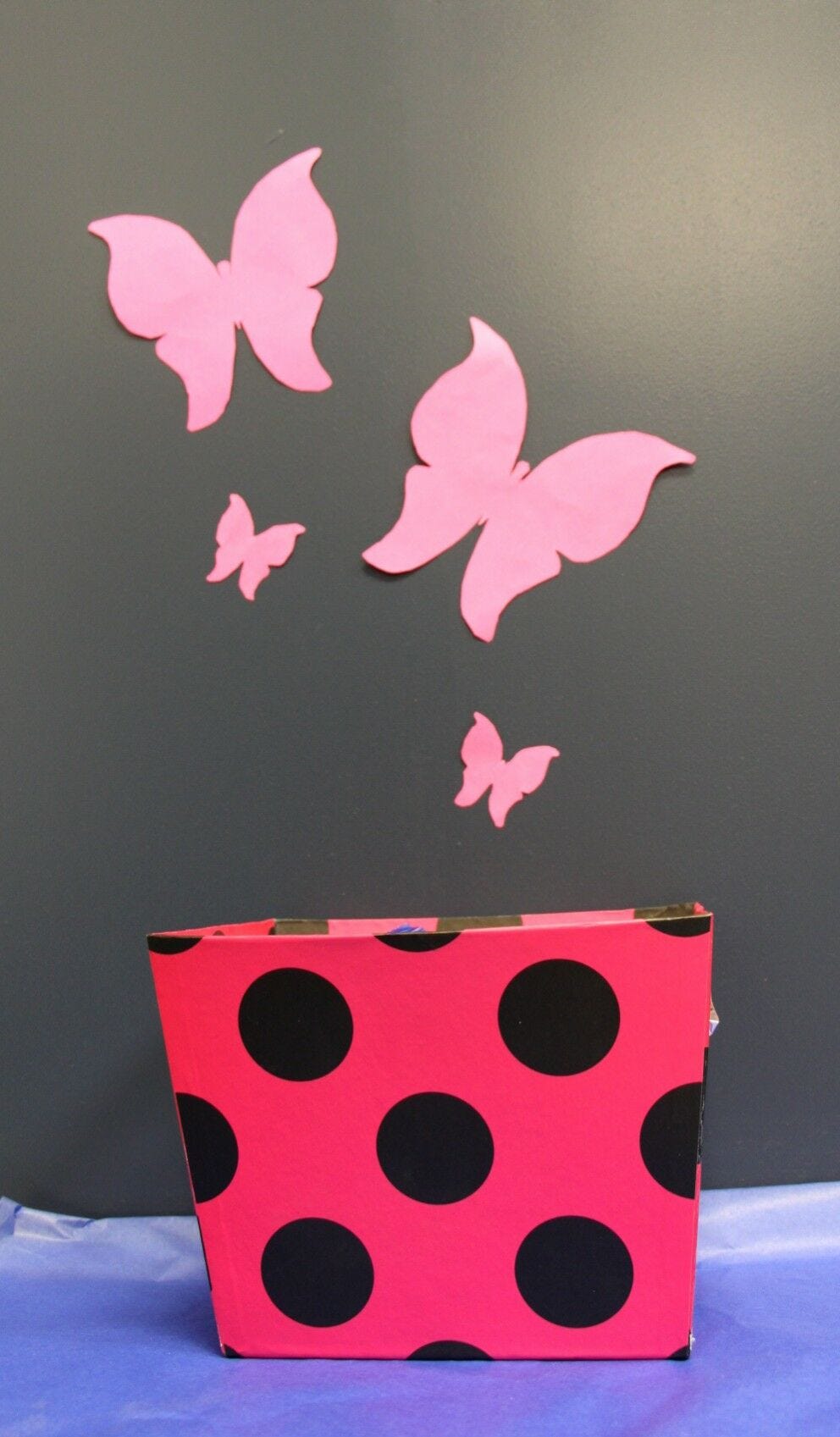 Give them a home
Don't stop here! Use these butterflies to decorate cakes, cupcakes, goody bags, paper lanterns, and much more.