You & Your Kid's Patriotic Paper Chain
Who can resist making a patriotic paper chain? They're festive, bright, easy, and light! Make a string of paper chains and hang them in your backyard. Alternate between red, white, and blue for each paper strip. You can't get any more patriotic than on this holiday. The way I see it you gotta go big or go home. You're probably already going to throw a barbecue in your backyard, so half the job is already done!
You can make awesome adornments for little to nothing and keep your kids occupied with something productive to do. This diy project will be finished so quickly you'll probably want to add more just for the sake of it. All it takes is some good ol' paper cutting, taping, and gluing. I won't leave you in the dark here's how to make one step by step.
But first let's briefly review what each color in the American flag represents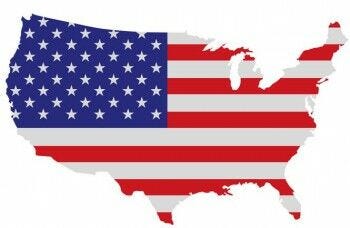 Red: 
Hardiness & valour
White
Purity & innocence
Blue
The color of the chief, vigilance, perseverance, & justice
We're proud to wear the colors red, white, and blue!
What You'll Need
Red, white, & blue cardstock paper
Tape
 Glue
Scissors
Step #1
Grab red, white, and blue sheets of paper and cut out 1 inch strips. You can make as many as you want, the more strips you cut the longer your chain will be.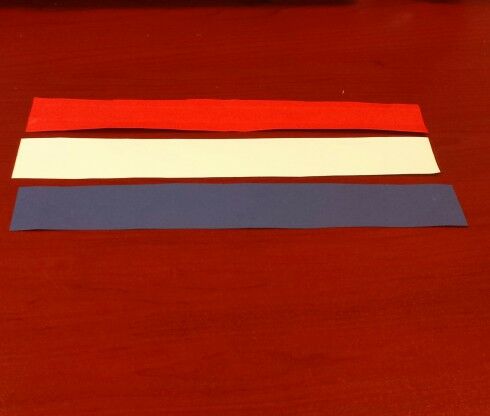 Step #2
Loop your strips into circles and attach the ends with tape. Then add on the next one and the next one until you have a complete paper chain.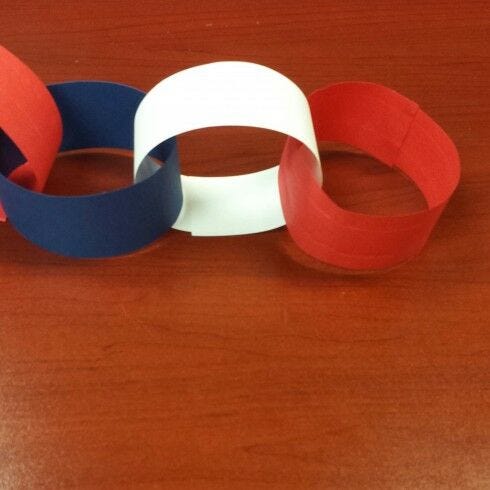 Step #3
Draw and cut out white and blue stars.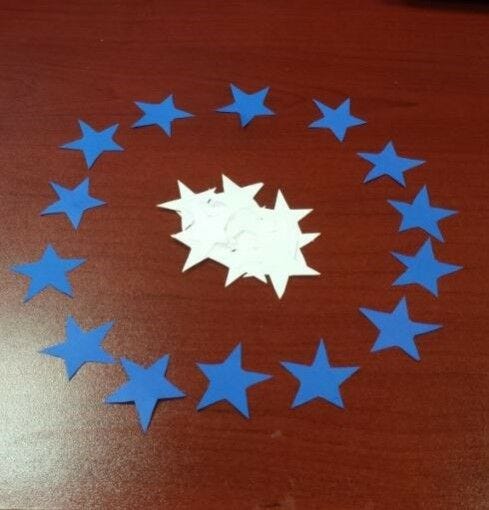 Glue them onto paper chains.  I glued blue stars onto the red chains and white stars onto blue paper, but you can stick yours wherever you want!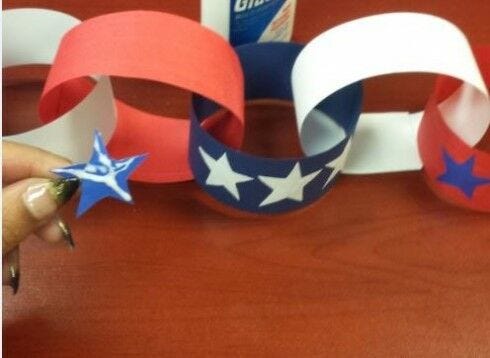 Step #4 
Hang it up on your walls, in your backyard, or just prop it up on a table and let the festivities begin!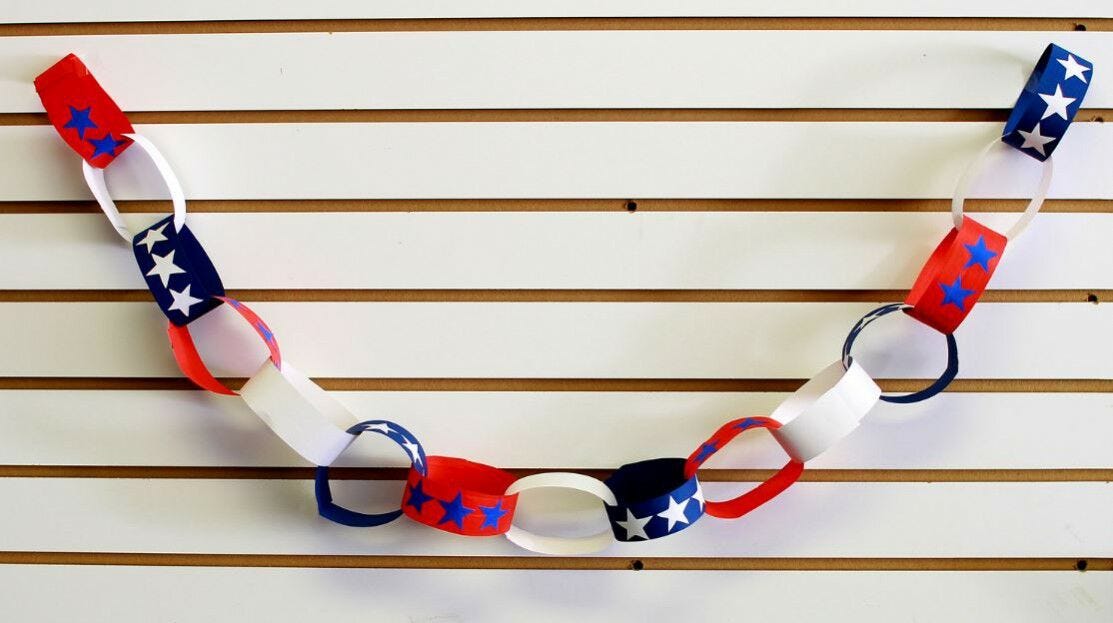 Have a Happy 4th of July weekend!