Do you know the difference between a 24lb Bond or 60lb Cover?
Understanding paper weight terminology can be difficult and confusing! So we have broken it down to help you figure out and choose which paper and weight is best for your project.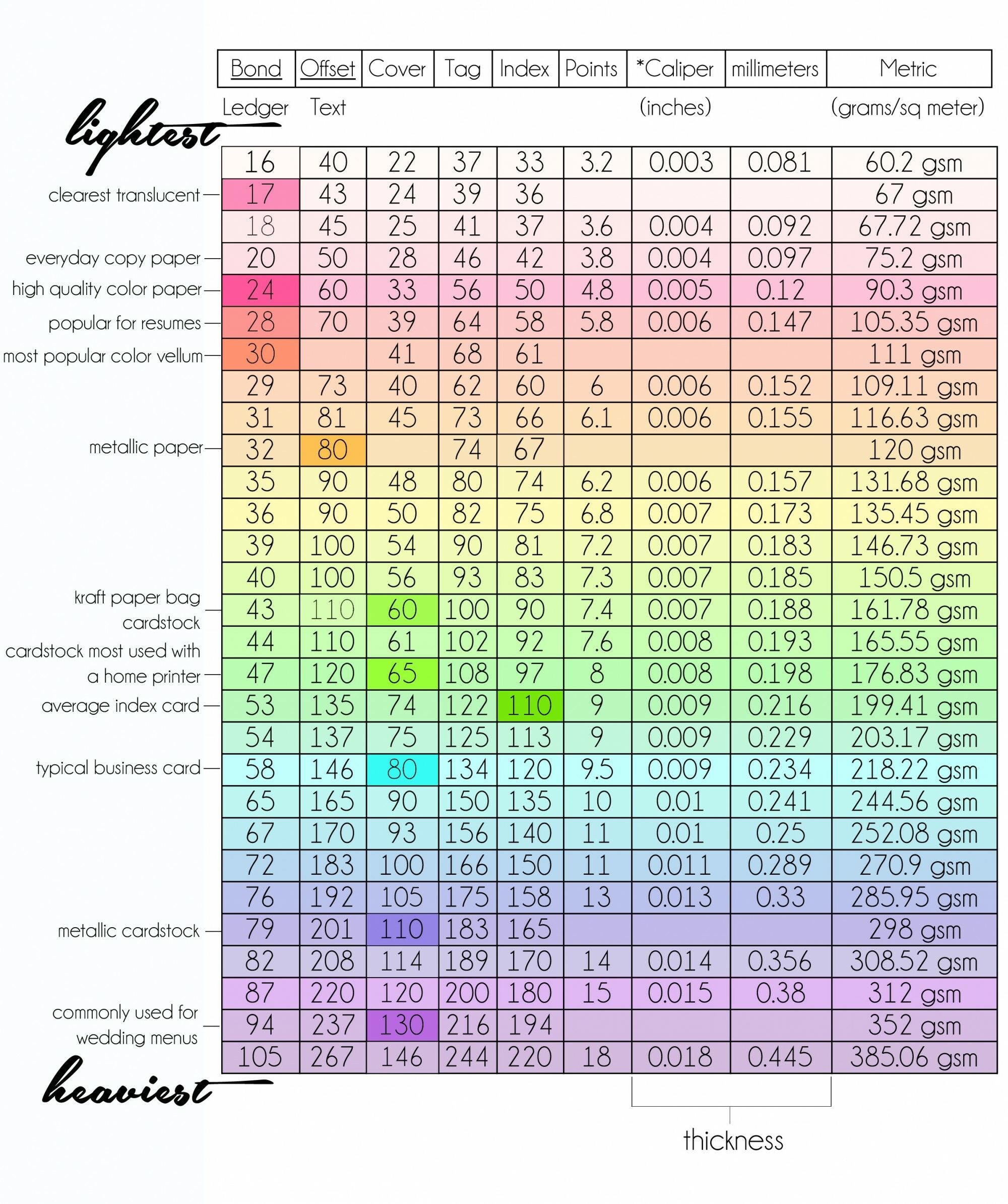 Bond vs Offset vs Cover vs Tag:
The Basis Weight is the weight of 500 sheets of paper in its uncut basic unit size or before being cut to letter size or legal size. It is then weighed and categorized: The most common paper sizes are Bond, Offset/Text, Cover, Tag, and Index which are the terms used to define the different weights in their uncut size.
Understanding it a little further:
An uncut sheet of Bond paper measures 17 x 22 inches: If 500 sheets of Bond paper weigh 20 lbs, then the ream of paper cut to letter size will be labeled 20 lb.
An uncut sheet of Cover paper measures 20 x 26 inches: If 500 sheets of Cover paper weigh 65 lbs, then a ream of this paper trimmed to tabloid size would be marked as 65lb.

Other terms to know:
Typically printer paper
Usually has a weight of 20 - 28 lbs.
Used a lot for: company letterheads, business forms, stationery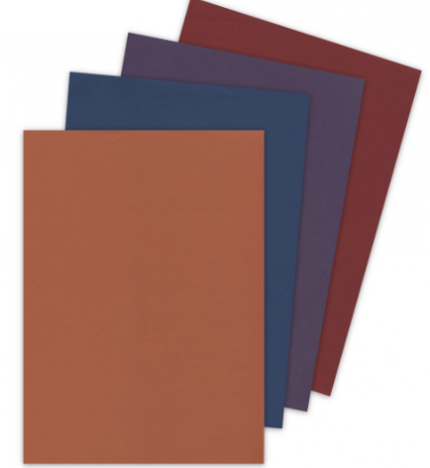 A heavy, stiff sheet
Thicker than standard everyday printer paper
Various textures, finishes, coatings & colors
Commonly used for: folders, business cards, postcards, book covers
Vellum refers to the finish on the paper which is uncoated & translucent
 Uncoated paperboard
Can have an eggshell appearance
High ink absorbency rate.
Typically used for: heavier media, promotional materials, catalogs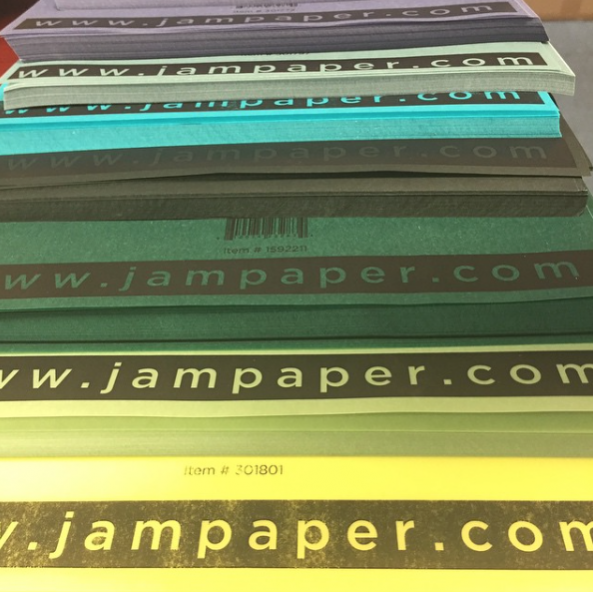 Produced during 'the Kraft Process' where wood is turned into pulp.
This process keeps almost all of the wood fibers making it 100% recyclable, durable and strong.
High elasticity and high tear resistance
Great paper for shipping and packaging.