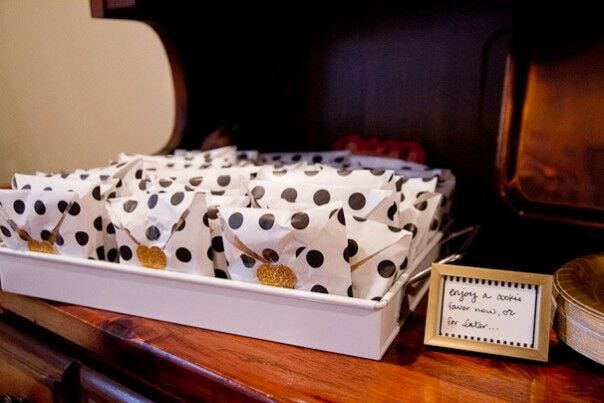 What do sugar cookies, oatmeal cookies, macadamia nut cookies, gingerbread cookies, and chocolate chip cookies all have in common? Aside from tasting sensational, they all make perfect gifts. And when showering others with gifts, presentation is key! You can give them as just-because treats, housewarming snacks, or party favors. Try making cookie paper envelopes and secure them with stickers or seals. There's truth to comfort food. Not only does eating it make you feel better but baking may be considered as a form of therapy. Beating, stirring, measuring, and pouring distracts you from a bad day or negative thoughts. People who suffer from mental illnesses such as depression, find pleasure in baking and claims it lifts their spirits.
John Whaite, British baker, author, and winner of "The British Bake Off 2012", has been diagnosed with manic depression and has found that baking and other treatments such as exercise are just as effective as medication. He also published "John Whaite Bakes: Recipes for Every Day and Every Mood" which is a cookbook filled with scrumptious recipes. Whaite describes why baking has brought him much satisfaction and relief:
"When I'm in the kitchen, measuring the amount of sugar, flour or butter I need for a recipe or cracking the exact number of eggs - I am in control. That's really important as a key element of my condition is a feeling of no control."
Baking helps alleviate stress and is a fun process. It is that instant pat on the back you need every once in a while. Be honest, even if you are upset, can you really ignore the savory aroma of something baking and resist the anticipation of delighting in delectable cupcakes or cookies? Your stomach surely won't! Baking also builds confidence as you learn how to incorporate delicious ingredients and decorate your creations. The best part about it is you'll never have to worry about who to share it with, everyone will want a bite! Not only will you be satisfying your sweet tooth but you can make someone else's day too.
How to Make Homemade Cookie Paper Envelopes
What You'll Need:
Ruler
Scissors
Step #1: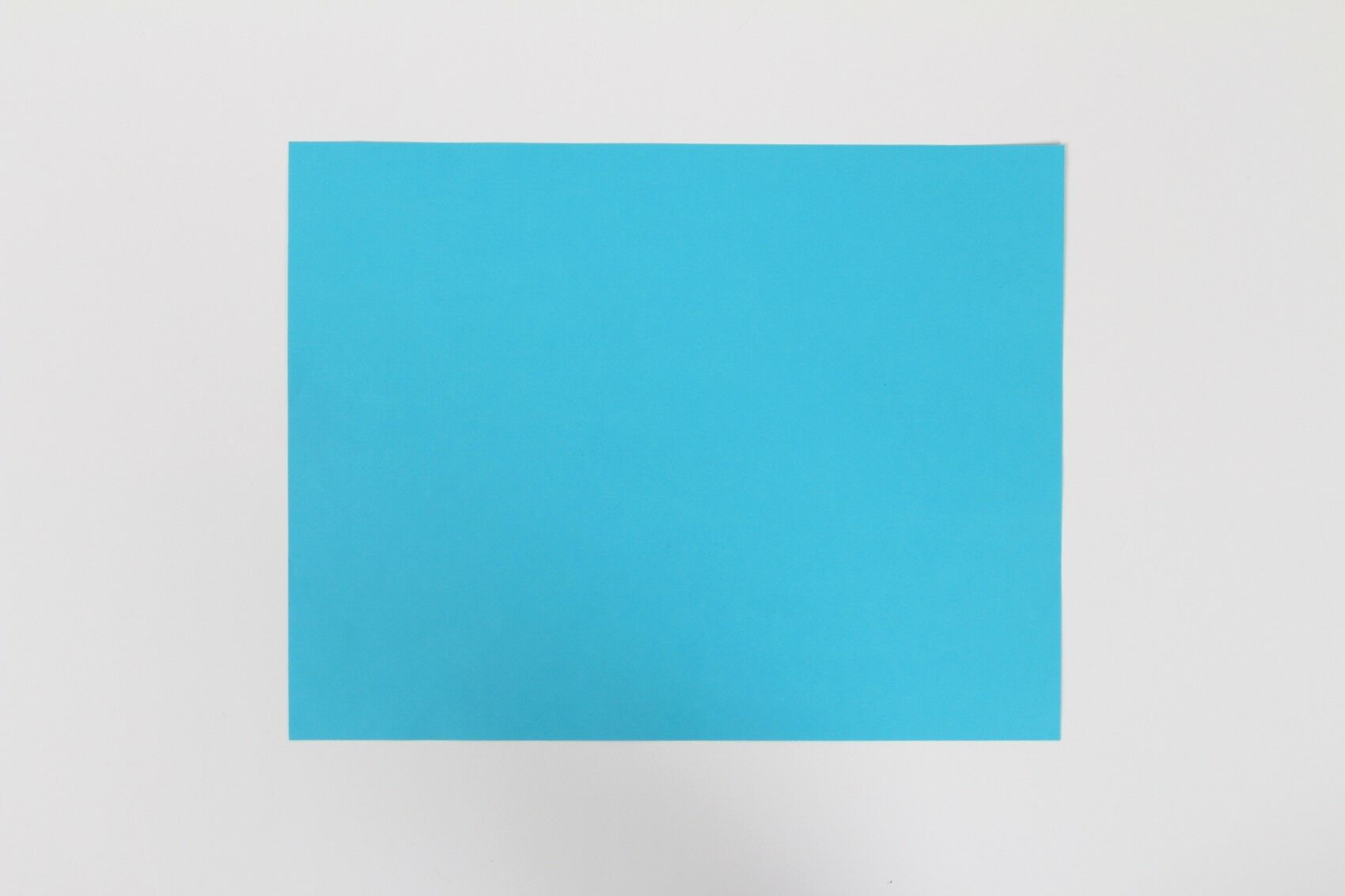 Grab a piece of paper
Step #2: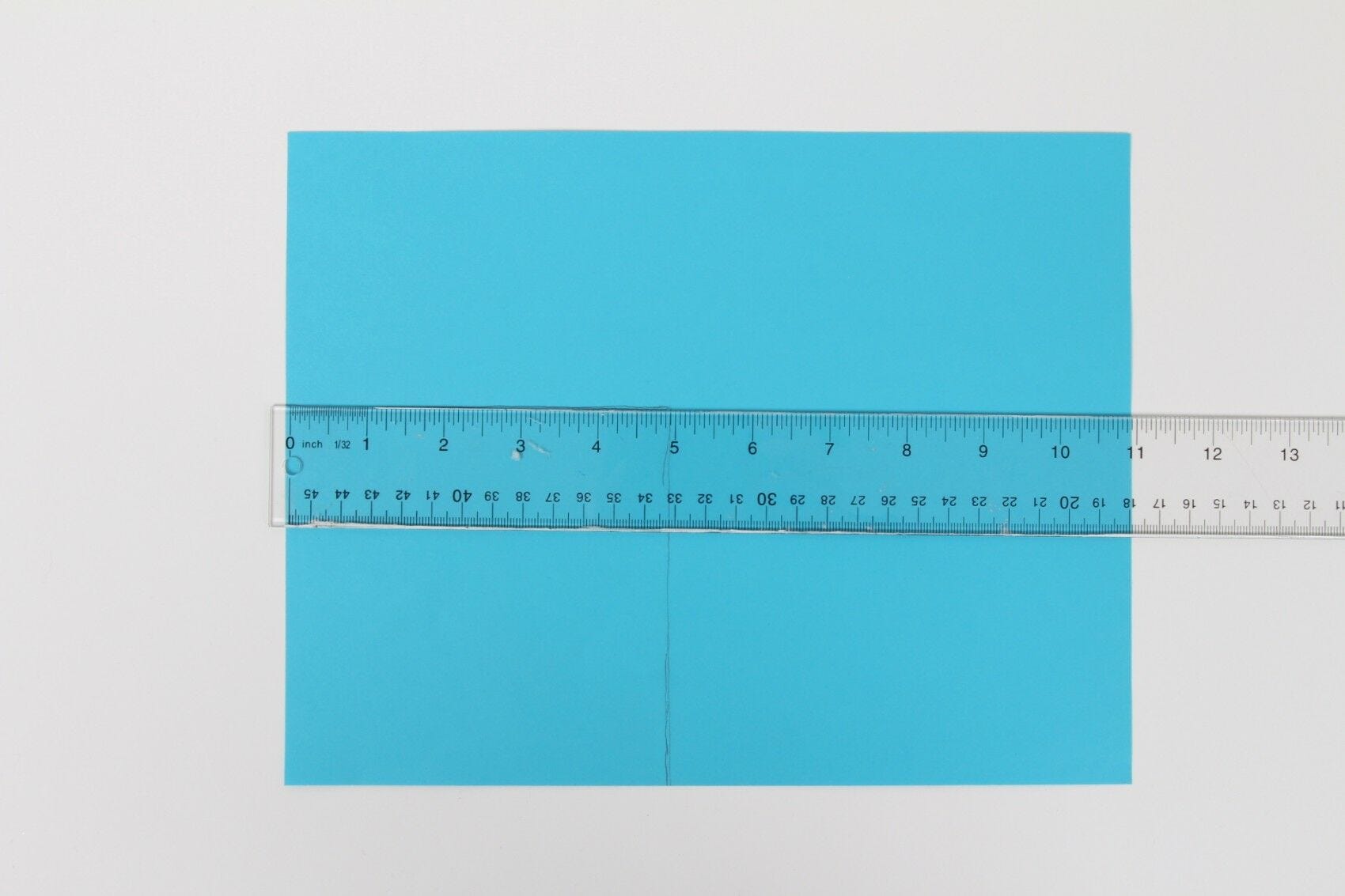 Make a perfect square big enough for your cookie
Step #3: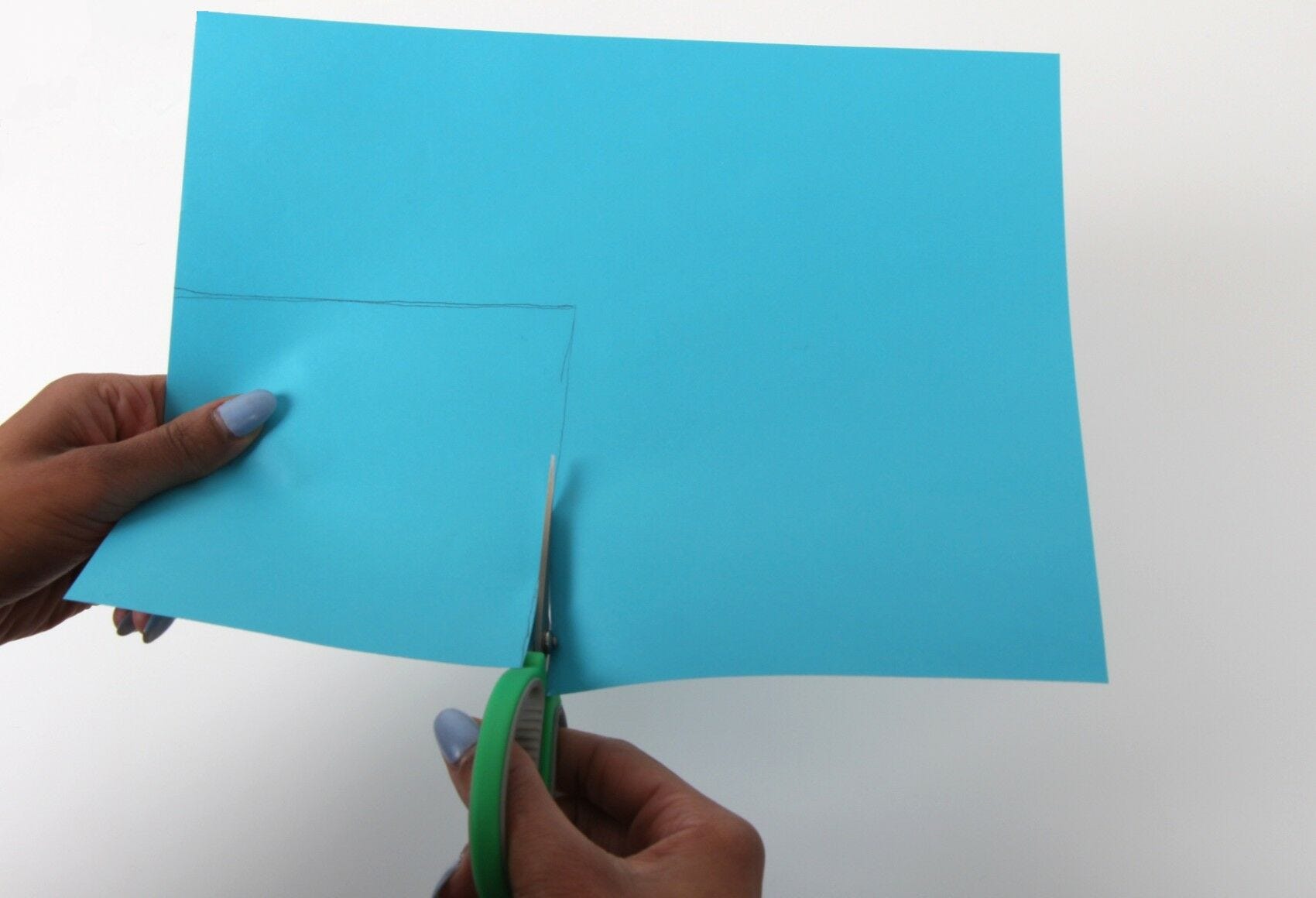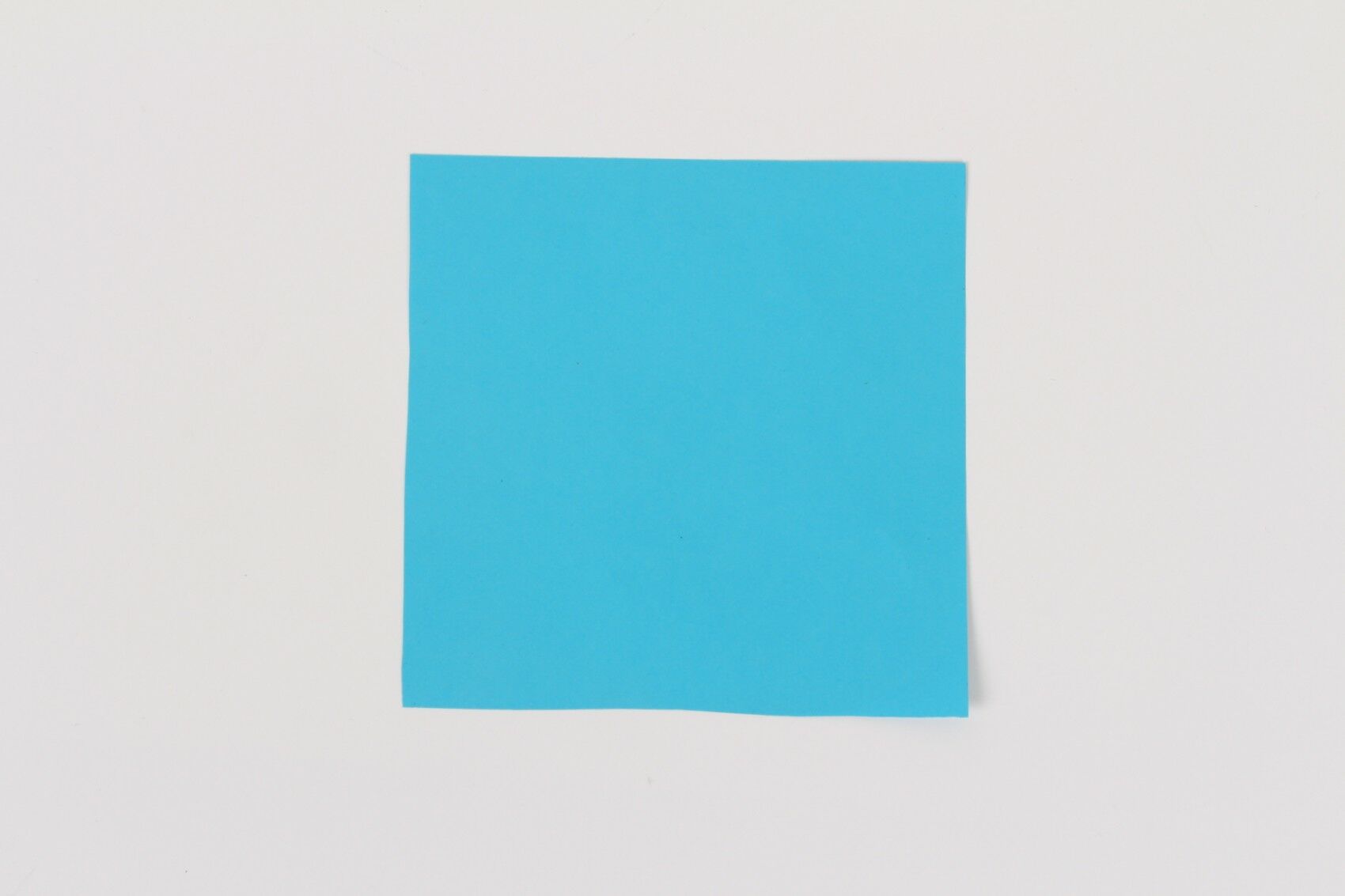 Cut the square out
Step #4: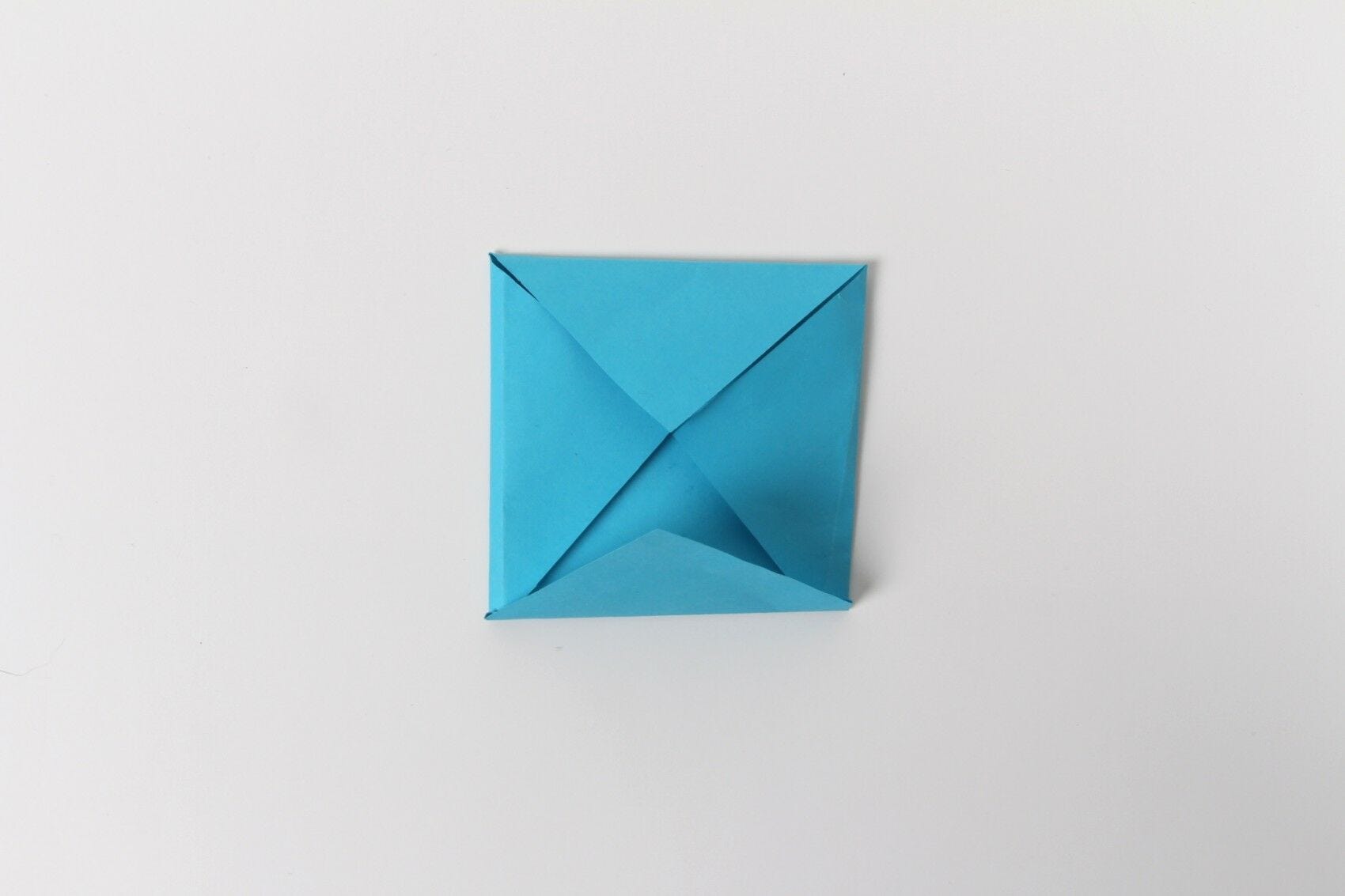 Fold each corner so it reaches the center of the square
Step #5: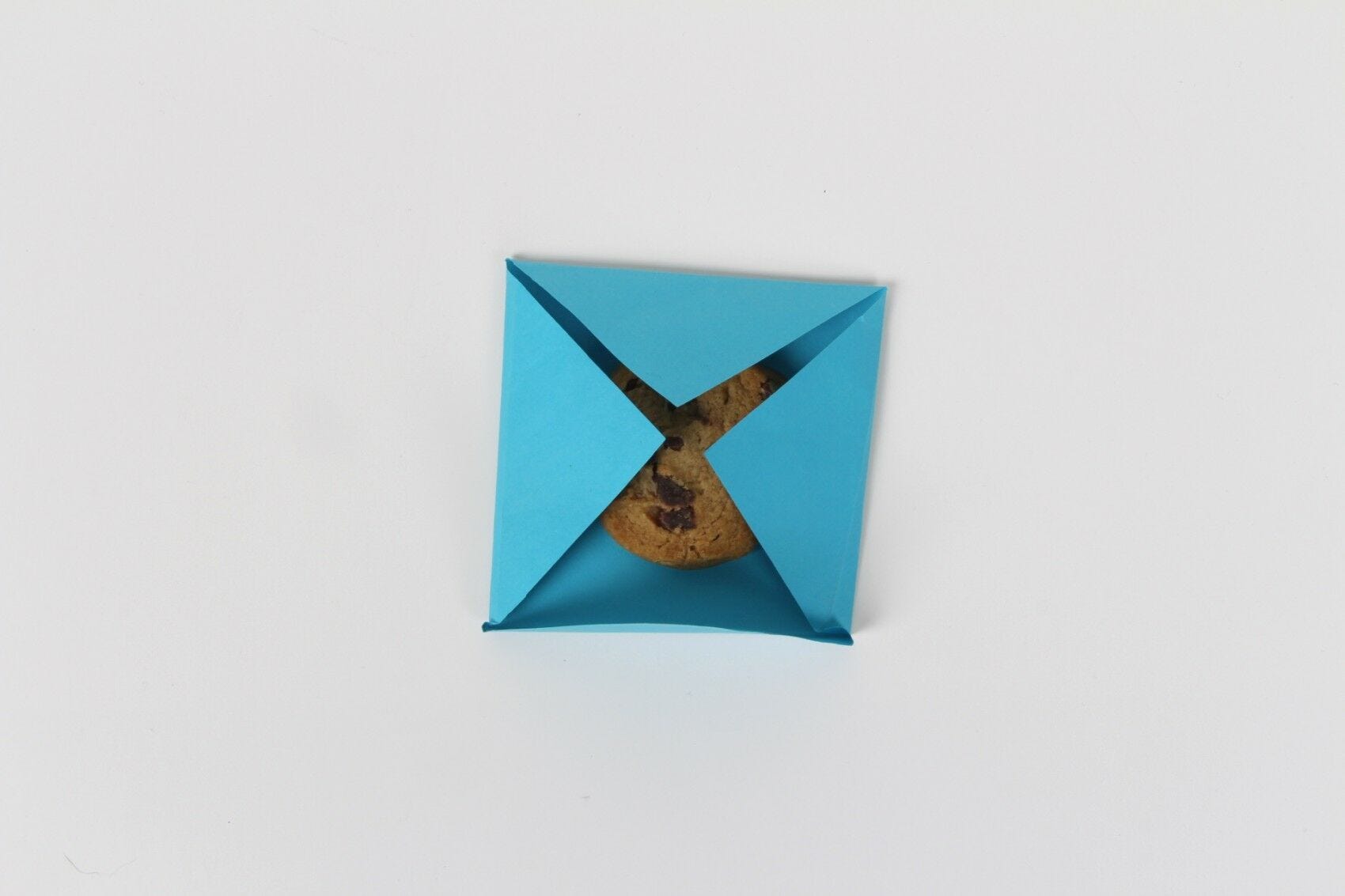 Place the cookie inside
Step #6: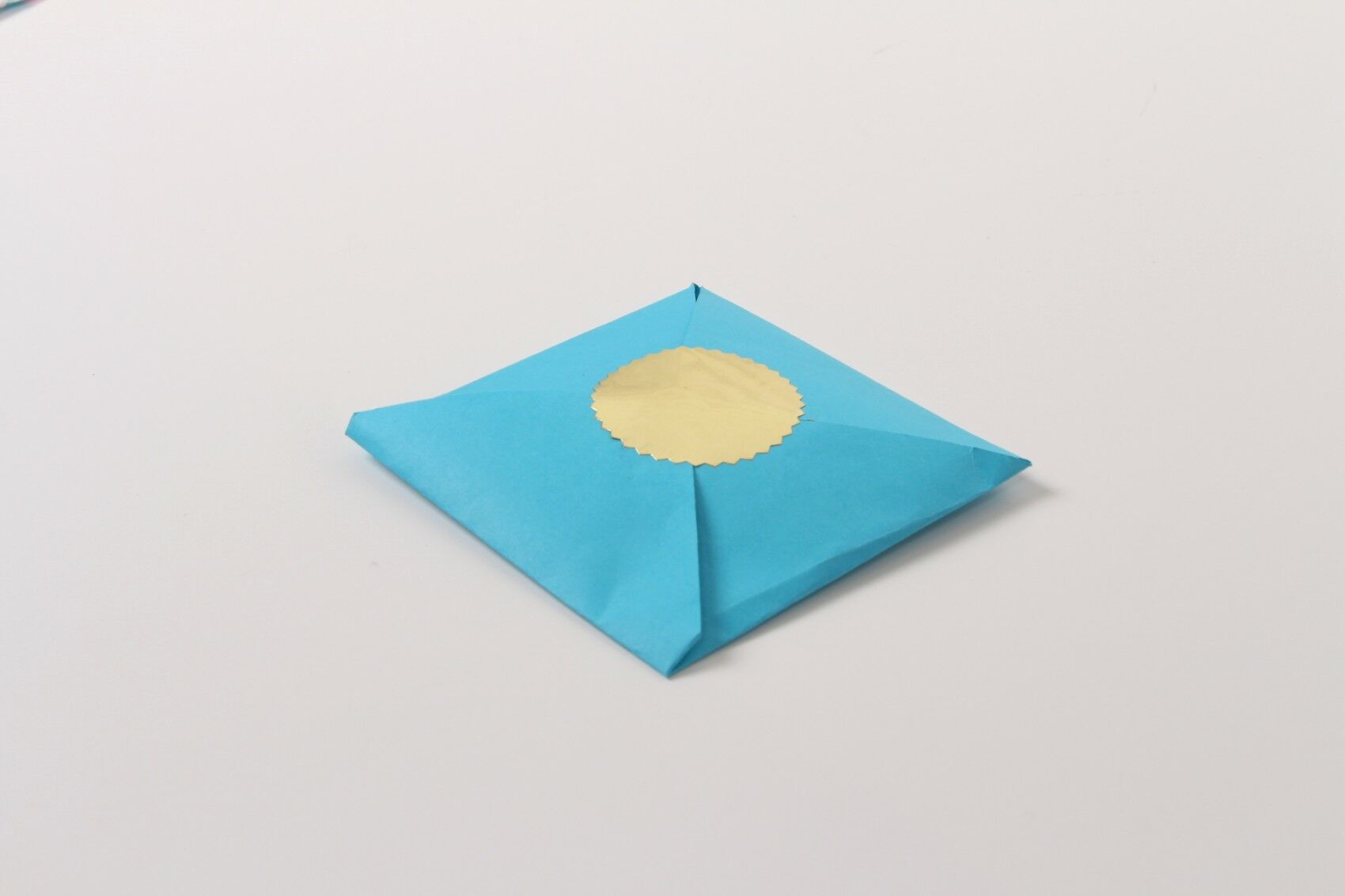 Fold the corners inward to close and fasten with a seal
You can make cookie paper envelopes for any occasion. Use printed paper, birthday and holiday wrapping paper, or make your own designs. Make personalized cookie paper envelopes by writing the recipients' names or initials on the seals. Or write cute notes on your envelopes such as "For best results have with milk" or in the words of Cookie Monster "C is for cookie & cookie is for me!".