Make a Hat Day and Felt Hat Day were so inspirational I couldn't resist making a newspaper hat of my own. They're those silly but totally called for celebrations. I'm not sure where they came from but they're definitely welcome to stay. And they're a lot more valuable than you may think,  here's a chance to take your kids down memory lane and teach them your killer knitting skills or show them how to make paper hats with simple origami folds. This activity is perfect for all ages since it doesn't involve any scissors.
You guys can spend an afternoon decorating your hats and really give them some pizzazz. Throw a mini-fashion show and rock your handmade hats down that invisible runaway. Make a hat for yourself or give it to someone as a gift. Who knows, maybe your new hat making skills can help you plan your next event? Throw nautical themed parties with hat garlands and other cool decorations.
Whether you're a teacher looking for a fun activity for your students or just need a time out from looking at your computer screen at work, down time should always be welcomed. No matter what you choose to do bust out some creativity and share the fun.
Today I'll be showing you how to make a newspaper hat in just a few easy steps. Feel free to paint and decorate it however you'd like and remember the messier the funner!
What You'll Need
2 sheets of Newspaper
Tape
Paint/Markers (optional)
Step #1
Fold your newspaper in half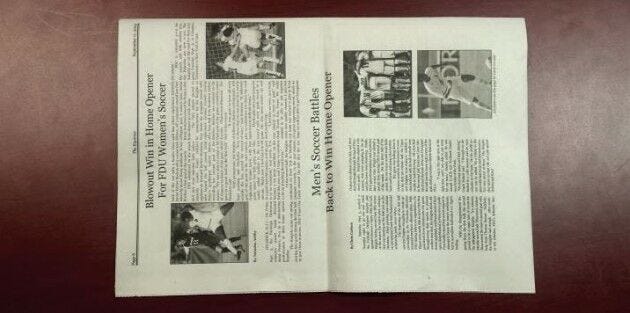 Step #2
Take the right and left top corners and fold them into the center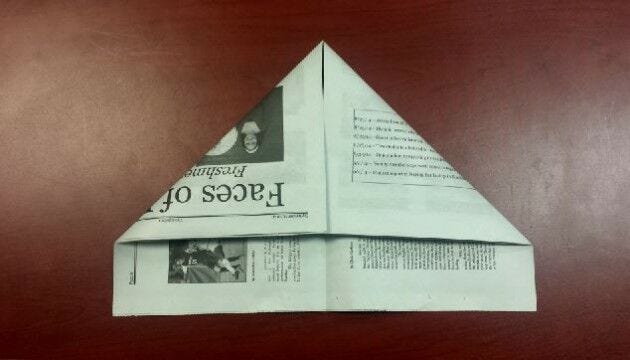 Step #3
Now fold the bottom flaps up.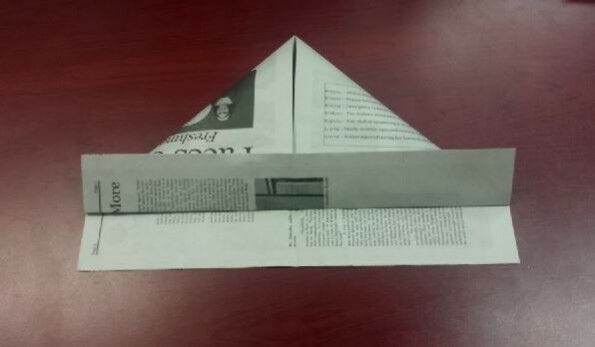 Do the same on the other side.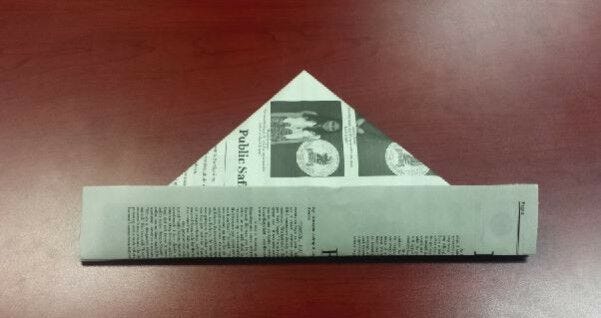 Step #4
Open your hat and tape the sides to secure the folds them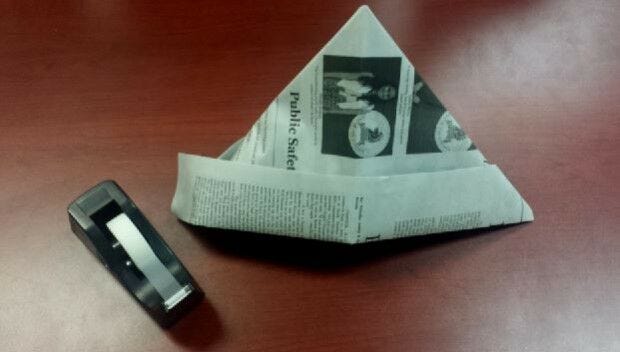 Step #5
You can call it a day or decorate your hat with all types of cool designs.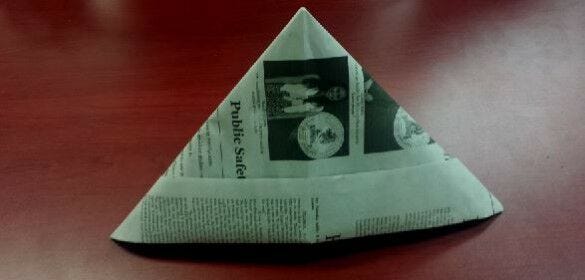 Now try on your one of a kind newspaper hat!