Last Minute DIY Halloween Costume
Even though Halloween is on the same day every year I somehow wait to the last minute to think of a costume. These paper animal masks are quick, inexpensive, and simple to make and are just enough to qualify as a costume. You could even elaborate the faces: add
colored cardstock
, choose different animals, or create a different character entirely.

Materials:
Brown Paper
Black marker
White chalkboard marker
Pink paint pen
Twine
/
Elastic string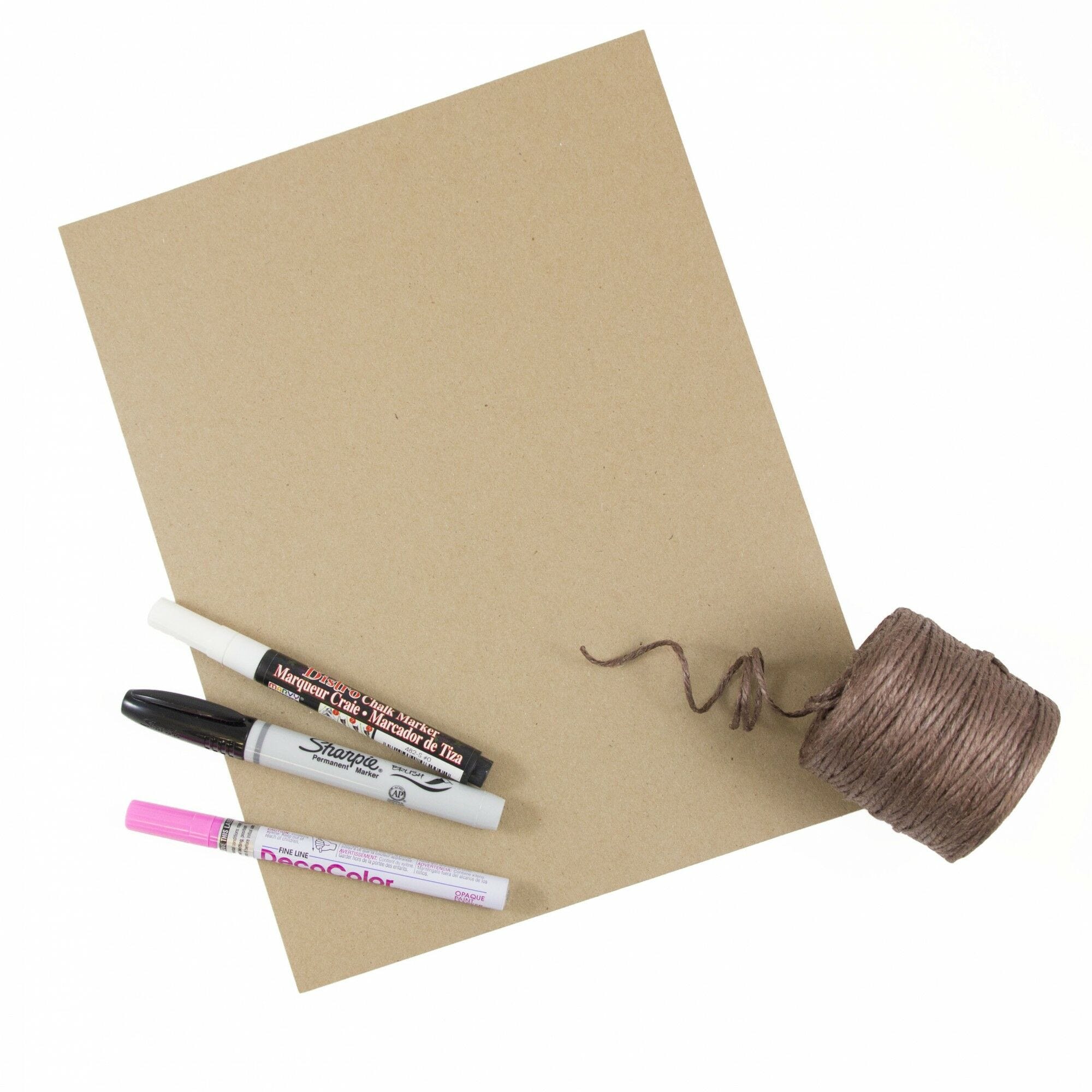 Is there anything more simple than this paper mask? We took the idea and created a whole set of party animals!
Measure the width of your face or where you want to the mask to cover. Trace the animal outline on our kraft paper. Our masks measure around 6 or 7 inches lengthwise and 2 to 4 inches tall (except the bunny which measures almost 7 inches tall with the ears)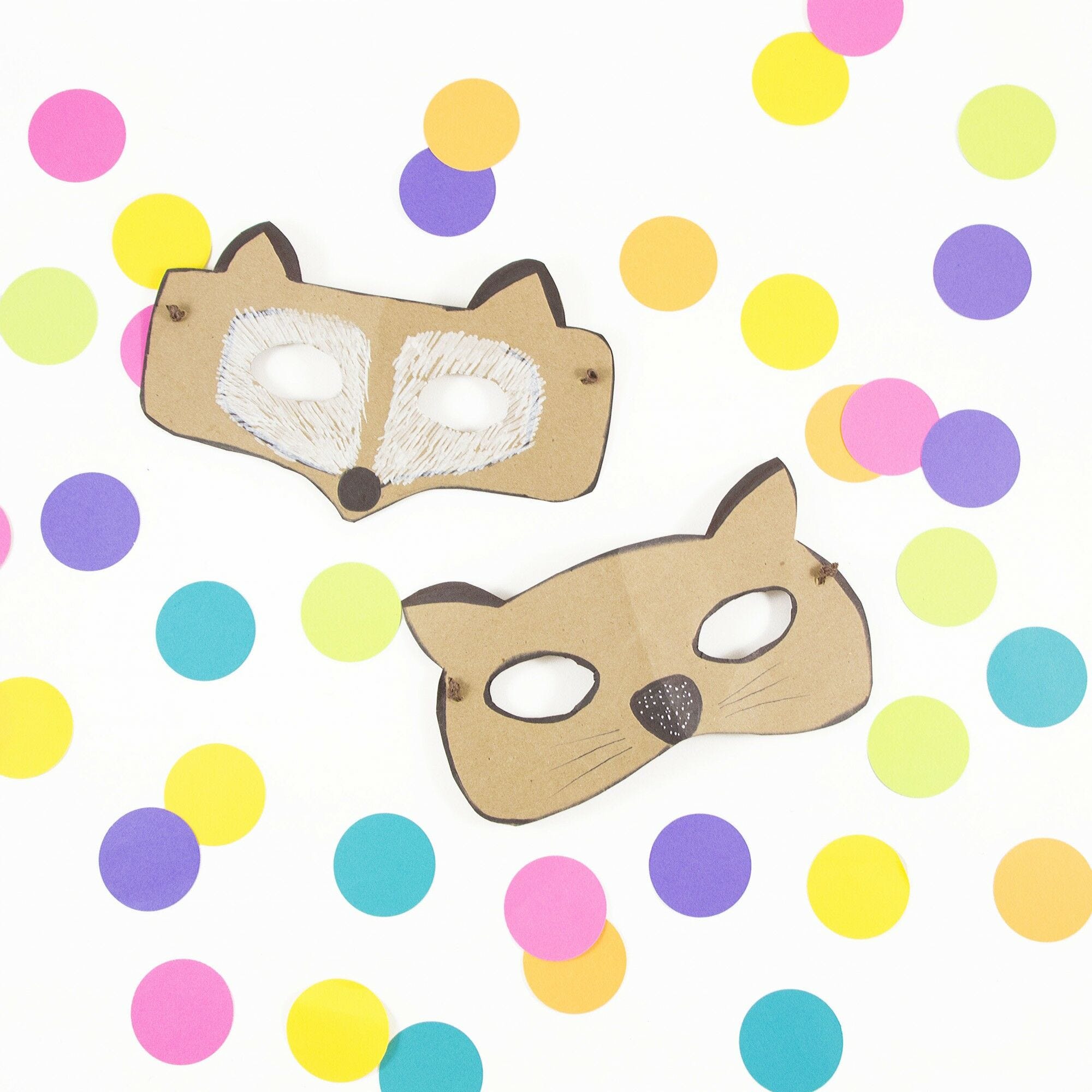 Then I traced and cut out holes for the eyes. To keep it even you can fold the face in half and draw one eye then cut both layers. Then draw! Try your hand at a foxy fox, a charming cat, a bewitching bear, or a bold bunny!