10 Interesting Facts about Paper You Would Never Have Guessed
Our Passion for Paper
You can say that paper is pretty important to us here at JAM Paper & Envelope. So if you care about paper as much as we do, check out these top 10 Facts about Paper You Would Never Have Guessed. You'll find everything from the origin of paper to the amount of paper produced by 1 tree.
Share your favorite fact with your Twitter followers by clicking the link at the end of each point!
10 Facts
1)
To start with, around
100 B.C.
, the Chinese invented paper from hemp. They later began to use tree bark, bamboo, and other plant fibers to create paper.
2)
We derived the English word "paper" from the Egyptian word "
papyrus
".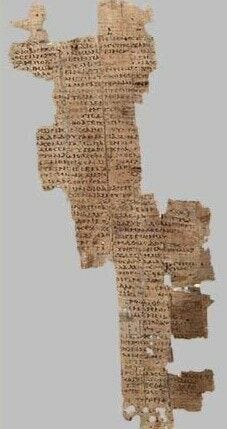 3)
Americans use more than
90 million
 short tons of paper and paperboard every year.
4)
Furthermore, over 2 billion books, 350 million magazines, and 24 billion newspapers are
published
each year in the U.S. alone.
5)
Johannes Gutenberg printed the
first Bible
on parchment--that is, sheep skin. In fact, he used the skins of 300 sheep to end up with the final product.
6)
Today, paper seems so commonplace that we often take it for granted. But during the
American Revolution
, it was so hard to find that soldiers ripped pages from books and used them as wadding for their rifles. (Wadding- disc of material used in guns.)
7)
1 pine tree can produce about
80,500 sheets of paper
.
8)
Couples are traditionally given paper gifts to celebrate their first-year
wedding anniversary
.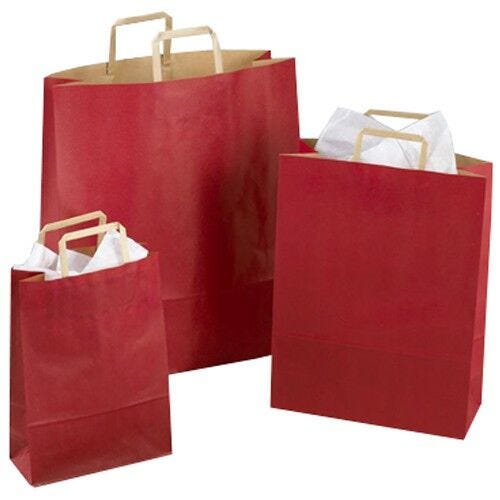 9)
Actually, our "paper money" isn't really paper at all. Instead,
U.S. paper currency
is composed of 75% cotton and 25% linen.
10)
Lastly, American businesses use enough paper every day to circle the globe 20 times.
So, how did we do? Were you surprised by some of these facts? Let us know in the comments below!
---
Edited on 11/11/2019 by Dana Kim.