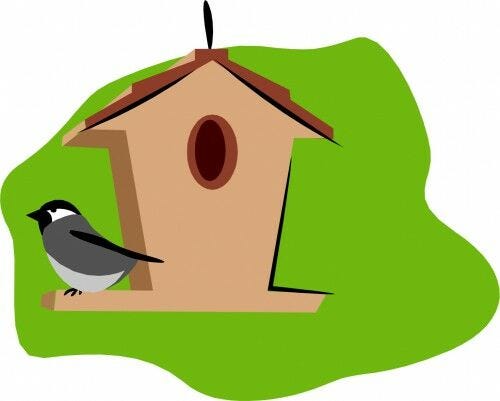 Earth Day Craft: DIY Shoe-Box Birdhouse
Celebrate Earth Day by making a shoe-box birdhouse! The DIY birdhouse is a craft classic! It's tomorrow but you can create a birdhouse with items found around your house. Even if you aren't the outdoorsy type, you can still embrace nature. Who would object to hearing sweet melodious tunes without going through the hassle of pressing play? We all may not admit it but there is something magical about nature. It has the ability to transcend us from our daily routines and worries. Like gazing at the stars or watching the clouds roll by, bird watching is a peaceful activity that helps relieve stress and puts things in perspective. The U.S. Fish and Wildlife Service has found that 51.3 million Americans are partaking in bird-watching and it is twenty-percent of the population's favorite hobby.
Not only would you be helping yourself but the environment will also thank you for installing birdhouses. Between building sites and the competition of where to build a nest from other bird species, it is increasingly difficult for birds to find shrubbery or tree branch crotches to make a home. Adding birdhouses also benefits the ecosystem since birds eat unwanted insects that could harm your garden and are great pollinators.
Making a birdhouse would give more birds a home and awaken new-found appreciation for the wildlife. For the love of your sanity and internal need to make the world a better place, make a DIY birdhouse!
What You'll Need for your DIY Birdhouse:
Shoe-box
Wrapping Paper
Scissors
Scotch Tape
Step #1
Draw a circle on the top flap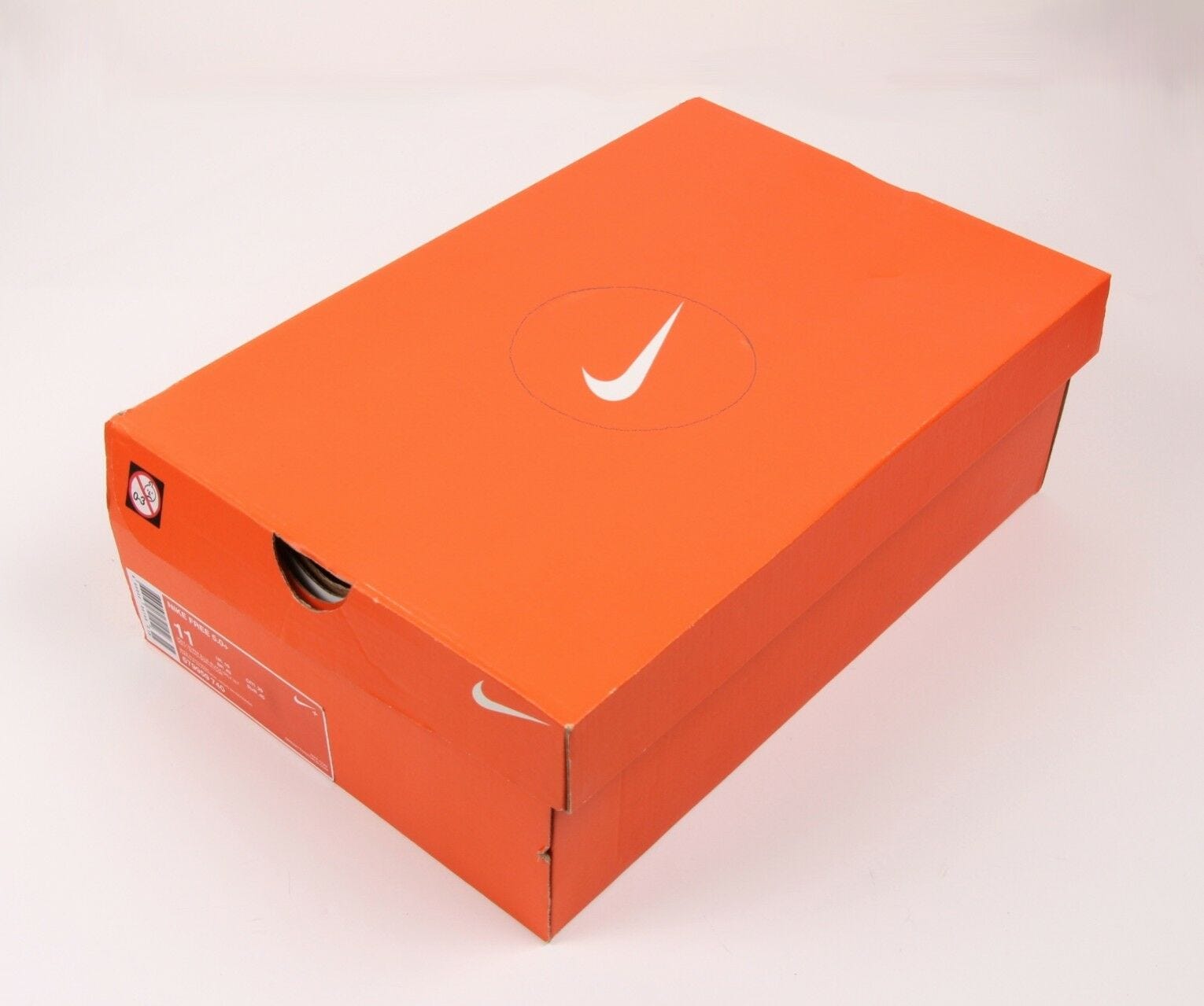 Step #2
Cut the circle out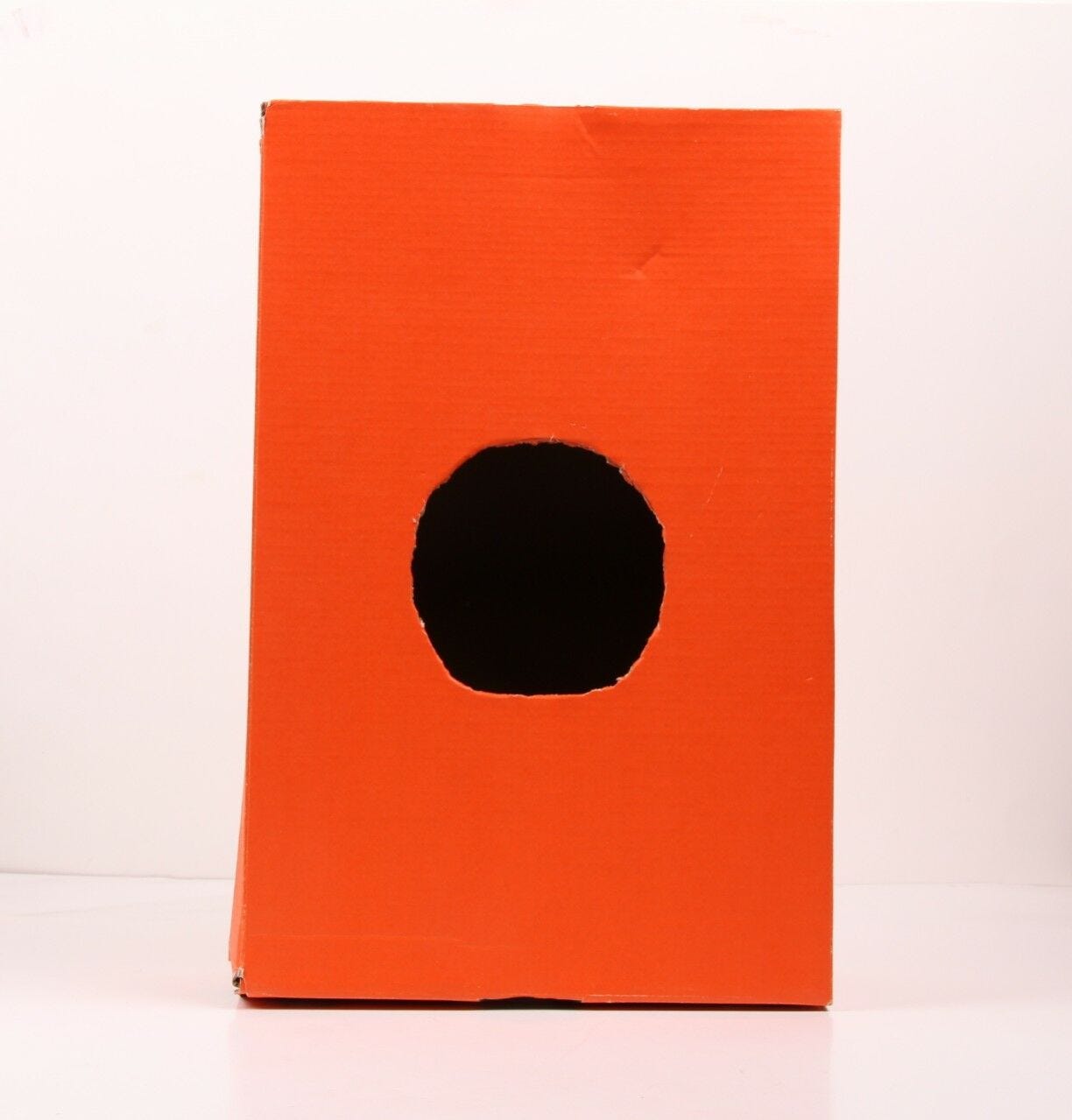 Step #3
Tape the top unto the bottom part of your shoe-box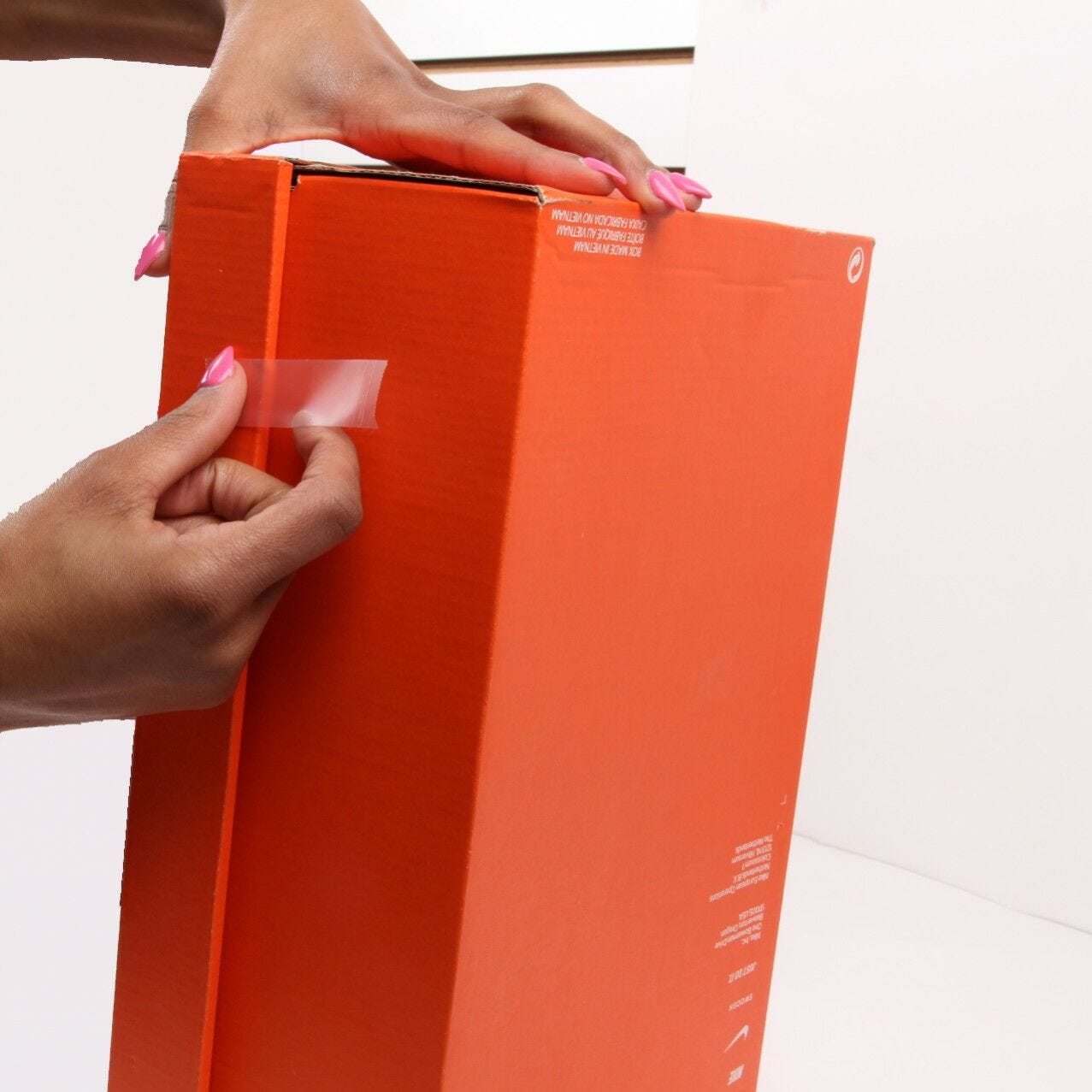 Step #4
Begin to wrap your shoe-box with your choice of wrapping paper.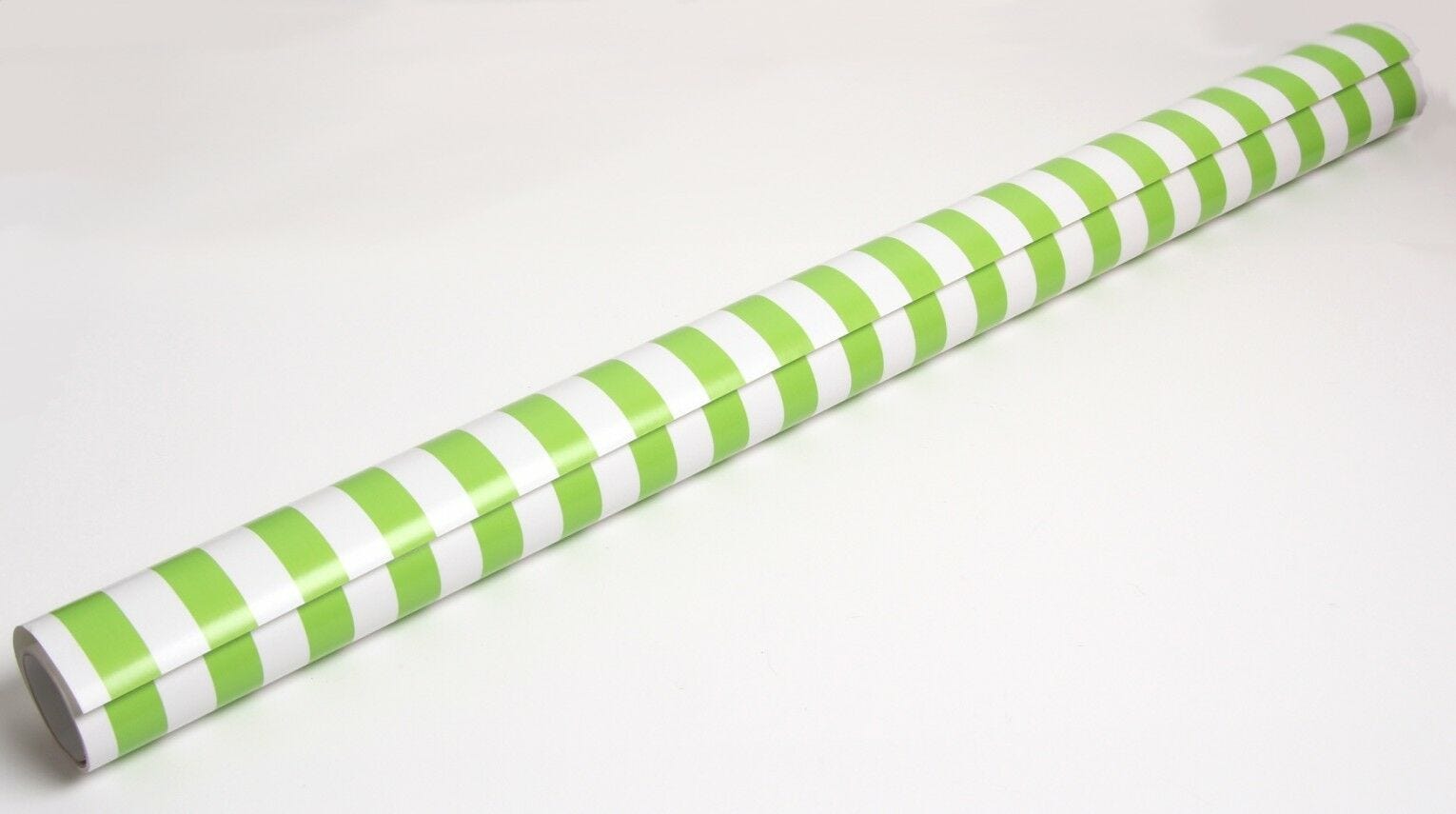 Make sure you don't forget your circle, its the only way the birdies can enter!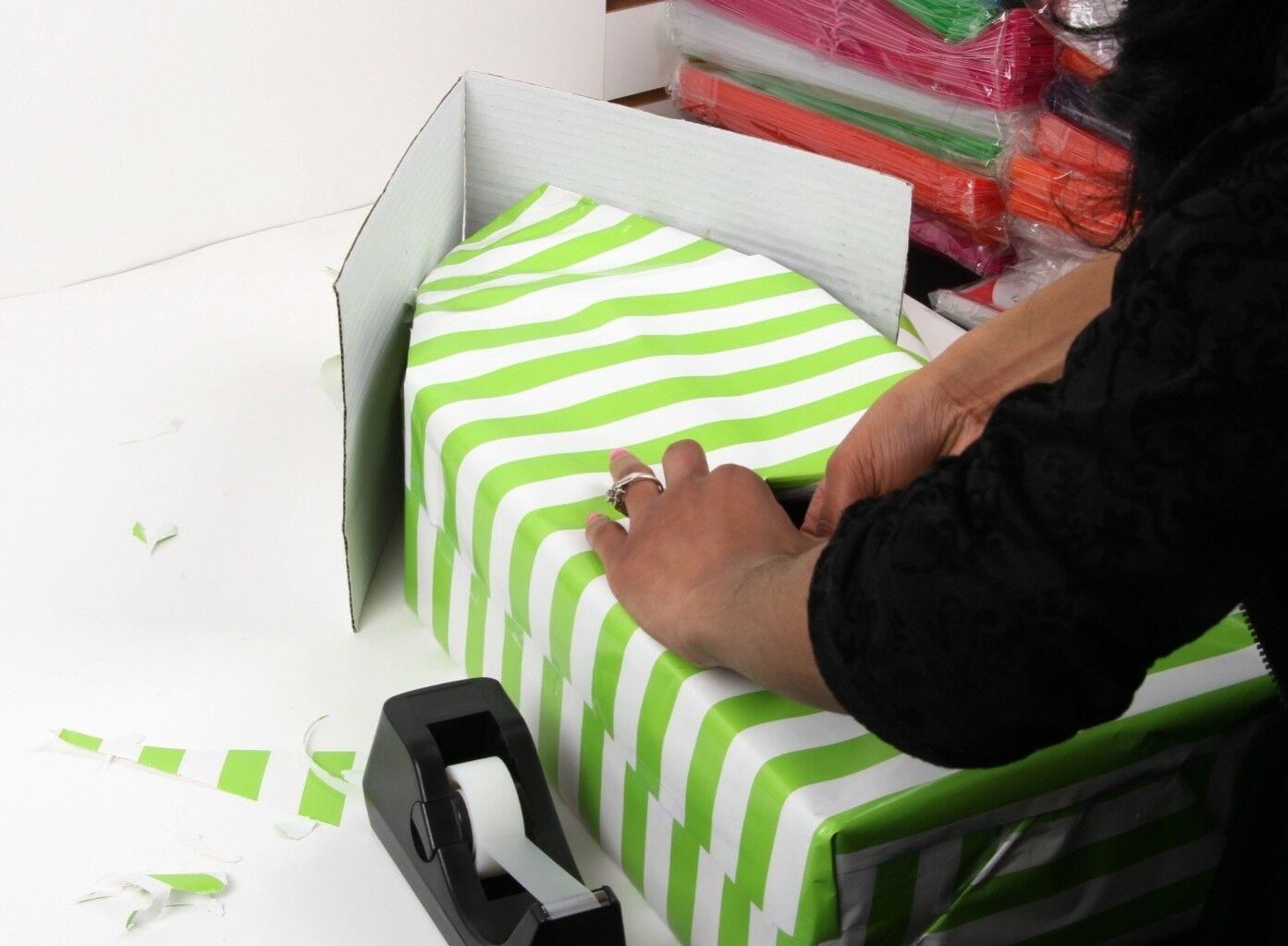 Step #5
You can wrap your two cardboard rectangles in wrapping paper too! I was fortunate to find some that were white cardboard so decided not to wrap them. Place your rectangles in a triangle shape and tape them at the top.
Craft's note: you can cut rectangles out from another shoe-box, cereal box, or other cardboard boxes you may have lying around.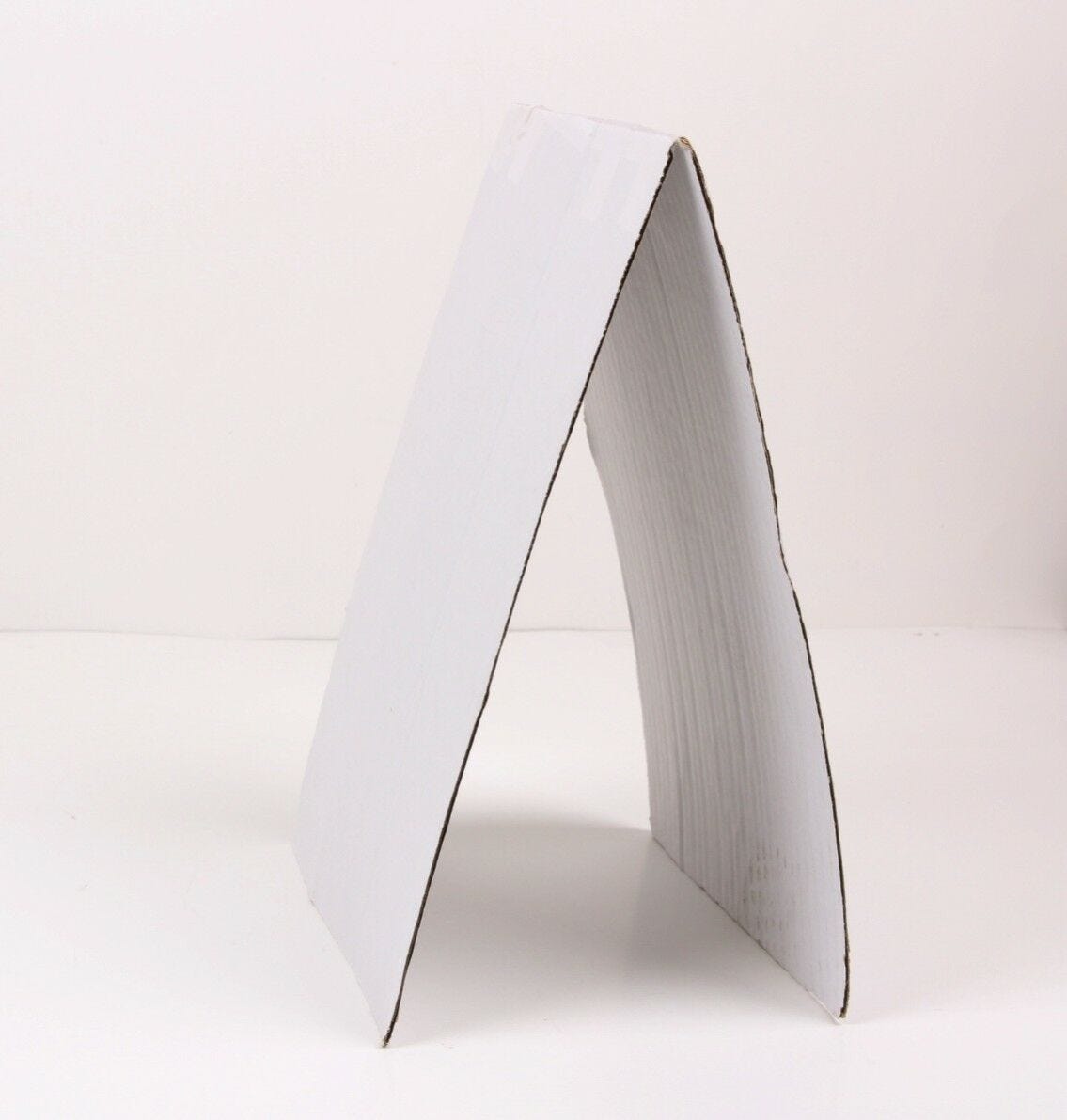 Step #6
Put your rectangles on top of the the shoe-box and tape it at the sides.
Now add some birdseed and wait for birds to come visit.
Look, we've already got some!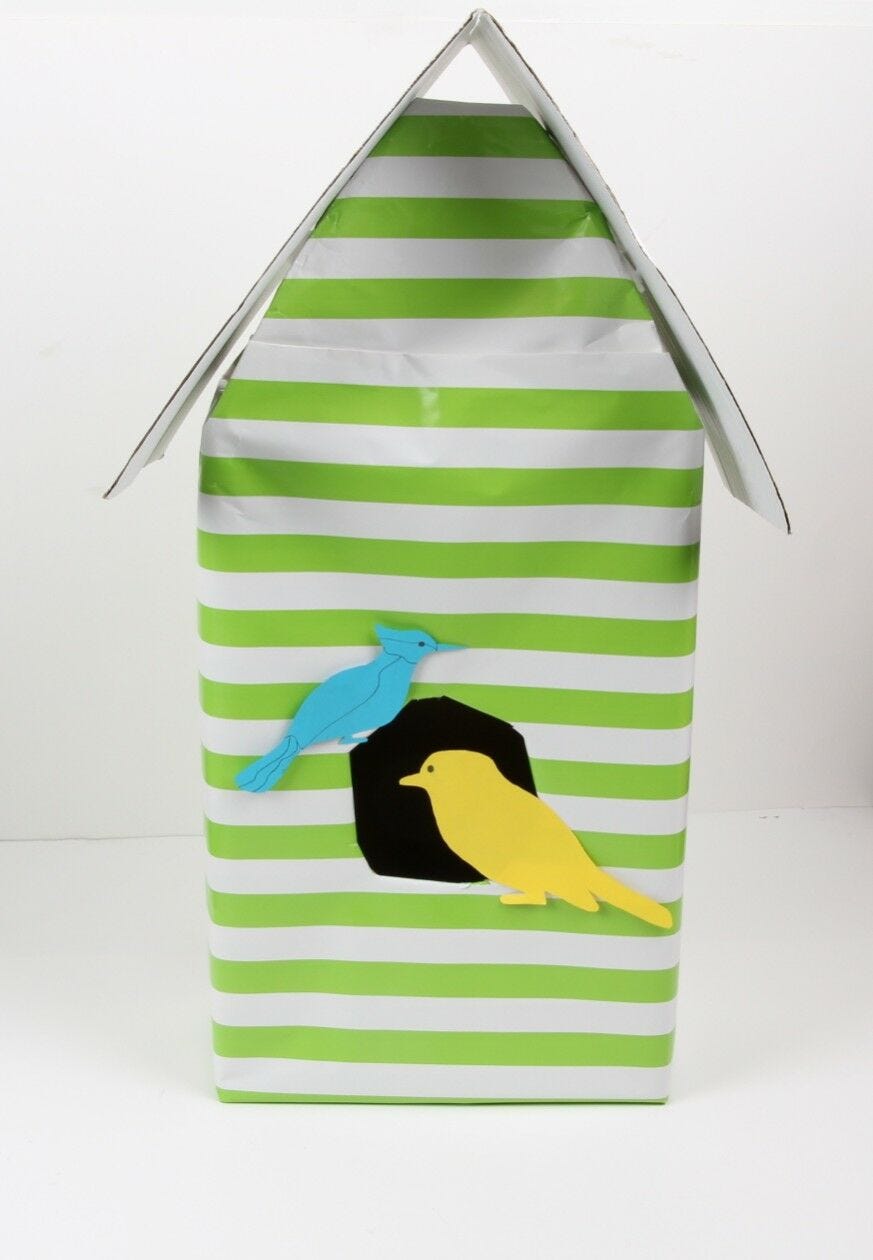 Thanks for making your very own DIY birdhouse with JAM!