A Simple DIY Christmas Tree Card From Green Cardstock
Here is another great craft from Casey owner of the site
kceh.wordpress.com
. Shes the one who brought us the
3D paper globe garland
article. Look out for more festive holiday inspired crafts from Casey all throughout December.
-Check it Out-
Merry Christmas! Here's the perfect card to make and send your loved ones for Christmas. After all, who doesn't love a handmade card? Not to mention making your own cards is a great inexpensive alternative when reaching out to all your relatives this holiday season.
DIY Christmas Tree Card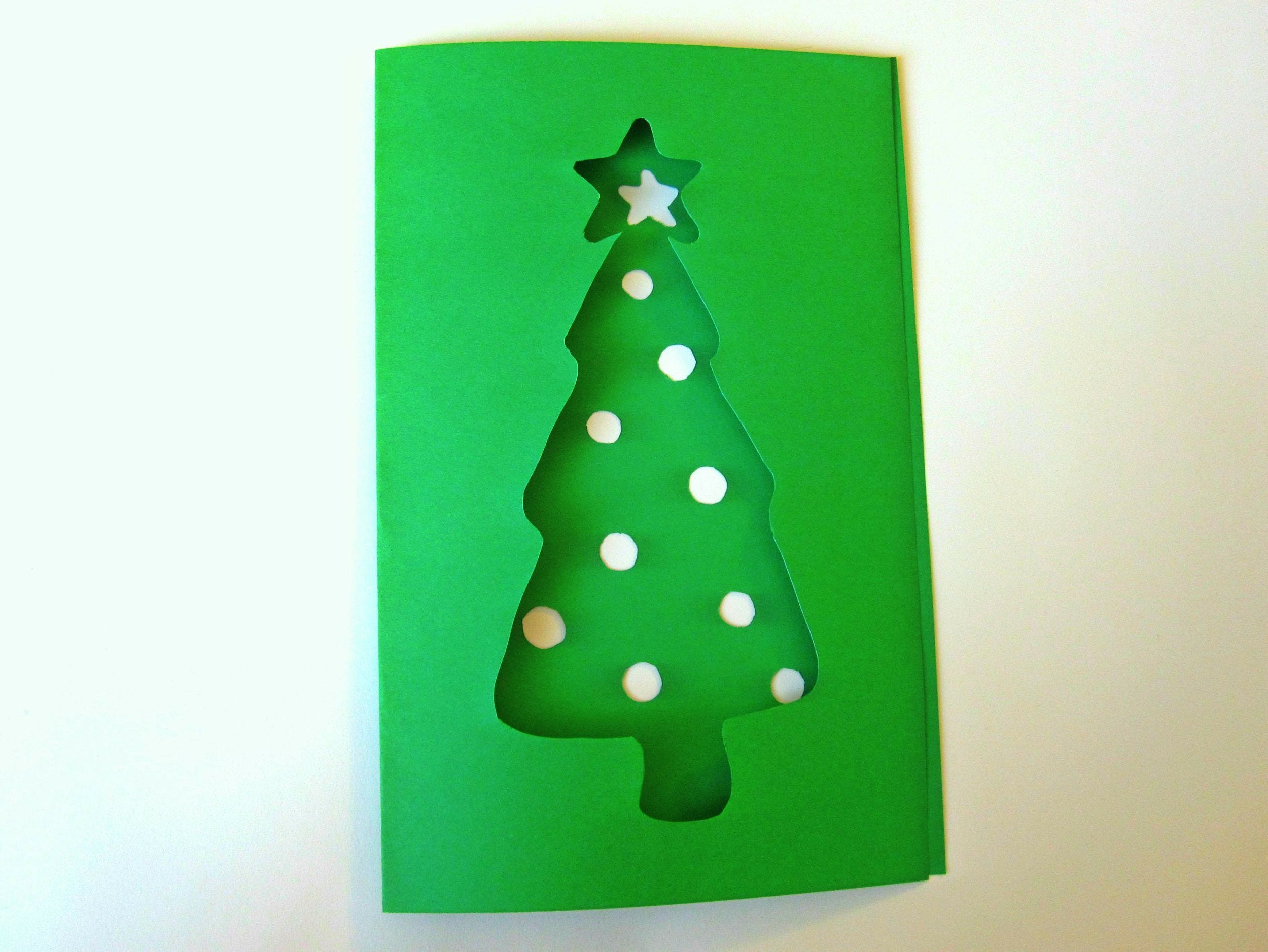 Materials
Cutting Mat - I personally use a Vantage Self-Healing cutting mat.
Step One - Printing
Print out the template that is provided below directly on your colored cardstock.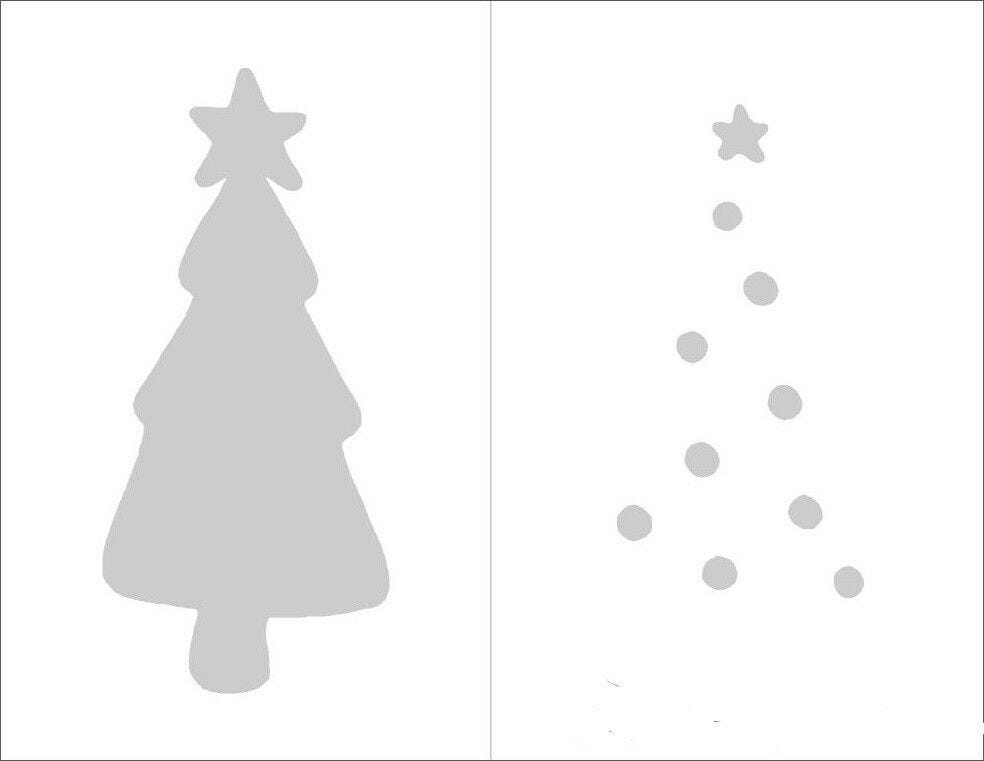 Step Two - Cutting
Fold the card in half along the marked middle of the card. Unfold the card and cut out the template design with your X-acto knife on a cutting mat. Fold card in half again, and ta-da! You're basically done! Pretty simple, right?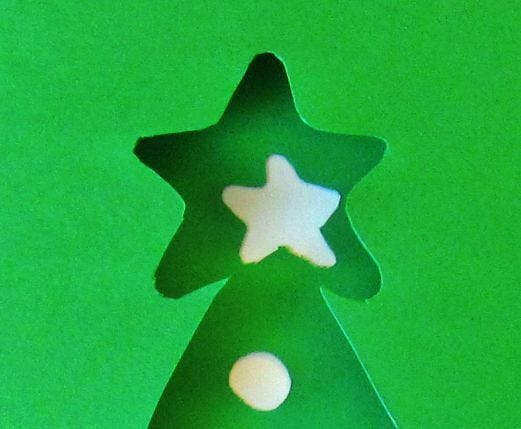 Step Three - Decorating
This is the more personal part, adding a festive message to the recipient. Make sure to write your message on the top and bottom so that it cannot be seen through the cut out when the card is closed.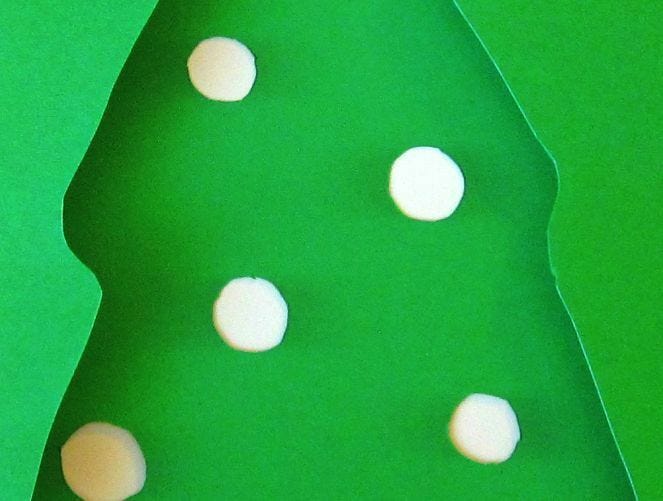 Casey also has a number of free card templates, feel free to visit the Create section of her blog.