Understanding the Different Paper Types
Working in the paper business we come across a number of paper types, textures and sizes. It can be a little overwhelming for the average customer. So we decided to explain in more detail exactly what each paper type consist of and their main uses.
Understanding Paper Weights
Within the paper industry you will hear paper's thickness referred to as the papers "weight", typically denoted in lbs. Well what does that mean exactly? In the US paper is measured in pounds per 500 sheets or one Ream of paper, of a standard size of sheet. Paper with a higher paper weight (lbs.) will be thicker and denser. Paper density is measured by the amount of light a piece of paper will let through.
Standard
This is your typical printer paper which generally has a weight of 20-28 lbs. This paper can be found in your everyday office computer/copier. This paper is perfect for company letterheads, presentations & stationary.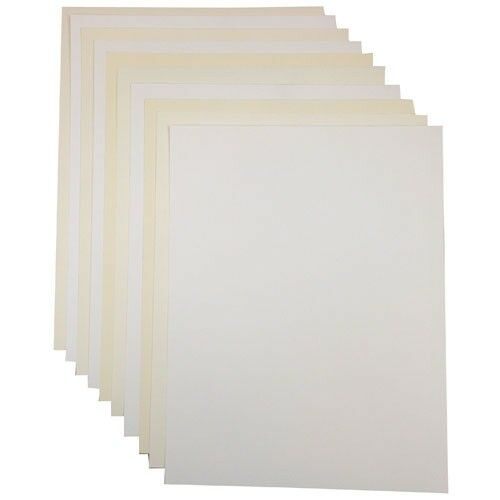 Cardstock or Cover
Cardstock or Cover paper is thicker than normal writing paper but thinner than paperboard. Cardstock is typically distinguished by its weight. Cover stock is typically decorative in nature. It can be found in a verity of textures, finishes, coatings & colors.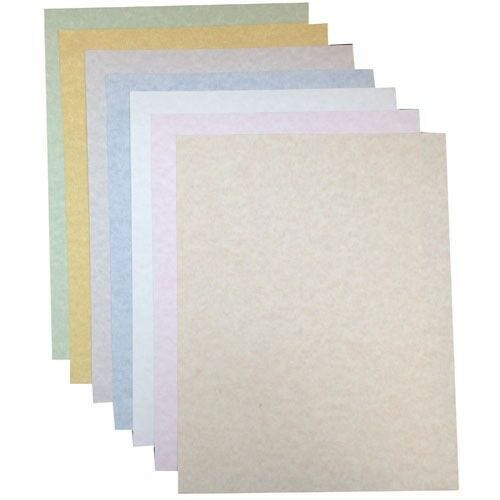 Vellum Bristol
Bristol Vellum
is fine quality, uncoated paperboard typically used for promotional materials. Vellum refers to the type of finish on the paper which is an uncoated & translucent. It has an eggshell appearance and has high ink absorbency rate.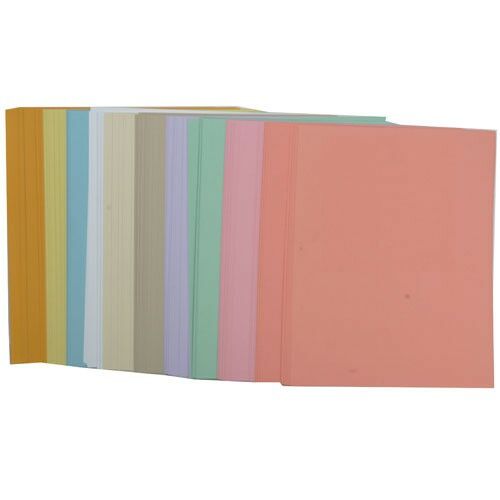 Kraft
Kraft paper typically produced during what is known as the Kraft Process where wood is turned into word pulp. This process keeps almost all of the wood fibers making it 100% recyclable, durable and strong. This makes it the ideal paper for shipping and packaging.







Type








Common Weights








Uses












20, 24, 28 lb.







Stationery


Computer Paper














60, 80, 90, 100, 130 lb.







Business Cards


Postcards


Invitations


Scrapbooking














57, 67, 100, 120 lb.







Brochures


Promotional Materials


Technical Drawings














20, 28, 30, 35, 40, 50, 57, 60, 70 lb.







Packaging


Shipping


Envelopes


Grocery Bags