Why You'll Fall In Love With Paper Flowers
Paper flowers are modern, great fashion statements, and just plain lovely. I will be honest, I am a girly girl. I like to be showered with flowers on Valentine's Day, my birthday, my anniversary, you name it! But even I can admit that flowers are a bit pricey. Although silk flowers have done the real thing much justice, I think it's time for a change in scenery.With spring just around the corner paper flowers are the perfect gift accessories and decorations for Mother's Day, weddings, baby showers, or crafty projects to do with your kids for home decor. Check out these amazing paper flower treatments and I promise you won't be able to resist making some of your own!
They're cute hair accessories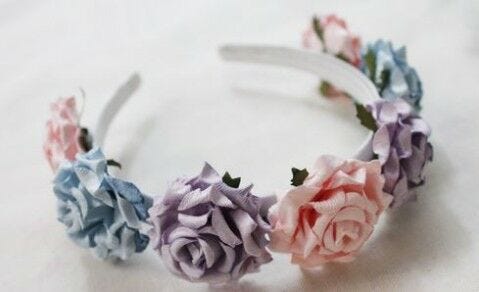 They're innovative gift adornments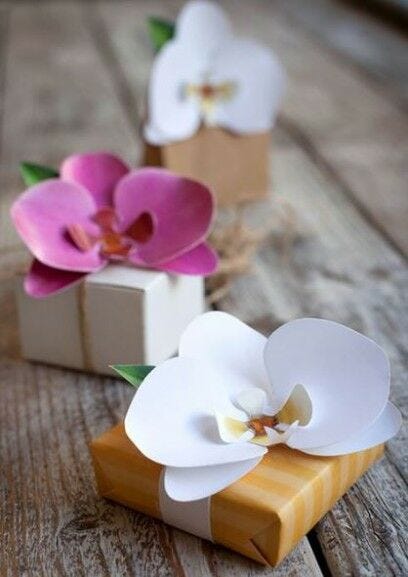 They're perfect for scrap-booking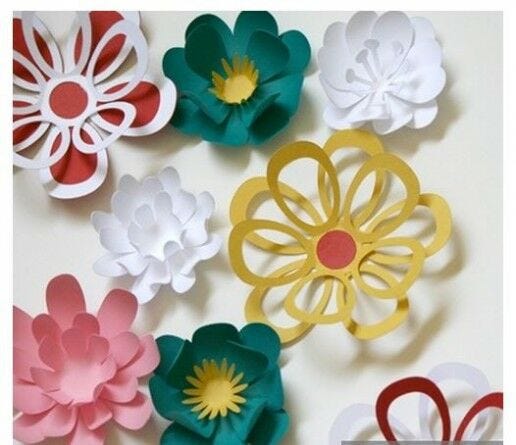 They make great table arrangements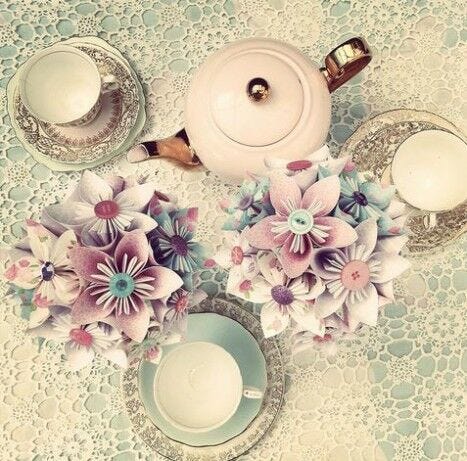 They make sensational wedding bouquets
 They're impressive for wedding decor
Still here? I knew you couldn't resist!
What You'll Need: 
Pencil
Step #1: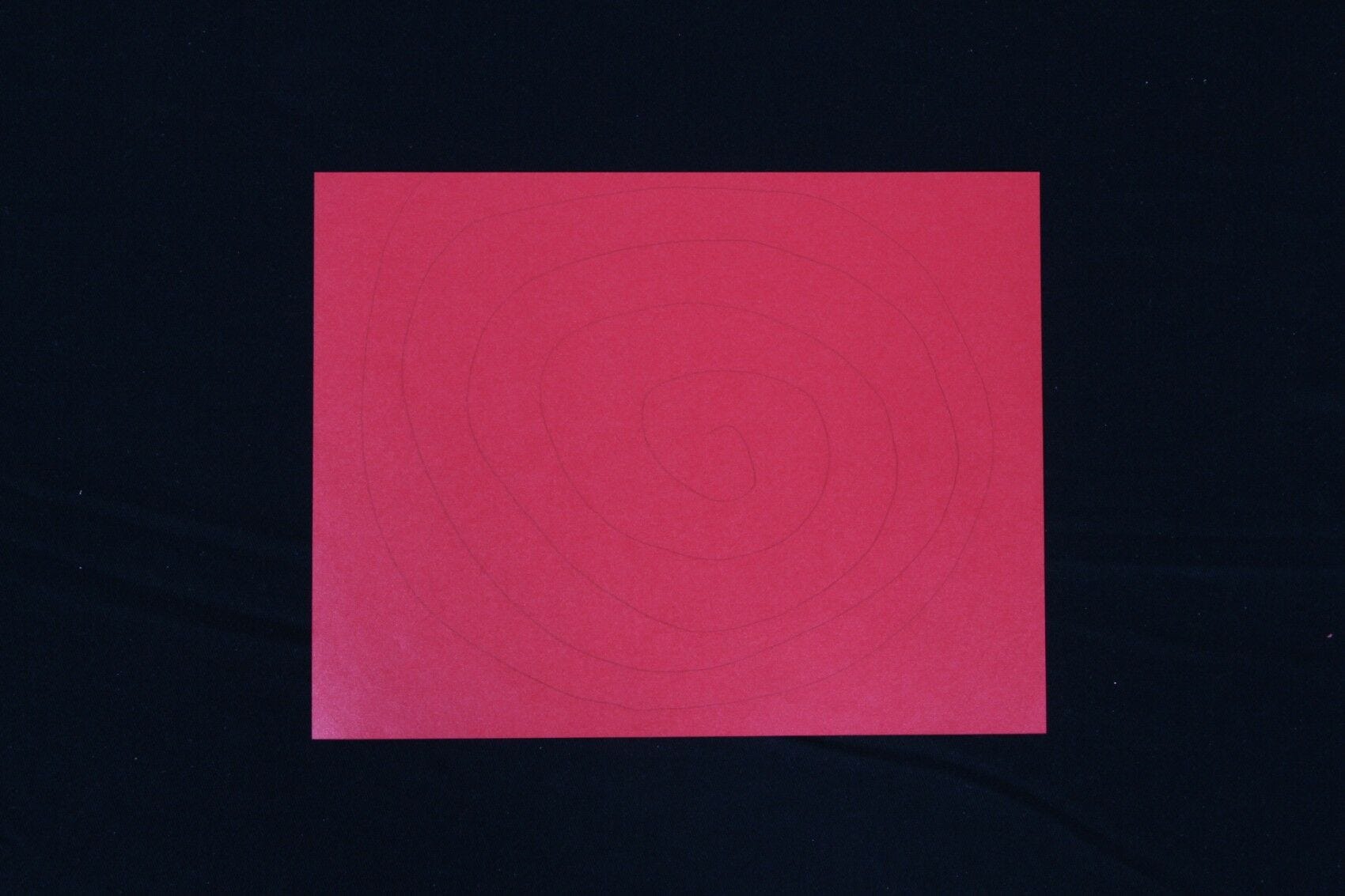 Draw a spiral on a sheet of paper
Step #2: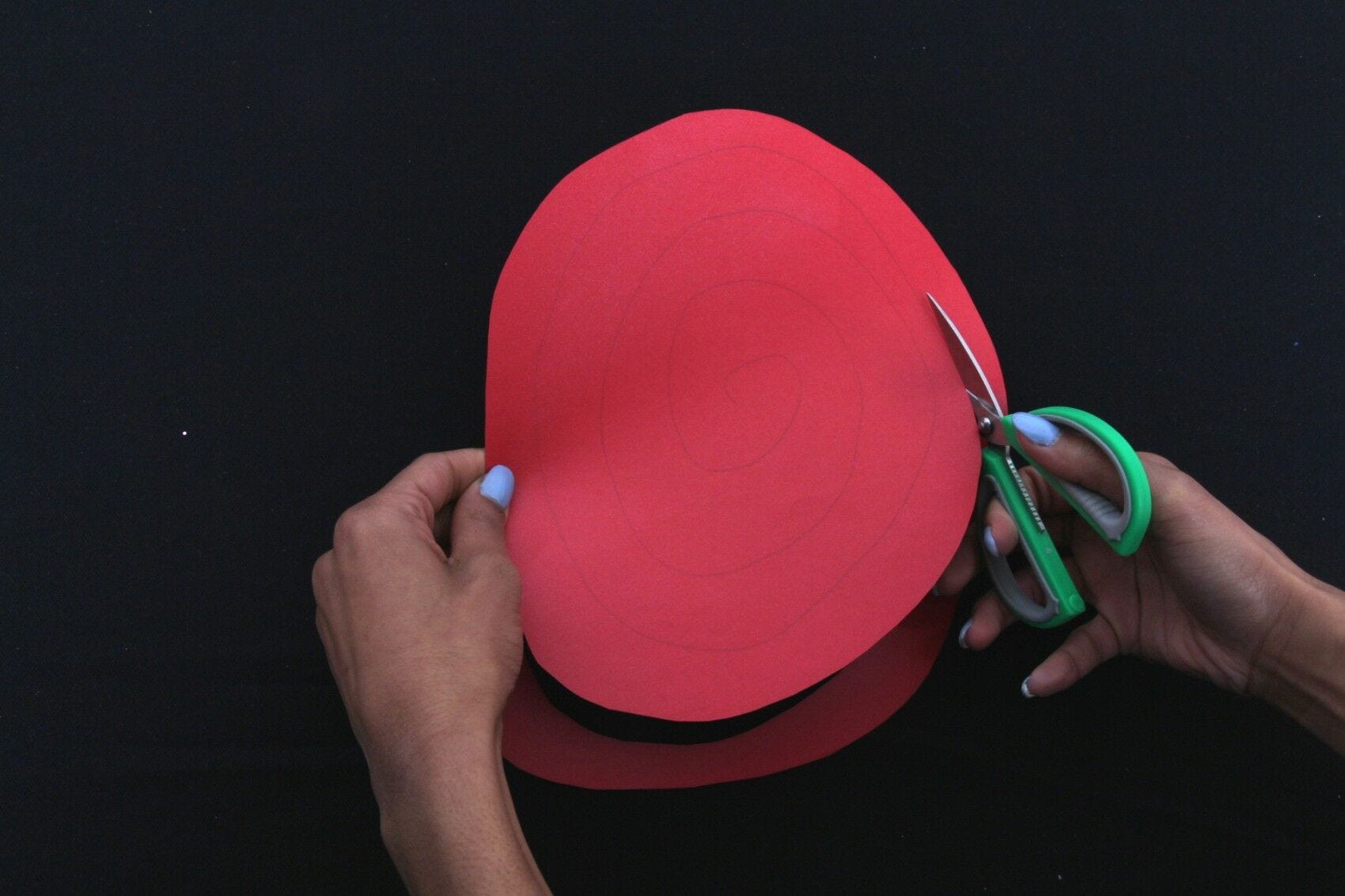 Cut out the spiral
Step #3: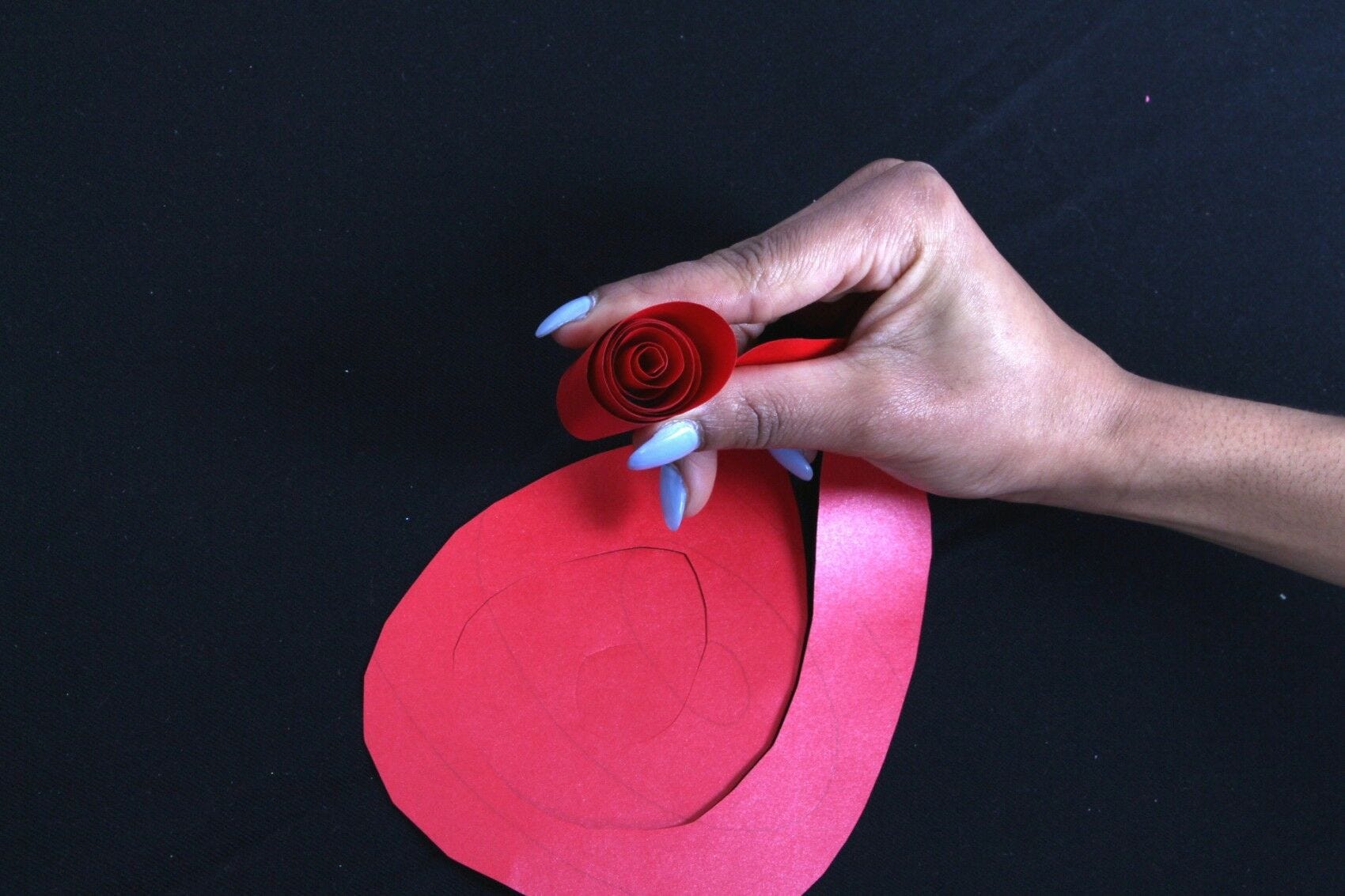 Starting on the outside of the spiral, roll up it up until there's no paper left
Step #4: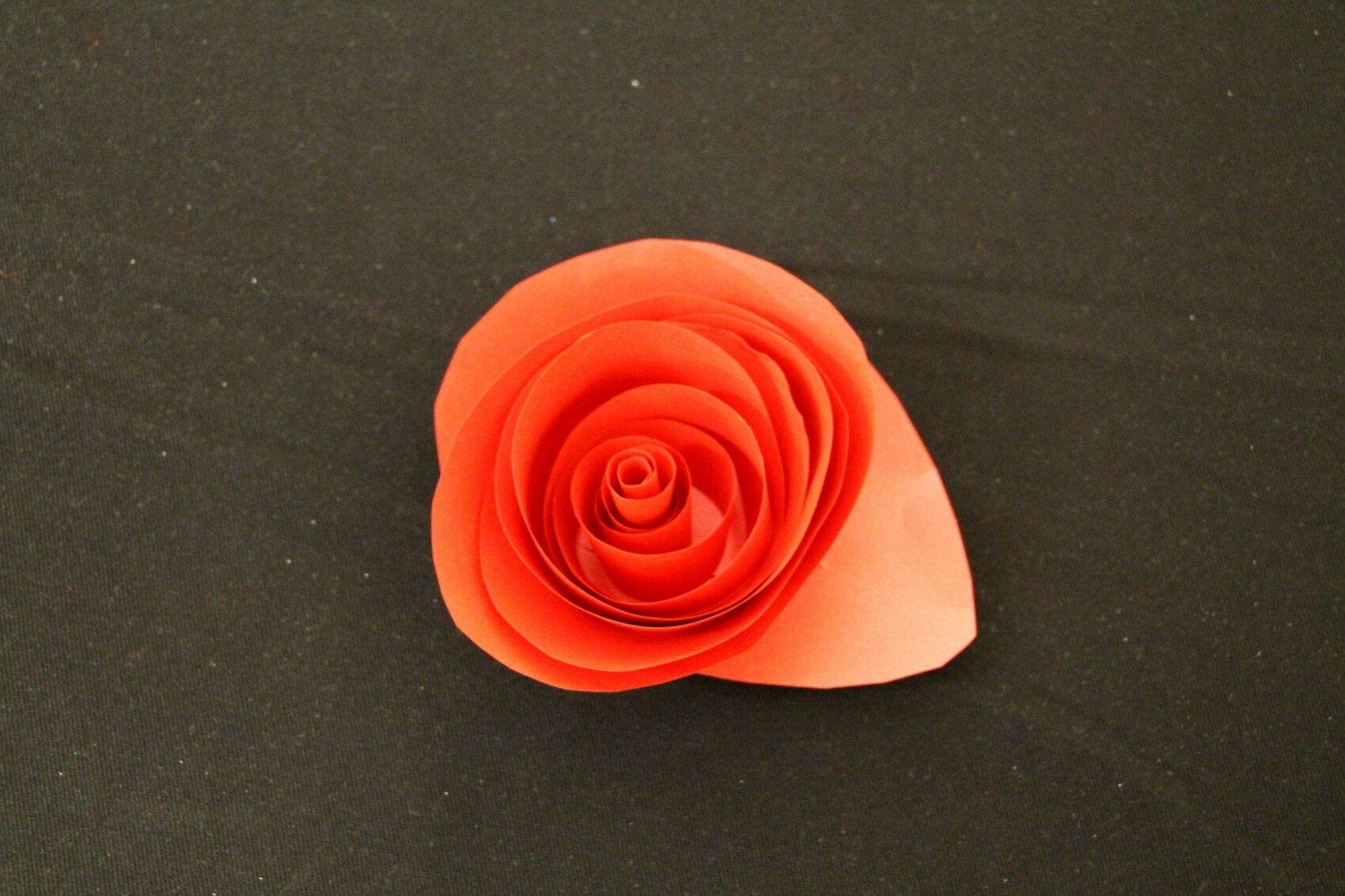 TADA!