What Paper to Use For a Resume
The classic days of finding an ad for a job in the classifieds and mailing out your paper resume are long gone. Nowadays, most, if not all jobs, require an online application with an attached resume. So why should you still worry about creating a paper resume? While the online resume is great for landing you an interview, it's your physical resume paper that will help you close the deal and get the job.  When you go into an interview it is always a good idea to bring a physical copy of your resume with you. This way, the potential employer can reference it during the interview. Don't count on him/her having a printed out copy of your resume.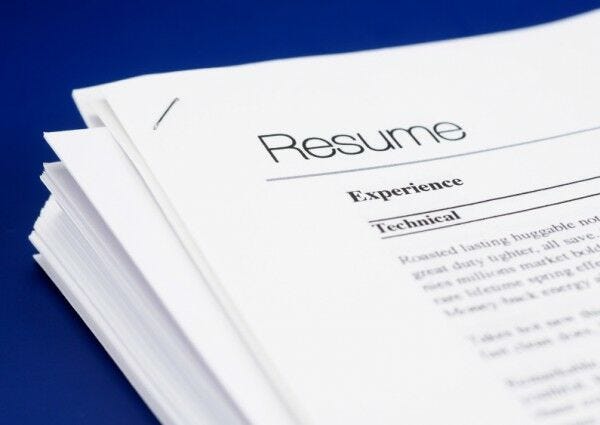 Now we're not going to tell you what to say  to really sell yourself, because you know your own skills better than we do. But what we can offer you is tips on what size, style and color paper you should use for your resume. This is going to be resume paper that lands you the office you've always dreamed of.
Size
The most commonly used paper size is the
standard letter size
8.5" x 11". If you want a professional and no-fail resume, stick to this classic size. Now if you're feeling a bit bolder, here's a quick tip that gives you a chance at standing apart from the others: go with paper that's a little big longer, like legal size paper (8.5" x 14"). This way when your prospective employer has a stack of resumes sitting on her desk, yours will stick out ever so slightly. Those extra few inches have the potential to draw attention that you may not get otherwise.
Style
According to
Duke Career Center
a nice sturdy paper is ideal. They suggest using 24 lb paper. This style is a little stronger than a regular 20 lb piece of computer paper, but is still not as thick as card stock. Go with basic paper textures as well. Stay away from gloss and foil finishes. Matte paper like a nice wove or
linen paper
is ideal.
Color
This depends on the type of job you are applying for, but 9 times out of 10 go with neutral colors. Colors like white, light grey, tan or ivory are best in a business setting. This way employers won't get distracted by neon pink paper and think you are not a professional person.
If you are applying for a position as a wedding planner or assistant, a nice pastel pink or cream may work. Color is only appropriate when you are applying for creative positions where employers encourage creativity. (We're talking to you artists and graphic designers.)
Our Suggestions:
[caption id="attachment_2317" align="aligncenter" width="300"]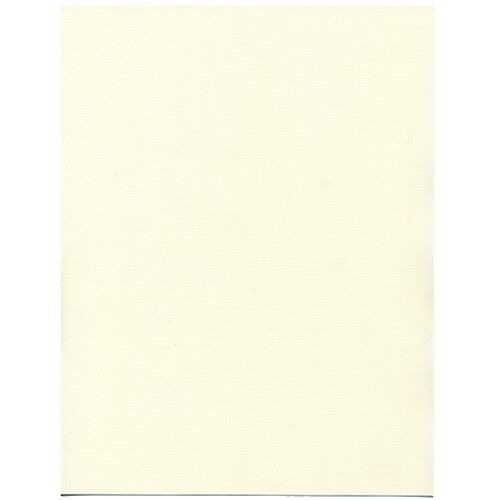 Strathmore 28 lb[/caption]
For a professional classic resume we suggest using
Strathmore 28 lb natural white wove pape

r
. The natural white paper is easier on the eyes then bright white, yet clean and professional. The laid texture is sturdy and professional, while the 28lb weight gives it a nice expensive feel.
So your resume may seem like a trivial component to the job process. But like icing on top of the cake, a little bit of professional protocol could be the finishing touch that seals your fate. And in my opinion, there is not such thing as cake without icing. Now go nail that interview...Your dream job awaits you! This is resume paper that will land you the job with a view!