What is a Policy Envelope and What is it Used For?
What is a Policy Envelope
A policy envelope is an envelope that opens on the short side and are typically the same as numbered business sized envelopes. They are larger than
coin envelopes
, which also open on the short side, but smaller than open ended envelopes.
Policy envelope sizes are:
#10 (4 1/8 x 9 ½) #11 (4 1/2 x 10 3/8) #12 (4 3/4 x 11) #14 (5 x 11 ½) #16 ( 5 7/8 x 12) Find all sizes and colors
here
.
What Are Policy Envelopes Used For
Policy envelopes are typically used for business mailing and important documents. Many businesses use them for mailing documents, such as mortgage & legal papers and insurance documents. However, they can be used for other things as well. Some have even used them for wedding invitations.
Addressing a Policy Envelope
When addressing a policy envelope it is better to address the envelope
horizontally
 (like a typical letter) rather than
vertically
. The USPS charges an additional postage fee for vertically addressed envelopes (typically $0.20) because it is deemed nonmachinable. "For a letter-size piece that is 5 inches by 8 inches, if the address is parallel to the 5-inch (shorter) dimension, the piece is 5 inches long and 8 inches high. The aspect ratio of this piece is 0.625, which is not within 1.3 to 2.5, so it is mailable as a nonmachinable letter" Section 1.5 of the USPS
601 Mailability Standards
. [caption id="attachment_4313" align="aligncenter" width="300"]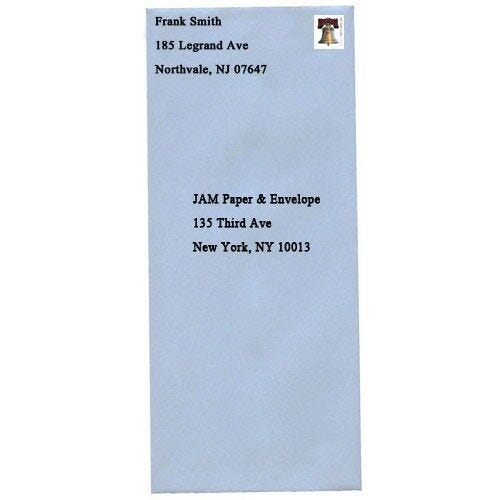 Vertical Policy Envelope Address[/caption] [caption id="attachment_4312" align="aligncenter" width="300"]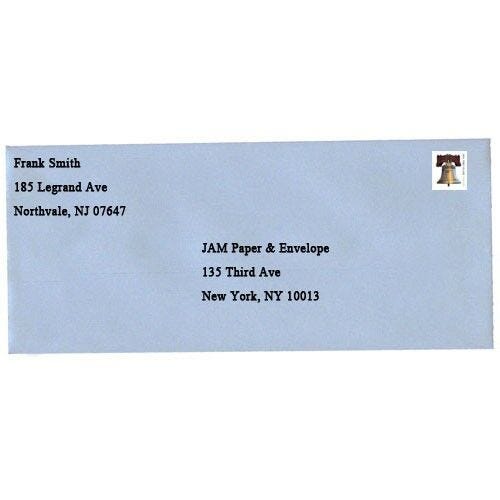 Horizontal Policy Envelope Address[/caption] So to offer up a quick recap of what a policy envelope is: They are open ended envelopes that are used for business mailing and should be addressed horizontally, not vertically, to avoid additional charges.